Scandinavian Business Calendar: November 2019
By Sanne Wass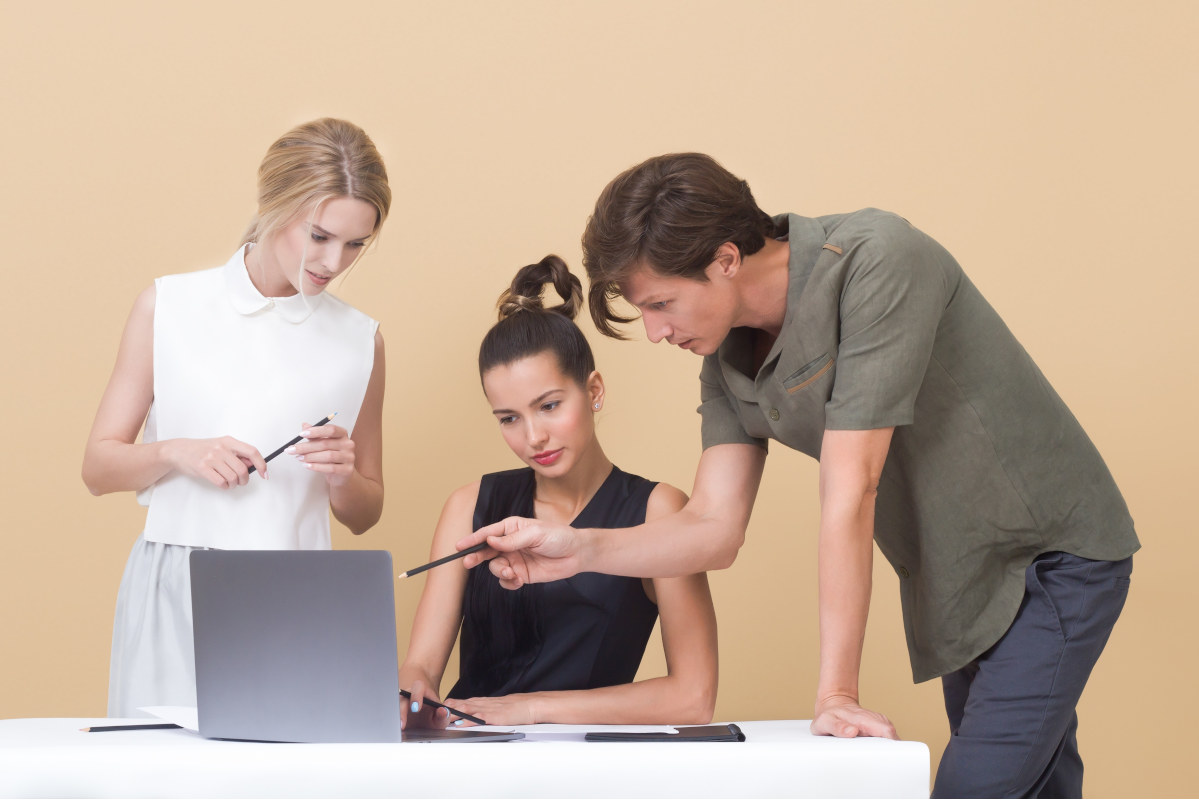 Scandinavian business events you do not want to miss this month

DKUK Golf Network Tee-Off
The Danish-UK association invites its members and wider network for an evening of golf, networking and socialising with like-minded people at one of UK's most impressive and iconic driving ranges. The event is for anyone, whether experienced, new to the game or just a little out of practice.
Date: 14 November 2019, 4.45-7pm
Venue: Greenwich Peninsula Golf Range, 265 Tunnel Ave, London SE10 0QE, UK
Business Breakfast featuring Miles Celic
The Swedish Chamber of Commerce for the UK continues its business breakfast series with a roundtable discussion featuring Miles Celic, the CEO for TheCityUK. Celic is also a member of the HM Treasury Financial Services Trade and Investment Board and the board of UK Finance. He began his career in broadcasting and has since worked in the UK Parliament, reputation management and public policy consultancies, HSBC and Prudential. The discussion will be followed by networking.
Date: 25 November 2019, 8-10am
Venue: 1 Lombard Street, London EC3V 9AA, UK
NBCC Annual Christmas Lunch
The Norwgian-British Chamber of Commerce's annual Christmas lunch is all about tradition, great company and festive spirit, celebrating the best of Norwegian and British traditions. The event will commence with 'Pakkelek' followed by a buffet lunch with regional specialities and traditional British dishes, concluding with musical entertainment and a raffle.
Date: 29 November 2019, 1-4.30pm
Venue: The Rembrandt Hotel, 11 Thurloe Place Knightsbridge, London SW7 2RS, UK
Swedish British Summit 2019
In a world where business models and processes are constantly changing, what makes good, sustainable and successful leadership? Themed 'outer thinking', this half-day conference is about 21st-century leadership, bringing together business leaders, entrepreneurs, politicians and academics from Sweden and the UK to address the key trends facing any business today, from technology to climate change, the future workforce and global trade.
Date: 5 December 2019, 11am-5pm
Venue: The Ham Yard Hotel, 1 Ham Yard, London W1D 7DT, UK
Subscribe to Our Newsletter
Receive our monthly newsletter by email