Scandinavian Business Calendar – October 2019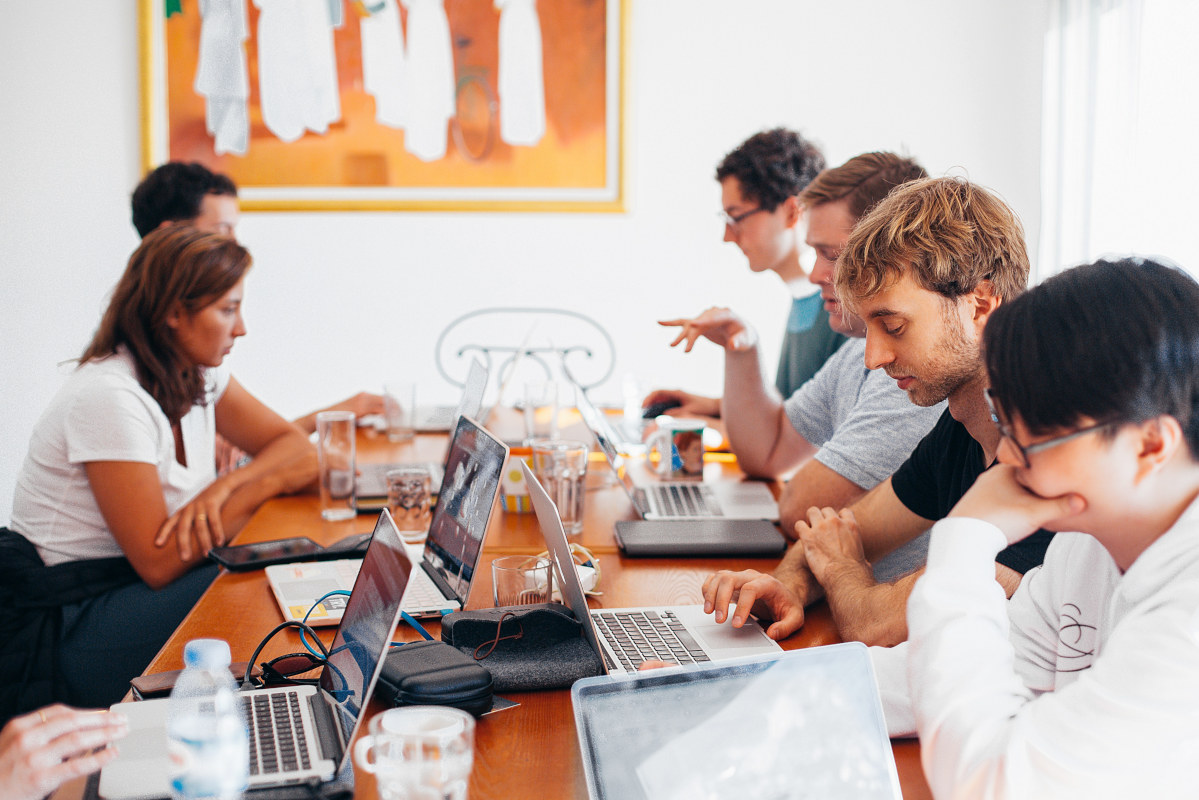 Scandinavian business events you do not want to miss this month
TEXT: SANNE WASS | PHOTO © PEXELS
Nordic Chambers' Business Forum
For over six years, the Nordic Chambers' Business Forum has brought together senior business people to celebrate Anglo-Nordic business, share expertise and discuss timely topics. In light of a growing focus on climate change and the UN's Sustainable Development Goals, this year's forum will explore the strategic opportunities that sustainability carries for companies and investors across industries. Speakers include experts from the European Bank for Reconstruction and Development, DNB, SAS and Grundfos, among others.
Date: 28 October 2019, 6-9pm
Venue: European Bank for Reconstruction and Development, One Exchange Square, Spitalfields, London EC2A 2JN, UK
Nordic Banking 2019
MoneyLive Nordic Banking is the Nordic region's leading banking innovation conference. It will bring together retail banks, challengers and fintech companies from across the Nordics to discuss themes revolutionising the banking landscape, including open banking, digital identities, personal data and customer experience. Among the speakers are executives from the region's leading players, such as Danske Bank, Nordea, DNB, Klarna and Lunar Way.
Date: 21-23 October 2019
Venue: Radisson Blu Scandinavia Amager Blvd. 70, 2300 København, Denmark
Sales pitching for Finnish companies
This one-day workshop will seek to assist Finnish companies in selling effectively to UK customers. Organised by the Embassy of Finland in cooperation with Business Finland, the Finnish-British Chamber of Commerce and the Finnish Institute in London, it will be an interactive event moderated by a team of international consultants who have first-hand experience in the field. They will cover concepts such as the anatomy of a sale, knowing your customer, building client empathy, pitching techniques and closing a deal.
Date: 7 November 2019, 9.30am-16.45pm
Venue: The Finnish Institute in London, Unit 1, 3 York Way, Kings Cross, London N1C 4AE, UK
Brexit-proofing your business
Faced with growing uncertainty around Brexit, small businesses are finding it increasingly challenging to assess their own exposure and take appropriate measures to minimise possible risks. This event, which is part of the Swedish Chamber of Commerce's 'Running a business' series, will help business owners take the initial steps to Brexit-proofing their business, with experts providing practical advice on subjects such as importing and exporting, immigration, as well as tax and contractual issues related to Brexit.
Date: 12 November 2019, 6-9pm
Venue: TBC, London
Subscribe to Our Newsletter
Receive our monthly newsletter by email