Scandinavian Business Calendar – September 2019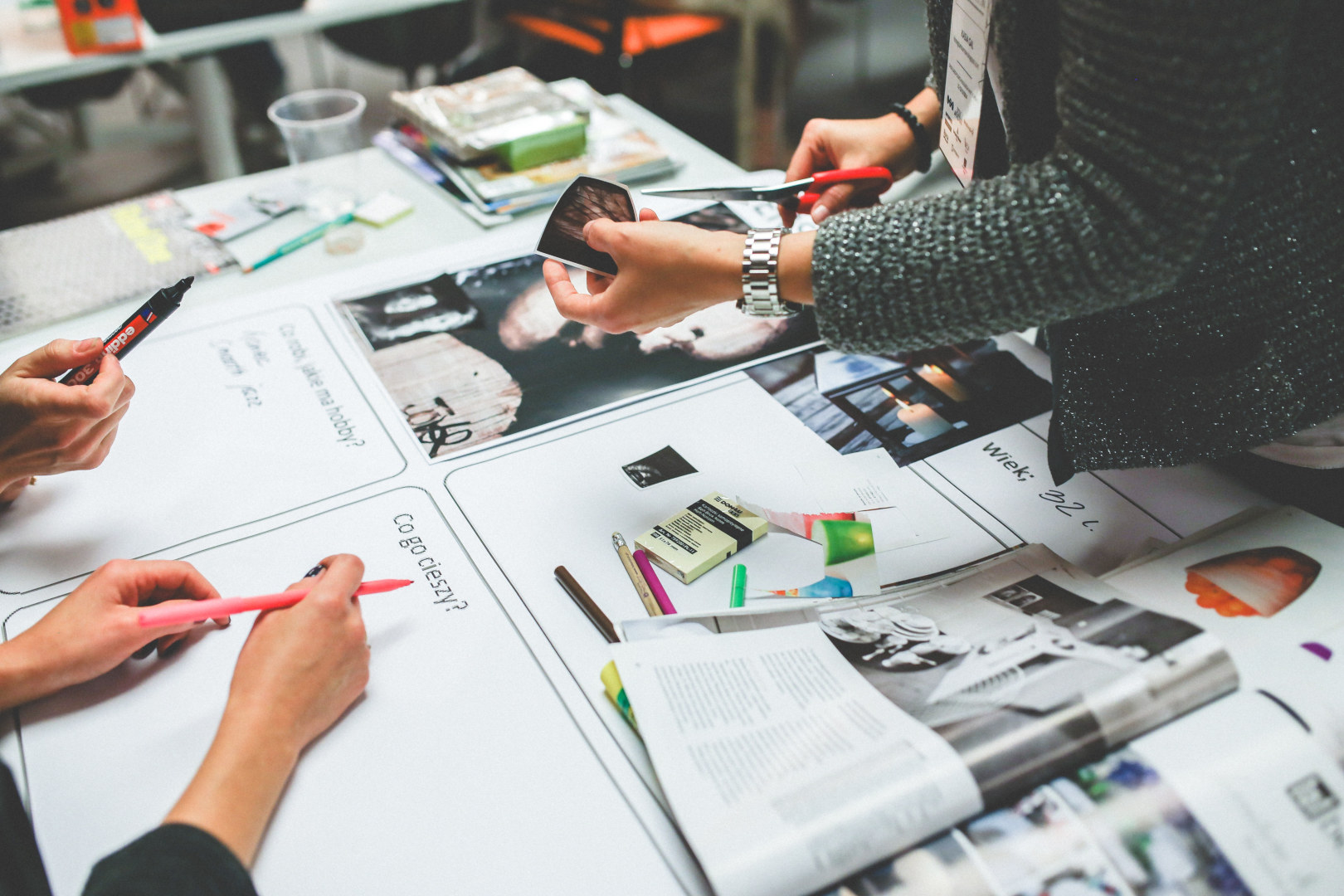 Scandinavian business events you do not want to miss this month
TEXT: SANNE WASS | PHOTO © PEXELS
Business breakfast: The UK's industrial strategy
The Swedish Chamber of Commerce for the UK continues its breakfast briefing series, a programme of interactive roundtable discussions with interesting speakers. This event's guest speaker is Mark Slaughter, director general for investment at the UK's department for international trade, who will give an overview of the UK's industrial strategy. The nationwide plan invests in skills, industries and infrastructure across sectors such as artificial intelligence, green economy and future transport systems.
Date: 17 September 2019, 8-10am
Venue: Danske Bank UK, 75 King William Street, London EC4N 7DT, UK
Panel discussion: Ethical Production
Hosted at the Finnish Institute in London, this panel discussion will focus on sustainable materials and production. Four designers, Eva Spoof (Finand), Reet Aus (Estonia), Michael McManus and Matthew Grant (UK), will share their knowledge about sustainable design, environmentally conscious production and the processes behind them. The event is arranged in collaboration with NID, a concept store focused on Estonian and Finnish design, and Disegno, a design journal.
Date: 20 September 2019, 7-9pm
Venue: Finnish Institute in London, 3 York Way, London N1C 4AE, UK
eTail Nordic
eTail Nordic returns to Copenhagen for the fifth time, gathering Scandinavia's e-commerce leaders, innovators and disruptors to discuss and share solutions to the key challenges they face. According to the organisers, eTail differs from other retail conferences in that it focuses on small working-group activities rather than just formal presentations, enabling delegates to learn from each other and make connections in an intimate setting.
Date: 2-3 October 2019
Venue: Radisson Blu Scandinavia Hotel, Amager Boulevard 70, 2300 Copenhagen, Denmark
www.etailnordic.wbresearch.com
Nordic Business Forum
Whether you are a CEO, a business executive or an entrepreneur, this two-day event will help you strengthen your leadership skills and take your business to the next level. The Nordic Business Forum will bring together 7,500 like-minded people in Helsinki to network, build connections and hear from some of the world's foremost business experts. This year's event will focus on growth, challenging you to identify your goals and direction.
Date: 9-10 October 2019
Venue: Messukeskus Expo and Convention Centre, Messuaukio 1, Helsinki, Finland
Subscribe to Our Newsletter
Receive our monthly newsletter by email