Stringo: World-leading innovation in vehicle movement
Text: Malin Norman | Photos © Stringo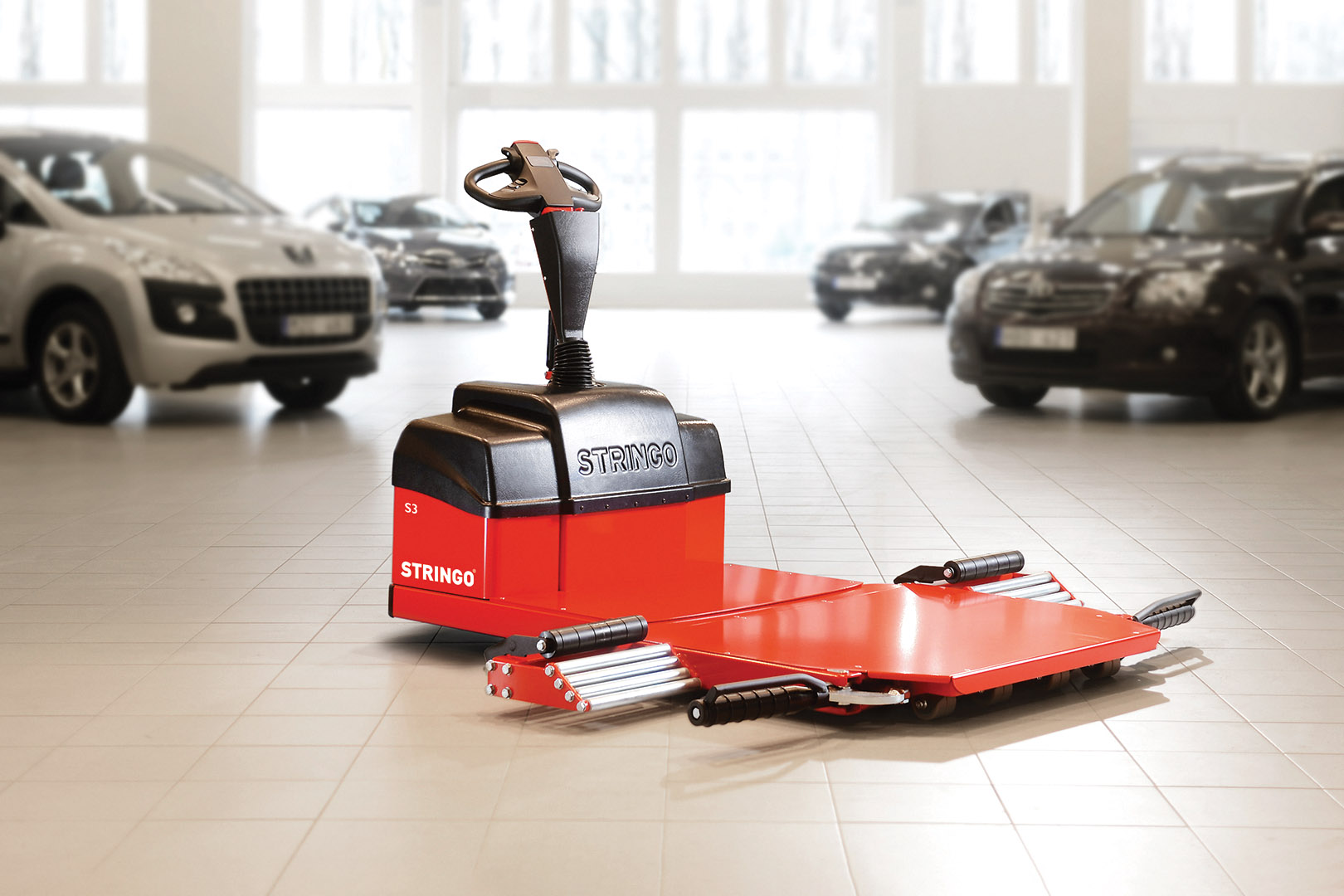 The vision of Stringo is to move cars efficiently, simply and safely. Driven by honesty, pride and innovation, this family business in the north of Sweden has become the world-leader in specialist vehicle moving equipment.
The northern pioneer Stringo is the original vehicle mover, which is used in a range of environments where cars need to be moved conveniently without starting them, including car manufacturing, crash testing, design studios, research and development, and paint shops, but also for instance museums and car dealers.
Stringo was developed in Nyland, a small village in northern Sweden of around 1,000 inhabitants, back in 1985 by Göran Fahlén in his mechanical workshop. While the product was certainly functioning well, at the time it was difficult to convince Swedish car showrooms of the benefits. However, with proactive brand development and networking skills, Stringo eventually found success in Germany and further afield, and later in its home country Sweden as well. "The company has had a typical entrepreneurial journey with plenty of blood, sweat and tears over the years," admits CEO Nina Thelin, daughter of the founder.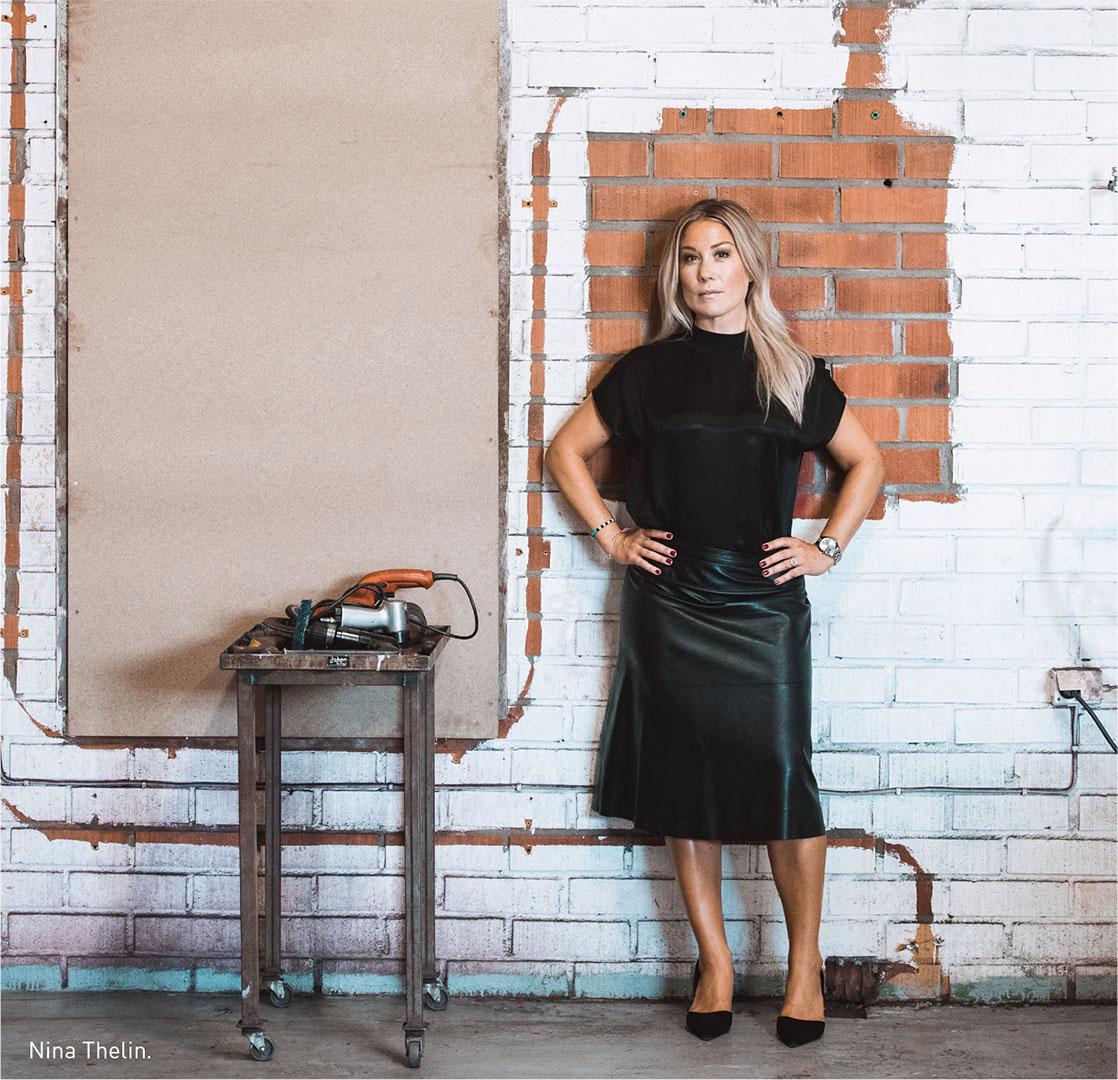 What was initially developed as a practical solution for a friend, later became a world-leading product in the automotive industry, with global access and new subsidiaries in the USA, China and Japan. Production is based in Nyland with focus on developing and manufacturing one product only: vehicle movers in a few different versions. This makes for a knowledgeable, proud and passionate local team.
Fully customised for every client
Every Stringo is handmade and customised for the client, making sure it is tailored for each task it is supposed to carry out. It has a robust and user-friendly design, created to assist in heavy, strenuous work, and developed for ergonomically correct handling. Thus, Stringo saves on personnel and provides clear efficiency gains, time savings and environmental benefits. "Some clients tell us that Stringo has changed their whole setting, and that working conditions have improved immensely," says the CEO.
Leading the company into the future, Thelin has been nominated for the renowned SvD Business Achievement 2019 award as well as the Ernst & Young Entrepreneur of the Year Award. Stringo has continuously been focused on the clients, according to Thelin. "We have always been conscious about our clients' problems and finding solutions to them. Instead of a programme with a lot of products, we have been dedicated to one product only, which is fully customised according to the needs of our clients. Working closely with them is incredibly important for us, also to keep up with what is happening in the industry globally. Together, we have evolved into a world-leading company."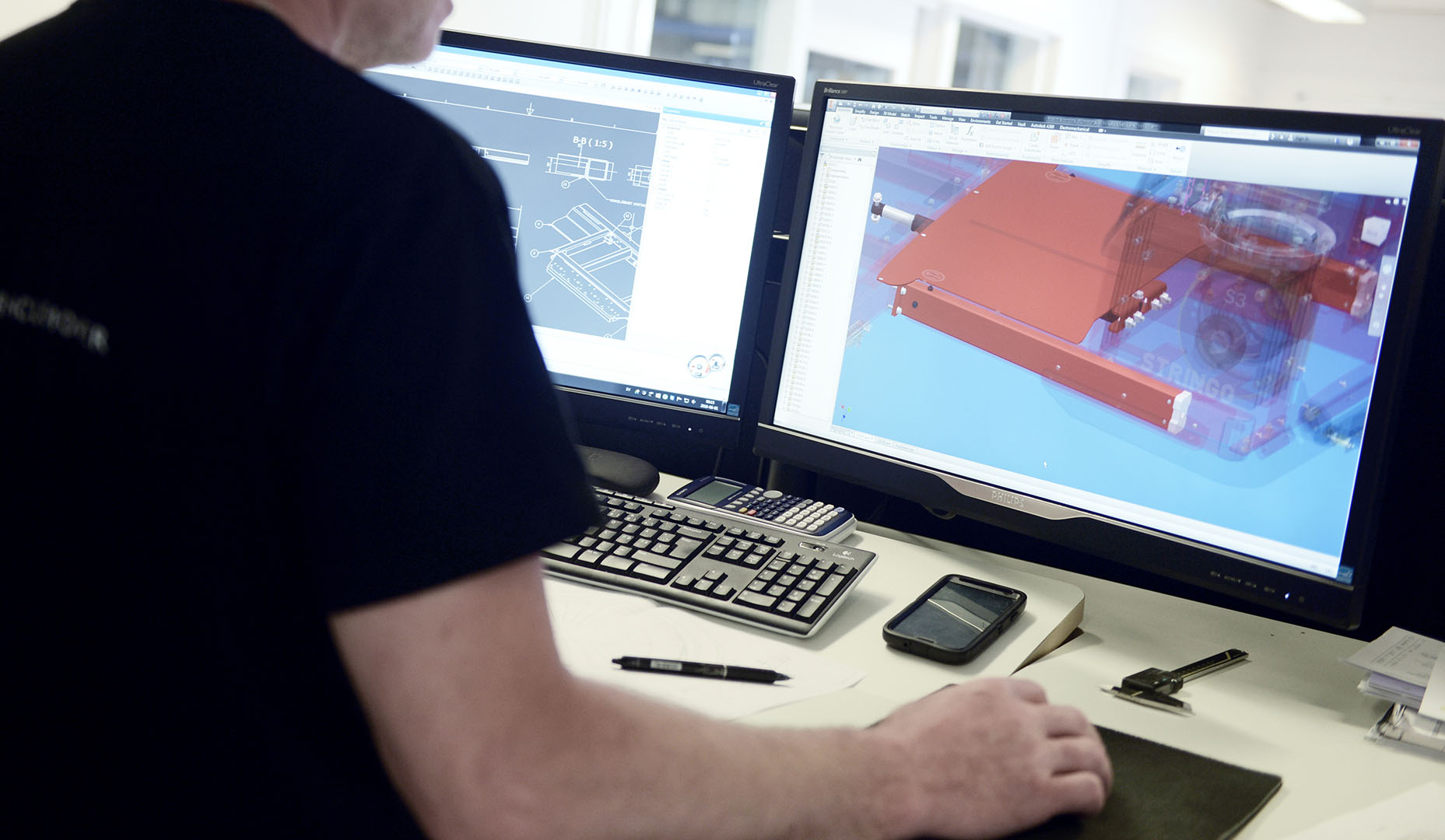 Higher demands for automation
The automotive industry is constantly changing, with more challenges and opportunities. Currently, the electric car segment is growing, and there are higher demands on automated processes as well as automated guide vehicles (AGV). Stringo makes sure to be present where its clients are based to see what is happening in their market.
Focus is very much on innovation and investing in research and development, the ability to offer customised solutions for clients, as well as global expansion, with an active sales team visiting markets and networking globally. "We want to build competence and presence where our clients are located," says Thelin. "While innovation is central, we have a long-term perspective. It's important to be honest, both internally and externally, and do things in the right way. We are still a family business based in Nyland and are proud to be able to work with some of the major automotive brands in the world while offering a personal service."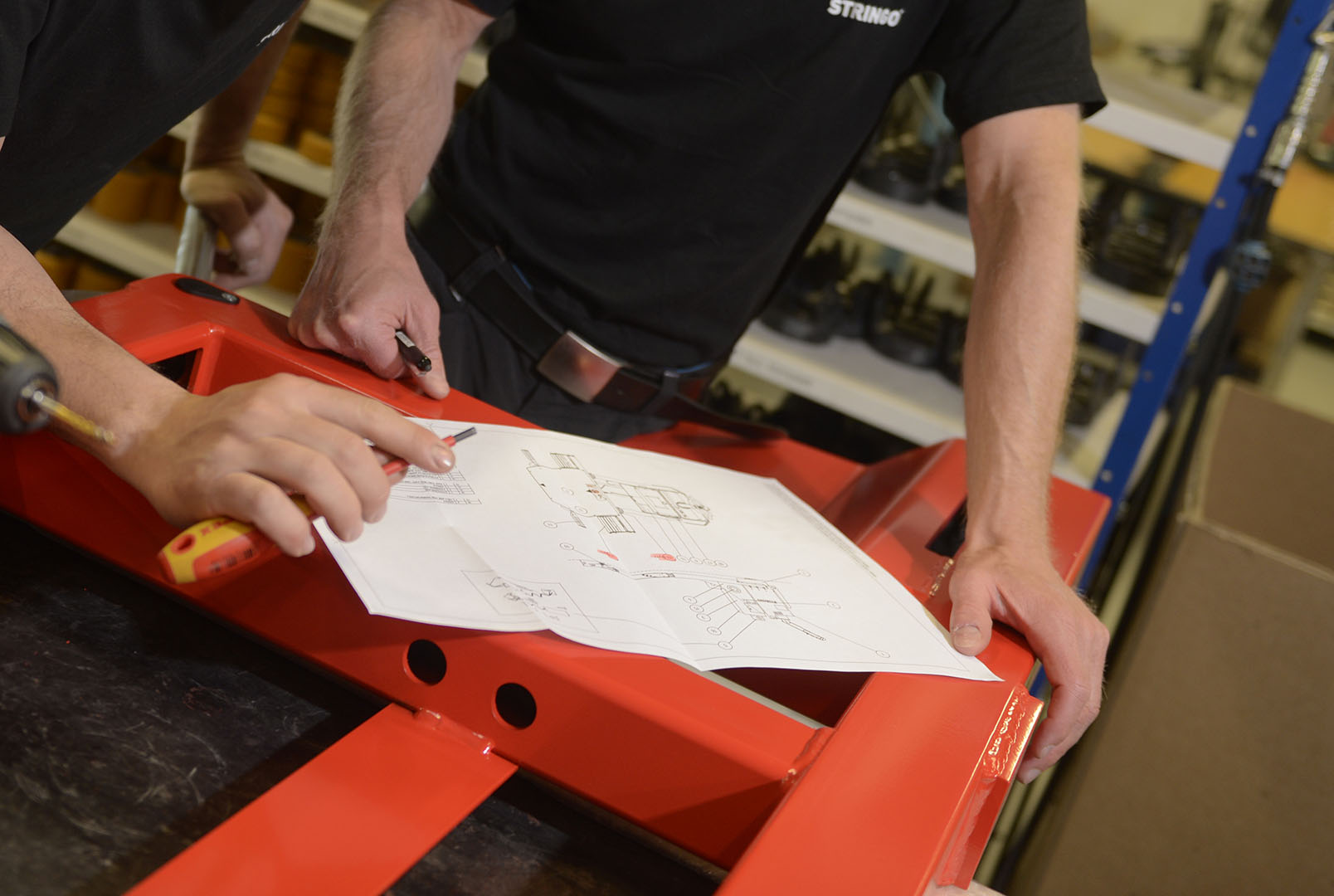 Web: stringo.com Facebook: StringoTM Instagram: @stringo_original_vehicle_mover Twitter: @StringoTM
Subscribe to Our Newsletter
Receive our monthly newsletter by email