Top Nordic female artists of the '10s to be inspired by
Text: Linnea Dunne | Photo: Shutterstock
The Scandinavian countries have always had a knack for catchy tunes and great pop music. In fact, Sweden has the highest per-capita export of pop music in the world! Recently, female talent in particular has been making an impression across the world, so we thought we'd list the, in our opinion, most inspiring Scandinavian female pop stars of the last decade.
1. Robyn
Robyn has been around for two and a half decades by now, having shot straight to the top of the Swedish pop skies with her debut album Robyn is Here in 1995. But the singer/songwriter/producer is showing no signs of stopping; her Body Talk series, and the banger Dancing on my Own in particular, showed that she deserves a very special place in the Scandi pop music history books. Robyn released her eighth studio album, Honey, in 2018 and spent most of last year touring. She'll be appearing on the festival circuit this summer.
2. Zara Larsson
Zara Larsson is another of those unique, impressively determined minds, proving that you can really do almost anything if you only set your mind to it. She was only ten years old when she started winning talent shows in her native Sweden, signed to a major label four years later and was all over the charts not long after that with her debut EP, Introducing. Her discography may not seem boast-worthy, with only two studio albums to her name since she shot to fame in 2013, but having played headline tours across the world and sold in excess of six million records in both the US and the UK, Larsson truly is a world-class star, not far from the goal she set aged five of becoming a global, immortal pop legend.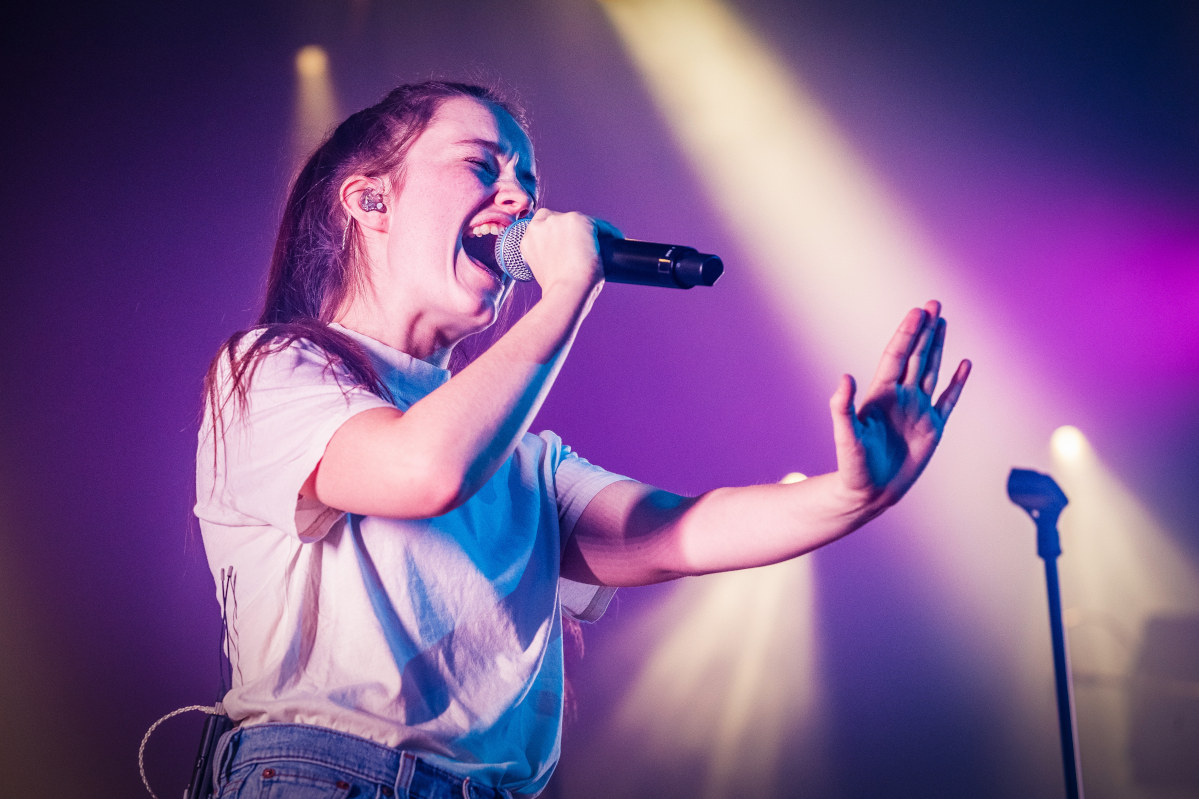 3. Sigrid
Norway has had its fair share of pop successes in recent years, but none of them has come close to the love pop fans have for Sigrid. Her proper breakthrough came in 2017 with the debut EP Don't Kill My Vibe, at which point she had already been a household name back home for a number of years. Now aged 23, she has a charting debut album (Sucker Punch) to her name, as well as a long list of huge hits of both the feel-good and the pulling-on-the-heart-strings kinds, notably Don't Kill My Vibe, Strangers, Raw, Dynamite, and Don't Feel Like Crying. Trust us when we say that you haven't seen the end of Sigrid yet.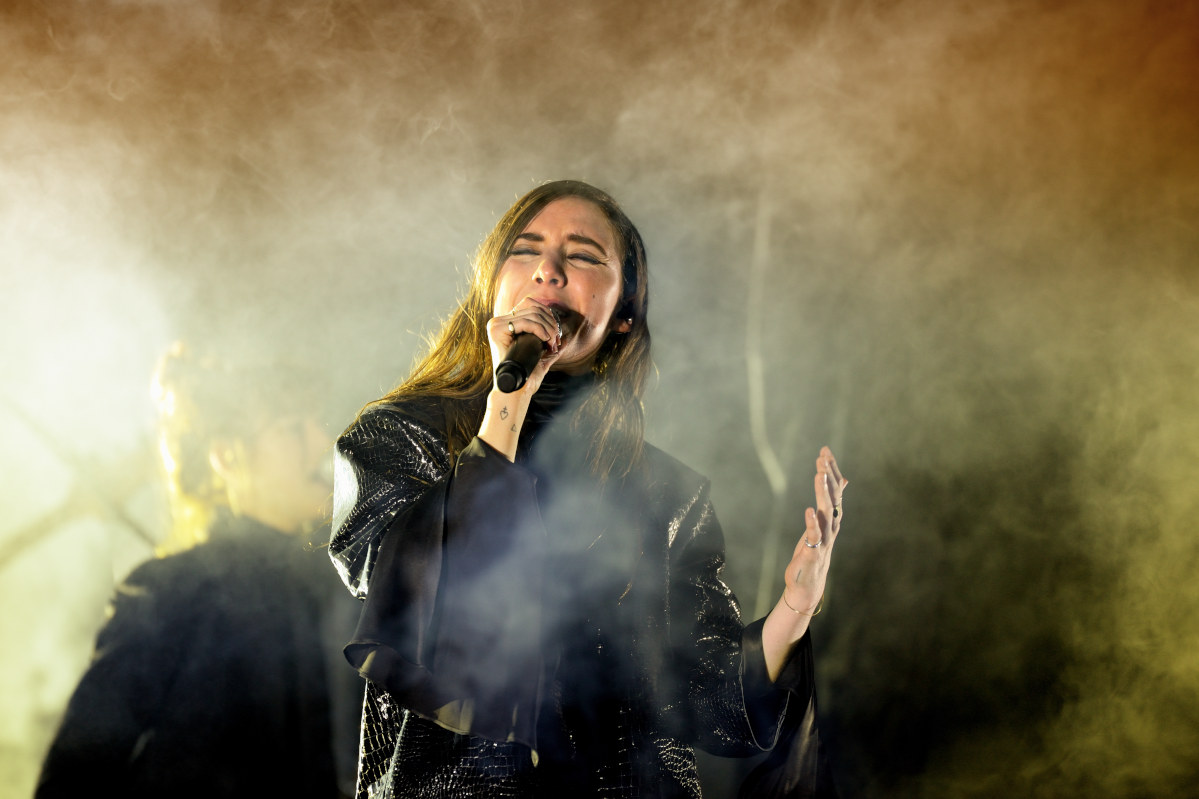 4. Lykke Li
Lykke Li swept in across the indie-pop scene in 2008 with funky beats, distorted vocals and an uber cool top-bun and, with debut album Youth Novels, became the coolest thing to have come out of Scandinavia since, well, probably Robyn. Her DIY YouTube videos and dreamy lyrics made her stand out in an otherwise sometimes very crowded space, and she has gone on to release three more celebrated albums: Wounded Rhymes (2011), I Never Learn (2014) and So Sad So Sexy (2018). If she is to be consistent, we'll have to wait another year or two for the next release, but that's fine – anything signed this gifted artist is worth waiting for.
5. Tove Lo
There's something utterly charming about Tove Lo, a touch of contradiction in her past as a student at Stockholm's Rytmus music school and her present as grungey and raw. But with co-writing credits for hits such as Ellie Goulding's Love Me Like You Do, US mega-hits of her own including Habits (Stay High), and four solid studio albums, the Swedish songstress has proved beyond doubt that she is a force to be reckoned with on the Nordic electro-pop scene, full of integrity and talent.
6. AURORA
Think Björk meets Sigrid, and you still probably won't quite be able to imagine what AURORA sounds like – organic, quirky, experimental, and vocally simply incredible. Currently fresh from co-performing a rendition of Into the Unknown from Frozen II at the Oscars, she has played all the hippest festivals and performed on the most credible shows, including NPR Music. AURORA is not one for predictable pop tunes, but songs like Queendom show that, more than an impressive voice, she's a songwriter to rate and expect much more from.
7. Agnes Obel
The rise of Agnes Obel has been beautiful to watch, ever since that day back in 2010 when her debut album, Philharmonics, was released; perhaps the slowly confident blossoming of a flower is a more pertinent analogy than that of a suddenly shooting star. Emotive and grounded, her music is like made for film soundtracks – and indeed, her songs have featured on countless TV series, from Grey's Anatomy to Offspring. With a fifth studio album out last month, the Danish singer is a musician who seems just as comfortable in a grand concert hall as in a traditional folk club – and that's saying something.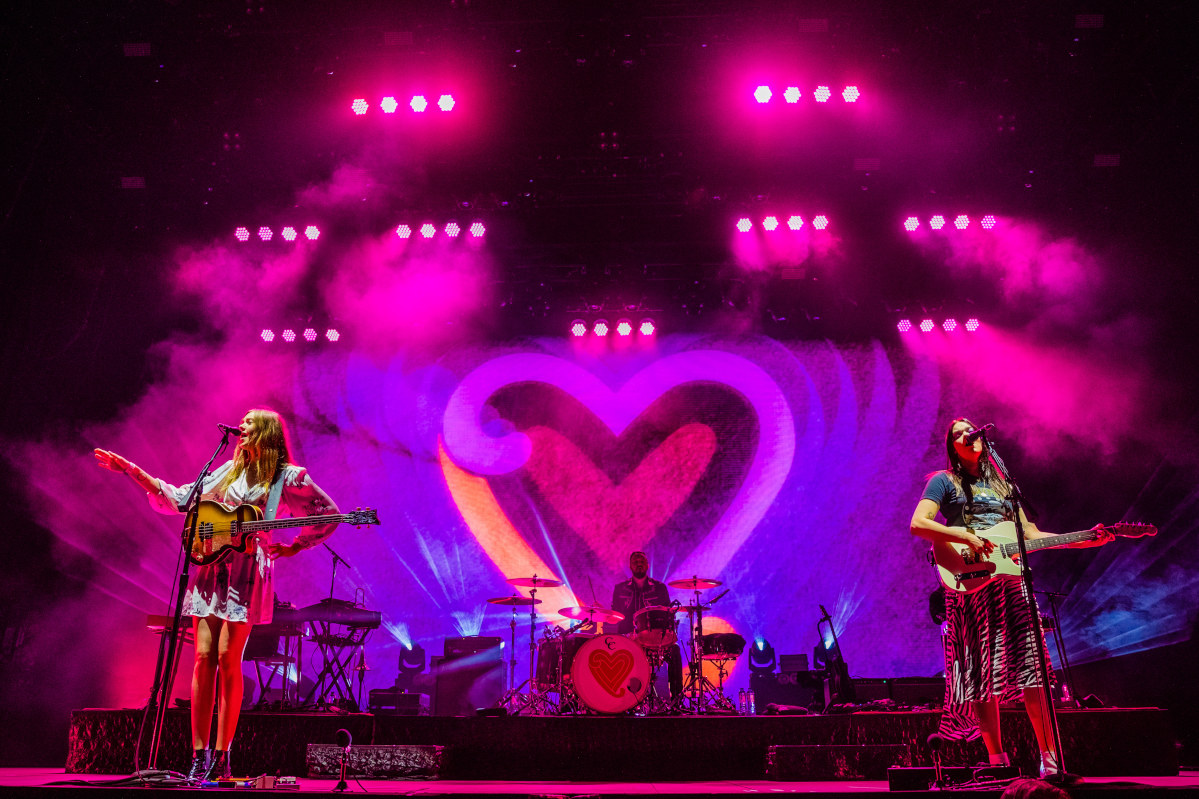 8. First Aid Kit
Their sound may be inspired more by American country singers than by anything that's ever come out of Scandinavia, but the Söderberg sisters have arguably been one of the most important acts to come out of Sweden in recent times. With self-proclaimed fans including Conor Oberst of Bright Eyes, Jack White and Patti Smith, their pure but unapologetic vocal harmonies have made them into a global phenomenon and taken them to every prestigious stage and respected festival across the world. Currently on an initially burnout- and then pregnancy-induced break, the duo has four studio albums and plenty of smaller releases – including hits such as The Lion's Roar and Emmylou – already in the bag. Here's hoping there'll be plenty more.
9. Ane Brun
Straddling genres like folk and art pop, this Stockholm-based, Norwegian singer/songwriter with Sami roots has gone her own way from day one, currently writing and releasing music on her own label. But while she's not the overnight success pop darling that some of the other singers on this list can justifiably be called, she has had success – and plenty of it. Her 2002 debut album, Spending Time with Morgan, was released across Europe and saw her touring extensively, and the follow-up, A Temporary Dive, crossed the Atlantic and led to a string of interesting collaborations and opportunities. The last track on the latter, Song No. 6, was a duet with Ron Sexsmith, arguably the perfect musician for her to join forces with as far as shared audiences are concerned. For those who have yet to familiarise themselves with her sweet voice and characteristic plucky guitar, the collection Songs 2003 – 2013 is a good place to start, as is the 2017 covers album, Leave Me Breathless.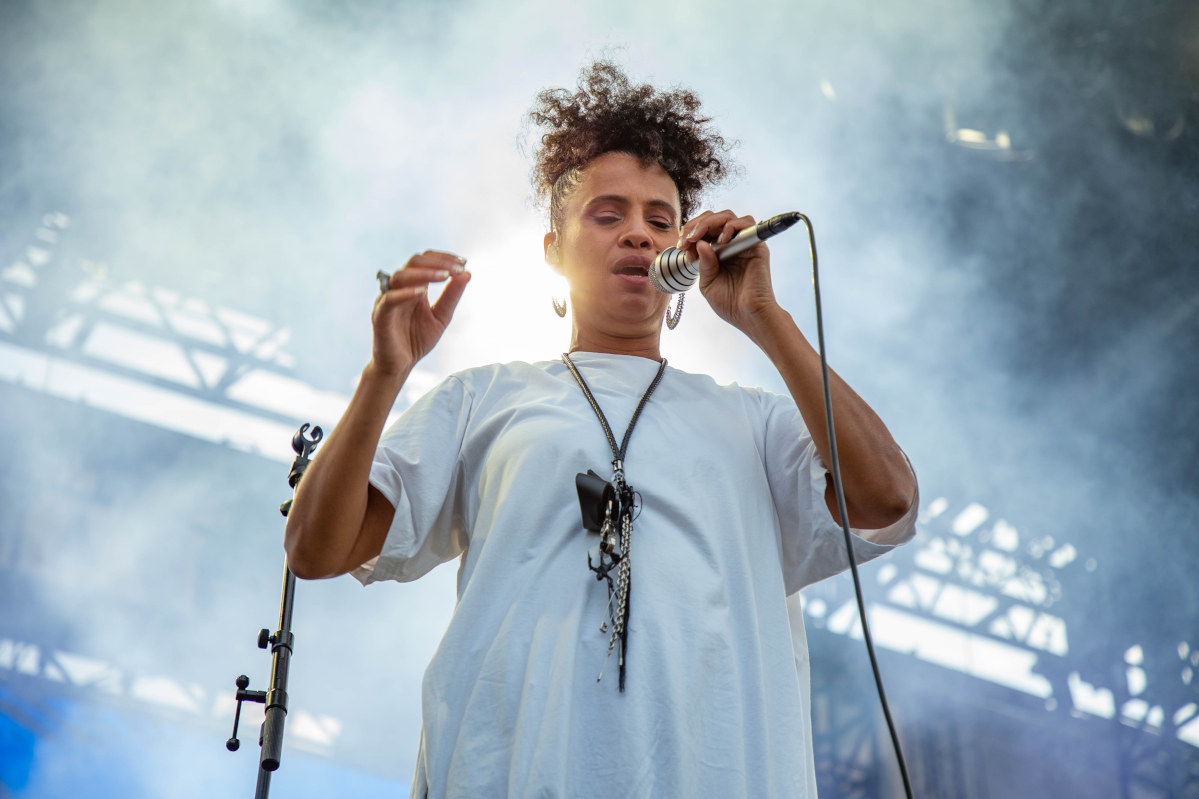 10. Neneh Cherry
Fast-forward from the '80s and '90s hits Buffalo Stance and 7 Seconds, and in the last decade alone you'll find two solid albums – Blank Project (2014) and Broken Politics (2018) – both of which show that Neneh Cherry deserves a place on this list. She has buckets of integrity and enviable lyric-writing skills, in addition to a marriage without which her music career may well have looked and sounded very different. Her husband, Cameron McVey, has co-written and produced the majority of her back catalogue, as well as a lot of the defining work by acts including Massive Attack and Portishead, among others. Now in her 50s, Cherry (the sister of musicians Eagle-Eye Cherry and Titiyo, to mention a few of the family's musically gifted members) does not hold back when it comes to commenting on the politics of race and gender, among other occasionally controversial subjects – a voice Sweden very much needs and should be proud of.
Subscribe to Our Newsletter
Receive our monthly newsletter by email