Tornes Fjordcamping: Family-friendly camping site in idyllic surroundings
Looking to find the best destination for your camping trip in Norway? Located in a quiet, beautiful setting near the sea in Romsdalen, in close proximity to the Atlantic Ocean Road, Tornes Fjordcamping is a great, family-friendly choice.
TEXT: INGRID OPSTAD | PHOTOS: TORNES FJORDCAMPING
Tornes is quite the little gem in Romsdalen. When staying at Tornes Fjordcamping, you are in the midst of some of the best Norwegian nature, with fantastic views of the mountains and fjords. It is the perfect place to discover peace and relaxation. "Many people come here to get away from their busy everyday lives. With its beautiful scenery and great location, the campsite is a great starting point for many hiking trips and adventures," says owner Raymond Årsbog. "It is a favoured spot especially for Germans, Dutch and Belgians, and we have many regular guests who come back year after year because they enjoy themselves so much."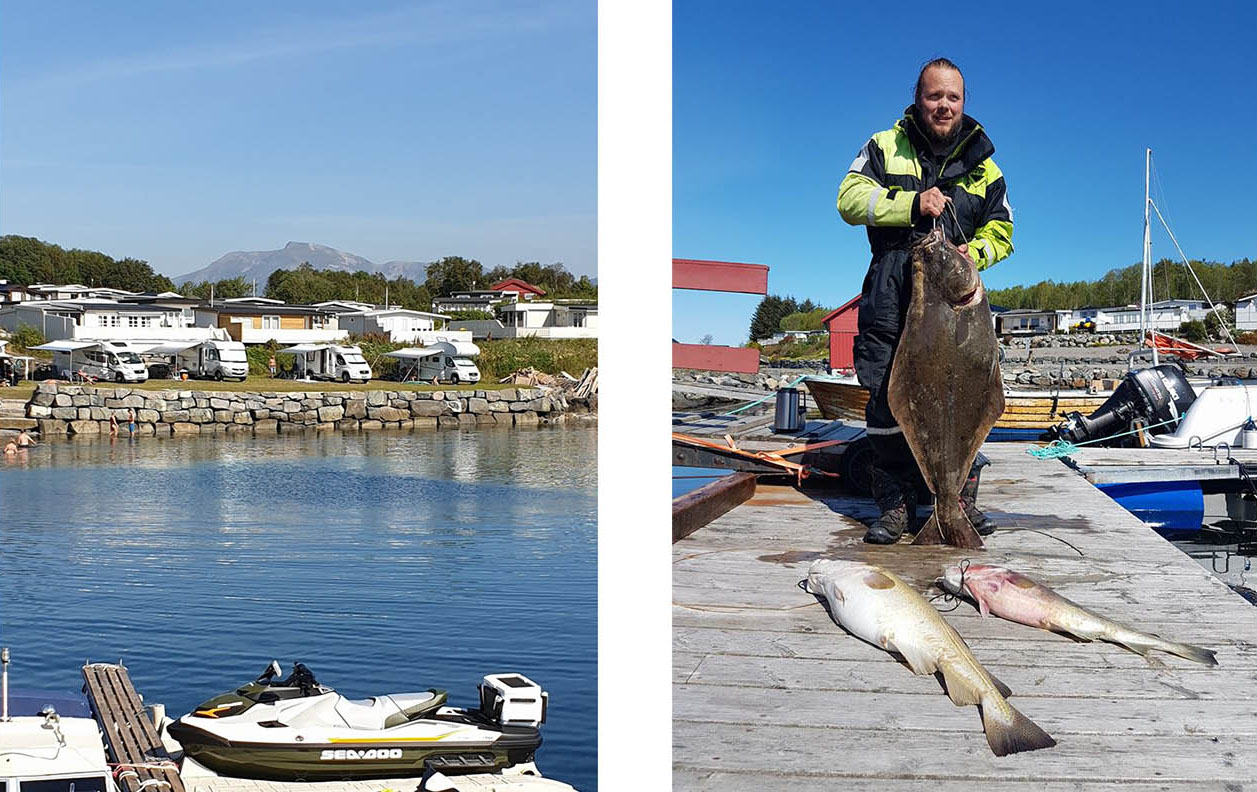 The idyllic camping site offers six homely cottages and 30 caravans for rent, in addition to an area for tents. "We have 84 permanent housing options for guests to stay in all year round, as well as all the facilities needed to have a pleasant and comfortable holiday," Årsbog explains. Situated right on the seafront, with a wonderful backdrop of the surrounding landscape, the site is perfect for fishing enthusiasts with boats and watercrafts for rent. In recent years, the campsite has also become a popular place to book for events such as weddings.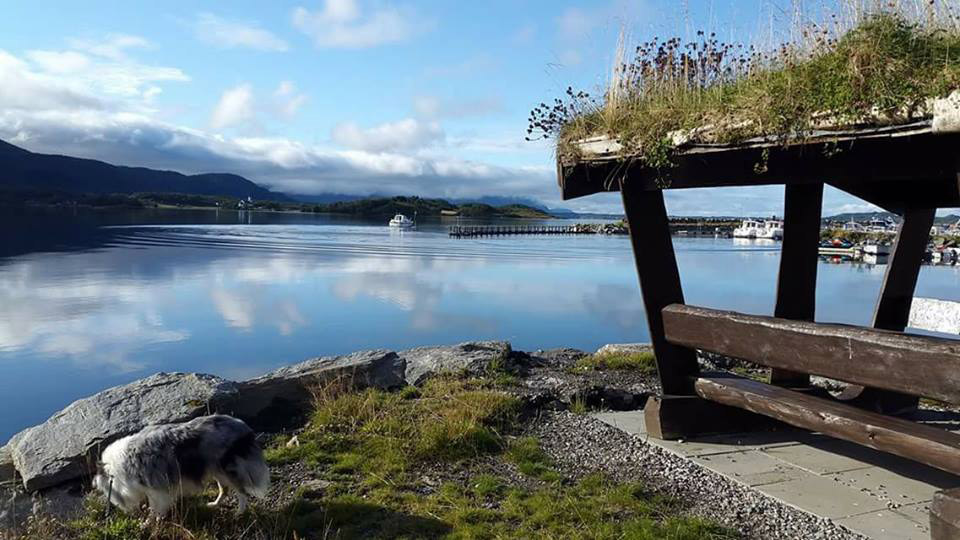 If you are a family travelling with children, Tornes Fjordcamping is the place for you. "It is a fact that if the kids are not happy, then the parents are not happy either, so it's important for us that the area is facilitated for the whole family," says Årsbog. The family-friendly camping site has an exciting playground for kids to explore, its own artificial turf football field, a large swimming pool and beach area for warm summer days, and plenty of outdoor space for the children to run around freely. "There are no busy roads or distractions close by, so the whole family will have a quiet, safe and happy holiday time with us," promises Årsbog.
Described by many as a little Norwegian paradise, situated only a 20-minute drive from the famous Atlantic Ocean Road, Tornes Fjordcamping is an ideal stop when travelling across Møre og Romsdal in Norway.
Web: www.tornesfjordcamping.no
Facebook: TornesFjordcamping
Instagram: @tornesfjordcamping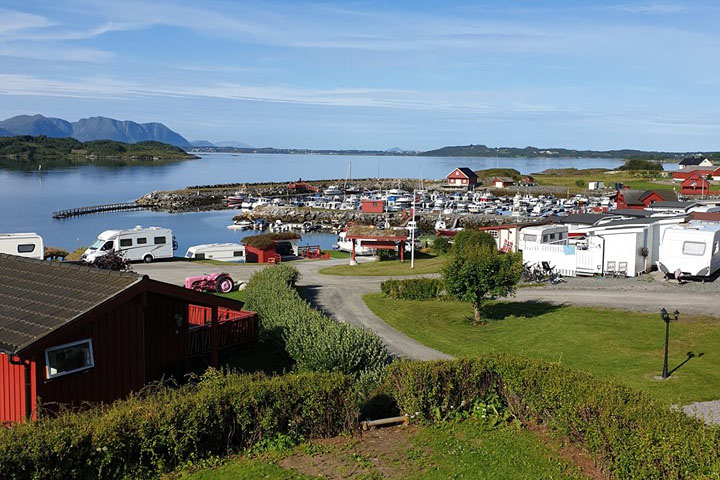 Subscribe to Our Newsletter
Receive our monthly newsletter by email