Trond Espen Seim: Man about Cape Town
By Helen Cullen | Photos: All In Production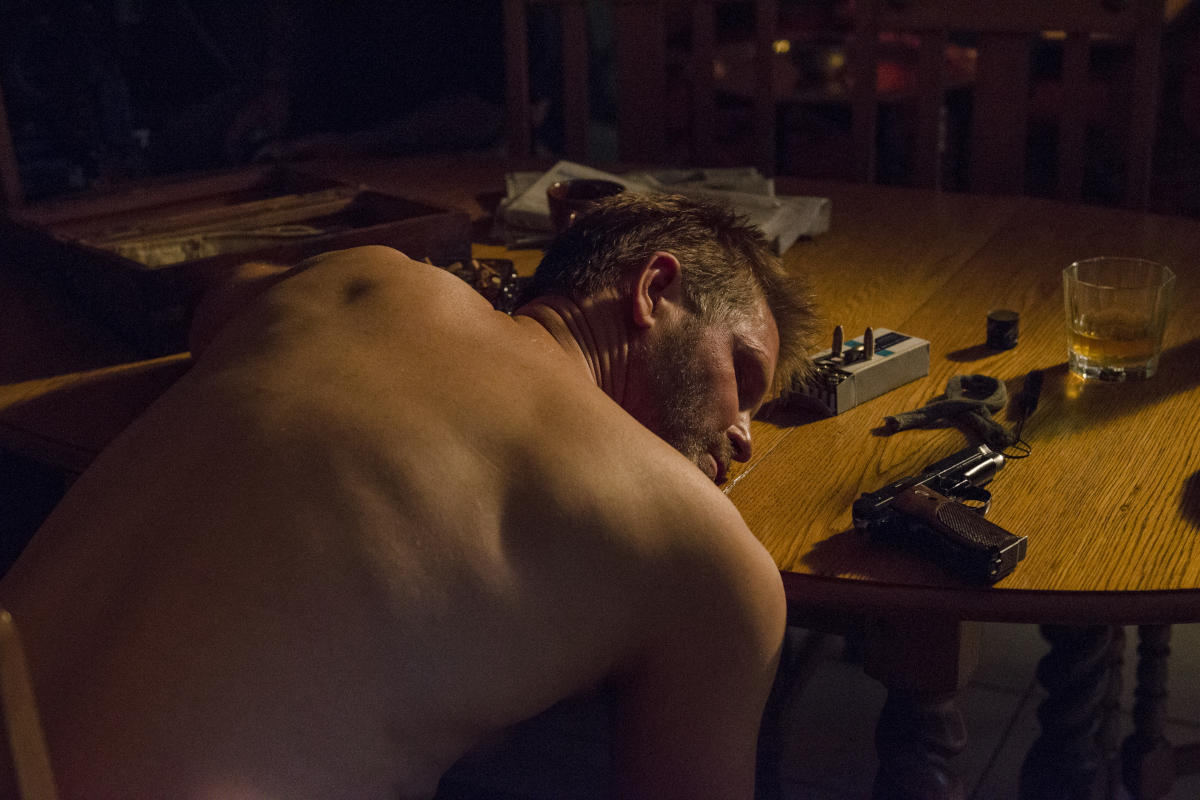 Norwegian actor Trond Espen Seim shot to stardom as Detective Varg Veum in the 12-part series of films based on the hugely popular crime novels by Gunnar Staalesen. Since then fans have followed his career with great enthusiasm, including Seim's most recent portrayal of Robert Eliassen in the hit Danish TV show, The Legacy.  He joins us to talk about these exciting roles and more from the set of his latest TV project, Cape Town in South Africa.
"I left Oslo where it was minus three degrees and arrived in Cape Town where it's 30 degrees so I can't complain," Seim laughs. "We're working so hard, filming for twelve hours a day but I'm loving it." Cape Town is a six-part TV series based on the book Dead Before Dying by South African crime thriller author, Deon Meyer. Filming will complete this month as audiences eagerly await the first broadcast later this year. "I play the main character, Mat Joubert, who is a police detective," Seim explains. "I'm no stranger to playing this type of role so it makes sense that they cast me."
Seim is instantly recognisable for the Varg Veum phenomenon that earned him a prestigious Norwegian Amanda Best Actor Award and EFP Shooting Star Award at the Berlin International Film Festival. Seim remembers his pivotal role fondly. "I appreciate it even more in retrospect now than I did at the time," he reflects.  "It's such a privilege to work as an actor and to play such a great role for an extended period of time was really an honour."
Seim appeared in two of the most successful Scandi-TV series to be broadcast in the past twelve months; Norwegian smash hit Mammon where Seim guest-starred as the Prime Minister and The Legacy with his engaging performance as Robert.
"It was strange but obviously great fun to play the role of Prime Minister," he says. "It was also such a beautiful experience performing in The Legacy and to be involved in such a great Danish production with incredible actors. "
Seim is looking forward to starring in the upcoming Norwegian film, The Doll In The Ceiling from director, Kjersti Steinsbø that is being filmed entirely in the fjords of Fjærland. He also hopes to return to the theatre in Oslo this autumn. It's clear that 2015 is shaping up to be an exciting year for this Scandinavian superstar.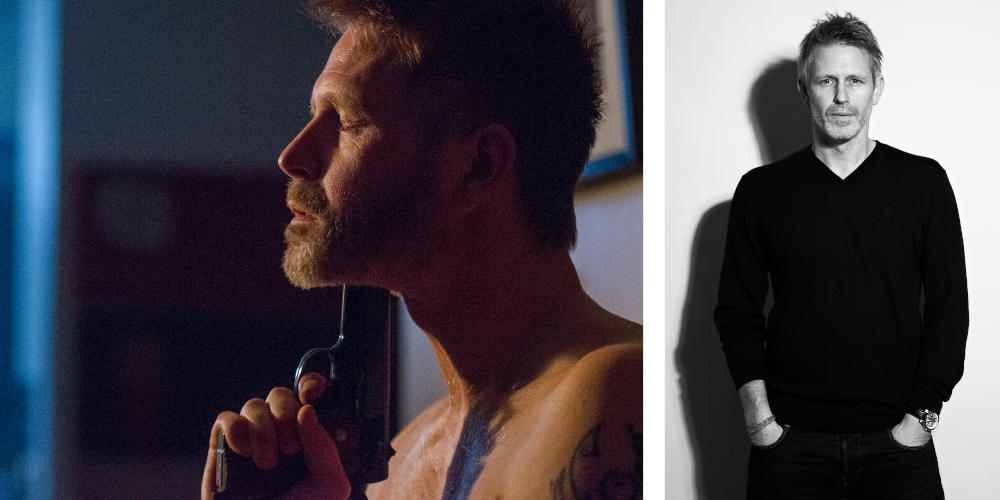 Subscribe to Our Newsletter
Receive our monthly newsletter by email