Trustly: Simplifying the world of online payments
Text: Hanna Stjernström | Photos : Trustly
Founded in 2008, the Swedish fintech company Trustly had a vision of simplifying online payments. Today, the company's next-generation payment solution has gone global, and Trustly continues to revolutionise the link between consumers, merchants and e-commerce.
In 2008, three friends noticed a disconnect in online payments: they got their salary paid into their bank account, but when they made purchases online, they could not pay directly from it. Together, they founded the Swedish fintech company Trustly, which aimed to simplify online payments by offering a secure payment service that lets consumers shop online and pay directly through their bank account on the website. The idea was to offer an account-to-account payment solution that would not require any registration, downloads or credits for the consumer.
"Having a Swedish foundation is central to who we are," says Carl-Henrik Somp, the first employee and now head of products at Trustly. "It provides a stable and supportive environment with great workforce and infrastructure resources. Being surrounded by other innovative payment companies, as well as international trailblazers like Spotify and Skype, inspires a positive and global mindset across the Swedish network."
With globalised e-commerce and a fragmented payments industry, there is great demand for cross-border payment services. This meant that the company had to have an international mindset from day one, in order to build a global offering. "We discovered early on how well Trustly worked in Sweden," says Somp. "But while our product was built in Sweden, the fundamental idea was not limited to national borders."
A tech company by heart, Trustly is working hard to stay focused on what it is good at: bringing innovation to the payments industry. The company's technology has played a significant role in the driving of a regulatory shift in EU, with the revised European payment service directive, PSD2. "There are several things to thank for our success: firstly, the innovative minds that work hard every day to build the next-generation payments company; and secondly, we owe our success partially to lucky timing, because our technology in PSD2 will reshape the entire banking industry," says Somp, and concludes: "I guess it's fair to say that luck follows the diligent in this case, though."
About Trustly:
Employees: 300+
Offices: Stockholm, Sweden; Örebro, Sweden; Lisbon, Portugal; Sliema, Malta; Barcelona, Spain; London, United Kingdom; Cologne, Germany; Helsinki, Finland; and Redwood City, United States.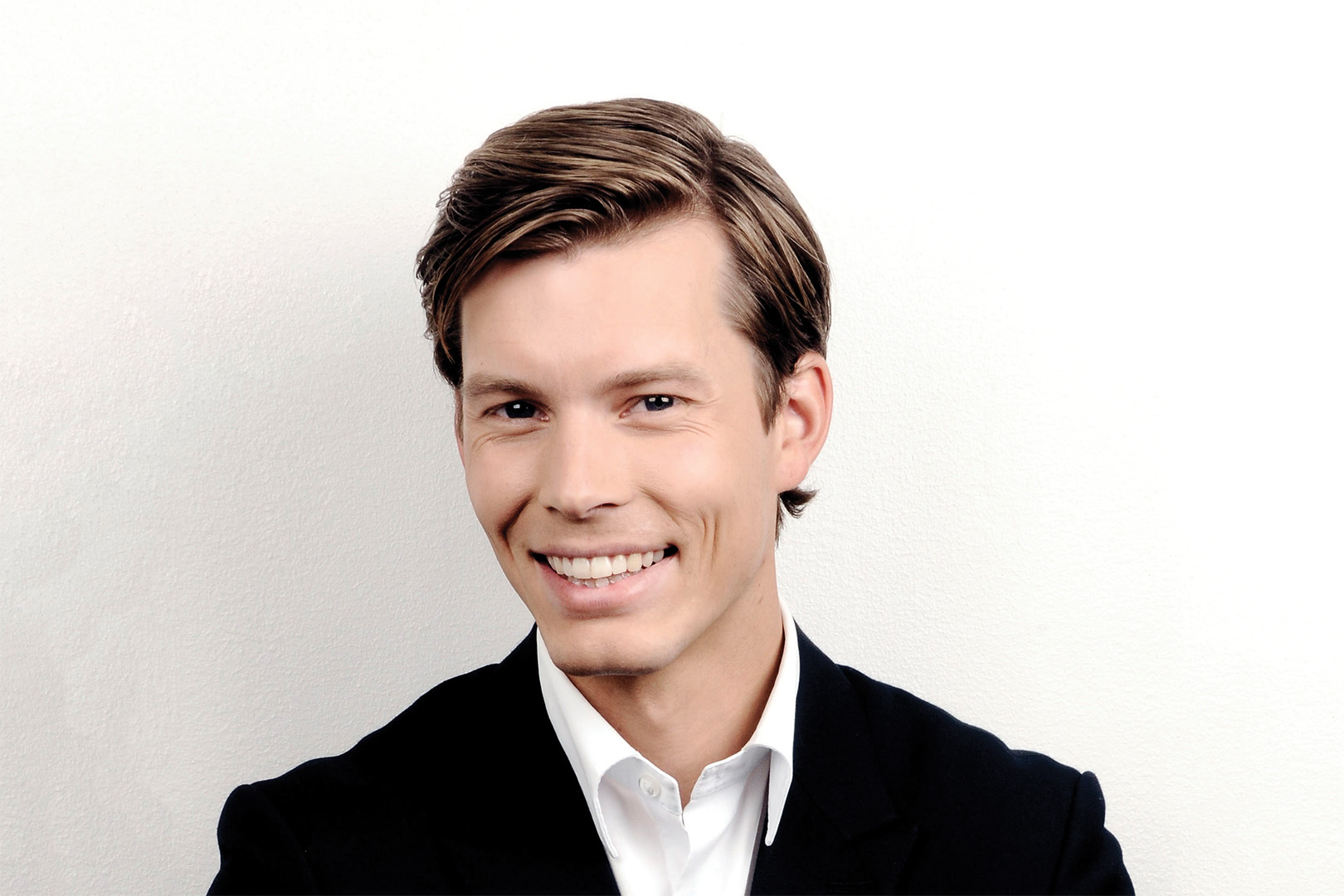 Carl-Henrik Somp.
Web: trustly.com
Subscribe to Our Newsletter
Receive our monthly newsletter by email