Try Swedish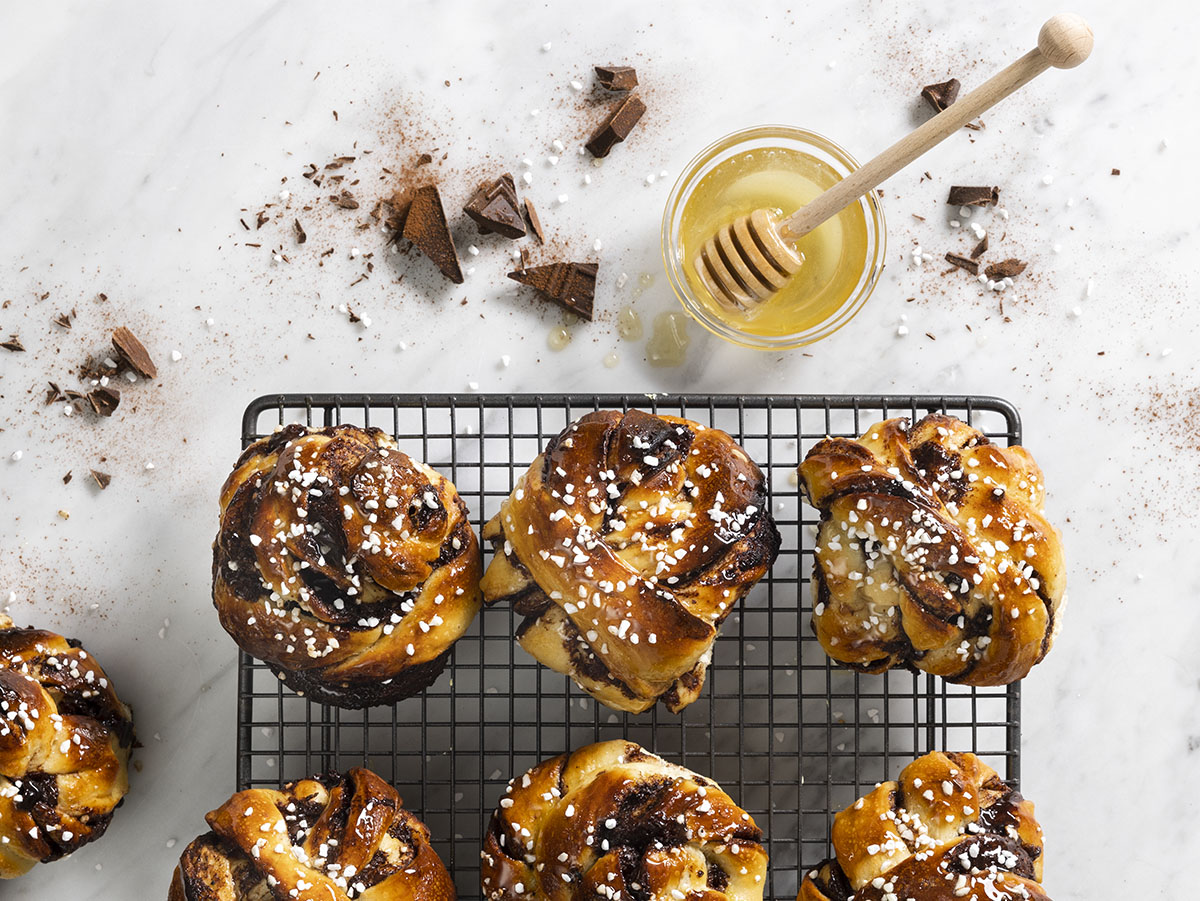 Sweden's ranking as a world-leader in innovation and sustainability, and its reputation as a top country to do business with, are some of the defining aspects of its international renown. As a food nation, Sweden has established and maintained a reputation for safe production practices, sustainable packaging and product solutions, and exceedingly tasty food products.
Business Sweden, the Swedish Trade and Invest Council, has the government assignment to increase Swedish export. For food and beverage companies, the initiative is called the Try Swedish Export Program. The programme consists of export preparation activities and promotional activities in selected markets.
The Try Swedish mission
The Try Swedish Export Programme aims to increase Swedish food exports and plays a significant role in the Swedish government's National Food Strategy – a cross-party agreement to dedicate resources to support the Swedish food industry.
The work supports the vision that by 2030, Sweden will have an innovative, profitable and highly competitive global food industry.
In 2021, Business Sweden carried out a global analysis of 12 food and beverage export segments to pinpoint the potential for growth. This analysis identified 14 markets with high potential for Swedish products.
The programme manager of Try Swedish in Sweden Maria Kärnerud says: "This program supports the Swedish food industry´s internationalisation. Try Swedish can assist in market selection, help explore new sales opportunities and to find the right business partner. The export programme offers insights and hands-on support in global sales. We want to inspire to go beyond the Swedish borders, offering shorter time to market through our global team and activities."
Web: www.tryswedish.com Instagram: @tryswedish Key activities of the Try Swedish Export Programme Market insights from prioritised markets Promotional activities including Swedish pavilions at international trade fairs, engaging in retail cooperation both online and offline and matchmaking sessions Individual sales support from the global team Allocated resources in Sweden to sup port small and medium-sized compa nies (SMEs) within the food industry to further develop their individual export strategies. Available resources for subsidised consultancy support and activities in chosen markets for SMEs Export Rules and Regulations through guides and personal support Designated food experts at Business Sweden in focus markets; Japan, South Korea, Singapore, Southeast Asia and the US. Asia and the US. Other priority markets for the Try Swedish export programme are: The UK, Benelux, Germany, The Nordics, Spain, Hong Kong and China
Subscribe to Our Newsletter
Receive our monthly newsletter by email