Vi2sammen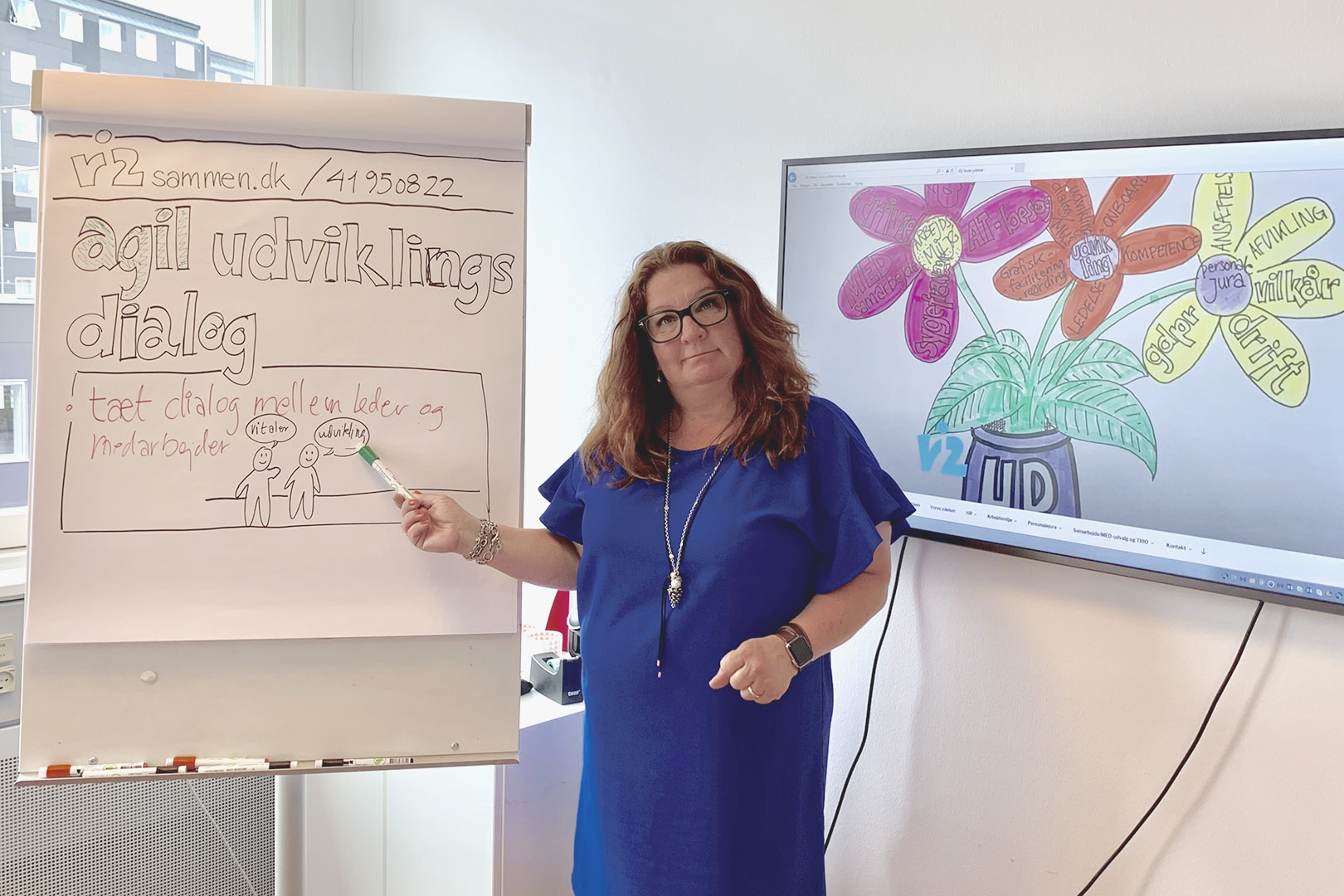 Building healthy workplaces through communication and an analytical approach
TEXT: JANE GRAHAM | PHOTOS: ELIN STEPPAT HAUSLE, CREDIT: VI2SAMMEN
Newly established Copenhagen company Vi2sammen offers smaller businesses a combination of legal, contractual and health and safety services.
For many small and medium-sized businesses, work with employee satisfaction and health and safety can be hard to combine with the everyday needs of helping their customers by doing what they're best at, be it fitting bathrooms or landscaping gardens. Many managers and owners feel out of their depth in HR tasks that are not their strong side, which can cause stress when it comes to mandatory annual audits and inspections.
Elin Steppat Hausle, from Vi2sammen (which translates as 'We 2 together'), offers what is quite possibly a wholly unique service in Denmark, handling health, safety and environment (often referred to as HSE) from a legal management perspective. "I combine the hard with the soft," says Hausle. "The legal side with the softer workplace satisfaction elements. Most firms tend to concentrate on one area or the other – we combine them and find the connections."
Steppat Hausle started the firm at the beginning of 2019, after working as a HR manager and mediator for many years in the private sector, and has already seen her services filling a need. "If you're a contractor who would rather be out constructing houses than analysing absence data, that's okay, because we can take care of it for you." You can even hire a HR manager for a week, or a day – however long you need.
Another popular service Vi2sammen offers is to take care of the mandatory annual reviews and assessments that all companies, even small ones, are obliged to complete in Denmark. One area that has really taken off is assistance with the annual performance appraisal ('MUS') interviews for employees.
"We can make suggestions as to how they can be made less daunting," Steppat Hausle explains. "One way is to break them down into small, bite-sized chunks. For example, you can sit down over a cup of coffee in the canteen for ten minutes a couple of times over a month, without the pressure of a formal interview. That way, it doesn't seem like it's taking up so much of anyone's time."
She adds: "Most problems in a company can generally be fixed with an analytical approach. We sit down together, look at the data. By identifying the problems, we can alert companies to areas they need to work on."
Based in Copenhagen, Steppat Hausle visits companies all over Denmark. You can contact her through the website to arrange an interview.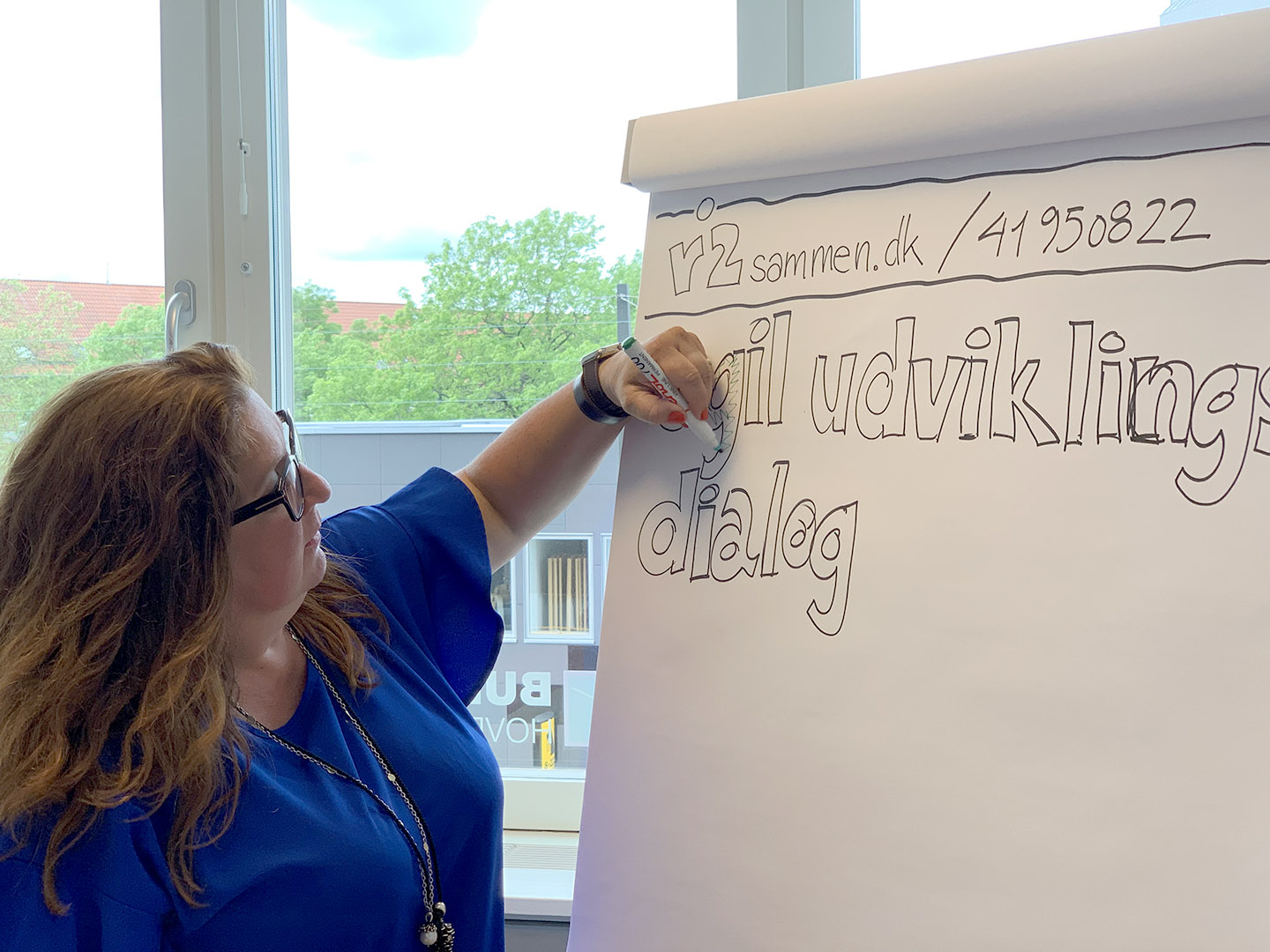 Subscribe to Our Newsletter
Receive our monthly newsletter by email