Viborg Katedralskole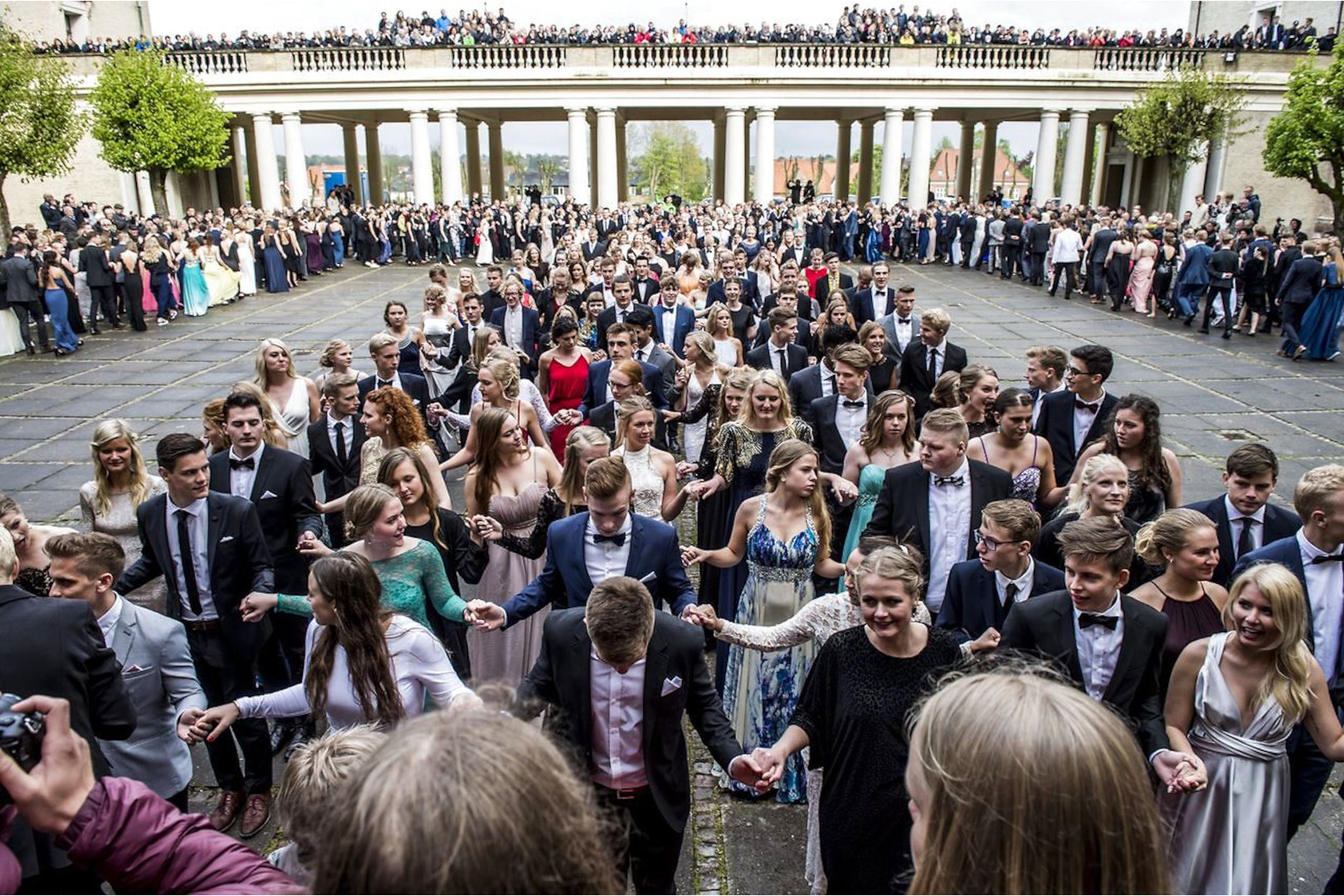 Paving the way to success
TEXT: JOSEFINE OLDER STEFFENSEN PHOTOS © VIBORG KATEDRALSKOLE
Viborg Katedralskole (Viborg Cathedral School) is a top-ten upper secondary school in Denmark. Its strong history, outward-looking ideology and outstanding teaching have made it a place where students from Denmark and the rest of the world come together to pave their way to success.
Viborg Katedralskole is based in the centre of Jutland in the city of Viborg. It is one of Denmark's oldest education institutions and has been active for over 900 years. Since 1926 it has been based in a beautiful neo classical building, which has been continuously modernised to now house a modern school, 1,000 students and 100 teachers in traditional, grand architecture.
Despite its classic setting, the school has done everything in its power to create an outward-looking, international and modern atmosphere. The school offers the Danish 'gymnasium' education as well as an International Baccalaureate, both of which provide students with a broad education that they will continue to benefit from for the rest of their lives.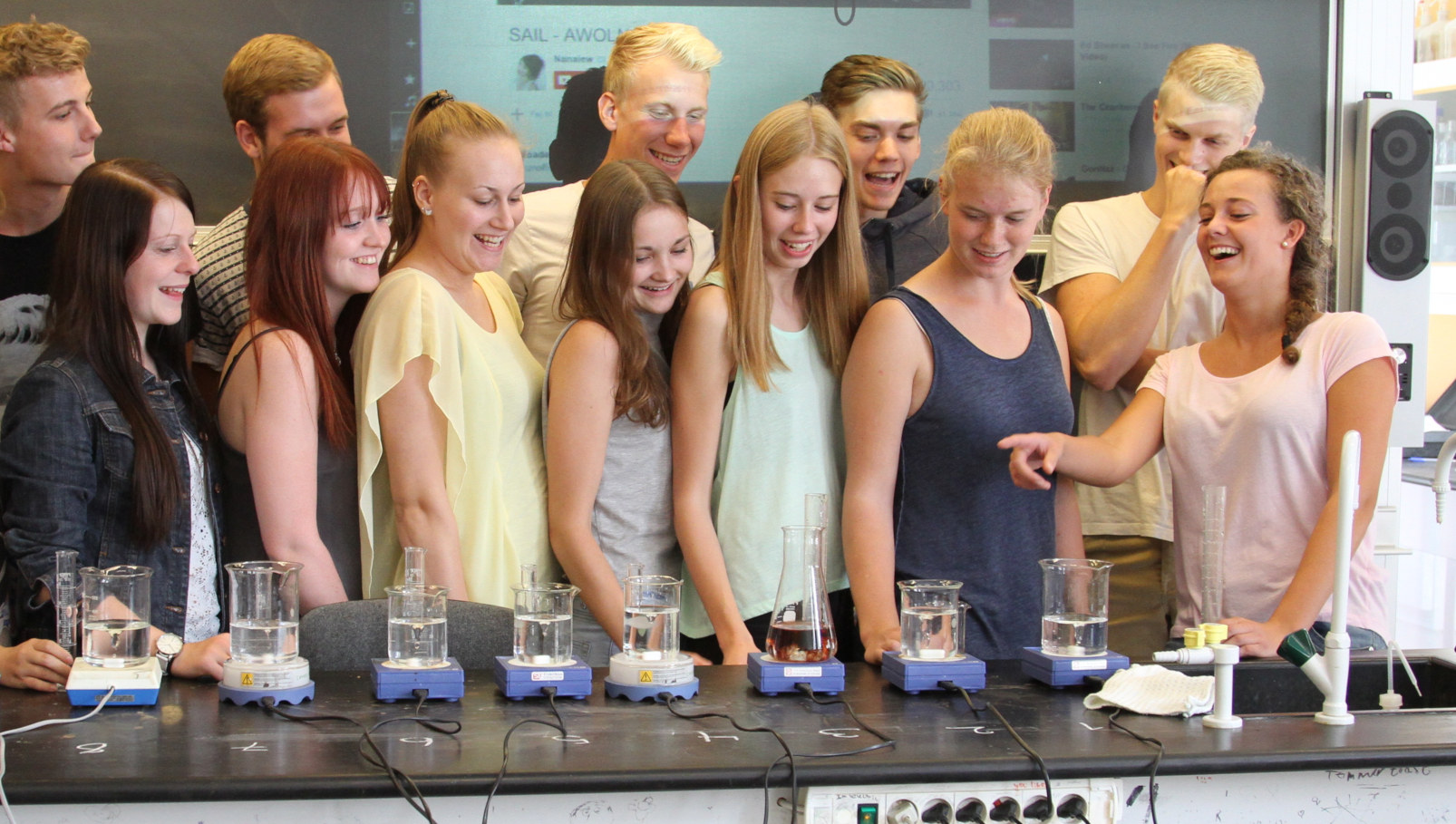 The education
"The important thing is that the students leave Viborg Katedralskole feeling prepared for higher education and the future," says education manager Carsten Søndergaard. "That's why we do our utmost to give them the best possible education by providing them with different study methods in a variety of subjects and cross-curricular work." The high standard of education at the school has been recognised by Cambridge University, which added them to Cambridge: A Guide to Excellence, as one of only 100 institutions worldwide.
The students at Viborg Katedralskole choose from numerous study areas including science, linguistics and the arts. The school also offers education partly taught in English. The abundance of subjects means that each student is sure to find something they are interested in. "We're constantly adapting to ensure that the education we're providing isn't only of the highest standard, but that it's also relevant to today's society," says Søndergaard. The International Baccalaureate Diploma Programme (IB-DP) offered at the school is a two-year programme for the internationally minded. The IB is recognised across the world and offers an education based on opening up the world and providing students with a multicultural and international mindset. It does this by being academically challenging in a broad range of subjects. "The IB focuses on the development of the whole person: intellectually, ethically, physically and emotionally," explains Søndergaard.
Putting theory into practice
It can sometimes seem hard to understand why remembering a certain mathematical formula would have an impact on your life, which is why Viborg Katedralskole has decided that each student should get to put theory into practice. During trips throughout the school years, students get the opportunity to see how the academic world merges with real life. The school also has partnerships with institutions, companies and organisations, so that each first-year student gets to go to a relevant workplace. "Meeting with these institutions means that the students are given a clear link between their education and their future job prospects," says Søndergaard.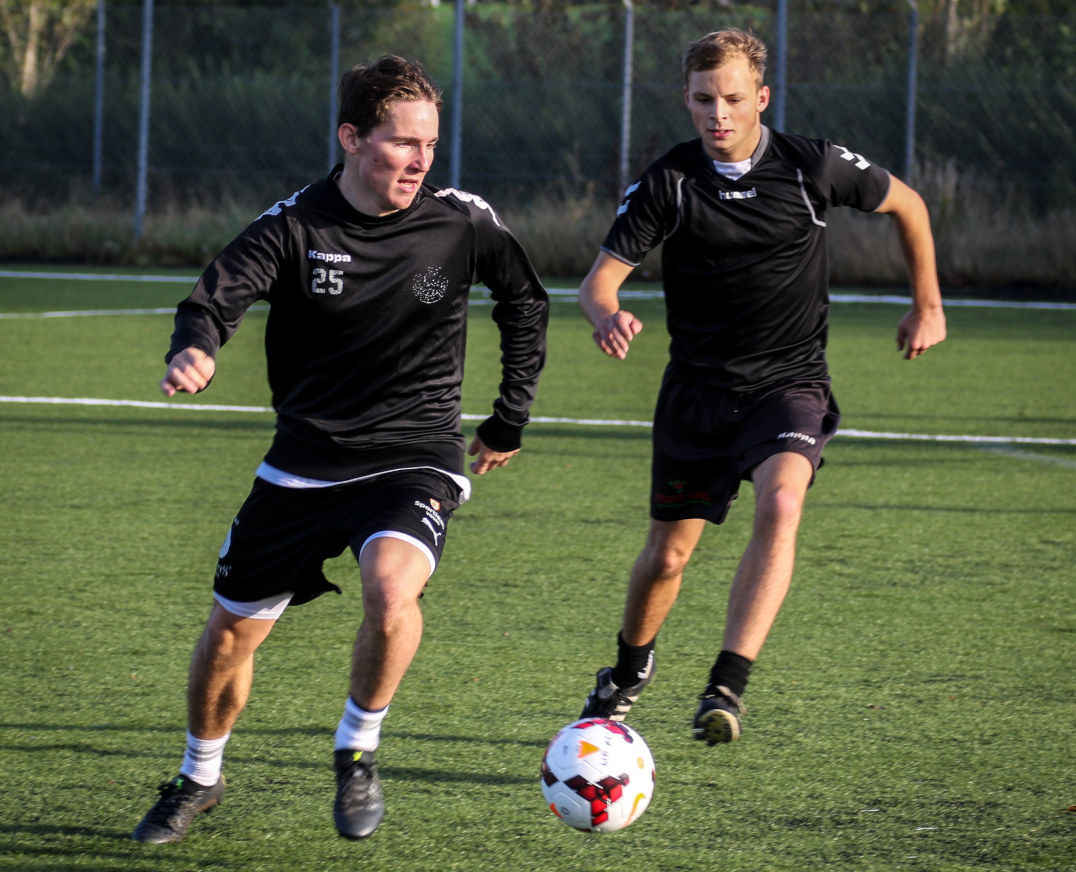 Fun, games and the extra-curricular
Although formal education is high on the agenda at Viborg Katedralskole, there are also plenty of opportunities to further a skill, play sports and party. "If you're a big fan of science and maths, there are opportunities to enjoy camps, science events, competitions and lectures both nationally and internationally," says Søndergaard.
For artistic students there are choirs and music groups to join and plays to get involved with. The school is also renowned for being an excellent place to combine academics with high levels of sports practice. Football, running and handball are a few of the sports offered at the school, in addition to fantastic gym facilities.
Five times a year the student body puts on parties, including a Christmas ball and prom. There is also an abundance of events throughout the year, such as a 'café' on certain Fridays, providing an informal atmosphere for socialising. Concerts and special visits from comedians and artists also regularly appear on the calendar.
A place to call home
Viborg Katedralskole is not just a school, but also a home to 137 students. The boarding school, which is situated on the school grounds, is the perfect setting for the students to make the most of the school experience. "The boarding school is a home that provides a safe, strong and tolerant community where you're free to be yourself," Søndergaard explains. "The live-in staff try to prepare the boarders for the future by teaching them some of the basics, but it is also a place where you learn to take responsibility for yourself and your surroundings."
Viborg Katedralskole is so much more than just a school. It is a place where the students are at the forefront of everything that happens and their future is always in focus. The education is eye-opening from both an academic and a geographical perspective, while also being a place where you can make friends for life and start paving your way to success.
For more information, please visit: www.viborgkatedralskole.dk
Subscribe to Our Newsletter
Receive our monthly newsletter by email