Viborg Kunsthal: Contemporary art that makes you wonder
By Nicolai Lisberg | Photos: Kurt Nielsen
Viborg Kunsthal aims to make art relevant to everyone by reflecting today's society from a new perspective.
The beautiful and historic building that houses Viborg Kunsthal is ideal as a venue for site-specific artwork made especially for the exhibition rooms. Since 1994, when it first opened its doors, Viborg Kunsthal has had the vision of exhibiting contemporary art that resonates with our present-day society.
"We choose artists who in some way do projects on topics that matter, on something everyone can relate to. Our mission is to be the catalyst of living, dynamic art and to communicate it to everyone," explains Bodil Johanne Monrad, head of exhibitions at Viborg Kunsthal.
For this reason, Viborg Kunsthal doesn't have permanent exhibitions, but instead keeps changing its portfolio in order to be up to date with what's going on in the world. They also make a virtue out of presenting art in various media.
Wonderful wonders
In 2019, Viborg was designated as UNESCO Creative City for its significant role in the Media Arts category, and Viborg Kunsthal aims to live up to the honour this entails for the entire city. "Later this year, SUPERFLEX is going to deliver work on the 17 Sustainable Development Goals by using Virtual Reality for the first time ever. We consider ourselves a laboratory, where our artists can experiment with not only the art, but also the way they project it," says Monrad, and adds: "By looking at a topic differently, they provide the audience with a new perspective on the world we live in. Art shouldn't just be something you see here at Viborg Kunsthal; it should be a feeling, an impulse you take home with you. All our exhibitions aim to make you wonder, and that's exactly what contemporary art should do."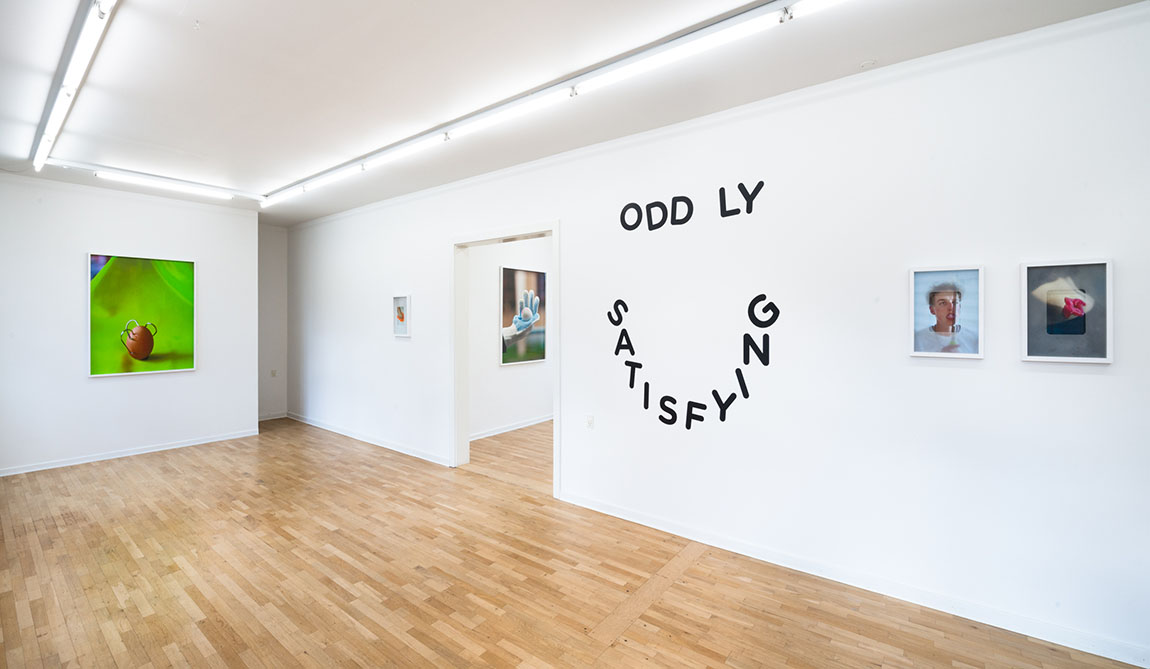 Current and upcoming exhibitions: Paper drawing #35 / Marit Roland Until 8 May 2022 Sunken Gardens / Helene Schmitz Until 12 June 2022 Step back, step back please / Signe Guttormsen & Andrea Ostermeyer 19 May to 11 Sep 2022 Limbo Rock / Søren Sejr 16 June to 11 Sep 2022 PSYKOPLANKTON / SUPERFLEX 22 Sep 2022 to 16 Jan 2023 Kummerform / Carl Emil Jacobsen 22 Sep 2022 to 16 Jan 2023 Web: www.viborgkunsthal.viborg.dk Facebook: viborgkunsthal.viborg Instagram: @viborg_kunsthal
Subscribe to Our Newsletter
Receive our monthly newsletter by email