Wäsby Golf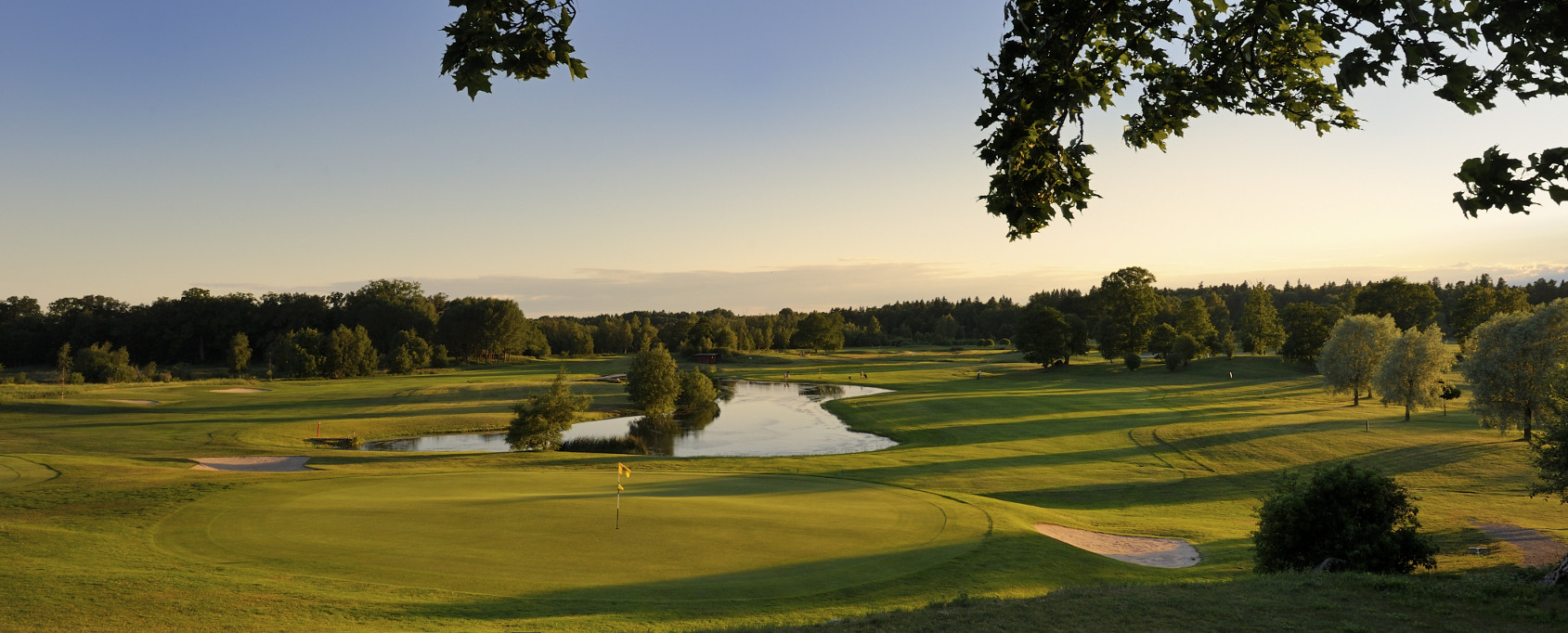 "Wow, this is so Swedish!" That is the 
most common reaction that Jennifer 
Allmark, CEO at Wäsby Golf, gets from 
golfers visiting from abroad. The local 
farm, Nibble gård, dates back to the 16th 
century and is the core of the area, where 
everything else was built up around it in 
an appropriate style. Think red wooden 
houses and a village-like atmosphere. 
Wäsby Golf is located in Upplands-
Väsby, around 20 kilometres from Arlan
da airport and 30 kilometres from central 
Stockholm, making it the perfect golf
ing destination for Swedes and foreign 
golfers alike. The golf club offers camp
ervan facilities, meeting venues and a 
restaurant.
Subscribe to Our Newsletter
Receive our monthly newsletter by email