A beautiful cultural adventure: Ignite the spark in Denmark this autumn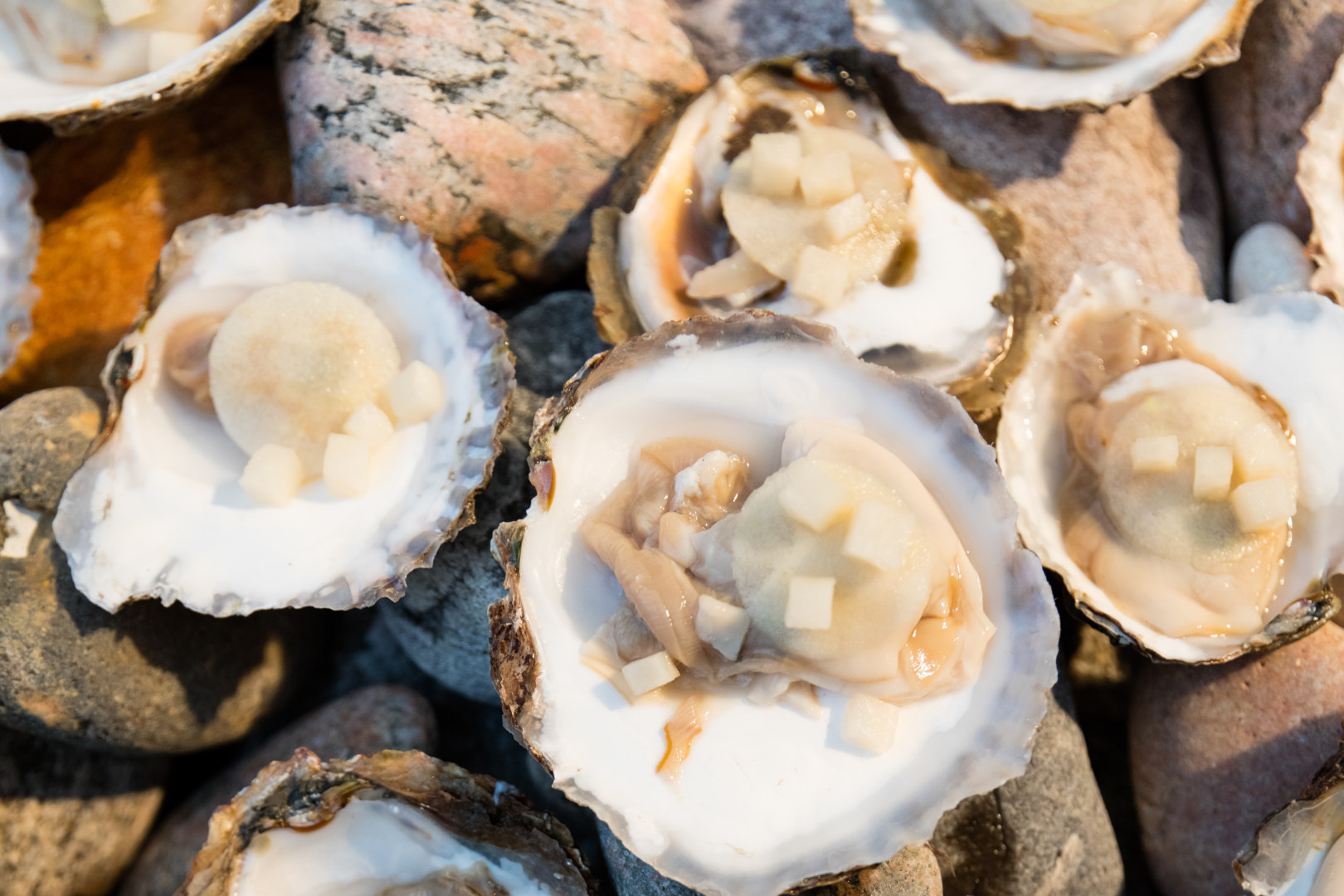 Summer is officially over, but don't close the door on outdoor adventures just yet. The oyster season is about to kick off, and autumnal colours make the perfect backdrop for some sea trout fishing. Our exploration of Denmark's finest cultural explorations and activities continues…
MAIN PHOTO © MORSØ KOMMUNE
Some might say that Denmark is more of a design nation than a cultural haven, but who's to say that the former doesn't inform and enhance the latter? At LEGO House, the two are in fact inseparable. Add a stubborn, innovative streak, and the same can perhaps be said for Glyptotek, where classic art gains modern relevance thanks to engaging events and a forward-thinking mindset. At Rudolph Tegner Museum and Statue Park, cultural creativity meets natural beauty with inspiring sculptures and an impressive building set against a scenic backdrop of raw nature.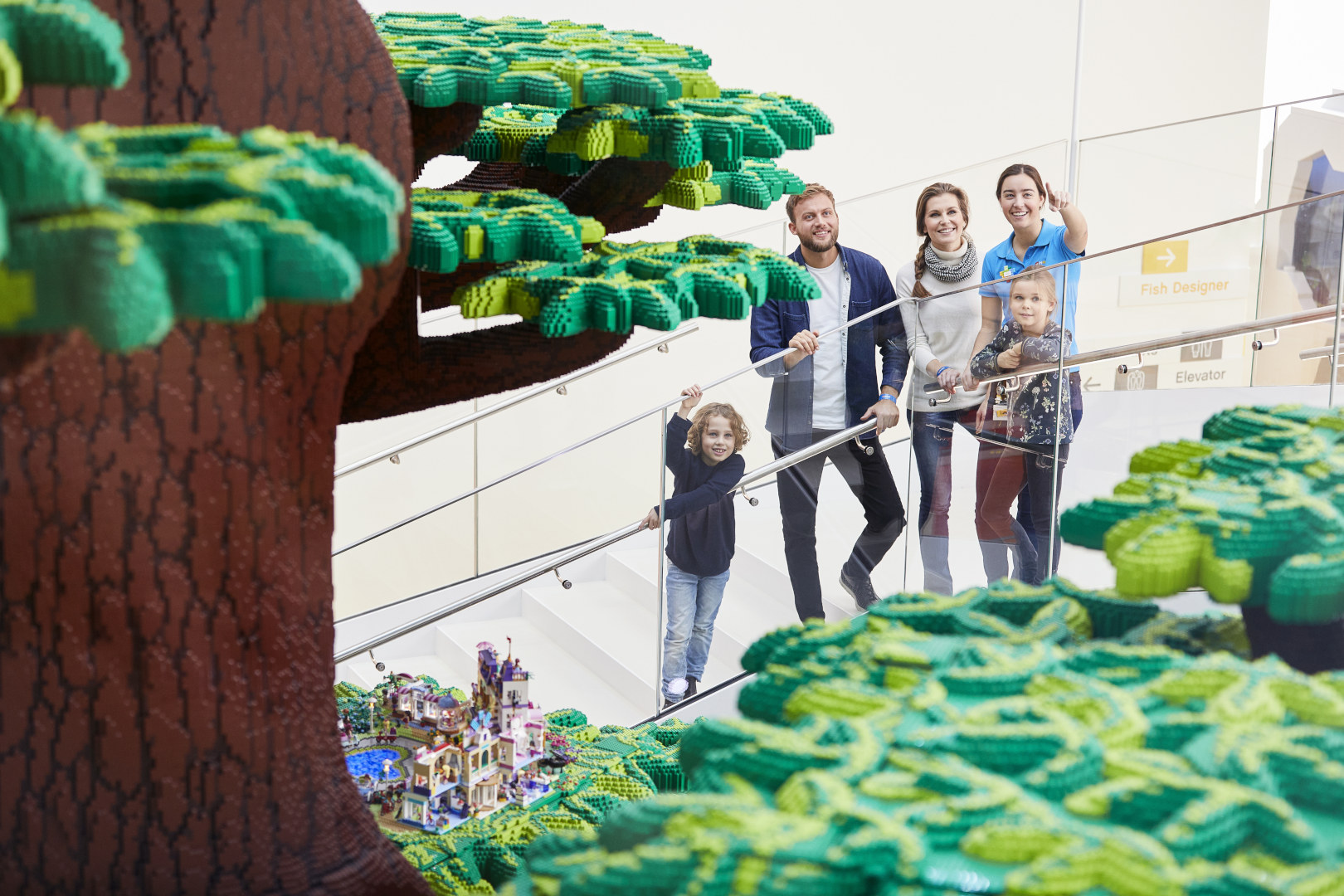 Photo © LEGO House
And speaking of raw: Denmark is the place to be if you want to not just taste, but learn about oysters – and perhaps try picking your own. Nykøbing Mors boasts guided tours in addition to the Oyster and Mussel Premiere in October this year. Over on Funen, meanwhile, you'll find what is among the world's best destinations for sea trout fishing, while one of the northern tips of Zealand boasts a beautiful UNESCO Geopark.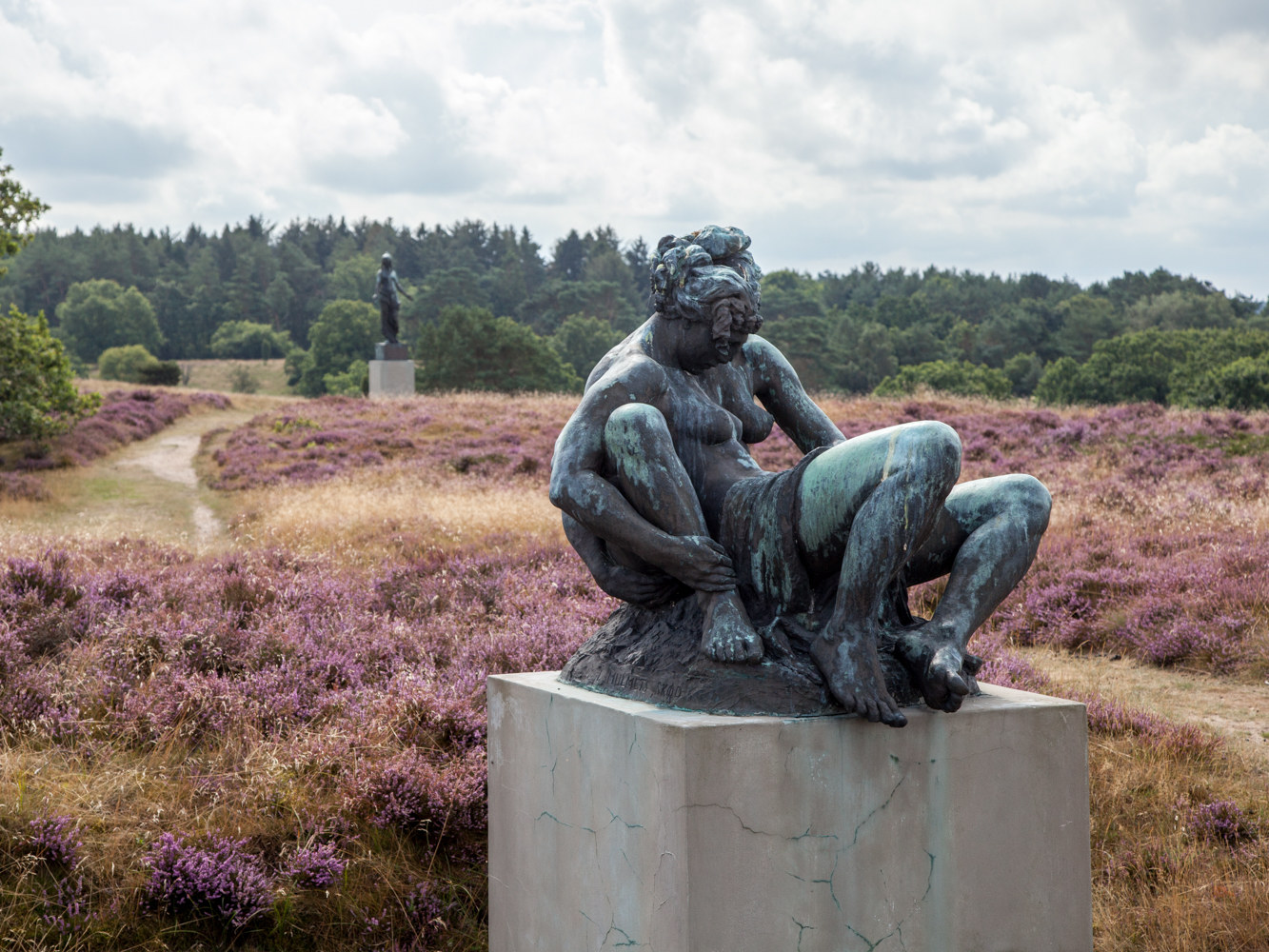 Rudolph Tegner Museum. Photo © Henrik Sylvest
'There is a crack in everything; that's how the light gets in', Leonard Cohen famously sang. An exhibition full of art inspired by the singer can be found in Copenhagen from this autumn, but in many ways, the quote serves as inspiration for any adventure of exploration, be it out in nature or inside the walls of a gallery. Where will you find the light this autumn?
Web: www.visitdenmark.com
Subscribe to Our Newsletter
Receive our monthly newsletter by email