Adaptiv Arkitektur: Sustainable architecture made to last
Text: Alyssa Nilsen | Photos © Adaptiv Arkitektur
B ased in the mythical area of Selgjord in West Telemark in Norway, the inventive and creative architects of Adaptiv Arkitektur create modern, sustainable and eco-friendly buildings and products meant to last several generations.
Adaptiv Arkitektur was founded in 2010 and has since grown into a company with five employees: three architects, one intern and one interior designer. Working locally, as well as in the Oslo area, they take on a variety of projects, from extensions to already built houses to commercial buildings and institutions.
Lead Architect Pål Sylwester Witczak says the name of the company represents their vision of adaptive architecture, of structures and buildings that respond to the context they are set in. "Every project is unique and needs a unique solution," he says. "Our goal is to find the right solution for each client, rather than having a set signature style or design across the board." This is achieved through close dialogue with clients about their needs, the location and the history of the place.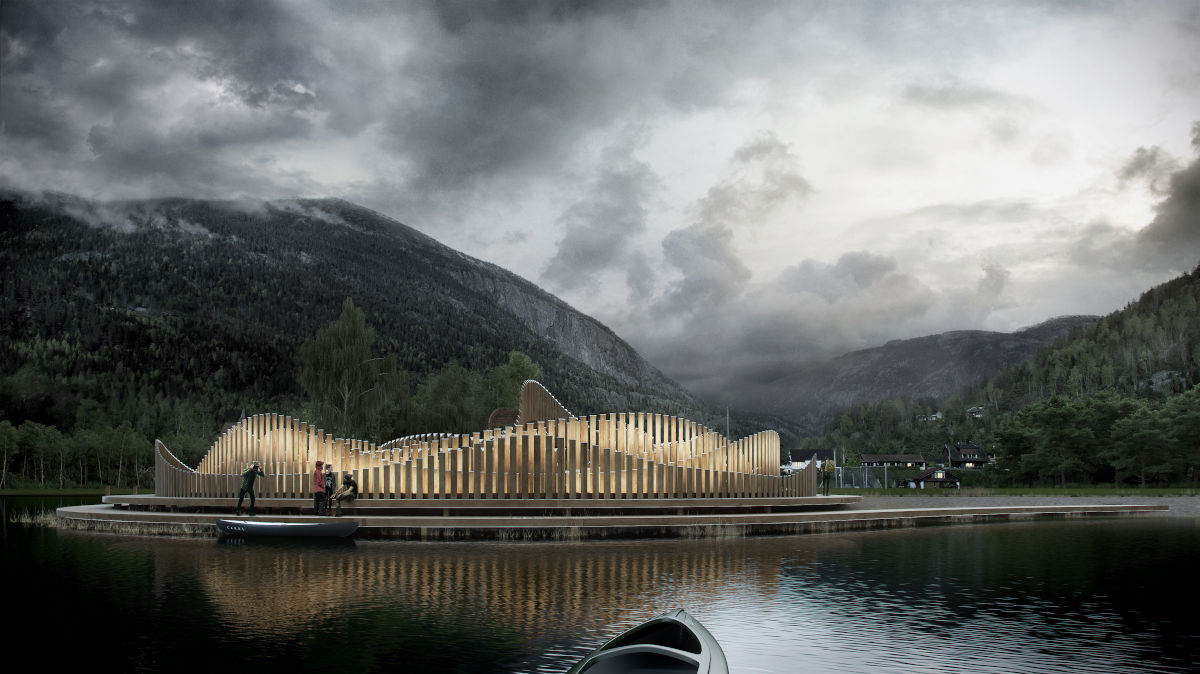 Adaptiv Arkitektur aims to keep their environmental footprint as low as possible, using locally sourced materials and trying to limit the use of concrete for structures. Instead, they use renewable materials such as wood, creating durable buildings meant to last longer than just a couple of decades. Working with a lot of old buildings and structures in an age where few things are made to last more than 30 years, they enjoy restoring, improving and adding to houses that have been around for 250 years or longer.


And rather than outsourcing the building tasks, Adaptiv Arkitektur prefers using its network of local builders with history, traditions and knowledge of the local climate and environment. "We had one cabin with a challenging window placement," Witczak says, "in the winter they would get two metres of snow on the ground, and roof avalanches on top of that. They couldn't look out of their windows, so we basically raised the entire structure of the cabin above snow level."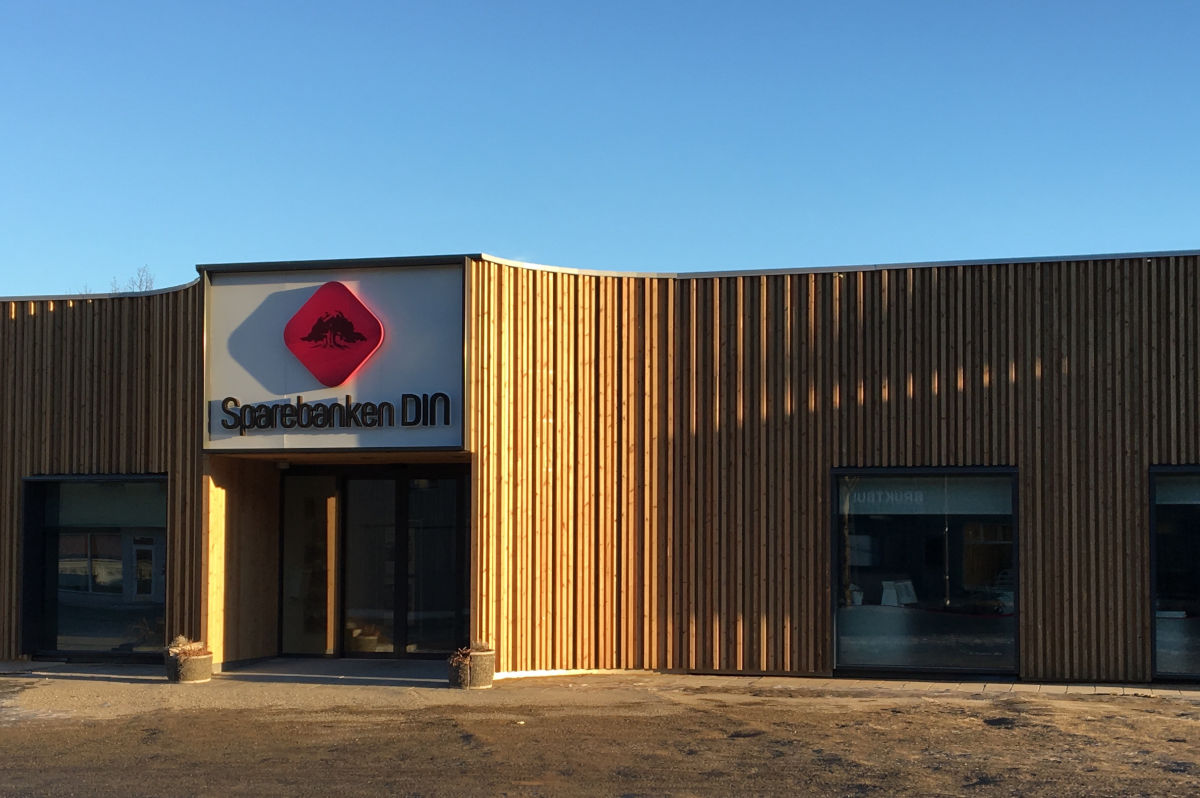 Find Adaptiv Arkitektur at: Web: adaptivark.no Facebook: adaptivark
Subscribe to Our Newsletter
Receive our monthly newsletter by email