An unforgettable autumn in Sweden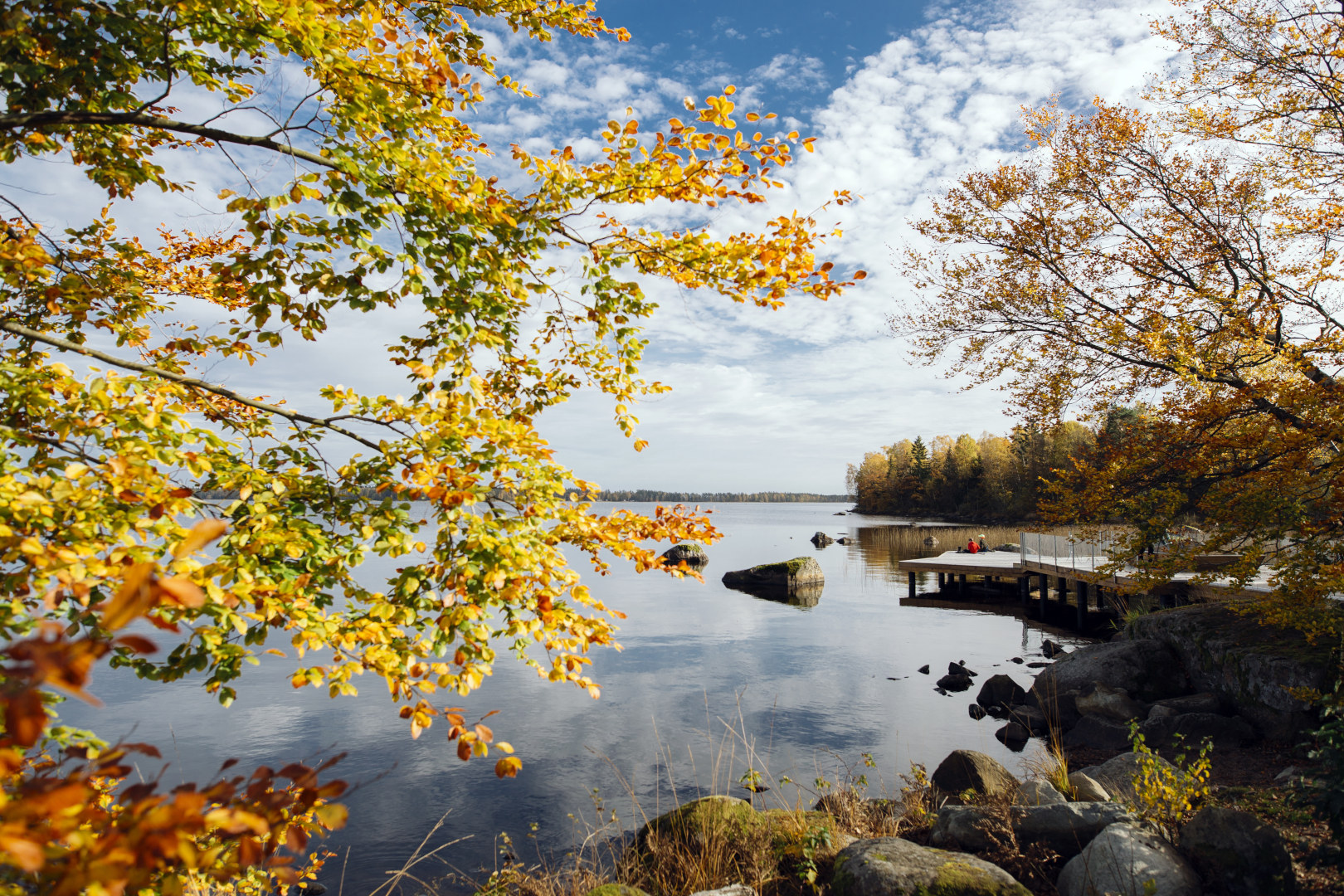 When reading this, you are hopefully still sporting sandals and light fabrics, perhaps with a glass of something cooling in your hand on a still warm evening. But as the evenings get shorter, it is time to plan ahead for deeper colours and cosier pastimes. Here is our guide to a perfect autumn stay in Sweden.
MAIN PHOTO © ALEXANDER HALL, IMAGEBANK.VISITSWEDEN.SE
These days, many of Sweden's award-winning eateries and charming bars keep their terraces and beer gardens open way past the peak holiday season, and you might still be able to enjoy a meal al fresco and a drink under outdoor heaters, wrapped in a blanket, if you visit in the early autumn. But when you've taken a stroll down picturesque cobbled lanes or beautiful parks, where to next?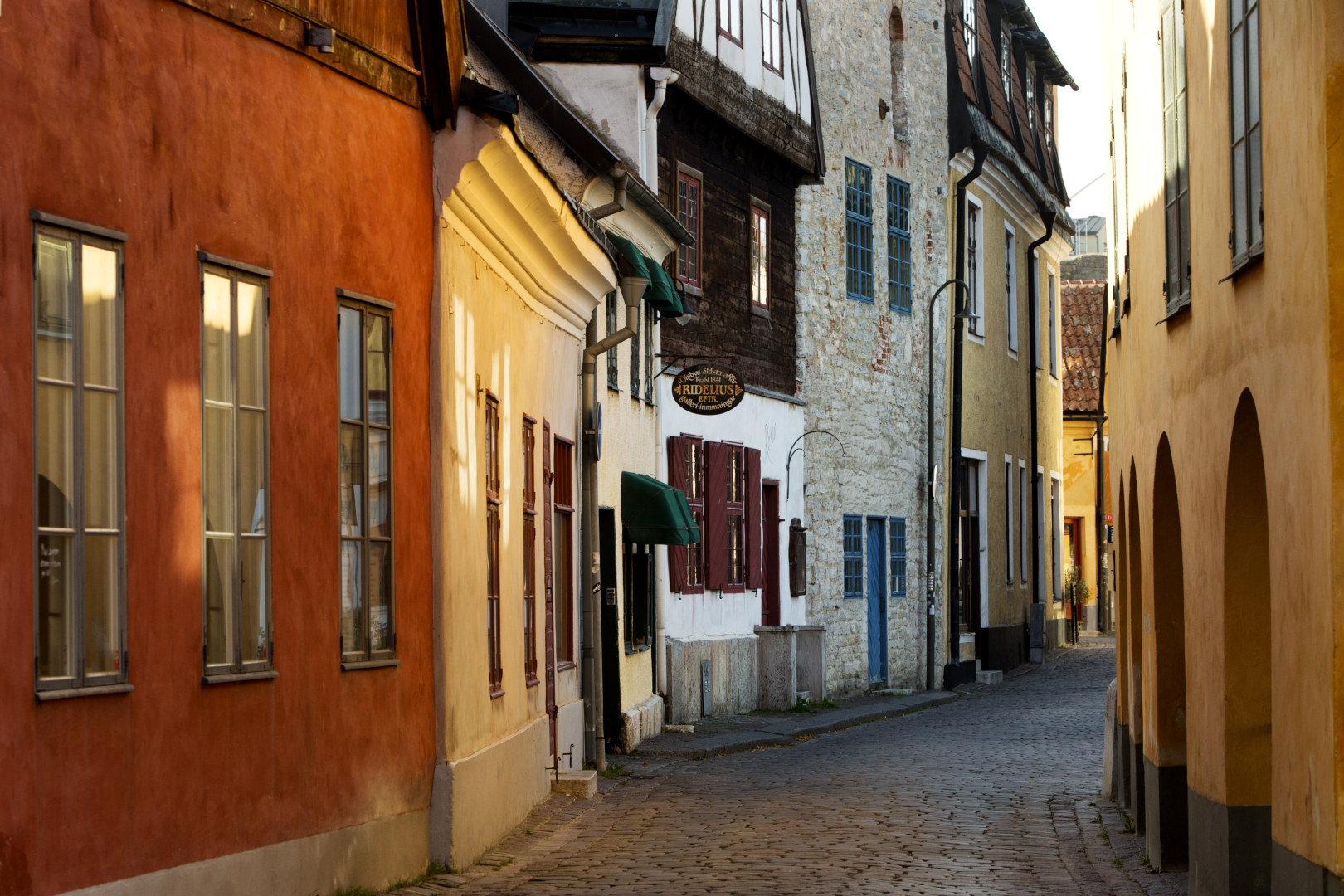 Photo © Jerker Andersson, imagebank.visitsweden.se
We list our all-time favourite haunts for affordable art, mind-blowing performing arts trivia, world-class music experiences and inspiring, educational meetings. Perhaps you choose to head for the wilderness and a stay at a charming guesthouse, or you might opt for a weekend in the name of literature at Göteborg Book Fair. Once thing is certain: whether you are after peace and quiet or an uplifting cultural experience, you'll be able to find it in Sweden this autumn – all in addition to top-class food, exceptional service and plenty of beauty as far as the eye can see.
For detailed information on destinations, accommodation and travel, go to www.visitsweden.com
Read more about our favourites here: www.scanmagazine.co.uk
Subscribe to Our Newsletter
Receive our monthly newsletter by email