APRILCLOG: Safe, reusable and recyclable – clogs the Danish way
Text: Signe Hansen | Photos: Conni Seidenfaden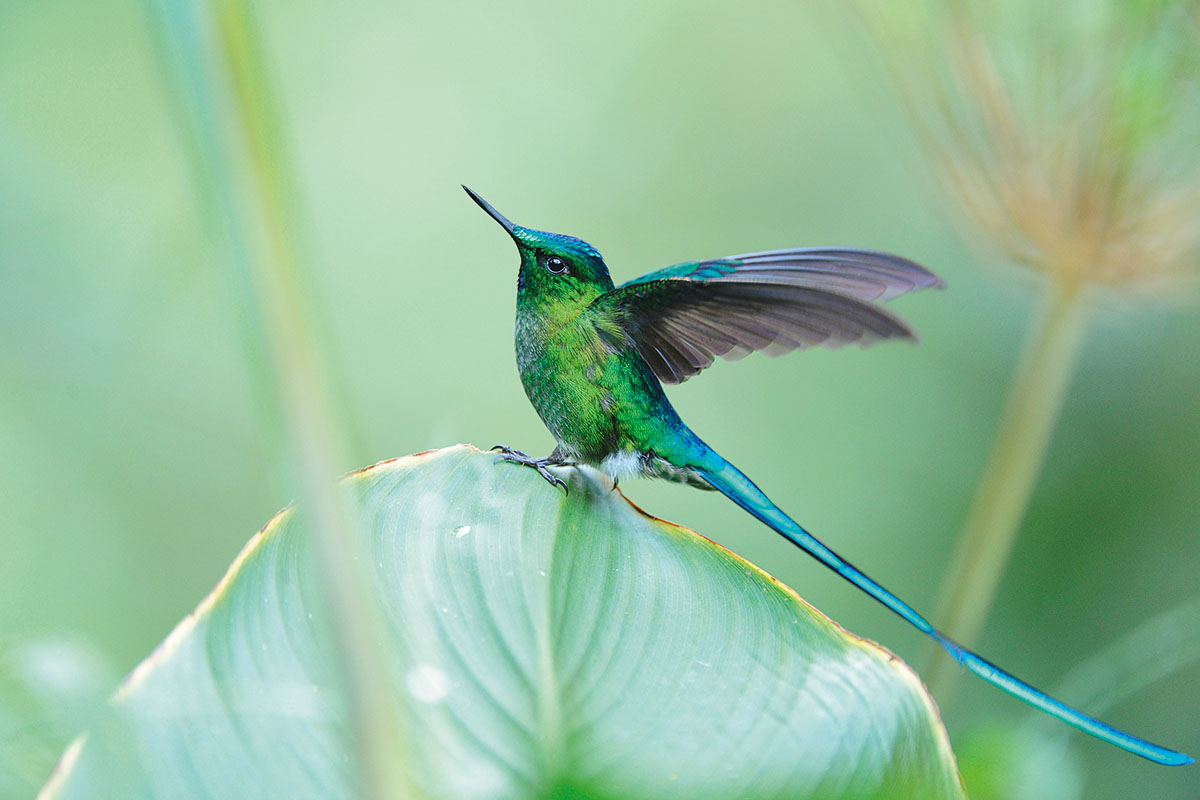 Safe, reusable and autoclavable (made in a material that can be sterilised at 134 degrees Celsius), APRILCLOG, a brand-new Danish safety shoe innovation, is taking the market by storm. One of the unique features of the clogs is that they are not just 100 per cent safe, but also 100 per cent recyclable.
In April 2014, Danish shoe expert Conni Seidenfaden began experimenting with the development of an autoclavable safety shoe. With the shoes simply melting, the first attempts were, however, rather unsuccessful. As a matter of fact, it took no less than five years before Seidenfaden held the product she had envisioned in her hands: an antibacterial, anti-slip, ESD, washable, breathable and 100 per cent recyclable safety shoe.
Having launched the first APRILCLOG footwear in April 2015, the recent launch of the final product brought on an explosion in interest from hospitals, the food industry, laboratories and other industries with a need for sanitary safety shoes. "I think one of the reasons for the demand is that we've focused on making the products recyclable and reusable from the very beginning, whereas a lot of other firms have only recently started to look into that," explains Seidenfaden. "Now, it's something that everybody wants, but they also want something that's safe and that has anti-slip and a closed heel."
The demand for APRILCLOG also reflects a tightening in regulations when it comes to the food industry, where closed antibacterial shoes are now a requirement.
Reuse and recycle
When looking at the background of the brand, it is not surprising that APRILCLOG has rocketed into the safety shoe market. Seidenfaden, a footwear specialist with 25 years of experience, based the design of the clogs not just on her own knowhow, but on the requests and requirements of her many clients in the food and health industries. At the heart of the process was also Seidenfaden's desire to create a shoe that would not just provide a safer work environment, but also minimise the product's environmental footprint. "To me, the most important features have been those furthering a responsible product, both with regards to work safety and with regards to sustainability," Seidenfaden stresses. "On top of that, there's the economic benefit of not having to throw away shoes – if, for instance, a company has extra personnel coming in short-term, it won't be necessary to buy and throw away new shoes as the shoes can be washed and sterilised and then used as new."
This also means that the shoes used by visitors in, for instance, laboratory environments, can be autoclaved and reused without any concern to the user or safety.
Designed in Denmark, made in Italy, inspired by the world
While APRILCLOG shoes are designed in Denmark and made in Italy by some of the country's most experienced safety shoe professionals, the technology and material for the shoes have been developed all over the world. The inspiration for the grip, for instance, came from Japanese fishermen and has obtained a max CIMAC certification. "All other components and the production are 100 per cent ISO certified, as well. And, it is all developed according to the newest technology available globally, which means that it's antistatic and the safety material has a toecap of steel," explains Seidenfaden, and rounds off: "On top of it all, the APRIlCLOG is fuel and oil resistant, shock absorbent and provides reliable protection against electrostatic discharge. This means that, combining our different styles and features, we can provide a safe and comfortable work shoe for a very wide range of industries, from hospitals to veterinary clinics and food production environments."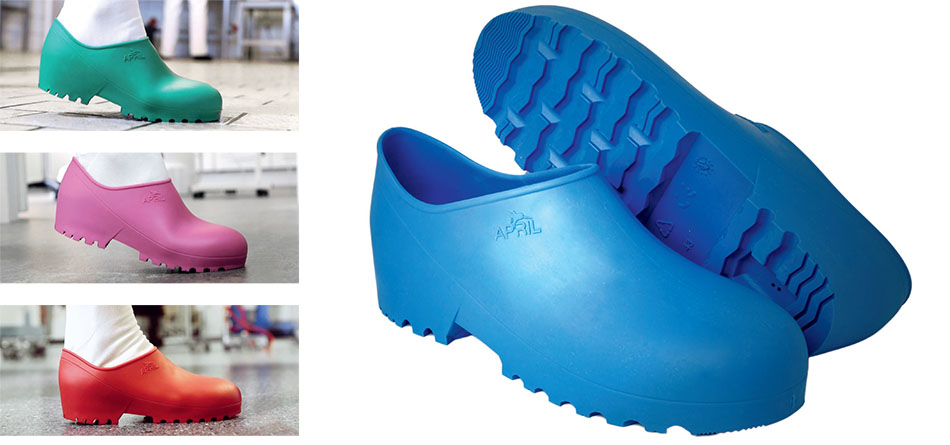 Facts: APRILCLOG can be washed in up to 90 degrees Celsius and sterilised at 134 degrees Celsius.  At the end of usage, APRILCLOGS can be returned to the factory for 100 per cent recycling. APRILCLOGS are designed in Denmark and made in Italy. All materials have been ISO certified. Web: www.aprilclog.com
Subscribe to Our Newsletter
Receive our monthly newsletter by email