Arkkitehdit Casagrande: Feminine functionality
By Jo Iivonen | Photos: Arkkitehdit Casagrande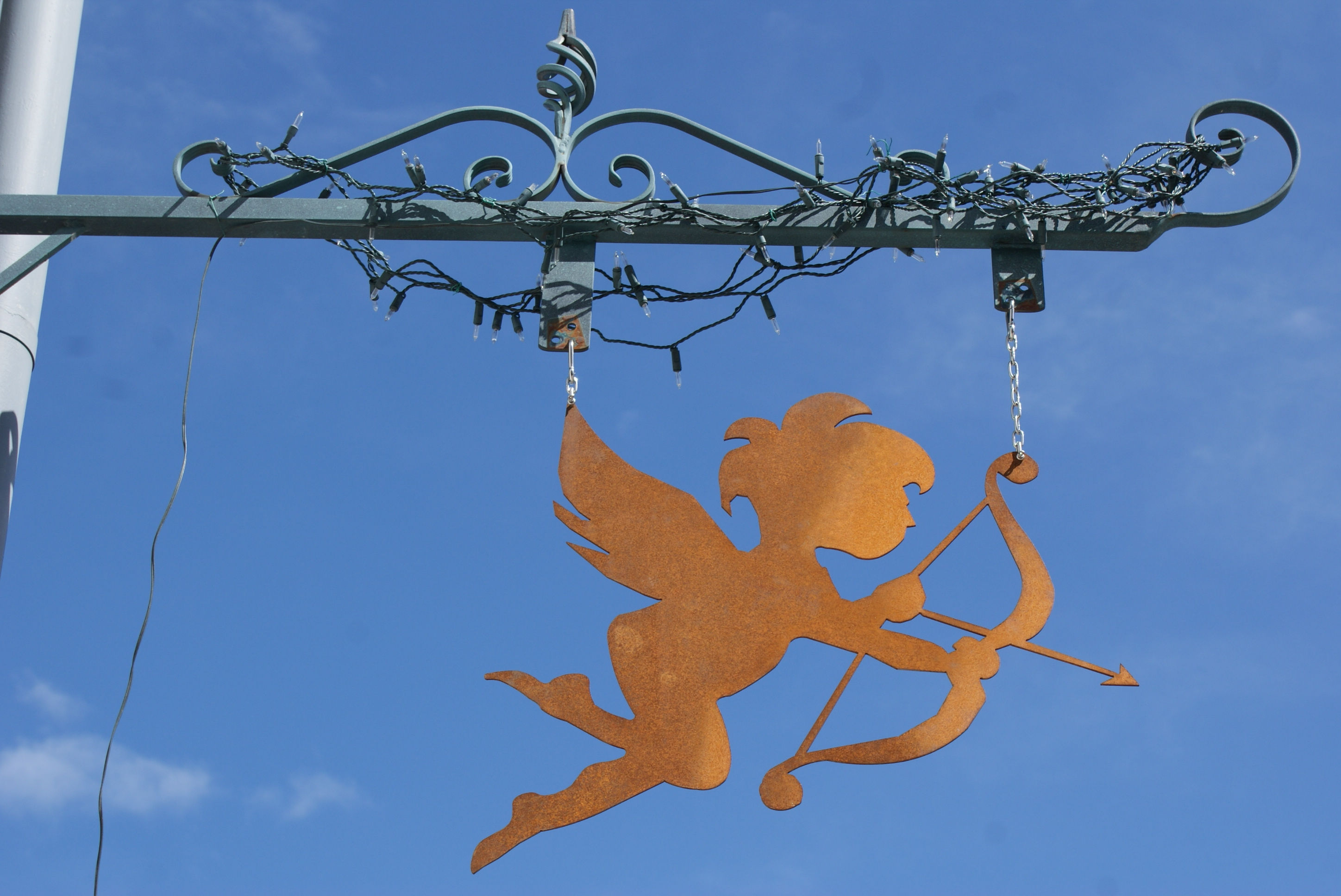 Thanks to 20th century trailblazers Eero Saarinen and Alvar Aalto, Finnish architecture has an international reputation. Clean lines and functional design remain a hallmark of Finnish architectural style, but surprisingly few women have made their mark. Second generation architect Caterina Casagrande is building on the tradition of Finnish architecture – and doing it her way. 
Arkkitehdit Casagrande, an architectural agency based in Turku in southwestern Finland, is an anomaly in its field.
Not only was the business founded by a woman, but it continues to operate as an all-female team. Although men have historically dominated the field, Caterina Casagrande, who founded her business in 2005, thinks that women have more to offer. "Women understand that an architect's job is to design solutions that serve people," Casagrande says. "It's not about the ego."
Creating functional living arrangements is at the heart of Casagrande's work. In addition to a portfolio of large-scale residential complexes, the firm has designed a number of small housing units for people with disabilities. "Functionality is paramount," says Casagrande. "Women are good at putting themselves in the other person's shoes, envisaging what it's like to live there and understanding how to make space functional."


The firm's large-scale residential projects have been well received and commercially validated too. All units in
the Vantaan Louhi development in the Helsinki region, for example, were sold before completion. This was in part
thanks to effective design solutions, which ensured that the 46-square-metre two-bedroom units met the buyers' needs, while the compact square footage kept the prices affordable.
"Effective use of space is something we do very well," Casagrande says. The firm has boosted efficiency at the design
stage by adopting the Building Information Modelling (BIM) system. "Having a three-dimensional representation of the project has helped us find creative solutions in a cost-effective way," Casagrande explains. The system has also supported projects that rework historic structures with modern architectural solutions.
Walking in the footsteps of her father Benito Casagrande, an acclaimed architect who was known for his work in
Turku's historic centre, Casagrande has completed several restoration projects herself, including the building that houses the company's offices. Casagrande renovated the entire space but kept the original angel ornaments that used to grace the entrance of the building's previous occupant, Enkeliravintola (Angel Restaurant). "The space now serves a new purpose, but the angels remain," Casagrande adds, proving that functionality can take the lead without sacrificing a sense of place.
Subscribe to Our Newsletter
Receive our monthly newsletter by email