AROS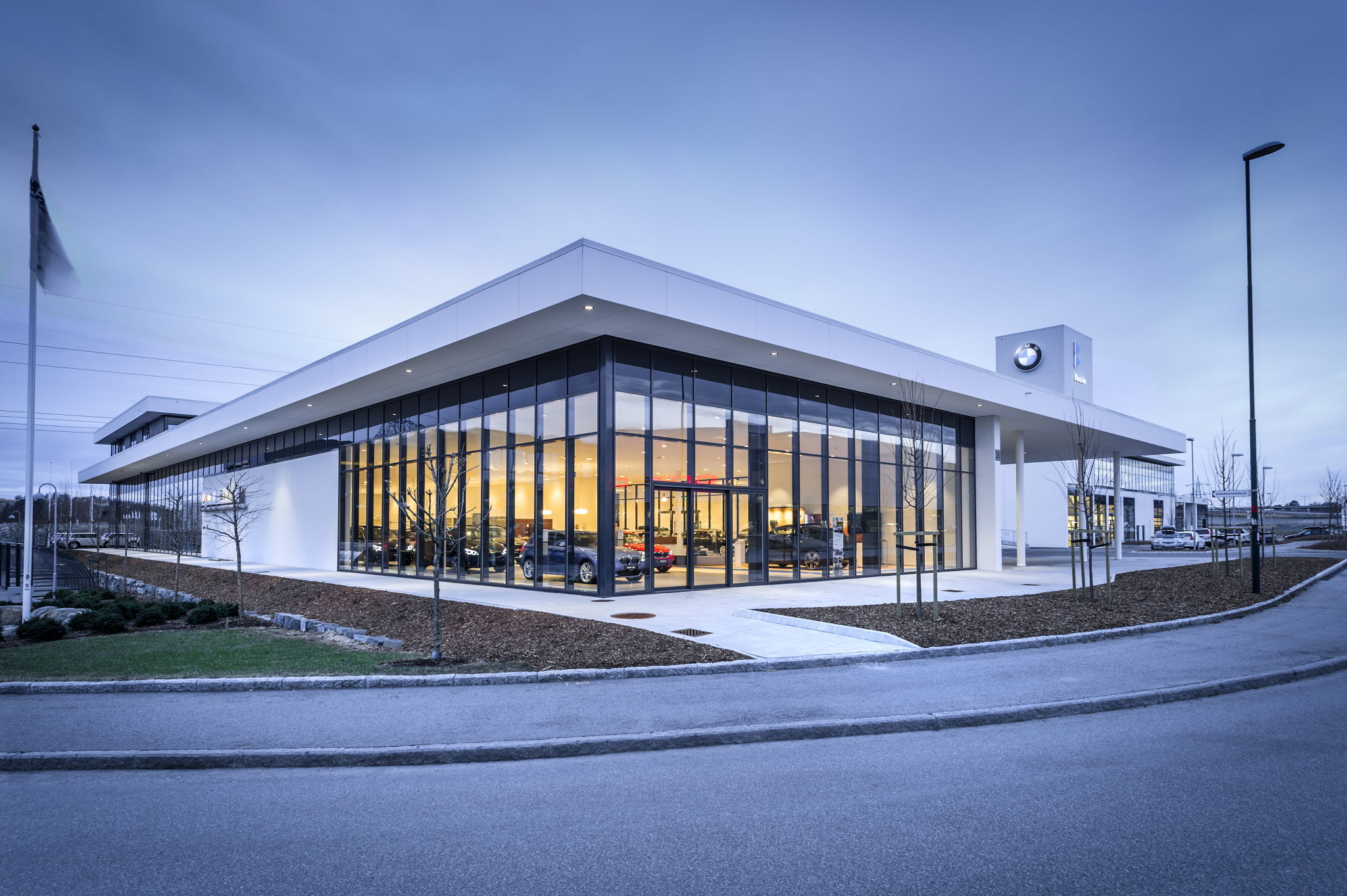 "Robust solutions to maximise the lifespan of construction is a means of safeguarding the needs of future
generations," says CEO Odd Magne Vatne. The Norwegian firm has a strong tradition of providing sustainable
architecture for clients in both the public and the private sectors. Architecture for climate challenges The harsh climate of coastal Norway sets no limitations for the architects. Located in the centre of the West's wet and windy meteorology, the firm has extensive experience of developing solutions to rough weather conditions.
Subscribe to Our Newsletter
Receive our monthly newsletter by email