Åsas Tomtebod: Not your typical Santa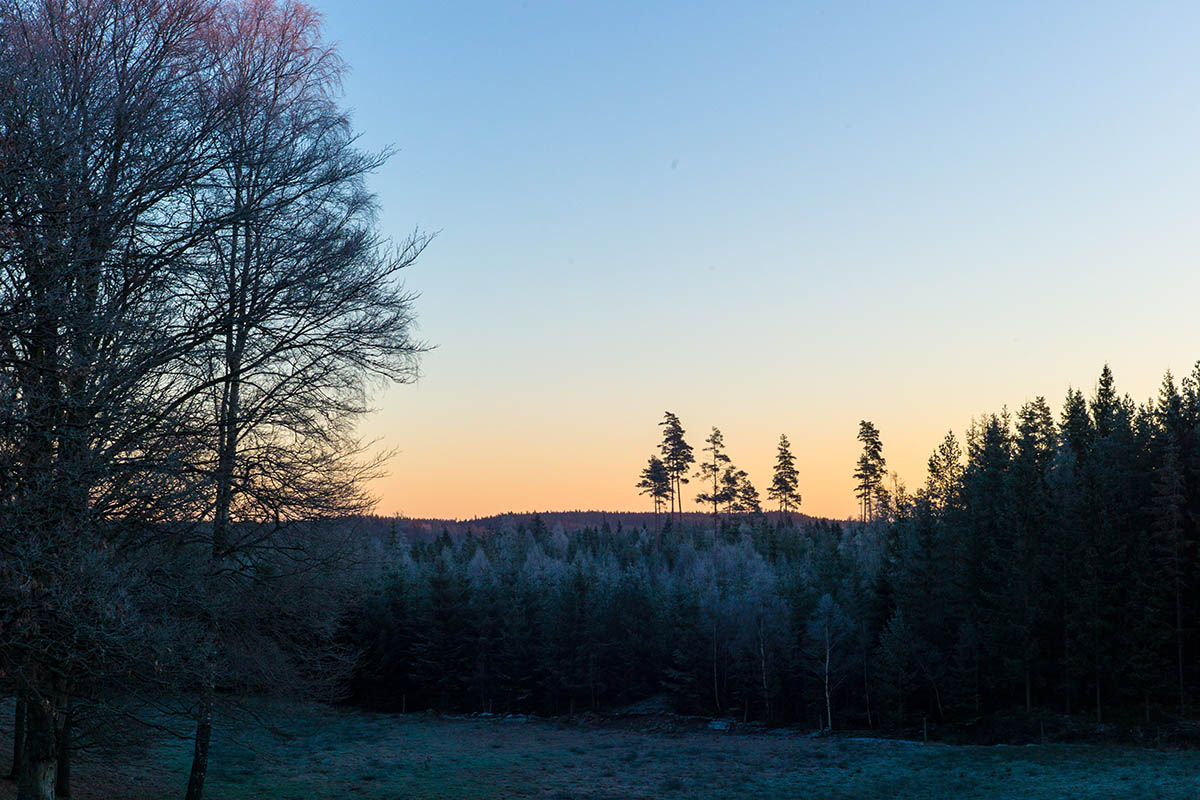 In southern Sweden, you will find the magical, mystical province of Småland. This region is closely associated with traditional folklore, old fairy-tales and modern, world-famous stories (a certain Astrid Lindgren hailed from this part of the country). No wonder, then, that Åsas Tomtebod was born here.
TEXT: PIA PETERSSON | PHOTOS: ÅSAS TOMTEBOD
A family-run business, Åsas Tomtebod makes and distributes a little creature, who could be described as a Scandinavian version of Santa or perhaps Father Christmas – or why not a gnome? However, forget your American-style, colourful, larger-than-life variety; this 'tomte' is something completely different.
"The idea of the design came from the fact that a tomte is a shy and timid creature who lives in the forest and doesn't like to spend time around people. This is why his hat is pulled down over his eyes and only the nose sticks out," explains Martin Götander, CEO and second-generation tomte creator. It was his mother, Åsa Götander, who started the business in the 1990s, after the family had moved out to the countryside in Småland. In those early days, she did not realise what a formidable success this initially modest one-woman business would grow into. Nowadays, the charming tomte from Småland is found in every corner of the globe, given that the majority of them are sold outside Sweden. Oh, and if you were wondering: Åsa Götander is still a driving force of the business – especially in terms of envisioning, designing and creating the products.
A lot of love and care go into the creation and production of these little rascals. "The most important thing for us is the quality of our products. We use exclusively natural materials, which have a nicer feel and better look and are superior from an environmental point of view compared to, for example, synthetic materials. When developing a new product, we spend a lot of time trying to get the overall impression and feel of the product right," Götander emphasises.
When it comes to new products and highlights, Götander points out that this season has seen the introduction of a new member of the tomte family. "A completely new tomte character we created in 2019 is a little guy called Gustav, named after my son. They happen to share a couple of similarities – they're both round and cute," Götander concludes.
Web: www.tomtebod.com
Subscribe to Our Newsletter
Receive our monthly newsletter by email