Auping
Text: Heidi Kokborg | Photos: Royal Auping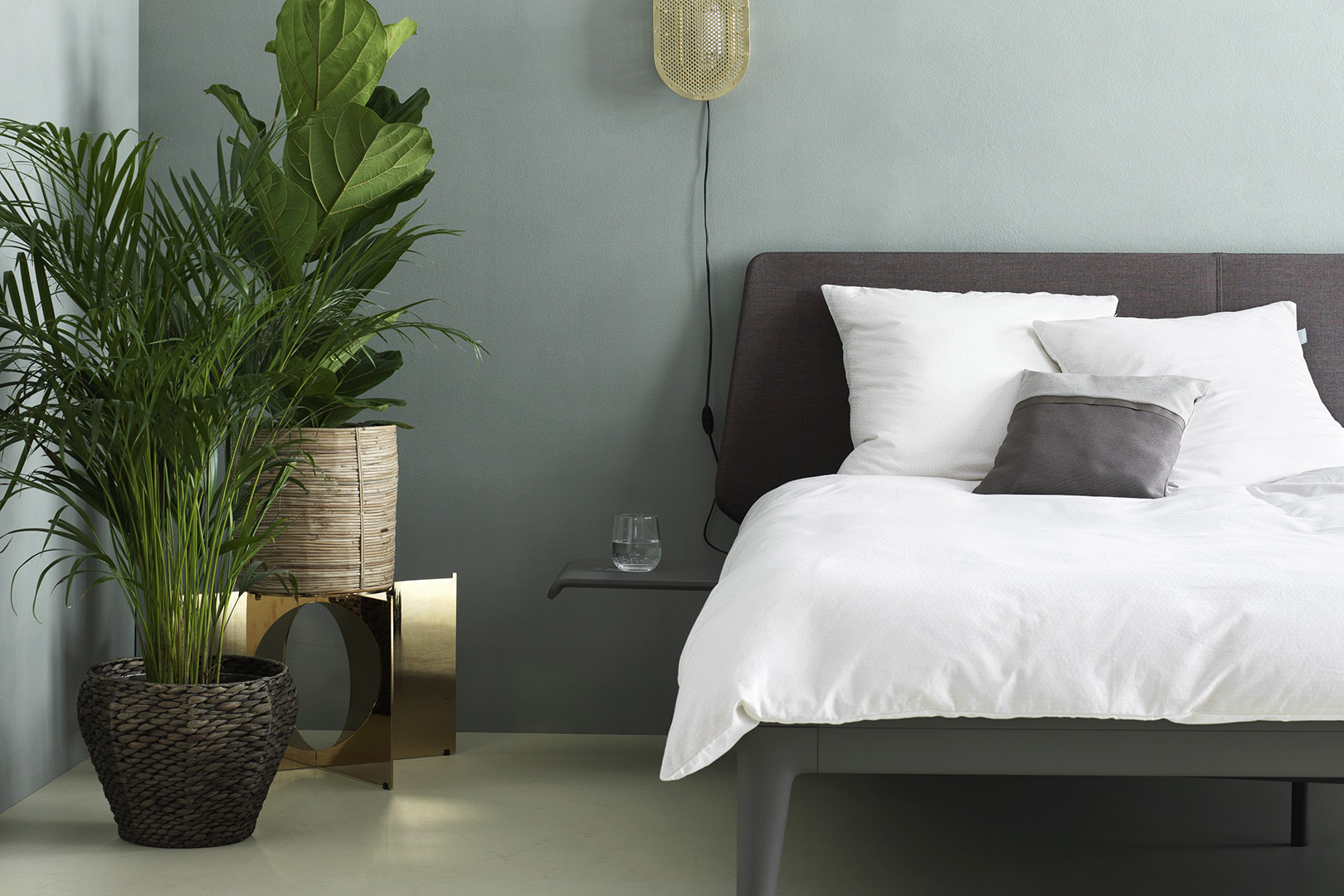 Wake up energised in a sustainable bed every day
TEXT: HEIDI KOKBORG| PHOTOS: ROYAL AUPING
Auping is an award-winning company with more than 130 years of expertise. They are committed not only to creating optimum comfort at the highest level, but also to being fully sustainable by 2020. An Auping bed is an investment in your wellbeing as well as the future.
Did you know that you spend roughly a third of your life sleeping? You might then want to consider spending that time in a very good bed. As they say at Auping: a rested world is a better world. "The better you sleep, the more energy you have. Your brain recharges when you sleep, which is why a good night's sleep – and therefore a good bed – is crucial," explains Kim Elmer Nielsen, the Scandinavian market director at Royal Auping.
When you choose an Auping bed, you are getting the very best. It is important that your bed supports your body, which is why you should not simply choose a random mattress; you need to sleep on a mattress that supports your unique body. "With an Auping bed, you will start the day well rested, because the mattress provides your body with optimal support and excellent ventilation," Kim explains.

Fully sustainable by 2020
With an Auping bed, you are not only investing in your wellbeing, you are also investing in innovation and a sustainable future. "Auping is committed to being 100 per cent sustainable by 2020. Our goal is to organise all operations processes, products and services fully according to the cradle-to-cradle philosophy, meaning that waste is not simply thrown out, but it becomes a component for something else," says Kim.
The company is already well on its way to reaching this ambitious goal. Since 2010, Auping has reduced the use of fossil fuels by 90 per cent, and they are currently working on solutions that will make the company fully sustainable by 2020. Furthermore, Auping has reduced its electricity consumption by 30 per cent, and they receive their energy from wind power. This will be reduced an additional 35 per cent in June, when Auping installs solar cells on the roof of its factory. "We are ready to accept our responsibility and help create a sustainable future," says Kim.
Tips for getting a good night's sleep:
1. Firstly, of course: an Auping bed.
2. Let in some fresh air before you go to sleep.
3. No blue light in the bedroom – do not sleep with your phone, TV, computer or similar gadget.
4. Choose the correct mattress for your body.
5. Sleep in a dark and quiet room.
6. Sleep for seven to eight hours every night.
7. Drink water when you wake up.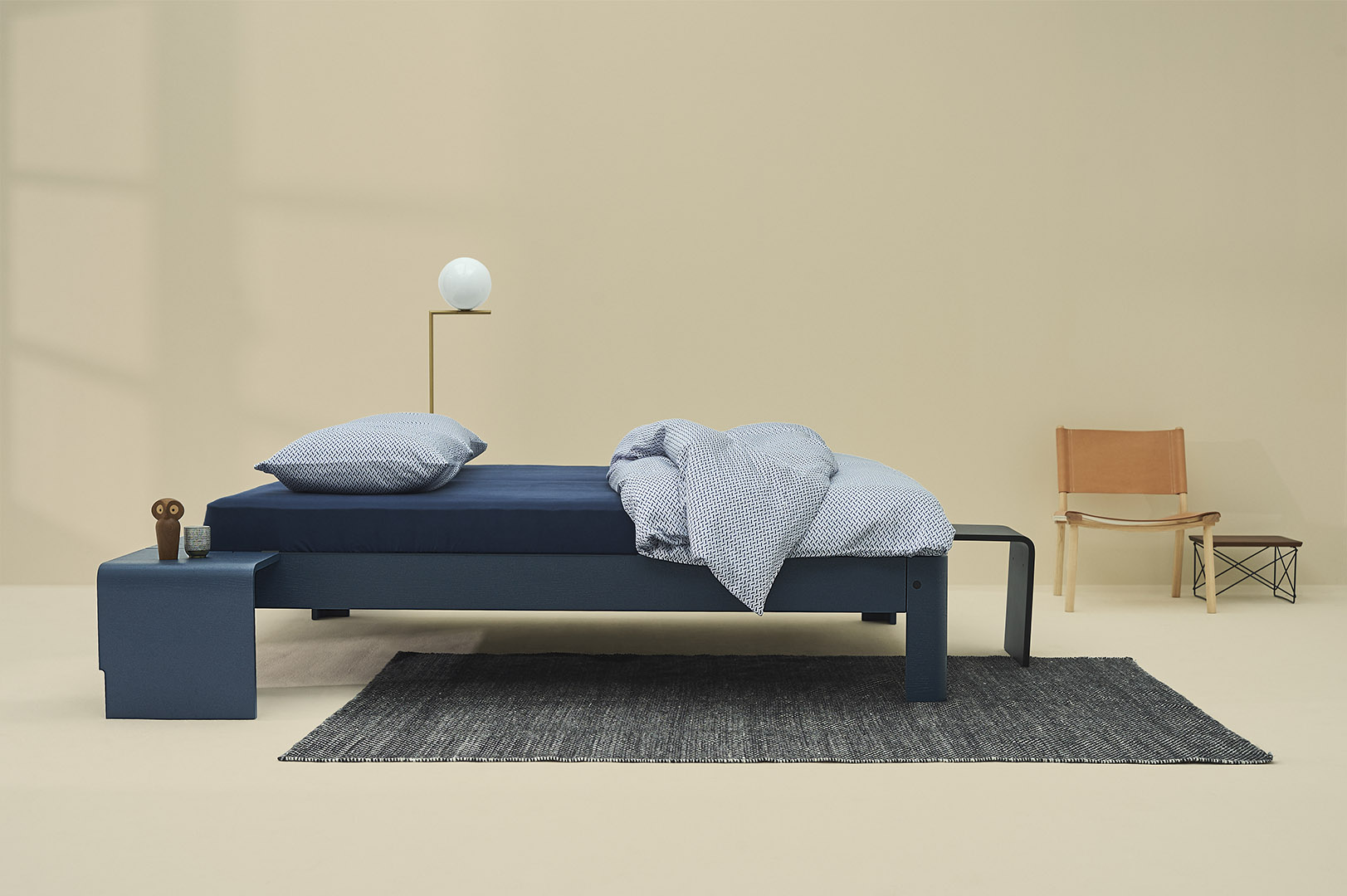 www.auping.com/en Facebook: Auping Instagram: @aupingscandinavia
Subscribe to Our Newsletter
Receive our monthly newsletter by email