Aurora Reykjavik Northern Lights Centre: The aurora borealis in its very best light
By Stephanie Lovell | Photos: Aurora Reykjavik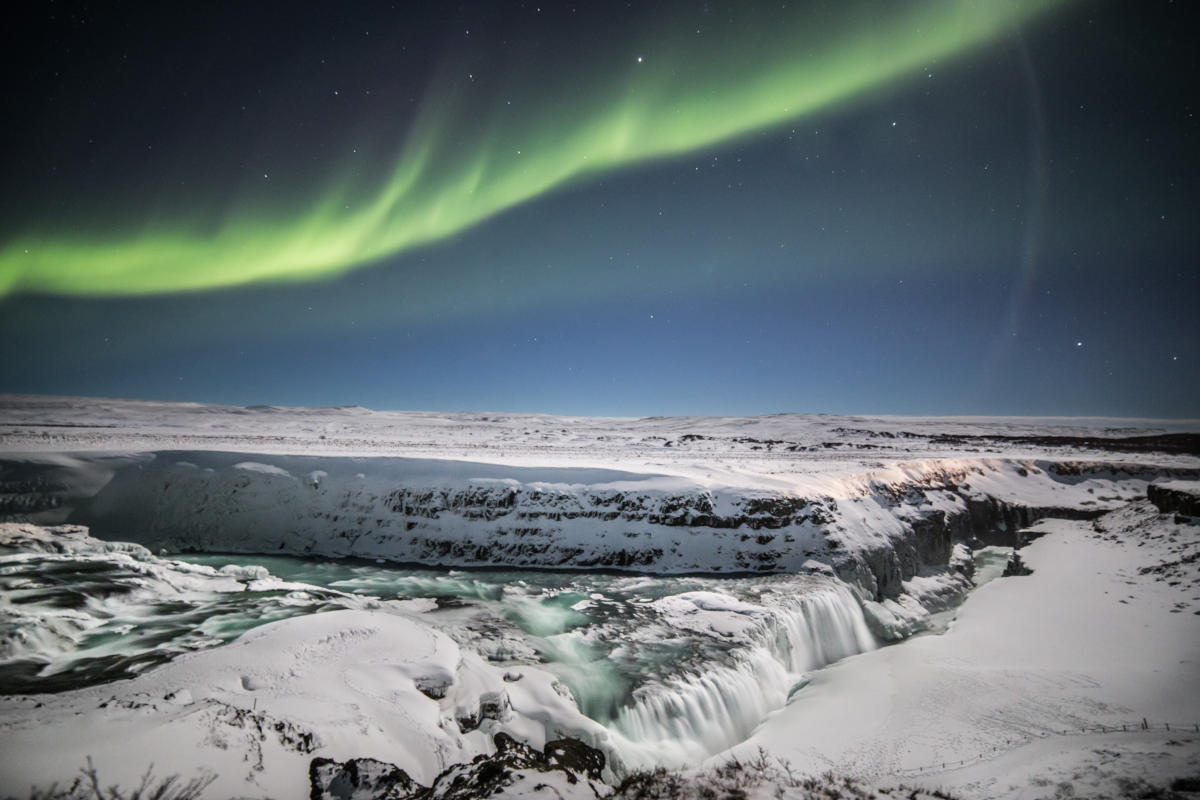 At Aurora Reykjavik Northern Lights Centre your dreams of seeing the northern lights will come true as you witness this magical phenomenon in all its glory (that is on a seven-metre-wide screen in 4k resolution) and learn all about the legends and science behind it.
The first leg of your journey around Aurora Reykjavik shows you the northern lights through the eyes of past inhabitants of Iceland and other northernmost countries. They would try to make sense of this mystical occurrence, funnily enough all seeming to make similar associations, with many of the stories relating to pregnancy, giving birth or children.
"My favourite story is from Russia," says Grétar Jónsson, founder and director of Aurora Reykjavik. "They thought that the northern lights were dragons in the sky. When men went away to war and came back to find their wives pregnant, it was blamed on the northern lights."
For those who need a more scientific explanation, the next exhibition describes how this seemingly supernatural phenomenon occurs. Through a series of interactive displays, you'll find out how the different natural forces react with one another in the sky and what factors influence the number of colours you can see.
The highlight of your trip is bound to be the theatre where a spectacular time-lapse video of the northern lights plays on a seven-metre-wide screen in 4k resolution. "We've created a very relaxing, natural environment where people often sit for ages, simply admiring the northern lights," says Jónsson.
In the final section, you'll receive advice about how to go about catching a glimpse of the northern lights. To improve your chances, always pay close attention to the cloud cover forecast and the northern lights forecast – both of which are on display at the centre. You can also practise configuring your camera in order to capture the perfect shot.
"If you're visiting in the summer, why not come and see what this phenomenon can be like and admire our many beautiful pictures of Icelandic nature? People will often say they want to come back in wintertime to see both the northern lights and Icelandic nature," says Jónsson. "During the winter, pay us a visit before heading out on a northern lights tour, so you can learn all about the phenomenon and see it in its very best conditions."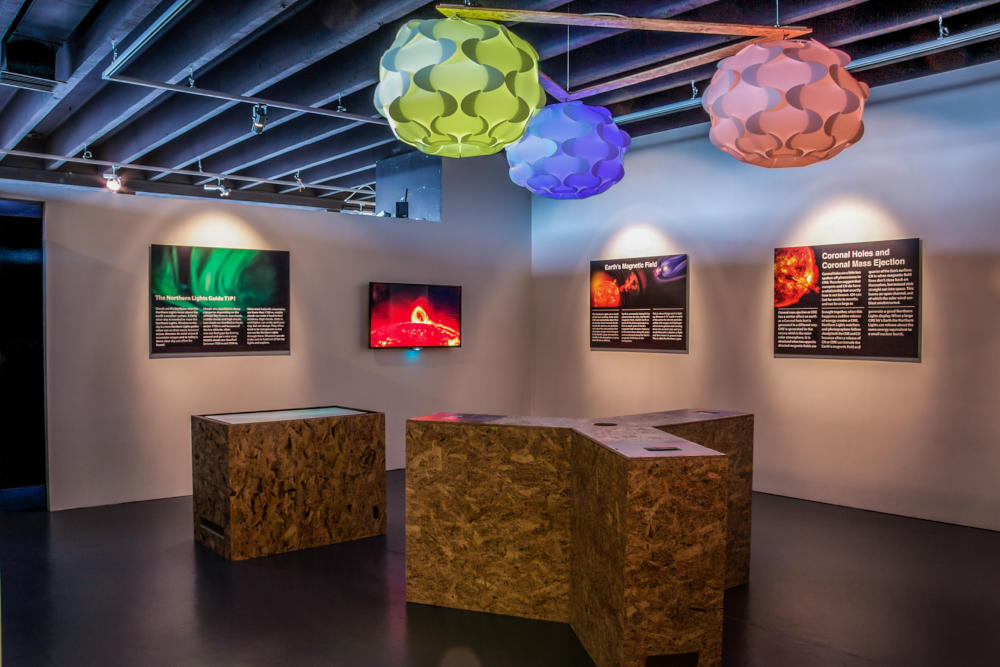 For more information, please visit www.aurorareykjavik.is
Subscribe to Our Newsletter
Receive our monthly newsletter by email