Aurora Spirit: An exciting blend of Arctic history and nature at the world's northernmost distillery
At the world's northernmost distillery, Aurora Spirit, you can wake up to the stunning view of the clear fjord and steep Lyngen alps, and go to sleep gazing at the northern lights dancing right outside the window.
TEXT:ÅSA HEDVIG AABERGE | PHOTOS: AURORA SPIRIT DISTILLERY
Aurora Spirit was founded in 2016 in Lyngen, on the outskirts of Tromsø, an area world-famous for its tall mountains and dramatic nature. "What started as something that felt like a crazy idea among friends is now a successful business," says manager Tor Petter W. Christensen.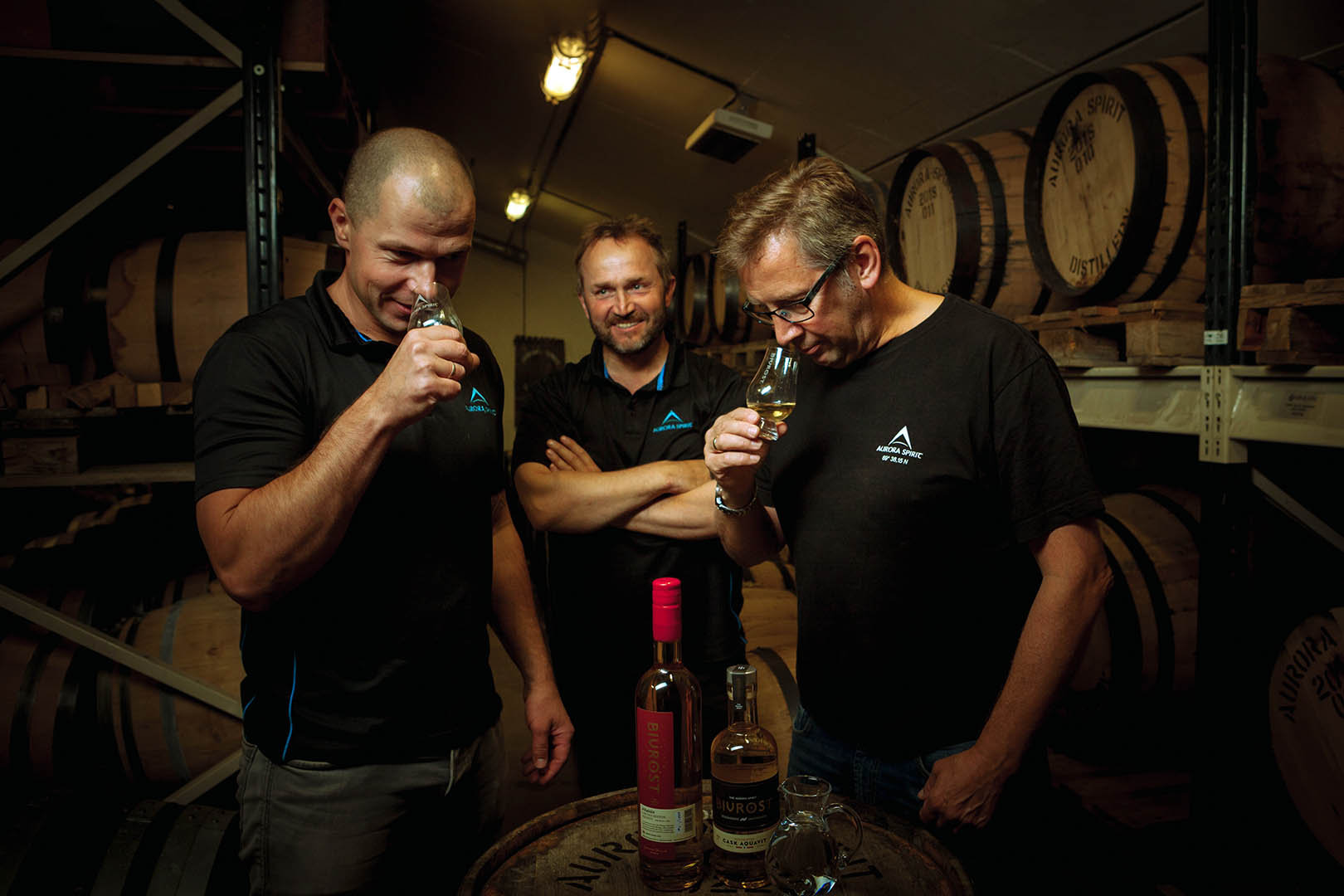 Under the brand name Bivrost, Aurora Spirit Distillery produces world-class gin, whisky and other spirits, based on Arctic botanicals and fresh water from the local glaciers. "Bivrost is considered to be the Viking word for describing the northern lights. The Vikings saw the northern lights as a magical bridge between earth and heaven," Christensen explains.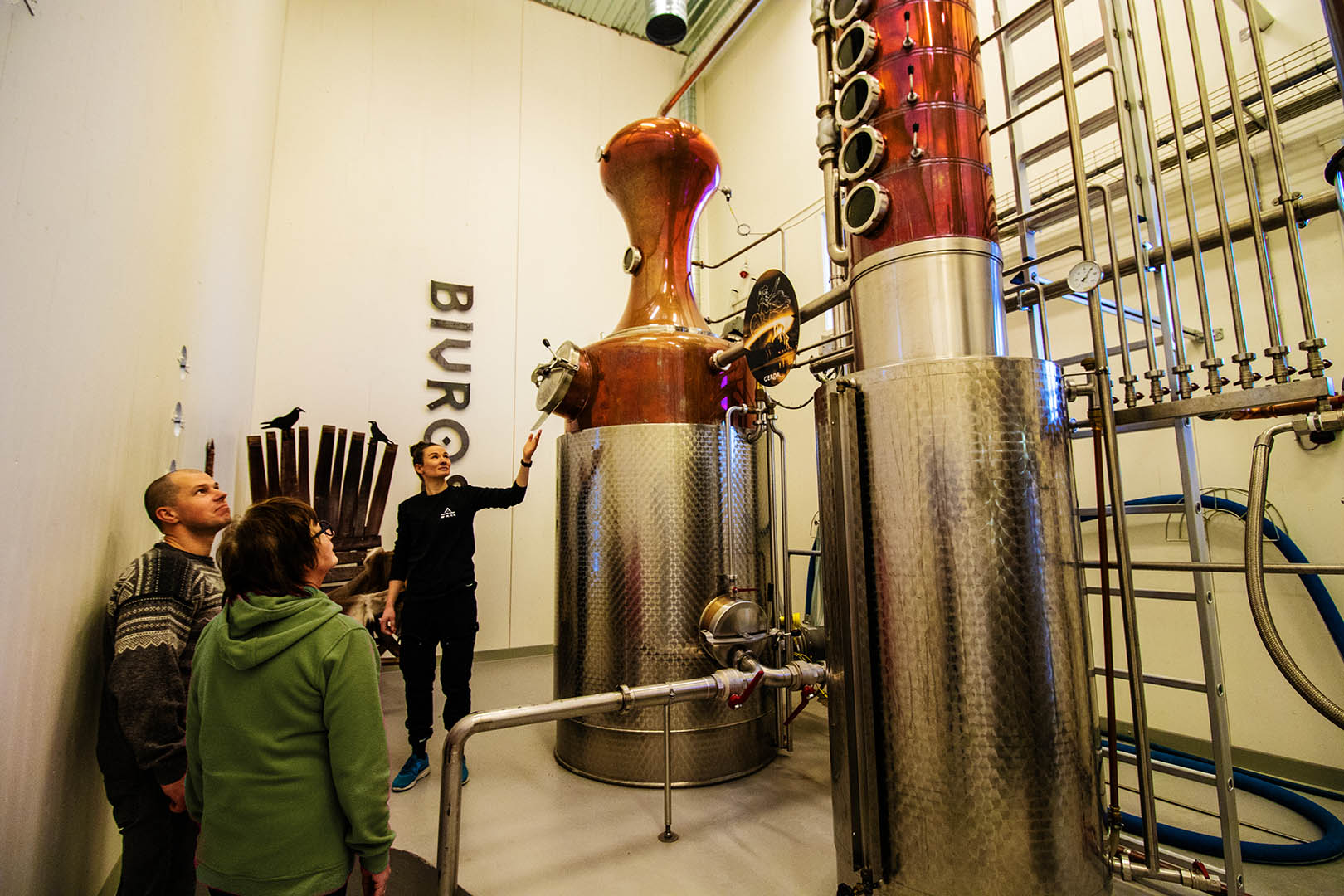 Now, the distillery has also evolved to include an award-winning visitor centre, inspired by Scottish whisky distilleries, where guests can see how the drinks are made and get a taste of the variety of beverages. "In addition to traditional whisky tastings, Aurora Spirit also offers accommodation in cabins, locally sourced food and snacks, as well as experiences in the surrounding area," says Christensen.
The distillery is located at the mouth of the Lyngen fjord on an old, abandoned NATO fort originally built by Germans during World War II. "For adventurous visitors, we can tempt with activities ranging from RIB tours on the fjords to Arctic axe throwing and guided tours in the old, subterranean defense structures," Christensen continues.
The visitor centre abounds with local history, and the guides happily share Arctic stories and Viking tales. The distillery attracts a great deal of international attention, which is no wonder considering its spectacular location with mountains, northern lights and Arctic wilderness.
Web: www.bivrost.com
Facebook: auroraspiritnorway
Instagram: @bivrostspiritse
Subscribe to Our Newsletter
Receive our monthly newsletter by email