Båtskott Boatyard: Crafting a legacy
Text: Lisa Maria Berg | Photos © Museet Kystens Arv
The history of Norway is in many ways the history of a seafaring people. The ocean provided a lifeline, transportation routes and, with its never-ending tide, a means of tracking time.
It is with an urge to keep an ancient craft alive that Einar Borgfjord and his team at Båtskott Boatyard build their fine wooden boats. Using techniques passed down from builder to builder, the small team has been going since 1986. This year, they built boat number 254.
"Boatbuilding has taken place in Norway through all ages. A particular revolution took place during the Viking Age, when one saw several different types of boat being made. It was essential to the everyday life of people living along the coast. Fishing was imperative to life here, and you can't fish if you don't have a boat," explains Borgfjord. Together with his colleague, he has carried the ancient craft of boatbuilding into the 21st century.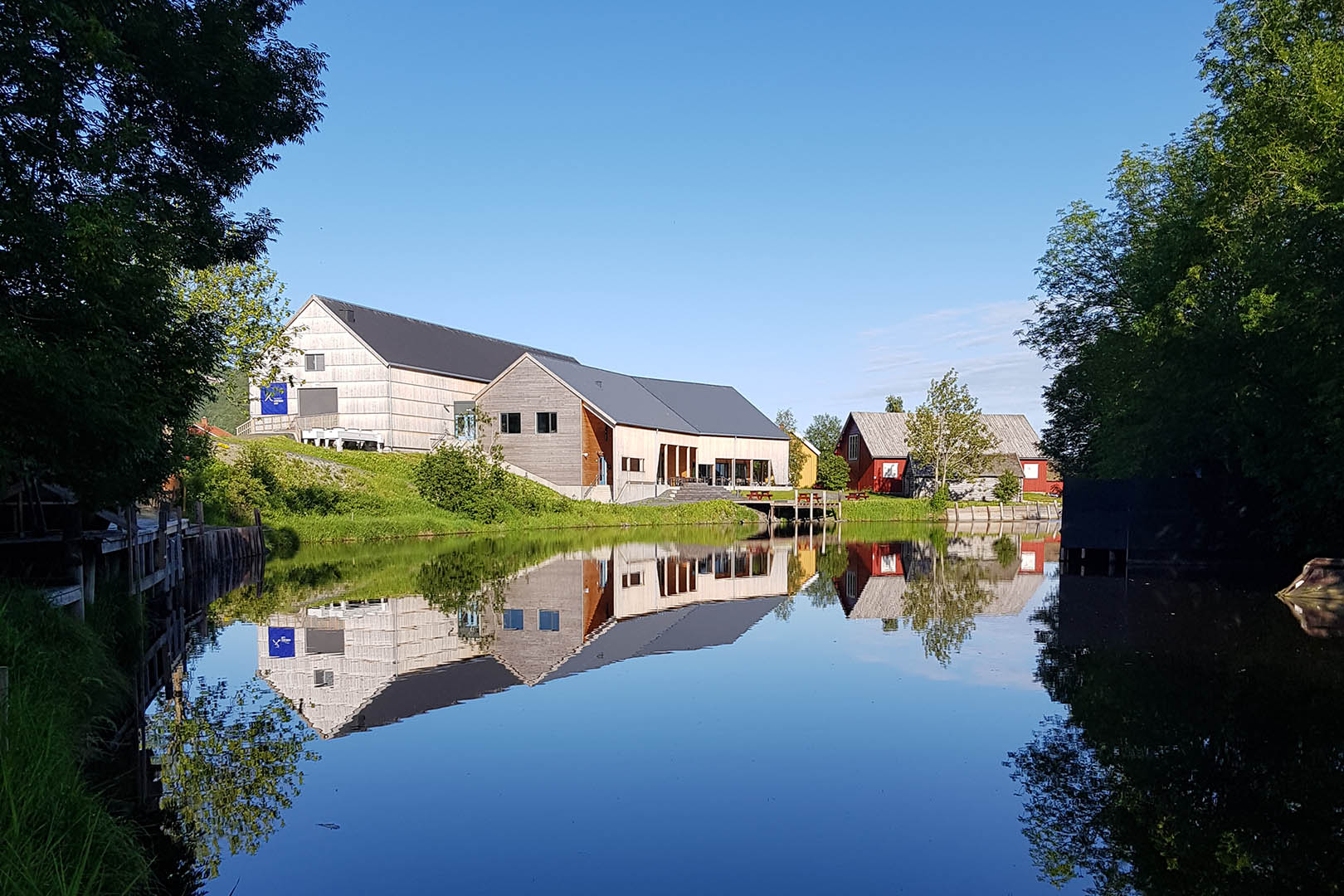 The craft
In a country with plenty of forest, the main material for the craft was always going to be wood. "We follow the process from start to finish. Good material is essential to the boat's quality, endurance and strength, and we want to ensure that we have the very best. Today, that means that we mainly use spruce and pine. We find and chop the timber ourselves, to ensure that quality through every step, from the moment we locate good timber to when the boat first hits water," Borgfjord continues.
The boat building itself is founded on the clink building principles. Layers of wood overlap each other and are 'clinked' together. The famous Viking ships are all built in this fashion, and the team has come to be experts in the method. "A boat built in wood is perfect for both rowing and sailing. Today, these boats are mostly used on a hobby basis, but throughout history, they played a key role in trade, transport and the provision of food. Scriptures found in England dating back to the 1300s described Norwegians sailing over to sell fish and other products to villages on the east coast of the UK," Borgfjord explains.
Life at sea
The boatyard is part of a bigger museum: Museet Kystens Arv MiST (The Coastal Heritage Museum). It gives unique insight into not only boat building itself, but also life at sea. Housing and items from throughout the times are on display and available for the public to explore. With original houses with items from a fishing family's life, it is a real chance to travel back in time. "The museum and the boatyard are really the place to go to get a sense of life at sea. We have a lot of students and young people come to visit. We're able to not just teach the craft of building ships, but pass on skills of life at sea; teaching children how to row and fare at sea is so rewarding," says Borgfjord.
The museum – a short drive and a spectacularly beautiful ferry ride away – is located in the fjord of Trondheim, 40 minutes from the historic town. Trondheim was for a long time the capital and religious centre of Norway, home to the Nidaros Cathedral. "It's a beautiful place out here by the fjord: secluded and calm, away from the hustle and bustle of everyday life. It's the perfect place to escape into history and learn something new," Borgfjord enthuses.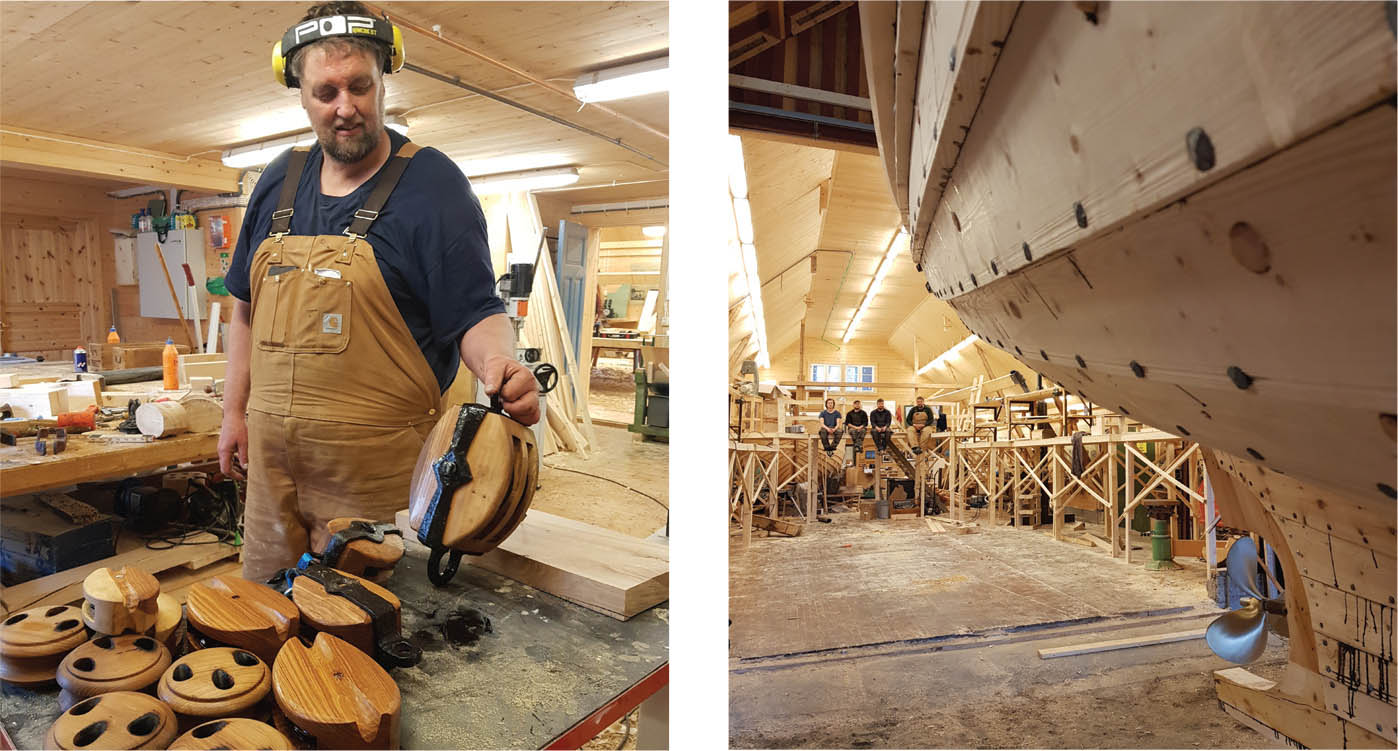 For the whole family
This is the perfect place for a family outing. With activities for children including making miniature boats, rowing, and learning about life in the marina, it's a real seaside adventure. "Including young people is important for this legacy to live on. We have had apprentices here since the beginning of the 1990s, learning the craft and taking their skills with them to boatyards all over Scandinavia. It's only by actually keeping on building boats that their history can live on," Borgfjord continues. For it is truly a craft, making a boat by hand is not for those shy of getting stuck in. The boatyard's latest is the 44-foot-long cargo ship Tordenskiold: so finely put together, it's almost touching, especially when you consider the fact that, not so long ago, it was but a tree standing in its forest. "There's so much work put into it – something like 3,500 hours," says Borgfjord. Those hours, however, take you verfar.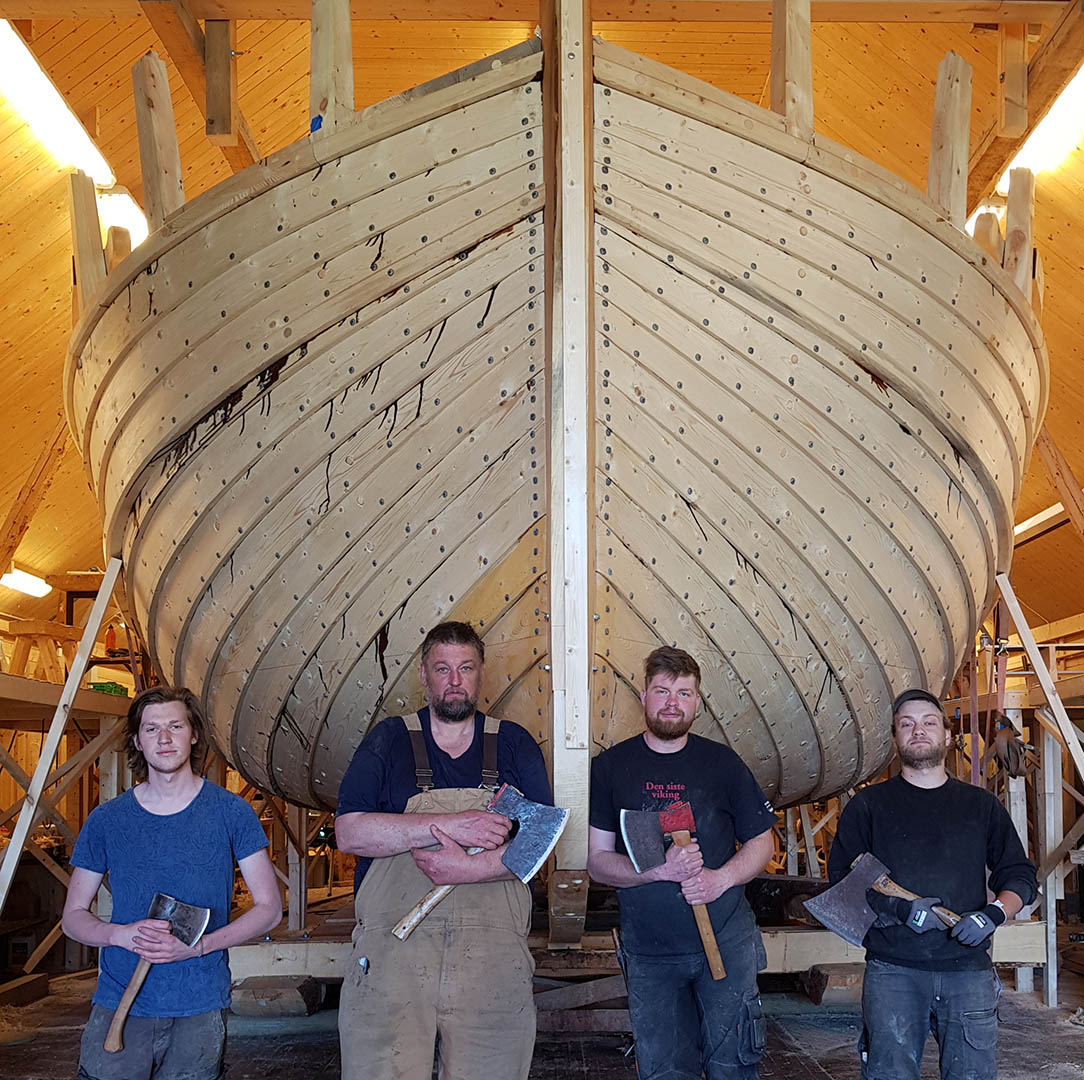 Web: kystensarv.no Facebook: Båtskott Trebåtbyggeri
Subscribe to Our Newsletter
Receive our monthly newsletter by email