Bergs Potter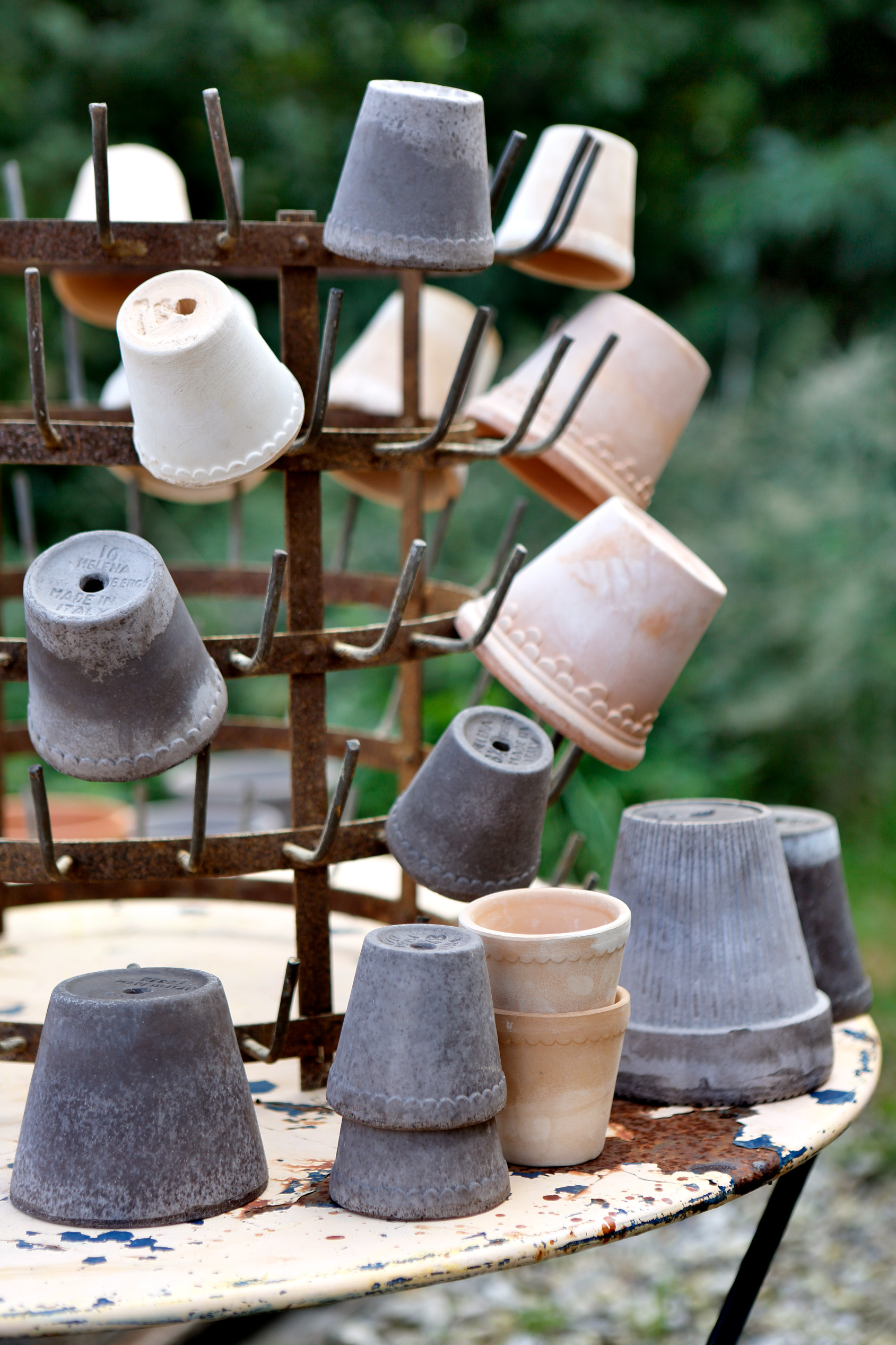 Victor Berg opened his first flower shop 
in Copenhagen in 1942, and the small 
family business Bergs Potter (Berg's 
Pots) has now lasted three generations. 
Likewise, its beautiful, rustic flower
pots live on from one generation to the 
next. The high-density, high-quality 
clay makes them naturally sturdy, so 
they can survive for decades indoors as 
well as outdoors, in heat and frost, rain 
and sleet.
"We call them 'generation pots', because 
they can be inherited from generation 
to generation," explains Martin Olinger, 
owner of Bergs Potter. "We often hear 
from people who have owned a Bergs 
flowerpot for decades.
Subscribe to Our Newsletter
Receive our monthly newsletter by email