Björkliden: Welcome to a winter wonderland
Text: Malin Norman | Photos: Lapland Resorts
I t doesn't get anymore 'north' than this – at least not in Sweden. With lots of opportunities for the entire family to experience the Swedish winter, Björkliden welcomes you to an unforgettable stay. This northern gem in Lapland has something for everyone.
Nestled among Swedish Lapland's majestic mountains and magnificent scenery lies Björkliden, a true winter wonderland literally on the doorstep to the wilderness. Here await exciting activities and tasty food in an authentic mountain environment. "We have a lot of snow already," confirms Christophe Risenius, marketing manager at Lapland Resorts, which runs Björkliden. "It's like a snowy fairy-tale, perfect for families who want to celebrate a traditional Christmas with us."
Björkliden offers great skiing for the whole family, with some 23 pistes of varying difficulty. For young skiers, there is a kids' ski school and a popular mascot entertaining on the slopes. You can stay in one of the ski-in/ski-out accommodation alternatives right next to the ski slopes, so that you can step outside in the morning and hit the slopes straight away. And only nine kilometres away is Låktatjåkko mountain station, which is accessible with cat ski. Here you can also check out Sweden's highest-located restaurant and bar.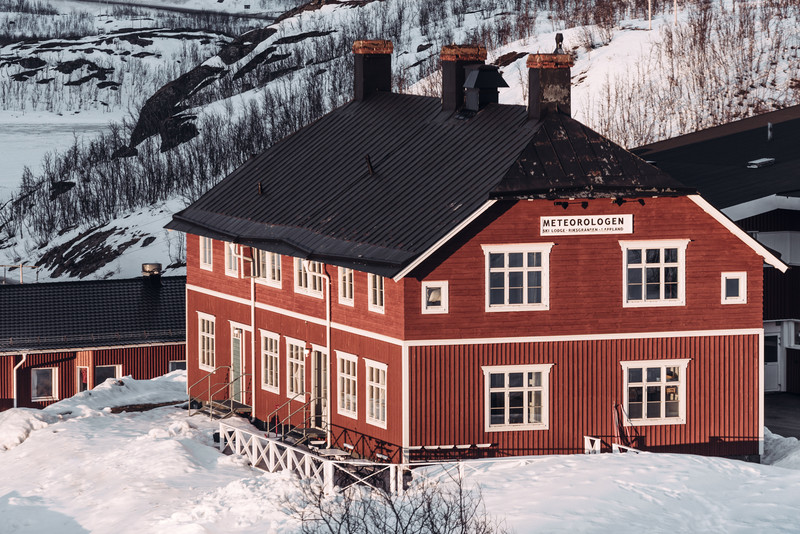 New winter park
New this season is a winter park with sledding, a natural ice-skating rink, and the Santa Ski Lodge with a perfect chalet and fun afternoon activities. Risenius also recommends an adventurous dog sledding tour with Björkliden's own huskies, or exploring the fascinating northern lights. During December, the restaurant serves a traditional Swedish Christmas buffet, and there will be plenty of festive entertainment on offer.
Lapland Resorts also manages Riksgränsen, Sweden's northernmost ski resort, which is open from March to May. It has a long tradition of skiing, in particular off-piste, and attracts skiers from all over the world. With heli-skiing and similar activities, you can add even more adrenaline to your holiday.
Web: laplandresorts.se
Subscribe to Our Newsletter
Receive our monthly newsletter by email