Bjørnegården Landhotel: A dream built on Danish design, local produce and leftovers from the fire
Text: Camilla Pedersen | Photos © Bjørnegården Landhotel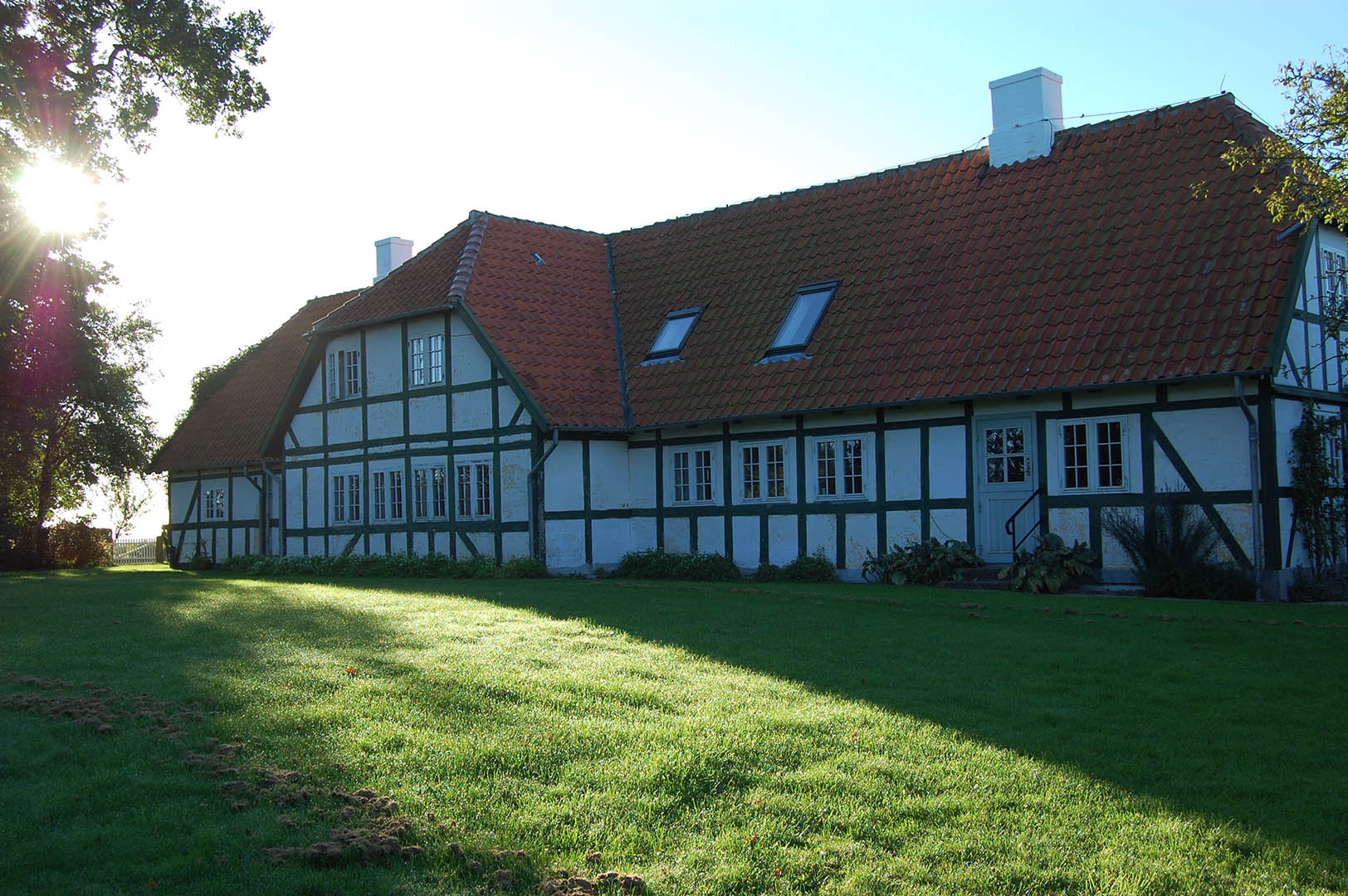 Wake up to the sound of silence, take a 200-metre stroll down to the seaside for a morning dip, and head back for freshly brewed coffee and home-baked bread, fresh out of the oven. It almost sounds too good to be true: yet, Bjørnegården Landhotel B&B is a very real gem surrounded by woods and water on the Danish island of Funen. But even though it was love at first sight, things were far from rosy when the owner first saw the place.
"I used to be an international criminal police and naval officer, and travelled the world, but during a summer break spent exploring Denmark, I fell head over heels with this very special place," says Bent Bjørnegaard, owner of Bjørnegården Landhotel B&B since 2013. During his tour of Denmark, his planned stay at Bjørnegården was cancelled at the last minute, and he decided to go visit anyway to find out why. "I was met by the devastating sight of only one main building still standing – everything else from what used to be a four-wing building dating back to 1600 had burnt to the ground."
Despite the sad leftovers, Bjørnegaard saw nothing but potential, so after one busy year of paperwork and renovations of the main building, he was the new owner and could officially welcome guests into nine individually furnished double rooms.
From day one, it was Bjørnegaard's mission to create a B&B experience appropriate for its tranquil and beautiful surroundings, which are second to none. "Quality has been key in every big and small decision, from the choice of furniture and bed linen to the homemade or locally sourced jams and hams on the breakfast table – all organic, of course," Bjørnegaard says. Furnished with Danish design icons, the living room invites guests to lounge and get lost in art and literature when it's time for a break from the scenic outdoors or nearby attractions, including the Viking Museum in Kerteminde.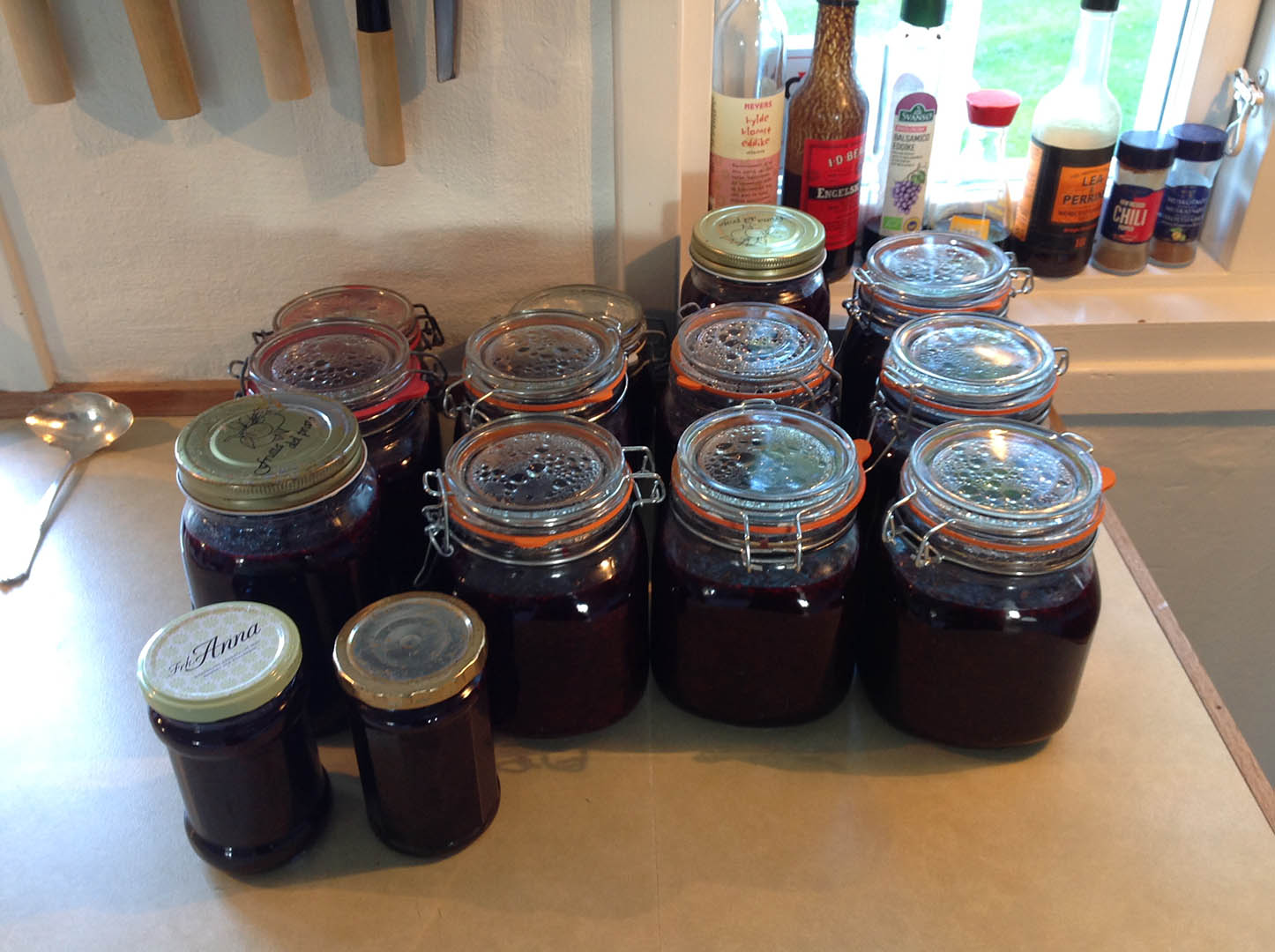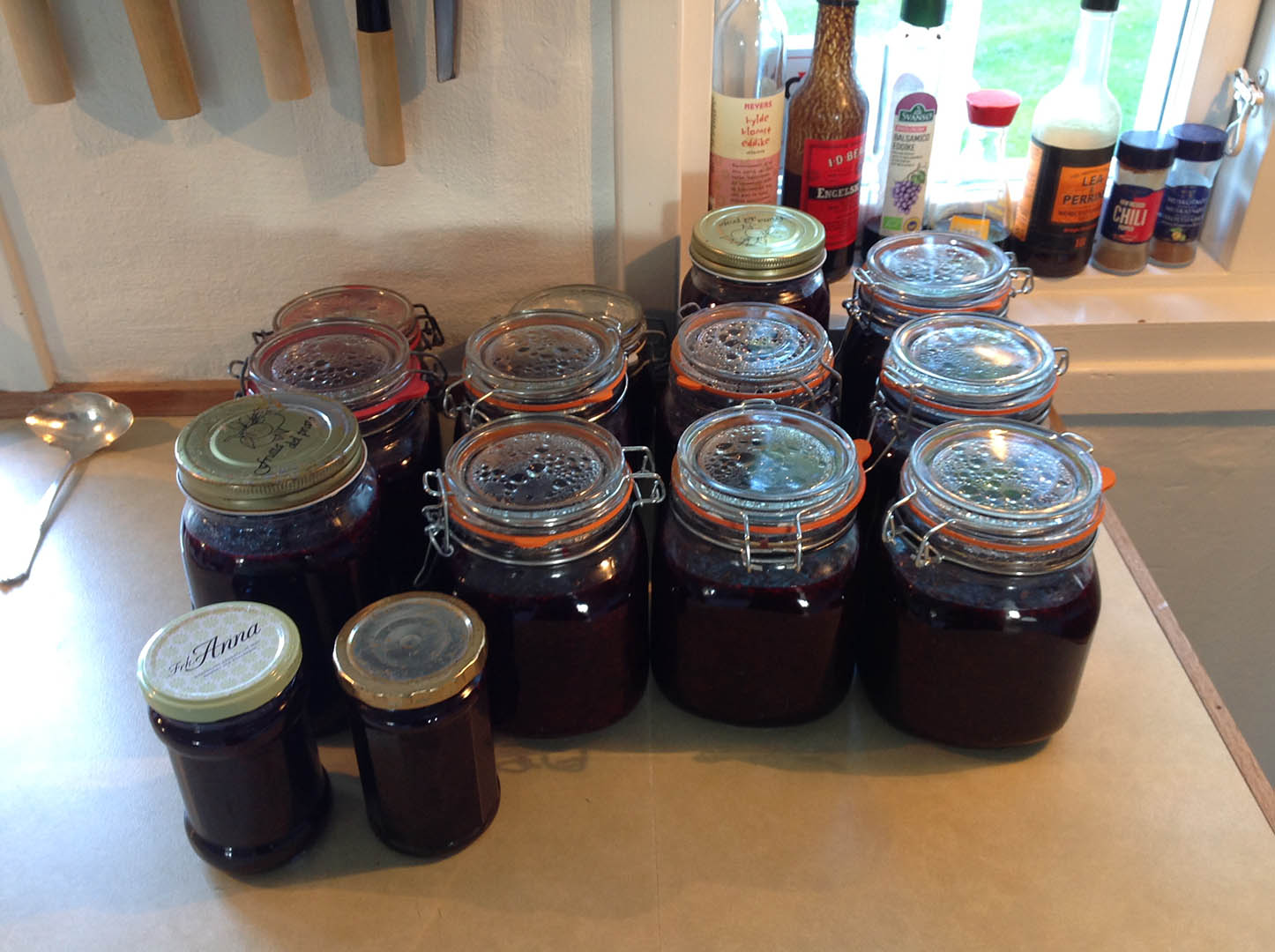 "It's a true joy to see people revitalise and simply immerse themselves in nature and tranquility. But the best part is that I get the pleasure of welcoming most guests back," says Bjørnegaard.
Bjørnegården Landhotel B&B has nine individually furnished double bedrooms and welcomes guests over the age of ten. All guests have access to a kitchen, dining and living room. Breakfast is included. Web: bjoernegaarden.dk Facebook: Bjørnegården
Subscribe to Our Newsletter
Receive our monthly newsletter by email