BLOMDAHL: Conscious jewellery that makes you feel good, every day
By Lotta Lassesson | Photos: BLOMDAHL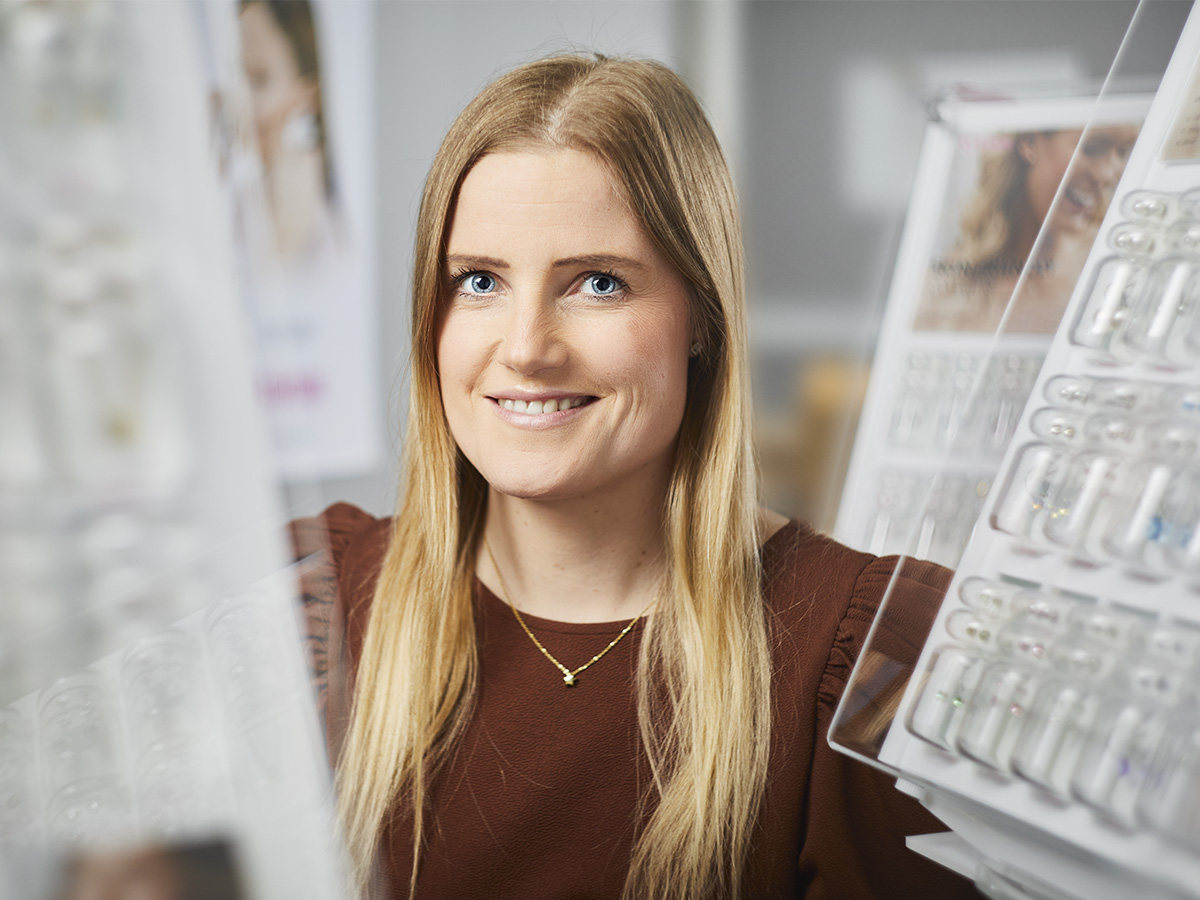 The Swedish brand BLOMDAHL was founded in 1985 by two members of the Blomdahl family, Lars and Karl, who had a mission to create safe and skin-friendly piercing products for generations to come.
Many piercing products are mass-produced, made with nickel and packaged poorly. But the Blomdahl family business develops pieces with a safe, eco-friendly and clinically-sound approach – without compromising on quality or design.
Their collection of beautiful, safe, long-lasting jewellery caters to all. Everything is produced fairly from medical-grade titanium or plastic, and comes in a clean pack – meaning the wearer is the first to touch the jewellery.
Made in Sweden
The magic happens at BLOMDAHL's headquarters in Halmstad, a town in the southwest of Sweden. With a total of 50 employees, BLOMDAHL does everything in-house – from design to production and packaging. It's a true Made in Sweden brand.
With an ISO 13485 certificate, and listed with the FDA in the US, BLOMDAHL is a sought-after producer, catering to a demand for sensitive, allergy-safe products. They supply over 30 countries around the world and most of their distributors have paid a visit to the site of the family business, to see for themselves the creation of the handmade pieces.
A conscious company
The CEO of the company Nina Andersson explains that when clients see their in-house production, they get a better idea of how careful and time-consuming the process behind the finished product is, and how much attention to detail is paid by their dedicated workers.
This is a company that not only cares for their customers and products, but for the wellbeing of all its employees. And the proof is in the pudding, as they say. Most of BLOMDAHL's staff have been with the company for many years, and all have the opportunity to grow within the business. "That's how I came into the business," says Nina Andersson. "I started out working during university holidays, while studying to get my masters in teaching, but found the company so interesting that, after I finished school, I became a full time employee." Since 2015, she has been BLOMDAHL's CEO.
"It's all about teamwork," she continues. "A supportive company benefits the clients as well. We do things a bit differently here. It might take a bit more effort, time and money, but we want to contribute to a more conscious and caring world. Our vision for the brand is to be the natural choice, globally, for safe and beautiful jewellery."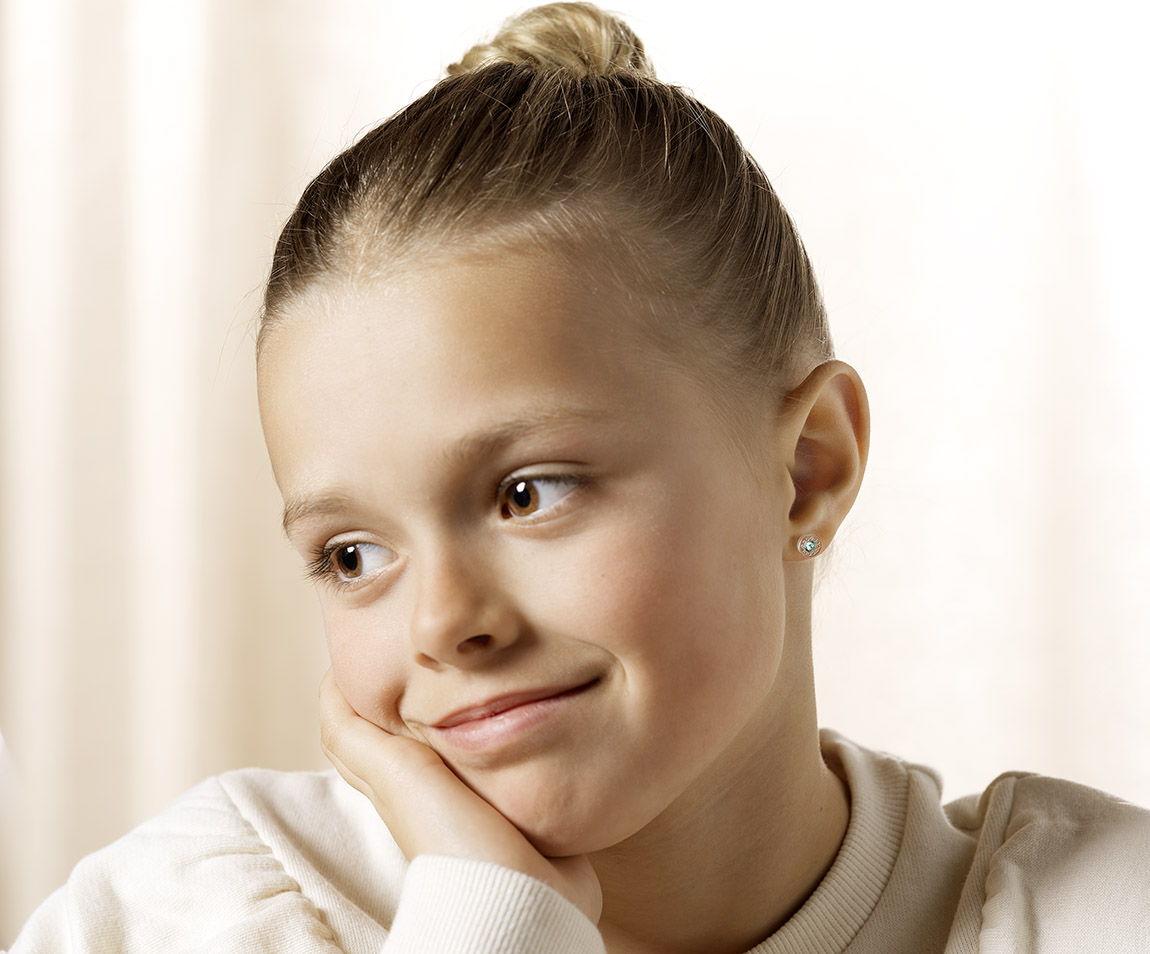 Web: www.blomdahl.com Facebook: blomdahlofficial Instagram: @blomdahlofficialsweden
Subscribe to Our Newsletter
Receive our monthly newsletter by email