CDLP: Leading the boxer rebellion
Text: Emma Rodin | Photos © CDLP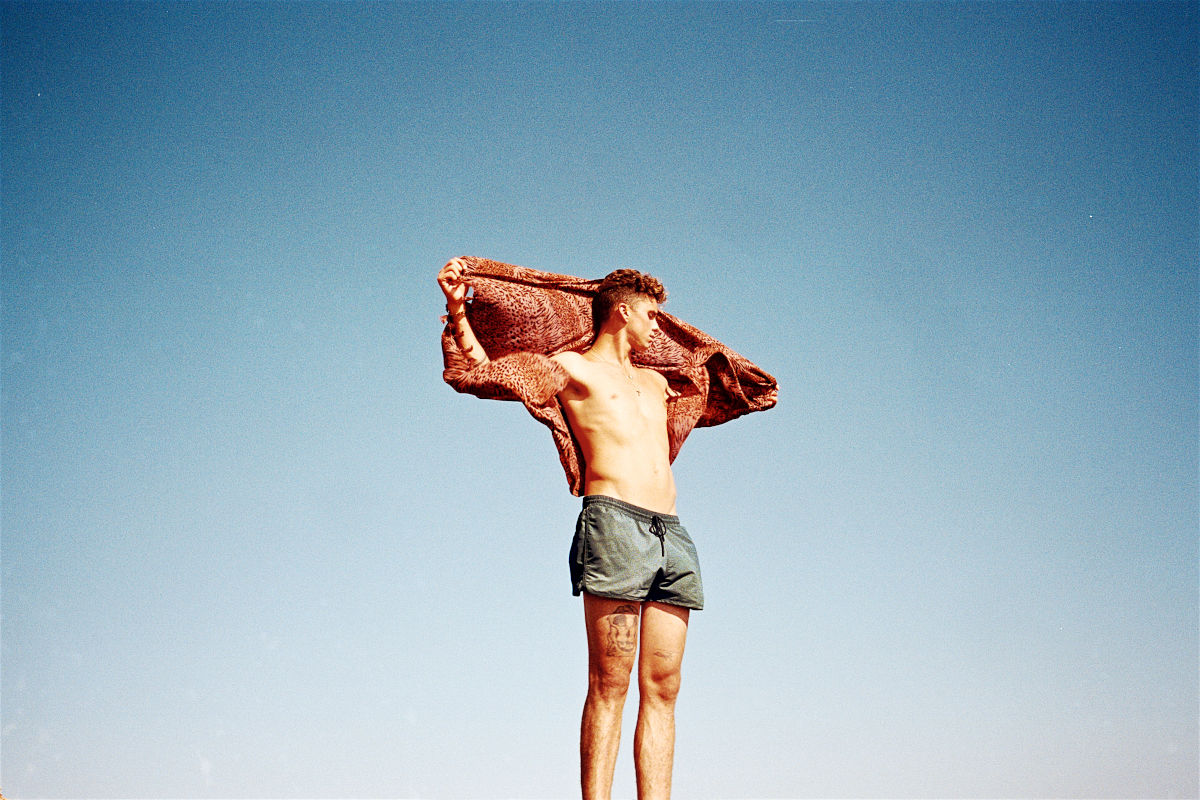 C reated in Stockholm, Sweden, merely two years ago, this forward-thinking underwear brand is disrupting the market by challenging the preconception of what underwear really means to men. Successfully catering for the conscious, modern man who refuses to compromise on style or quality, the brand can now be found at industry leading retailers including Bergdorf Goodman, Matchesfashion.com, MrPorter.com and Nordiska Kompaniet.
The idea of CDLP came to life while best friends Andreas Palm and Christian Larson travelled the world together, sharing hotel rooms and so undoubtedly getting to know each other's underwear wardrobes. What they saw was uninspiring, low-quality underwear that really filled no other purpose than to be disguised by trousers. "I thought, 'is this really what we as men have to settle for?'," says the brand's now CEO Andreas Palm. Convinced that the answer was a resounding 'no', Palm and Larson set out to create products that would allow men to view underwear the same way women had already done for decades, something that would not just be functional, but also stylish and empowering.
The CDLP product range includes underwear, socks and swimwear, all made with diversity and modern masculinity in mind. The products are clean looking with discreet branding and are made from lyocell, an almost 100 per cent sustainable material that is environmentally superior to standard cotton, as it uses considerably less water when produced. "The environmental aspect of CDLP is actually not something we actively thought about," says Palm. "I simply believe that brands today have a responsibility and that thinking environmentally should just come naturally."
By identifying the need for well-fitting and good-looking underwear that men can be proud of, CDLP have gained fans across the world, including Sweden's prime minister. It is fair to say that the brand's success is nothing less than a boxer revolution!
Web: cdlp.com Facebook: cdlp Instagram: @cdlp
Subscribe to Our Newsletter
Receive our monthly newsletter by email