Cocoon Meetings: An exclusive invitation to nature
By Hanna Andersson | Photos: Cocoon Meetings
Cocoon Meetings is the ultimate getaway destination, perfect for couples who want to rewind and reload, or for bigger groups and companies to gather, get inspired and regroup. It is dedicated to meetings, conferences and creating an exclusive environment where the guests can thrive.
Located outside the small town of Degeberga in southeast Sweden, Cocoon Meetings was originally bought by creative director Bodil Solheim Göthner and her husband to expand their tree-farming business. They quickly discovered that the farm had a lot of hidden gems, excellent views, quiet promenades and wonderful surroundings.
"One day, after we started renovating the farm, a friend of mine said, 'It's just wonderful here; it makes you want to cuddle up in a cocoon'. And that's when I developed this concept: a B&B where guests can come to relax, recharge, be inspired, and then fly away towards new adventures, just like a butterfly," Solheim Göthner smiles.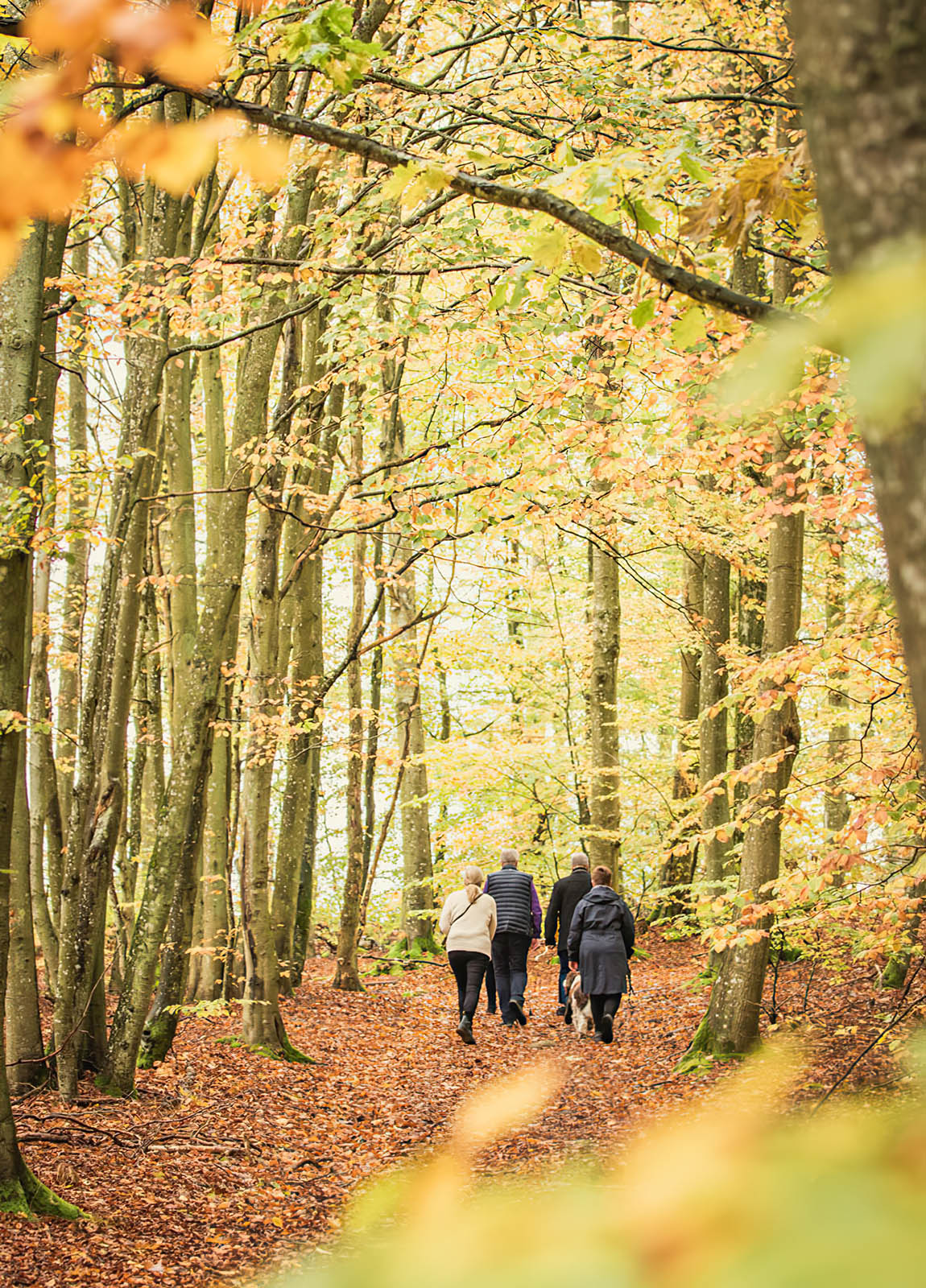 A space created for meetings
Cocoon Meetings Bed and Breakfast provides two 'cocoons' in which businesses can host their meetings. Solheim Göthner and her staff will also help the guests create a schedule for the visit, and make sure that the visitors get the service and surroundings they need to reach their goal.
"We want to make sure that we offer the ultimate setting for relaxation and creativity. Therefore, we also offer companies private access to the whole venue. This gives them the time they need to wind down, breathe and be creative, without anyone else potentially disturbing them," explains Solheim Göthner.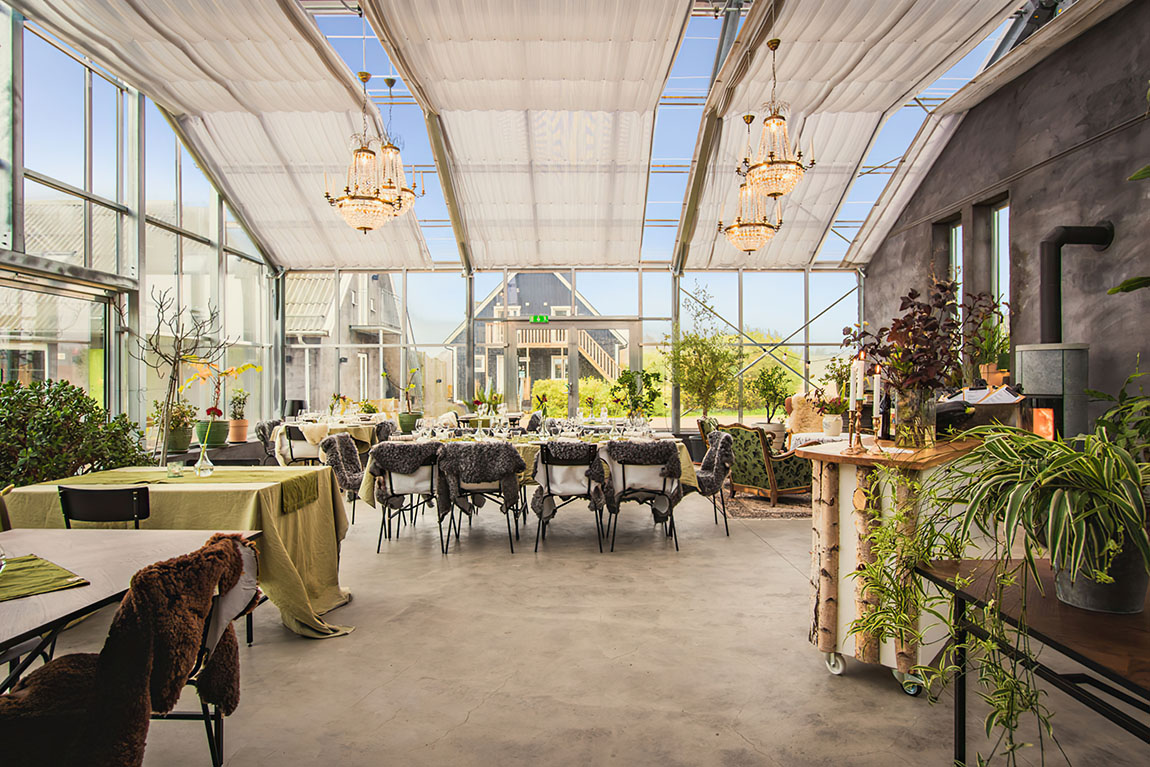 Escape into nature
Escapism is a big part of the Cocoon Meeting experience. The guests get a chance to breathe, practise mindfulness and enjoy the oasis surrounding the farm. This promotes creativity and will make the guests feel energised.
"Sometimes our guests ask, 'So what activities are available in the area?', and I try to make sure they don't book too much in. We promote just taking a deep breath and living in the moment. Take a walk, have a lie-in, or visit our beautiful conservatory," says Solheim Göthner.
"It's the perfect place to escape to if you want to get away from the crowds," she adds. "Solitude, calm and nature are our keywords, and the three things we will always offer."
Web: cocoonmeetings.com Facebook: Cocoonmeetings Instagram: @cocoonmeetings_sweden
Subscribe to Our Newsletter
Receive our monthly newsletter by email