Cooee Design: A colourful hello to timeless design
By Kristine Olofsson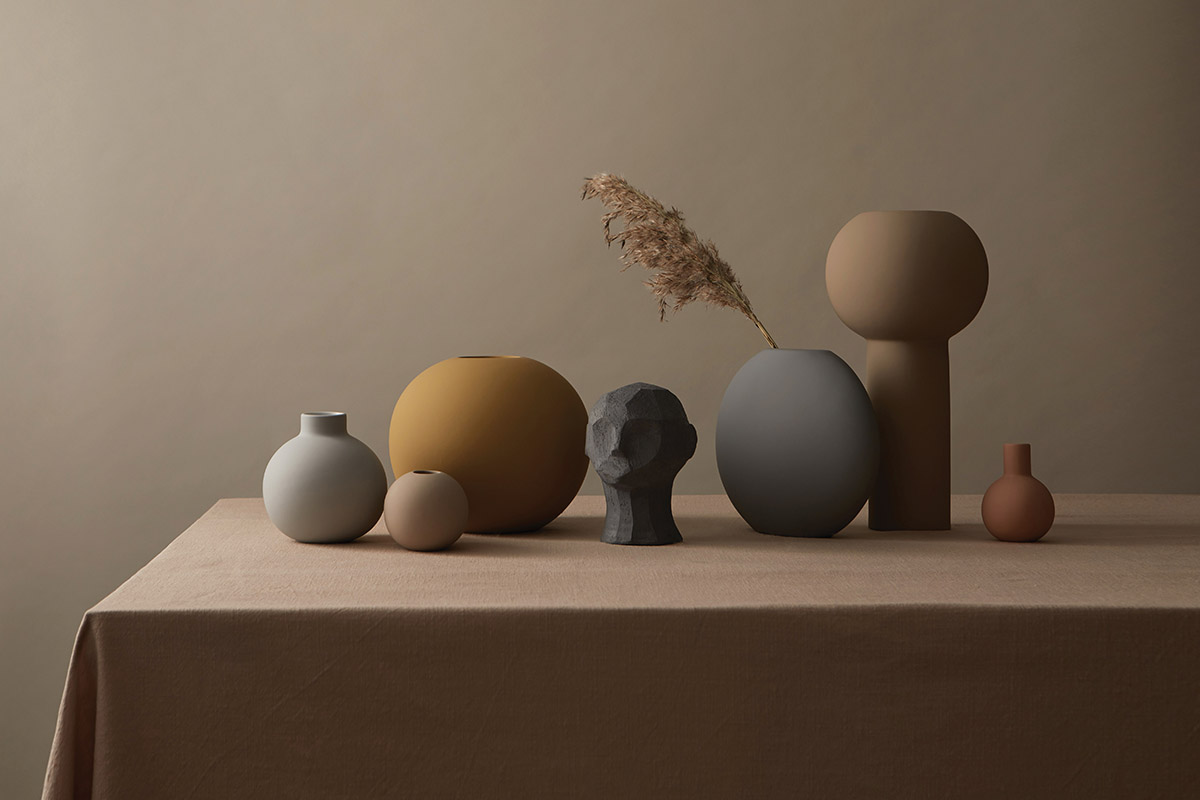 After several inspiring years abroad, Catrine Åberg, founder and creative director of Cooee Design, returned to Sweden. Bursting with ideas and exciting visions, she set out on a mission to add colour to Swedish homes.
The interior design company Cooee Design equates to stylish minimalism for all homes, with its easily distinguished silky-smooth, matte-surfaced ceramics in beautiful colours. Åberg grew up in an arty family, and after several years in Australia, she fell in love with the Aboriginal Australians' artistic expressions. Cooee, which means 'hello' in a local aboriginal language, was founded in 2008 and has since grown from a small venture with a focus on jewellery, where the Åberg family stood for everything from design to production, to one of the leading Scandinavian interior design brands.
"I find inspiration in everything from nature to art exhibitions, and many ideas start with us missing and wanting a certain product ourselves," Åberg explains. Cooee has many iconic designs, such as the signature vase Ball, advantageously combined with other Cooee sculptures, such as the Pillar vase.
In addition to permanent features, Cooee collaborates with eminent designers who share the same love for timeless and minimalist design. The recent collaboration with Swedish artist Kristiina Haataja resulted in COOEE x KRISTIINA and 13 unique ceramic sculptures, designed and developed to effortlessly match the colour scheme, sizes and shapes of existing Cooee products.
All products are available through the company's web shop and 300 resellers, through which Cooee continues to add splashes of colour and interesting designs to homes all over the world.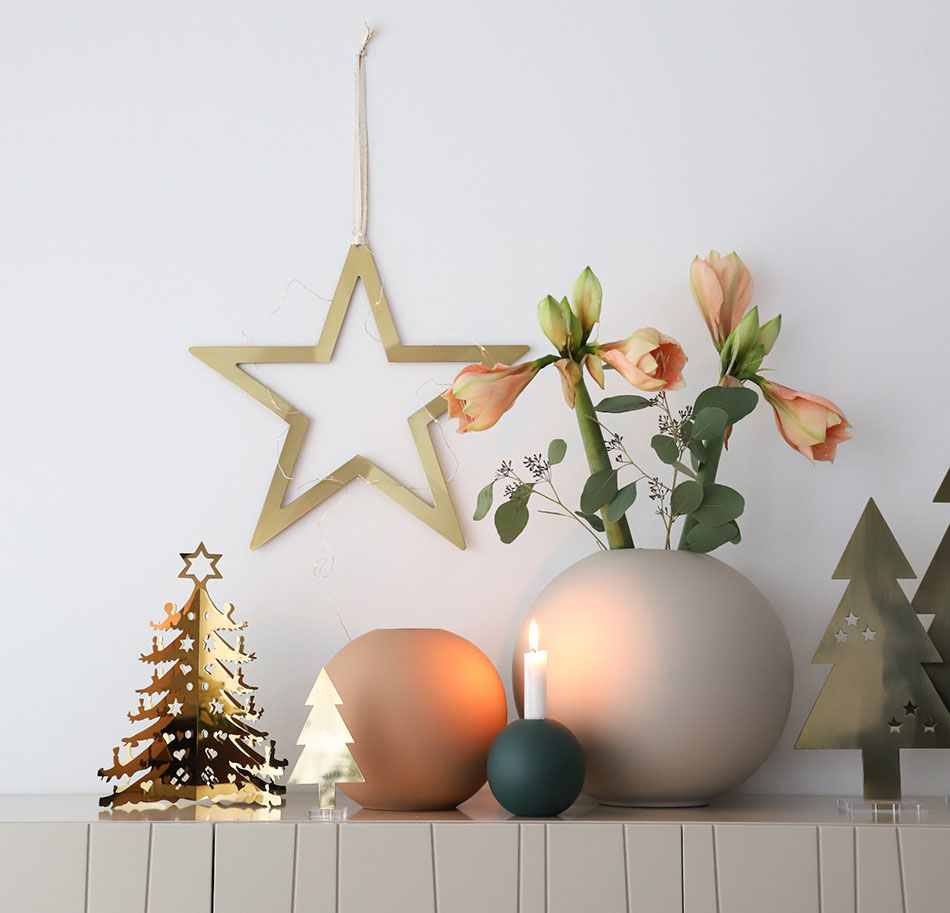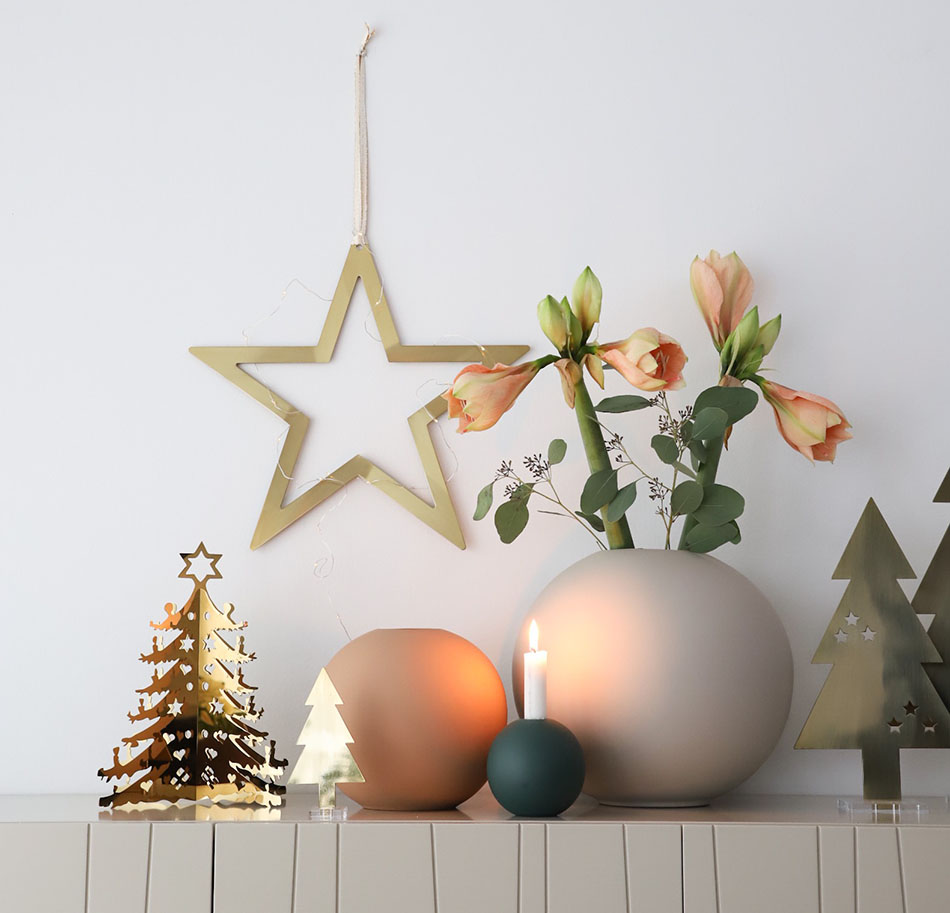 Web: www.cooee.se Facebook: Cooee-Design Instagram: @catcooee
Subscribe to Our Newsletter
Receive our monthly newsletter by email