CU Jewellery: Elegant Scandinavian-design jewellery, hand crafted in Italy
By Marie Westerman Roberts | Photos: CU Jewellery
CU Jewellery is using the old to make the new. The Sweden-based brand designs beautiful jewellery, which is traditionally crafted in Italy with sustainable methods and recycled silver.
CU Jewellery began as an idea by couple Camilla Westergren and Björn Broman. Together with their colleague Ulrika Hellmark, they had the knowledge and the knowhow to make jewellery with a better carbon footprint than the usual fast commercial products. So, they made the idea a reality.
They presented their first collection in 2015 and it became an instant success. "For us, it's been important to talk about sustainability, what we do with our resources and how we secure them for the future. Where the jewellery comes from and what it leaves behind are just as important as how it's designed," Westergren says.
One approach to minimising the impact on the environment was to reduce transport, by moving the production in Asia back to Europe. After searching for a manufacturer over Europe, they found the perfect match in a small family business, certified by the Responsible Jewellery Council, based in Tuscany, Italy. All their jewellery is now traditionally handmade in Italy, and both quality and durability are guaranteed. What's more, between 70 to 100 per cent of the material consists of recycled silver.
CU Jewellery has been working with recycled silver since 2015. It's one of the first brands to do so and is a great example of how craftsmanship and tradition can go hand in hand with modern ideas of sustainable design. In 2018, they took it a step further and started to buy sterling silver from consumers and retailers as a way of raising awareness about recycling, as well as sourcing materials for new designs. "Many people don't know that they can recycle silver. You can hand in any old piece of sterling silver jewellery to us, regardless of brand; we buy it and then we give it new life." Westergren smiles.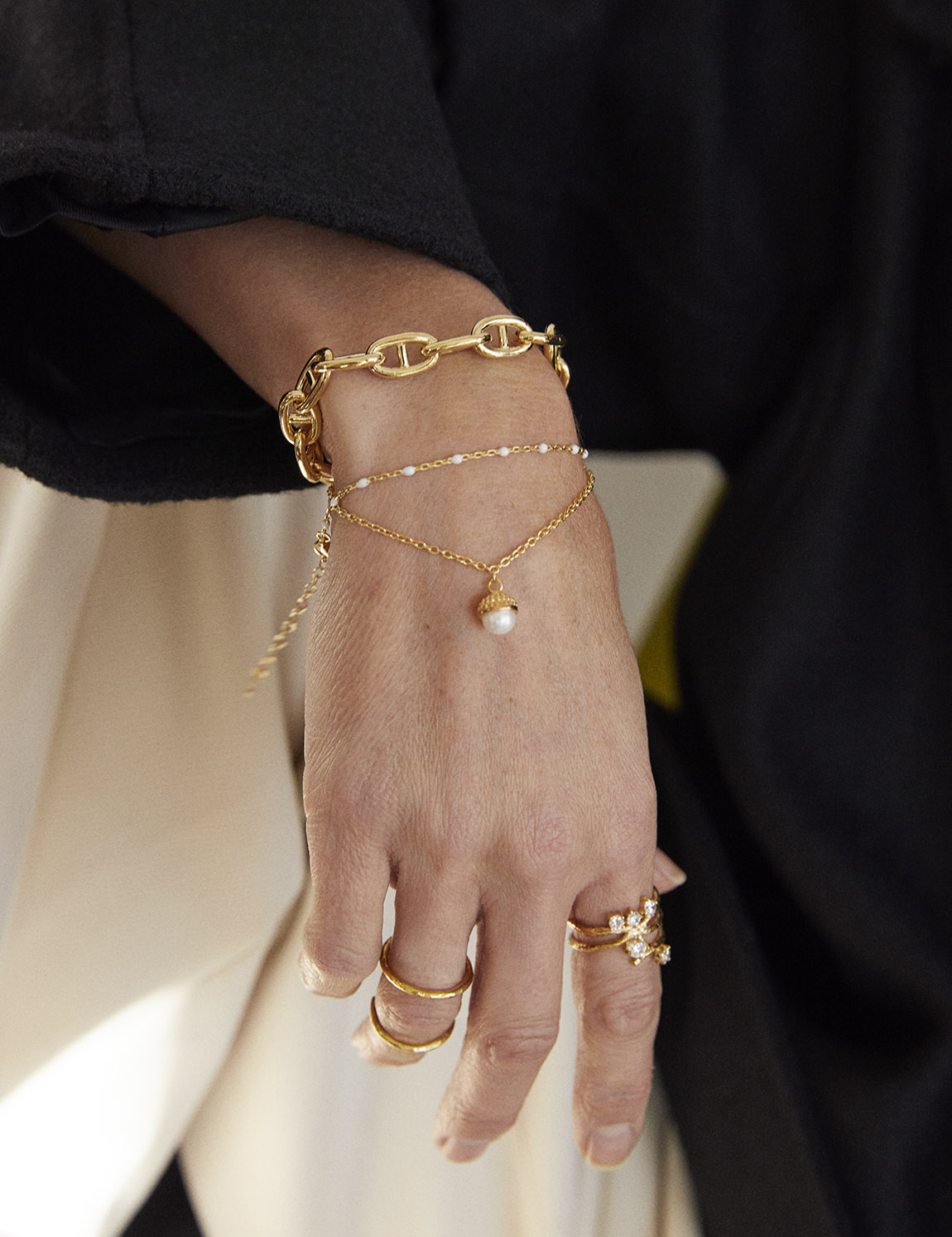 Inspired by nature
CU Jewellery launches new designs twice per year − small batches which include additions to existing collections − and take nature and sustainability into account.
Designs inspired by nature are central to the brand; nature even inspires the actual design process. Westergren, who now is the sole owner of the brand, lives in Gävle, a town roughly halfway up the east coast of Sweden. There are lots of trees, rocks and wildlife in this part of the country and her designs have a sleek Scandinavian look with plenty of references to nature. "We don't understand how lucky we are in Sweden. Here, I have nature around the corner, and I bring elements such as lingonberry leaves into my designs"
We can find these beautiful nods to nature in the Pearl collection, which takes inspiration from the acorn. Then there's the elegant Lingonberry pendant, and Butterfly – a collection symbolising happiness and rebirth, which was launched at the very start. Elephant is another beautiful charm. The elephant stands for wisdom, loyalty and friendship.
In 2018, a unisex collection was launched, and it was a big success. It was named Bear – a gesture to strength and endurance – and it is a collection of bracelets, rings and necklaces, most of which are rhodium plated silver, while some feature leatherwork as well.
Latest additions
New for 2022 is a collection of birthstone pendants. Each birthstone comes with a description of its unique qualities. For example, the rose quartz is the monthly stone for October but it's also the stone of love, both for yourself and others. It stands for love, peace, and harmony.
Also new for 2022 is the elegant and versatile Pearl tassel, an 18-carat gold-plated or rhodium-plated silver pearl earring, part of the Pearl collection. The sophisticated piece gives the option of having a single pearl, or adding on small, elegant chains with pearls at the back or front of the earring.
The collections are available at selected retailers, the online shop and − good news if you live outside Scandinavia − at Wolf & Badger. The UK online retailer offers a limited CU Jewellery collection for worldwide sale.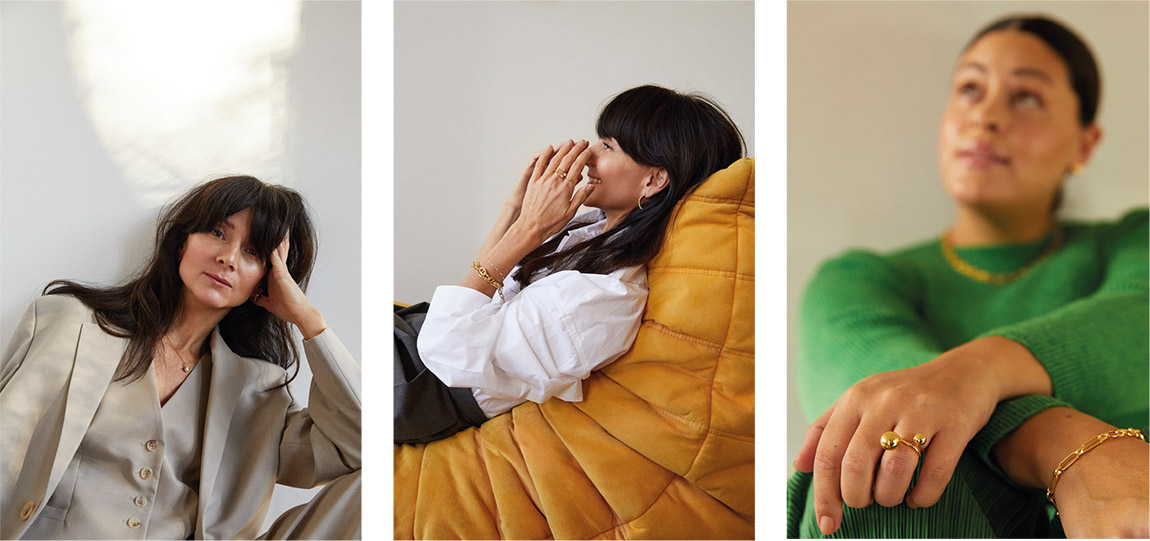 Web: www.cujewellery.com Instagram: @cujewellery Facebook: cujewellery
Subscribe to Our Newsletter
Receive our monthly newsletter by email