Cultural thrills and historical lessons from Denmark
Fancy sleeping in a tree-top hut, sampling some quality oysters, or digging for 55-million-year-old fossils? Perhaps you just fancy taking in the late-summer vibe with a spot of quality live music and a traditional slice of cake? Denmark offers fun as well as education, inspiration as well as relaxation – you just need to decide where to start.
PHOTOS © NICLAS JESSEN
From Skagen up north to Tønder on the German border down south, from Mariagerfjord in the north-east to Limfjord in the north-west – not forgetting all the fun to be had on the island of Sjælland, of course – Denmark's islands and peninsula are full of cultural experiences and historical adventures. Think endless white, sandy beaches, medieval castles, a fascinating fine-art legacy and thrilling amusement parks. It's no exaggeration to say that there is something for all ages and interests.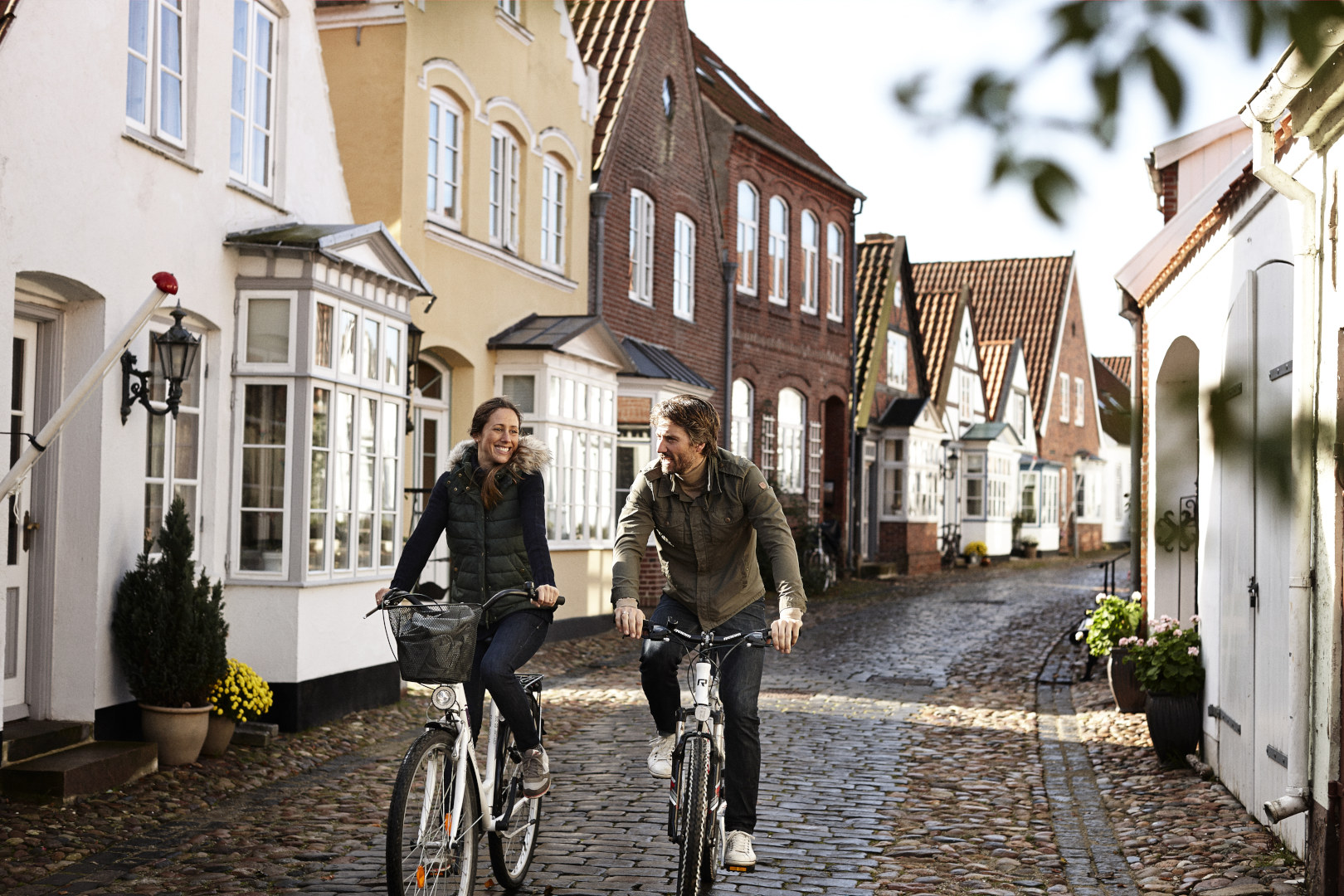 Perhaps stop by the renowned Tønder Festival, or get your history buzz on in a meeting with the Tollund Man and Elling Woman from 2,400 years ago? Take a ride – or ten – at Sommerland Sjælland, dig for tantalisingly old fossils, or learn from a textbook example of people getting along despite a bloody past – the thrills and lessons are endless.
This is our guide to an inspiring, memorable late summer or autumn trip to Denmark.
For more information about destinations, accommodation and travel, please see www.visitdenmark.com
Find out more about Denmark here: www.scanmagazine.co.uk
Subscribe to Our Newsletter
Receive our monthly newsletter by email