Dalen Hotel: The fairytale hotel
By Julie Lindén | Photos: Dalen Hotel
Finished in 1894, Dalen Hotel in Telemark is arguably Norway's oldest and best-preserved wooden hotel – often referred to as 'the fairytale hotel'. If the list of European Royalty and nobility who have stayed here throughout the past century doesn't prove its magical appeal, the manor's legendary "Dragon Style" architecture is sure to propel you into a world of old, Norse folktales. Welcome to Dalen Hotel – a place to unwind, take in glorious sceneries and create your own fairytale.
"Dalen's specialty is namely that – being special," says Malin Jernberg, Hotel Director. "Here the visitor receives a full package that includes everything from a magical location to extremely knowledgeable and skilled staff. In between you may count the enormous cultural heritage that we harbour, as well as astonishingly fine dining and unparalleled nature experiences. It's fairytale-like, if anything."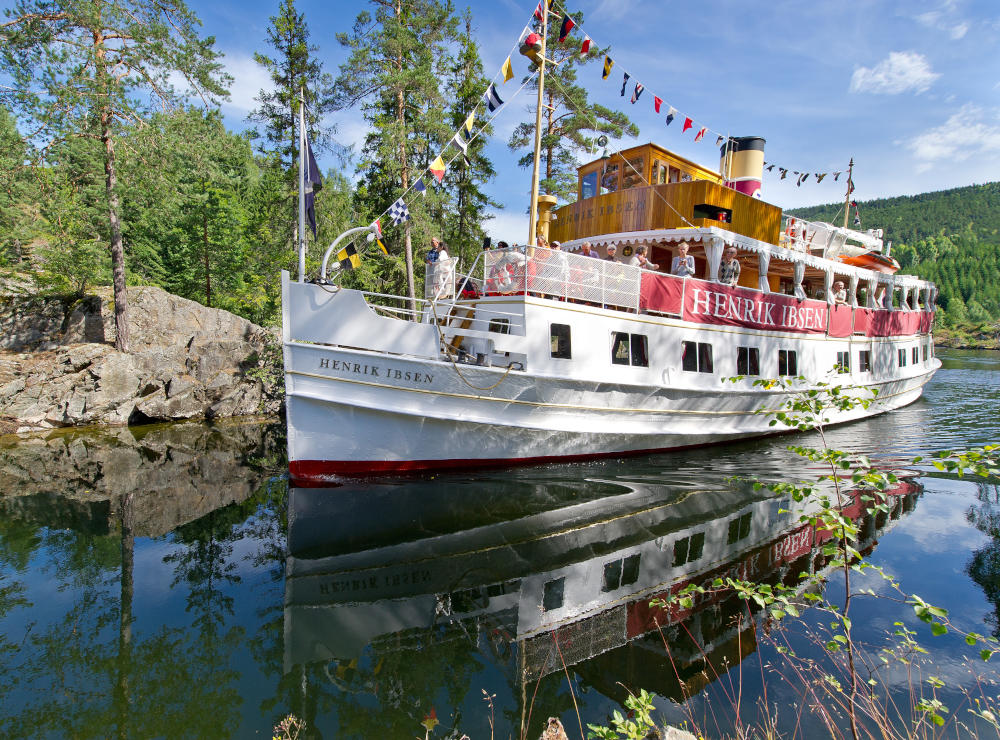 Preserving historical essence
As part of 'De Historiske' (a unique membership organisation containing many of Norway's most charming hotels and restaurants), preserving cultural heritage and historical values is of the utmost essence to Dalen Hotel. And, with the immense catalogue of noteworthy people who have paid the hotel a visit, this noble ideal is more than understandable. "To start us off, King Oscar II of Sweden came here just to take a bath," laughs Jernberg. "The hotel had indoor plumbing and electricity from the very beginning, so imagine the level of luxury the guests encountered upon arriving at that time. When the Swedish King took the trouble to travel all the way here for a bath, that says quite a bit about the standard maintained at the time."
Tourism to Dalen increased tremendously throughout the 19th century as wealthy travellers used the Telemark Canal to take in the flourishing sights. Thus, there was a need for a hotel to handle the increased demand for luxurious room and board. Haldor Larsen Børve, a highly productive Norwegian architect in the second half of the 19th century, secured the prestigious assignment to accommodate both nobility and royalty. Indeed, guests to his hotel would include Emperor Wilhelm of Germany and King Leopold II of Belgium – so he was careful to adorn his construction with as much fashionable modernity as Norwegian cultural tradition could offer. The result? A lavishly romantic wooden castle with dragonheads, turrets, spires, balconies, ledges and cornices.
From crowned heads to world-class nature experiences
Of course, the approval of crowned heads is great, but today's guests to the fairytale hotel are looking for far more than the luxury of a hot bath. With its 42 rooms of varying capacity (guests can choose between single, double, de luxe, family, historical and suite rooms), any visitor will feel pampered in one of the most authentically Norwegian locations the country can offer. In an effort to make your stay as pleasant, carefree and memorable as possible, Dalen offers several different package options – allowing you to get the most out of your time in Tokke. One of the most popular options, which also ties in nicely with the hotel's history, is a cruise on the Telemark Canal with historic ship MS Henrik Ibsen. This was the route tourists took long before Dalen Hotel was even built, allowing them to soak up the beauty of Telemark while travelling the waterway. "The Telemark Canal has been called the eighth wonder of the world, and I'm no stranger as to why," remarks Jernberg. "I'd say a cruise on the Canal is nothing but a pure definition of a nature experience. The boat docks as close to the hotel as possible, where our piccolo meets and greets you, before taking you up to the entrance in our veteran bus. It has to be experienced."
Back at the hotel, there are numerous ways of adding that extra touch of to your holiday, not to mention conference or even your wedding reception. How does a spa package or a five-course dinner in the original 1894 dining hall sound? "We're incredibly proud of the variety of pastimes we can offer, and a personal favourite of mine is of course the spa. The kitchen is also amazing, with several Michelin chefs cooking up the works – their food is nothing but extraordinary," muses Jernberg.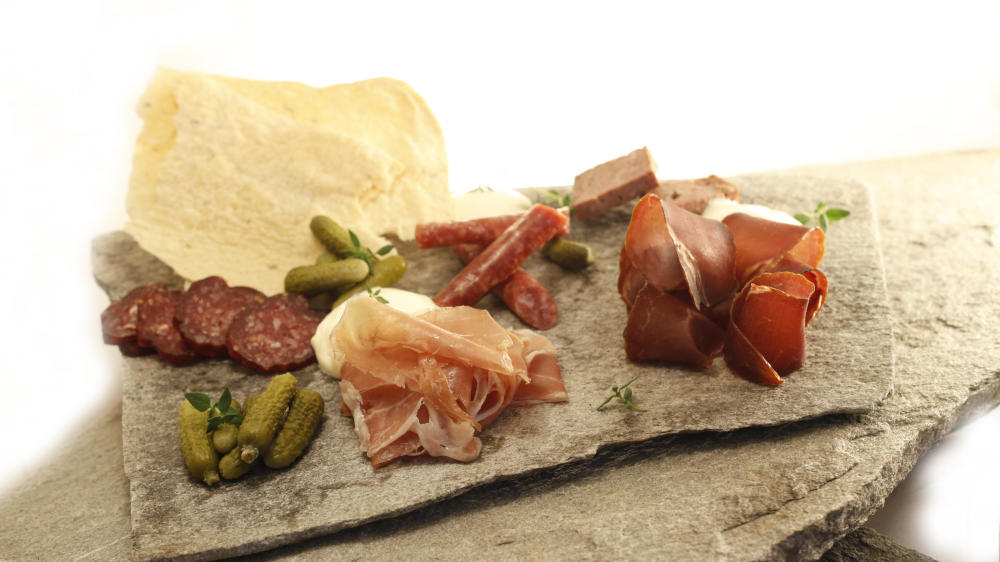 A timeless package
With several quality marks to their pedigree, such as Europa Nostra's most prestigious award and the Norwegian Olavsrosa, there is no wonder the hotel's director is proud. "These are seals of quality that we're very pleased to have earned, and they motivate us to keep managing the hotel in a way that will preserve its cultural heritage. However, we will never change the product – the package that is a visit to Dalen. There is no point. People come to us because they want to relax and replenish their energy supplies, and enjoy great experiences along the way." The Director pauses. "We're quite simply a detox. That's why guests leave with a unique feeling of having stayed somewhere fairytale-like."
For more information please visit www.dalenhotel.no
Subscribe to Our Newsletter
Receive our monthly newsletter by email