Dance theatre ERI: Influential performances
Text: Ndéla Faye | Photos © Matti Kivekäs, Ulla Andersong & Kuvastaja Oy
Making ambitious dance combined with theatrical stories, dance theatre ERI has been creating powerful performances since 1989. After nearly 30 years, the multi-awarded ensemble's productions, often focused on human rights and even political issues, are still moving audiences in Finland and abroad.
Founded in Turku, Finland, by high-profile Finnish dancer-choreographers Tiina Lindfors, Eeva Soini and Lassi Sairela, ERI quickly became known for its powerful and unique performances in Finland and abroad. "We'll be celebrating out 30th year next year, which is no mean feat for an independent theatre group that started out from nothing," says Lindfors.


ERI, a play-on-words from the Finnish word for dance theatre, 'tanssiteatteri', and 'eri', which means different. "As our name suggests, we make theatre passed through the medium of dance. But we have always done things differently. We have held on to traditional dance techniques, and believe that high-quality skills are the key for deep interpretation in acting. We have a mutual understanding of what dance theatre should be like: a balance between deeply emotional and thought-provoking performances," Lindfors states. With 400 guest performances in over 30 countries under their belt, as well as a number of highly-esteemed awards on Finland's art scene and abroad, ERI's bold programme includes over 100 productions.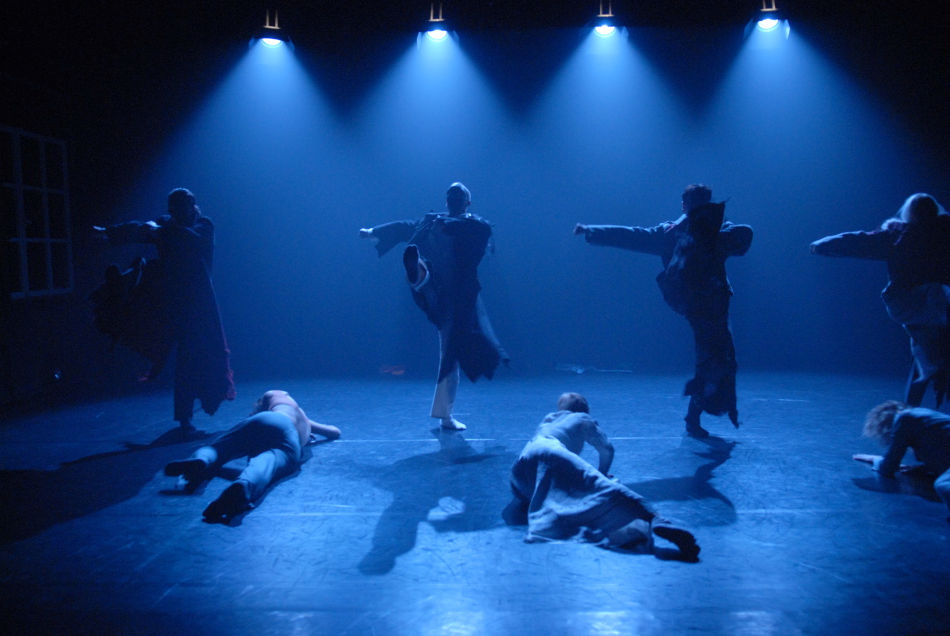 The themes are often human issues, and previous productions have covered stories surrounding minorities, topics such as ageism, and the importance of multiculturalism. "Art has a certain responsibility in society; it is our duty to speak out against injustice, and inspire our audiences," Lindfors says.
Recent productions include an impressionistic performance on opera singer Maria Callas, written, directed and choreographed by Lindfors, and this autumn sees the return of ERI's collaboration, Baila Afrika, with a music group from Benin. "We are constantly evolving. Each production is a standalone project, that develops throughout its journey; from the début performance all the way through to closing night," she says. "In the words of Finnish ex-President, Mauno Koivisto: "An artist has to have something to say, and the ability to get the message heard" – and we still have a lot more to say," Lindfors concludes.
Subscribe to Our Newsletter
Receive our monthly newsletter by email