Darø: Lighting the way
By Signe Hansen | Photos: Darø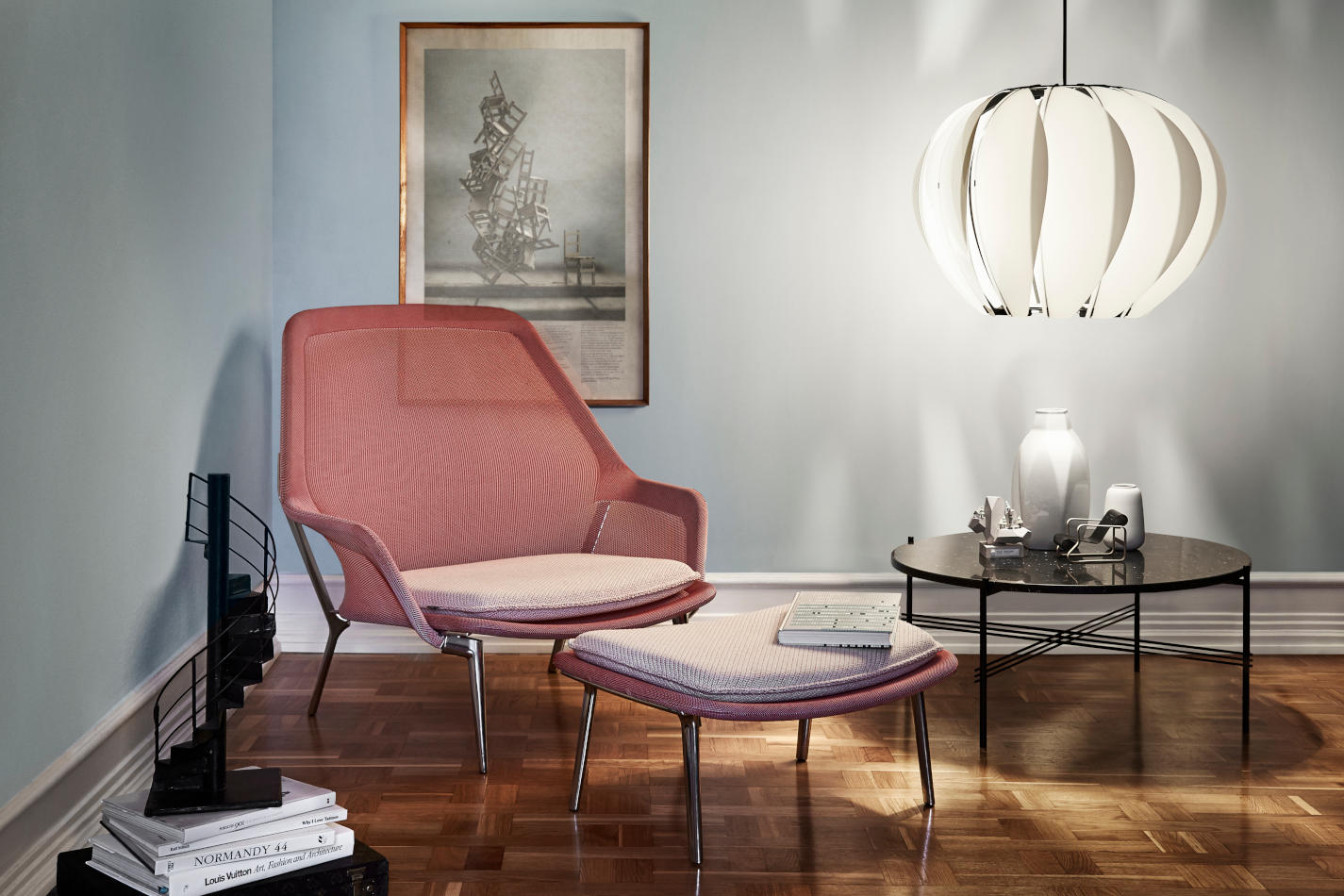 The dark Nordic winter is the time to shine for Scandinavia's many talented light designers. Good lighting not only enhances the ambiance of a room but also the beauty of the objects it contains, which affects our mood. Designing with that in mind, Danish lamp specialist Darø has created some of Denmark's most outstanding lamp designs, including Arkiturbine, this year's winner of the London Design Award.
In the Nordic countries, lighting is not just a serious business – it is an art form, and this is reflected in several of Darø's designs. Throughout more than 30 years, the company has designed a range of Denmark's most popular lamps for homes, workplaces and public venues. Whether new or old, all Darø's designs reflect the company's original ambition: to create high-quality products. But the latest designs, like the two award-winning pendants Arkiturbine and Bell+, also reveal something else, something slightly more daring. "Today, we have an uncompromising wish to infuse all of our products with innovative ideas; we want our products to surprise without shocking," says director of sales and marketing, Niels Svolgaard, who owns and runs Darø together with Thomas Darø, the third generation of the family to be involved in the firm.
"What we aim to create are the classics of the future, unique lamp designs with ideas and elements that will stand the test of time, both when it comes to aesthetics and design as well as durability."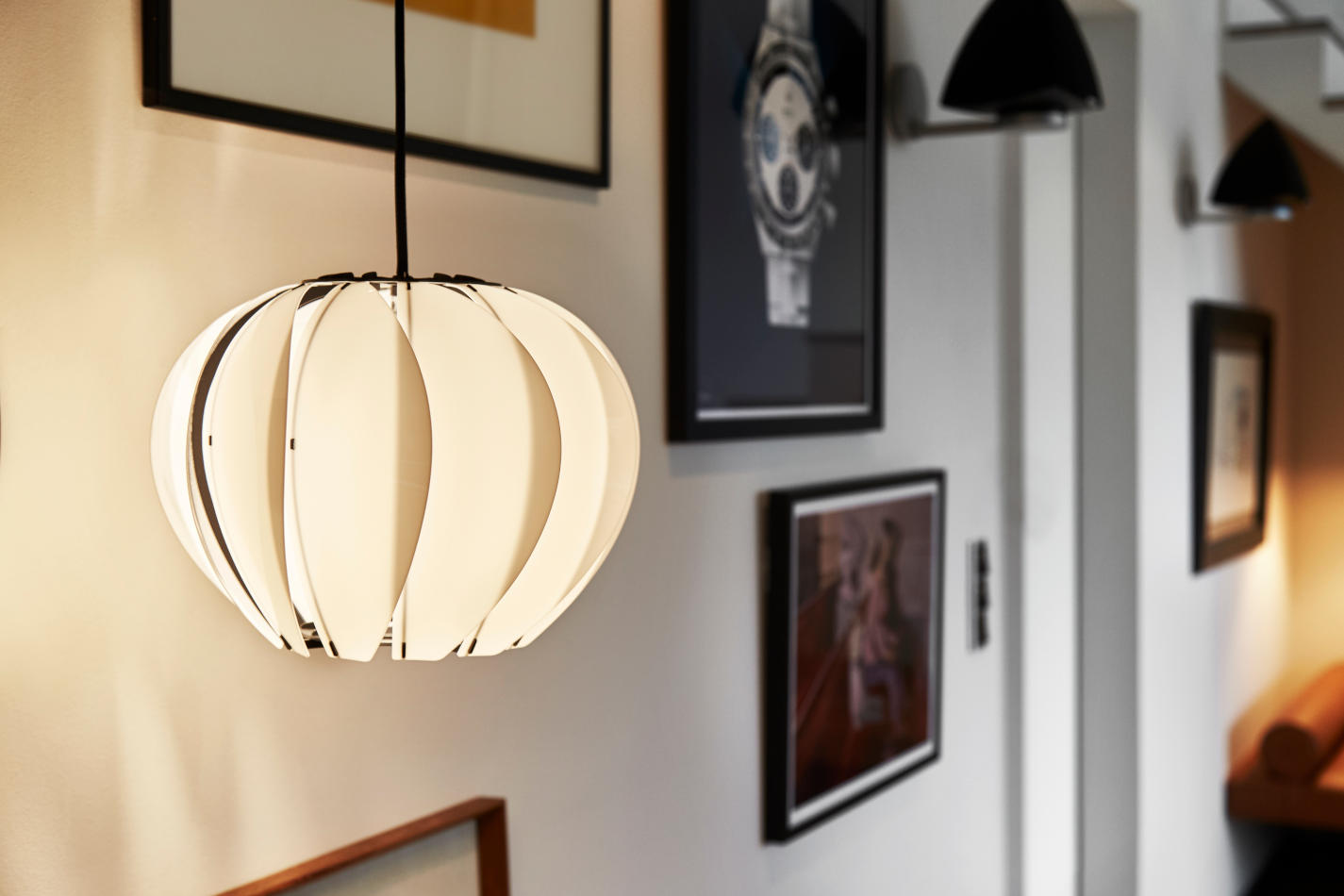 Danish design
Darø's collection of design lamps, which includes table lamps, floor lamps, pendants and wall lamps, are all 100 per cent Danish design and the Danish design heritage plays a significant role in the design process. With that follows a strong focus on practicality and sustainability, but nothing is allowed to compromise the overall ambition of creating original, high-quality designs. "We cooperate with a string of highly specialised partners in Denmark and the rest of the world. We do this to ensure that we, in every part of the process, steer clear of practical limitations and narrow-minded preconceptions," explains Svolgaard.
"We work with a lot of different materials, and we don't want to be tied down in any way. But the final production takes place where it has always taken place, in Randers in Eastern Jutland."
All of Darø's designs come in a range of colours and variations for individual purchase and can be adjusted further to accommodate needs in large-scale projects such as hotels and offices.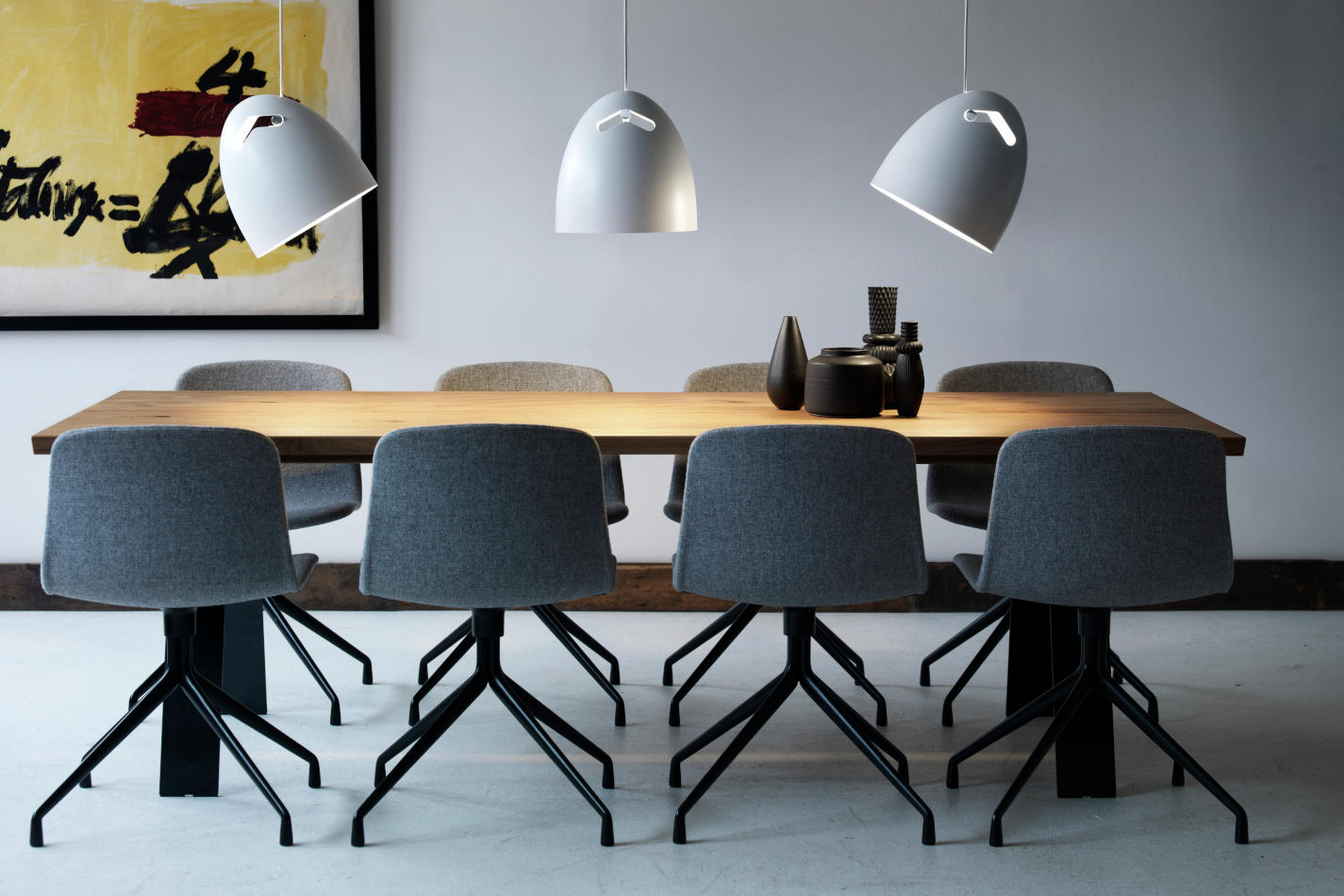 Award-winning design
Designed by Danish designer Hans Christian Asmussen, Arkiturbine, a digitally-fabricated, laser-cut pendant, has managed to combine sustainability and durability with a soft and open form that challenges the aesthetic expression often characterised by its production method. Every part has been laser cut to perfection, meaning that the pendant is assembled without the use of any screws or bolts. The lamp's extraordinary features have been widely acknowledged and, recently, earned it the London Design Award in the Product Design category. The prize was awarded for the creative and inventive solutions in the development and production of the design as well as the choice of materials, durability and the sustainability of the production.
"In production, which is held locally, we have only used environmentally friendly and recyclable materials, just like we use recyclable material for the specially designed packaging," says Svolgaard, adding: "It is increasingly important that we are aware of the environment when we create designs that are meant to last for many years, and our efforts have now been recognised."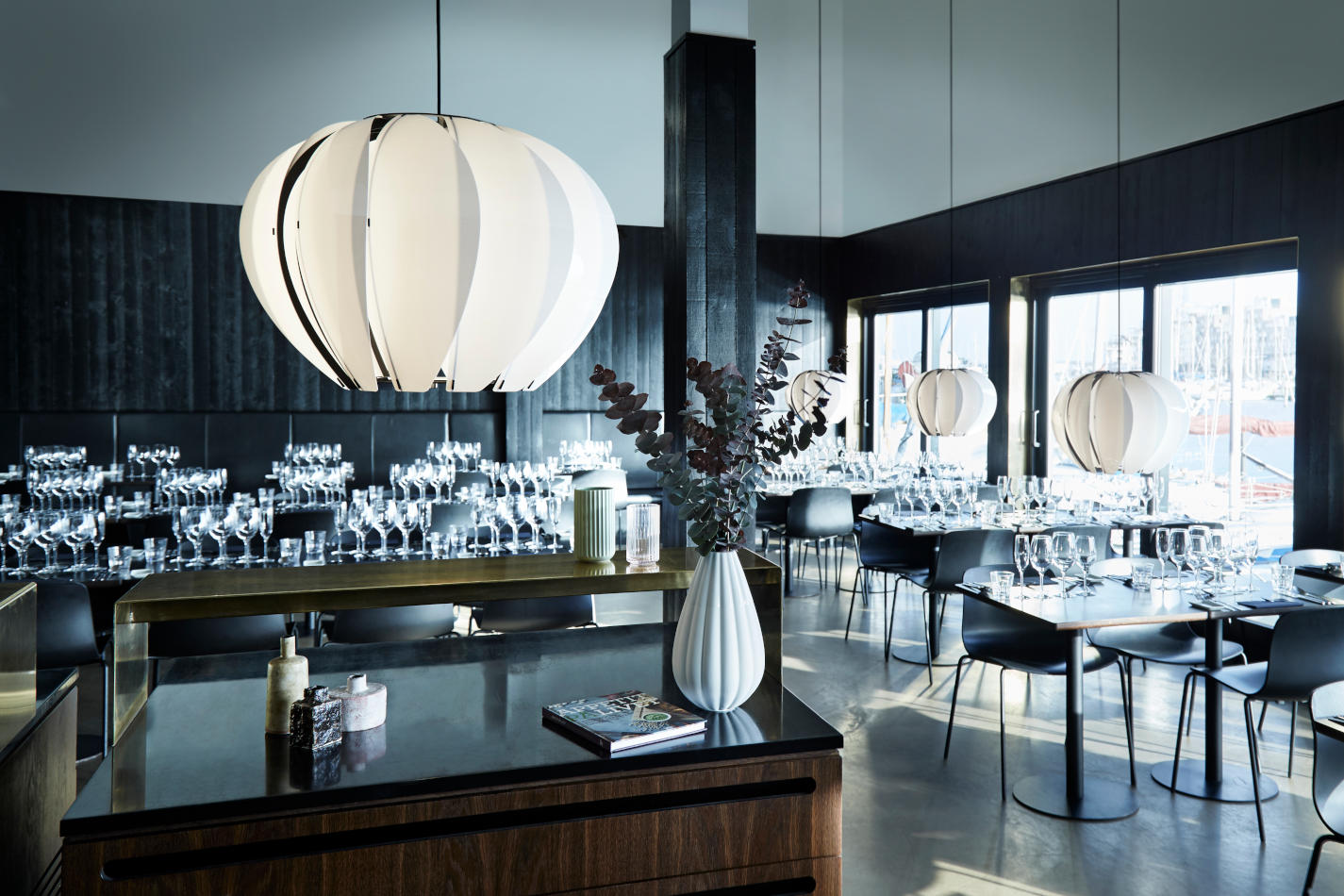 Elegantly functional, functionally elegant
Another award-winning design from Darø is the Bell+ pendant, which was recently chosen for a major renovation project at the Art and Design department of the University of Lapland. As the project focused on functionality and Nordic design, Darø's Bell+, which challenges the usual perception of light as something static by implementing a bar and a tilting function, perfectly fulfilled the designers' criteria. In taking a simple and elegant design and tweaking it, the lamp embodies the philosophy of Darø perfectly:
"Our vision has always been to design lamps that create value and arouse enthusiasm. The design is determined by the light and the light is determined by its function. We want to create more than just a lamp," says CEO Thomas Darø.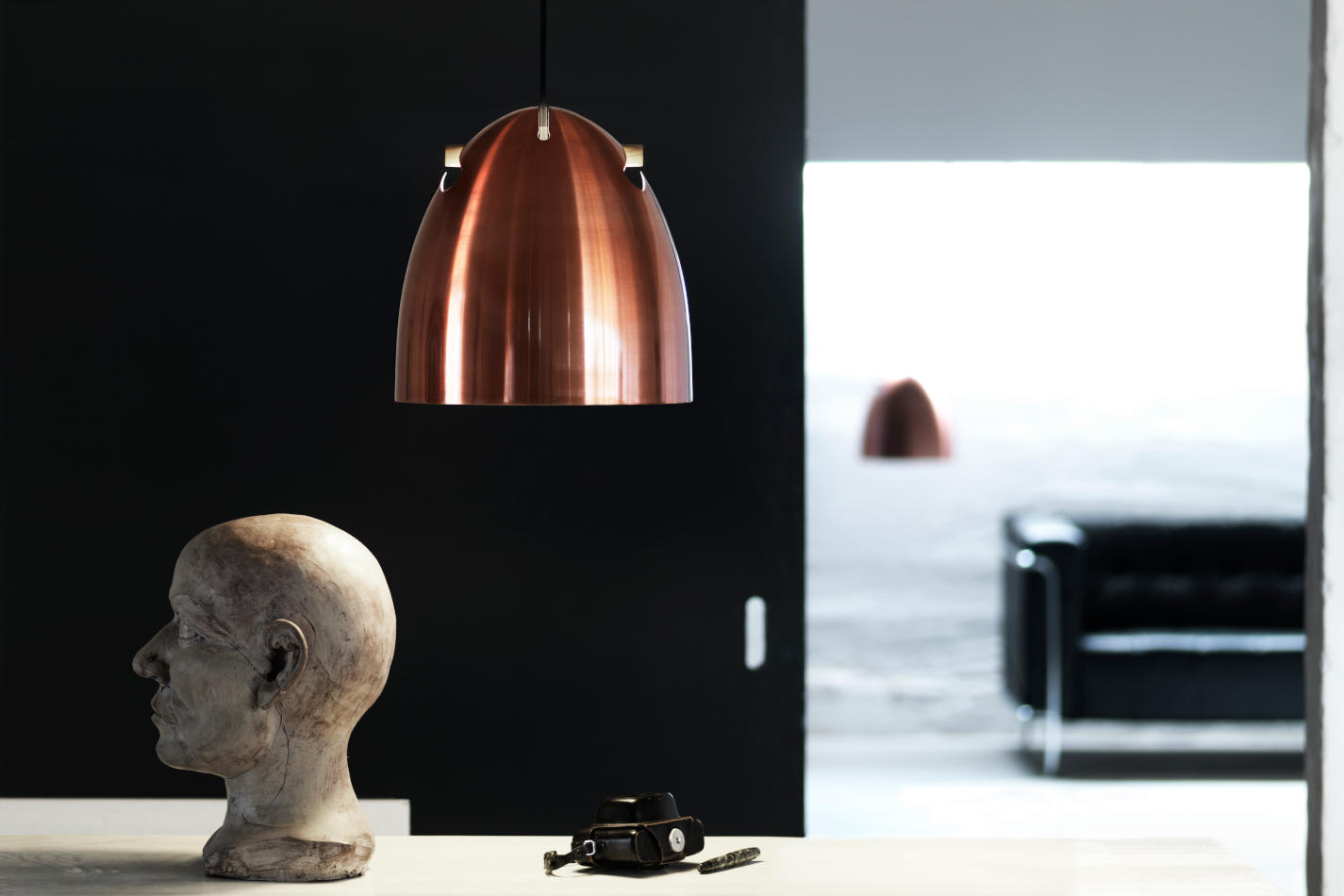 Facts:
Darø was founded in 1969.
Darø's lamps can be bought all over the world.
Darø works with architects and interior designers on major lighting projects such as restaurants, hotels and universities all over the world.
For more information, please visit: www.daroe.eu
Subscribe to Our Newsletter
Receive our monthly newsletter by email