De Japanske Haver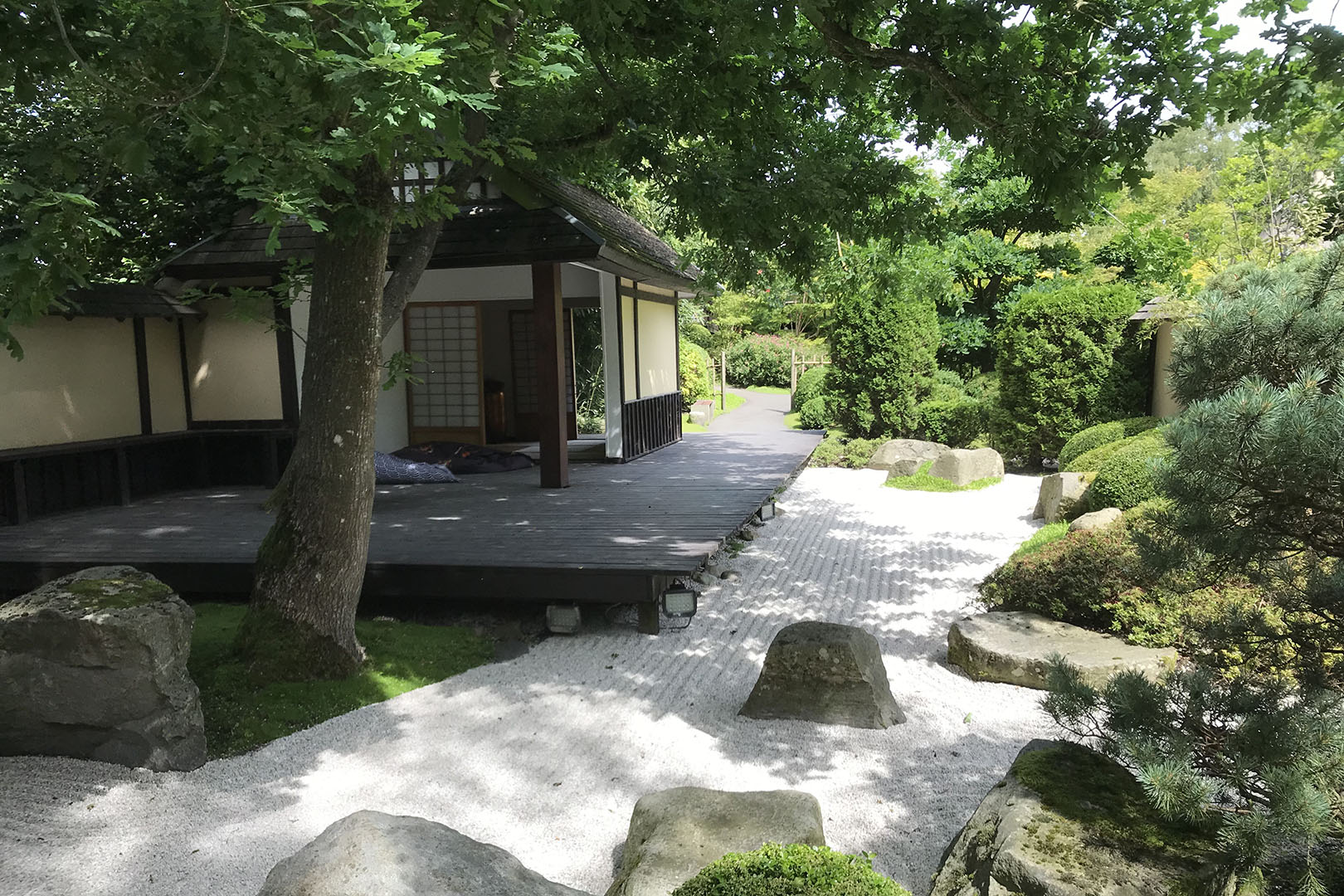 Find your holiday zen
in Funen's Japanese gardens
TEXT: SIGNE HANSEN | PHOTOS © DE JAPANSKE HAVER
There are a lot of things you might expect to find in the countryside of Funen, but 6,500 square metres of Japanese gardens is probably not one of them. Nonetheless, this is where De Japanske Haver (the Japanese Gardens), a destination attracting around 25,000 yearly visitors, is located. The garden is known not just for its beauty, but also for its inherent ability to transfer visitors into a state of stillness and peace.
Opened in 2007, De Japanske Haver in Broby is the result of a dream of the two garden professionals Peter and Anne Dalsgaard. For Peter, a landscape gardener, the dream started all the way back in his youth, when he was working in a garden centre with a Japanese plot. That was 32 years ago; 20 years ago, he met his now wife Anne, a horticultural scientist.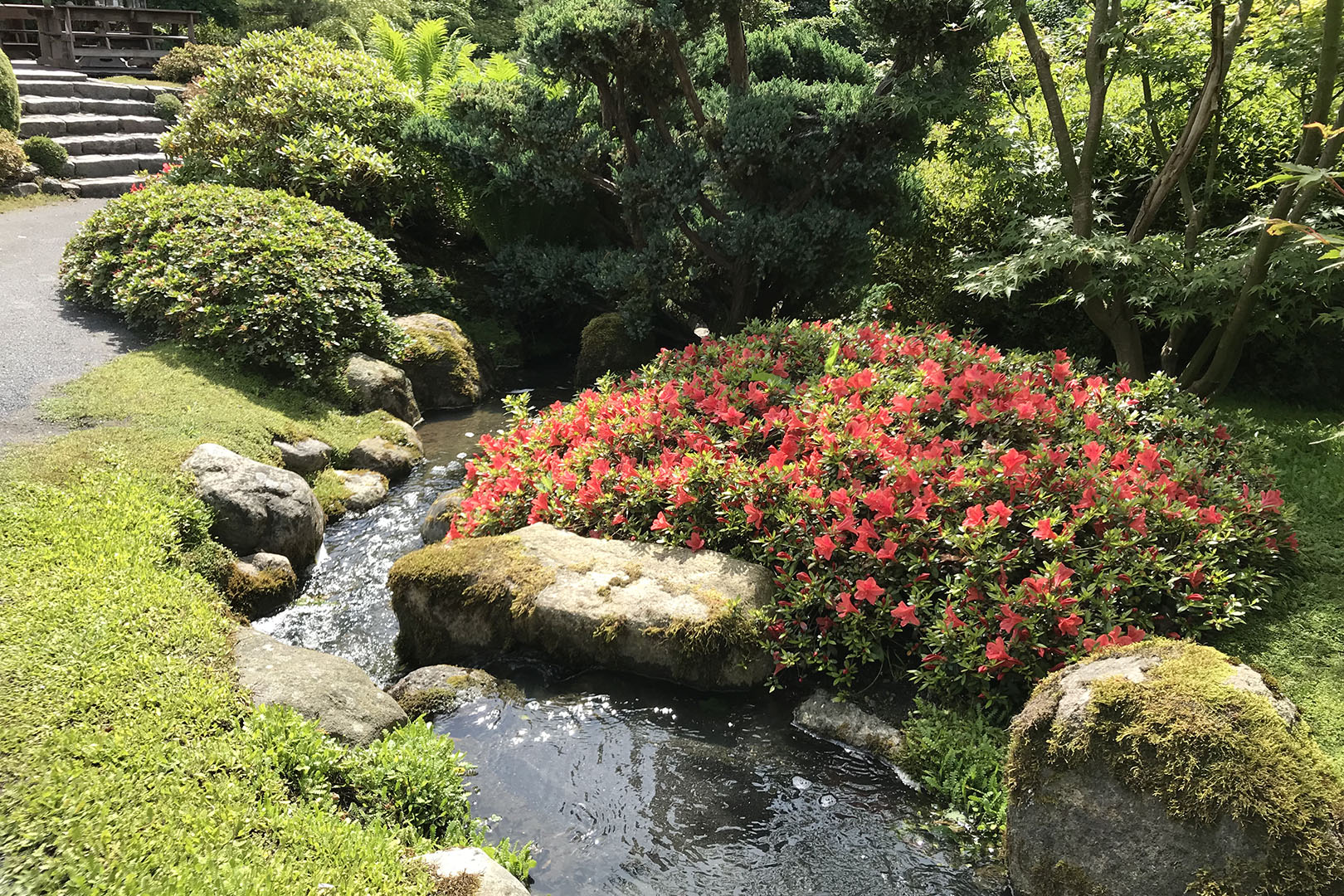 De Japanske Haver (the Japanese gardens) on Funen comprises seven different Japanese gardens and is known not just for its beauty but also for its peaceful atmosphere.
Having lived and studied in Japan, Peter took Anne with him on his next trip, and during their time in Japan he convinced her that, one day, they would open a Japanese garden attraction together. "It was also a way for us to get out of the rat race and live life at our own speed, so we decided to do it – to change our life and open a garden attraction where people could get a taste of Japanese culture with the gardens as the heart," says Peter Dalsgaard. "But it's not just the gardens: Anne also trained in Japanese cooking for our café, and we import products from Japan for our shop, so when our visitors enter the site, it doesn't feel like it's almost Japanese – it feels like it's 100 per cent Japanese."
Back in Denmark, the couple started saving up and, in 2000, bought the grounds in Broby. In 2007, De Japanske Haver opened with four gardens and 5,500 square metres. Since then, the couple has kept expanding and adding on, and today, the attraction includes seven gardens, a café and parking spaces covering 20,000 square metres. The newest garden is the Tea Garden, a garden forest which guests can explore via a path leading up to a small teahouse. "It's the perfect forest, and it's incredible to see how people arrive at the tea house after walking up the path, through the trees and past a small lake," says Dalsgaard. "It's so calming and peaceful – our regular guests say it's a bit like the path in Alice in Wonderland; it's a place where the thoughts and the mind just flow freely. We don't know why it's like that, but it is."
Since opening in 2007, the gardens have been continually expanded, and last year, the new Tea Garden opened.
Subscribe to Our Newsletter
Receive our monthly newsletter by email