Eidsverket: Work and relaxation in stately surroundings
By Andrea Bærland | Photos: Kurt Gåsø
Eidsverket and its 250-year-old manor house were originally built in 1764 as the heart of one of eastern Norway's most significant industrial estates. Today, however, the smithy and sawmill have stopped and turned silent, and the country manor estate has been turned into an intimate guesthouse and event space, fit for weddings, and life's other grand occasions, at the weekends. During the week, the focus shifts to corporate events and conferences.  
The walls of eastern Norway's oldest hotel, located in Bjørkelangen, only an hour's drive from the capital and 45 minutes from Oslo Airport, holds a rich and colourful industrial and cultural history. 
From the top of the tower
Originally, the main house did not sport one of its now most prominent features. The tower was only erected in 1864, when the eccentric landlord Halvor Hanneborg was in charge. Not only did Hanneborg use the tower to keep a watchful eye on the over 50 allotments belonging to his estate, but he was also convinced that he could see the future in the smoke from the four chimneys on the roof of the house.
From the tower you get to take in a bird's-eye view of Eidsverket's perfectly manicured gardens and the cottages Badstua, Hvilestua and Sveiserboligen, all used as guest accommodation, in addition to the manor house. "With four suites and only 18 rooms, we are under the much talked about 20-room limit, so we definitely qualify as a small and intimate hotel," says booking manager Jarle Frivold. "Due to our limited space, guests get the place to themselves for larger events such as weddings and conferences."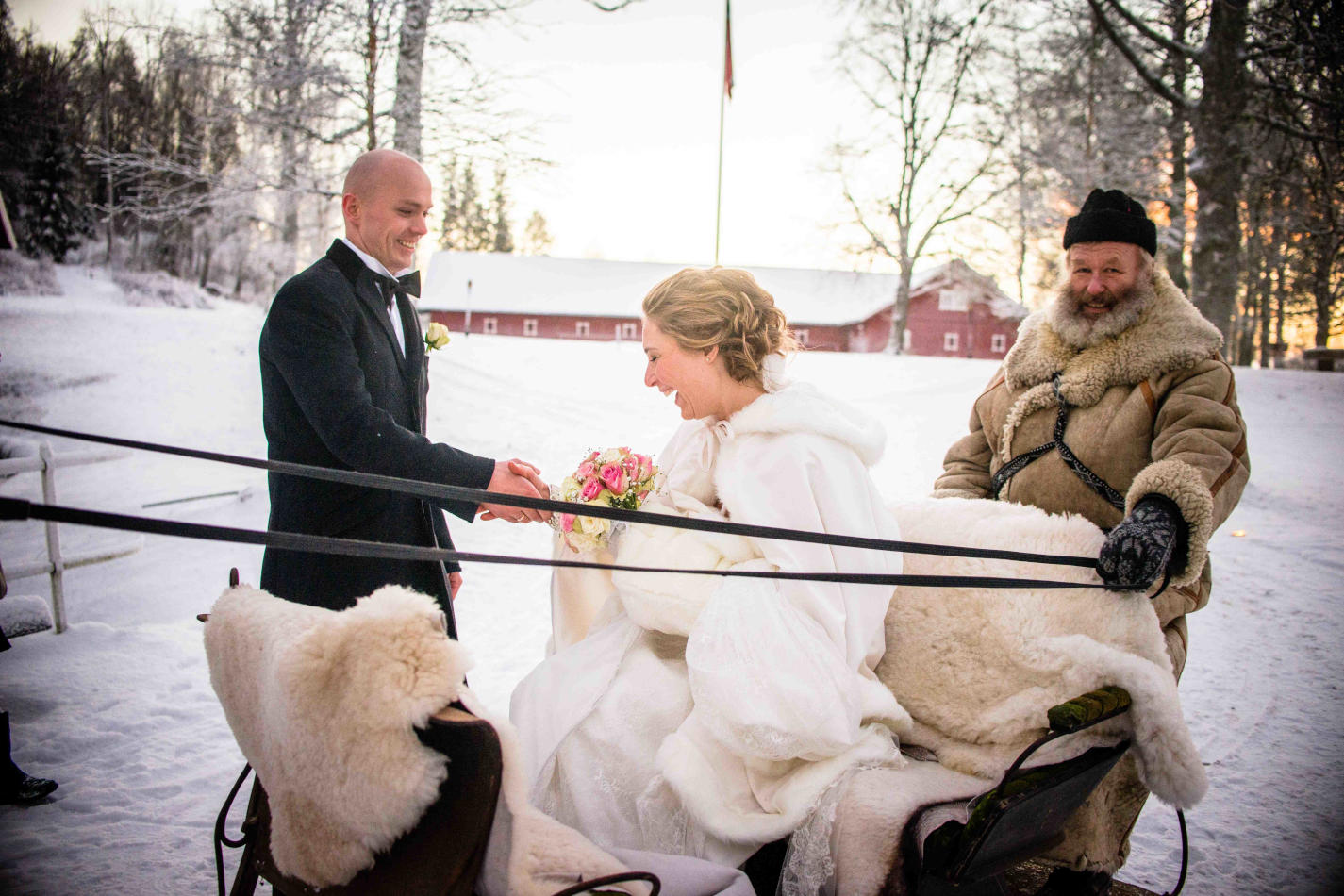 An intimate gathering
For corporate guests, Eidsverket offers three different conference packages: the one-day package including lunch, a breakfast-meeting package, and a 'lunch-to-lunch' package including all meals for up to three days.
Eidsverket's ballroom fits 80 guests for sit-down dinners, while each of the three dedicated meeting rooms hold 25. Meeting rooms are equipped with modern AV-equipment, "and if anyone wants an overhead, I'm sure we can sort that out too!" Frivold says with a smile.
However, Frivold points out that, due to the space limitations, only smaller groups will be able to spend the night, making Eidsverket ideal for board meetings, strategy seminars and the like. "If a smaller group needs a place to really focus and work undisturbed, then they get the perfect opportunity to do that here. Surrounded by the forest, you really are all by yourself," he says.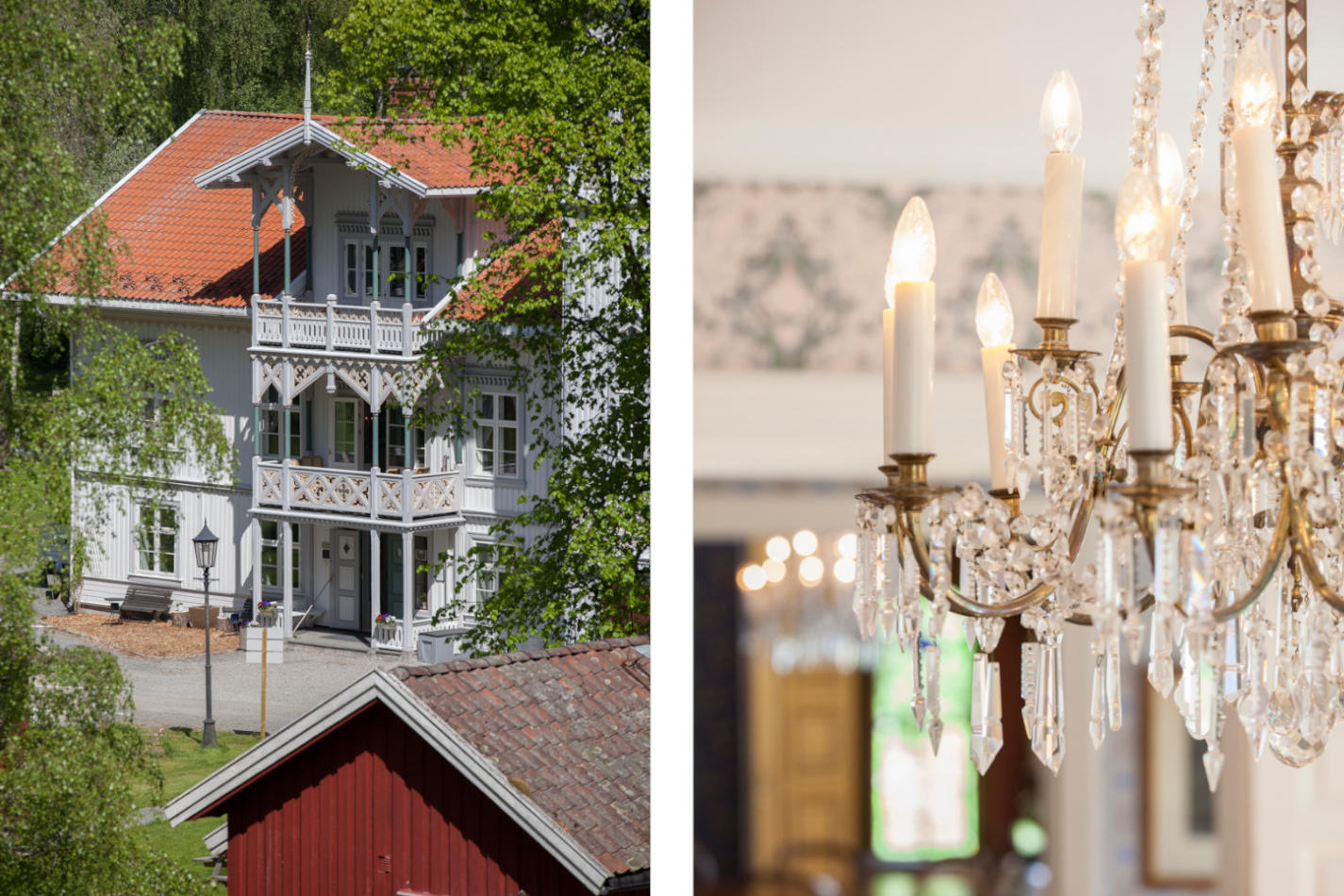 A personal touch
With a small manor comes a small and friendly staff. "It is often the same person assisting you at lunch that wishes you a good night after dinner and drinks," Frivold says. "We pride ourselves on offering service with a personal touch."
Eidsverket's head chef hails from Finnmark in northern Norway and enjoys putting specialties from his home region, such as reindeer or Atlantic cod, on the menu, while the vegetables remain locally sourced. The restaurant creates weekly or daily menus, and the kitchen staff are happy to assist in the planning of menus for special events.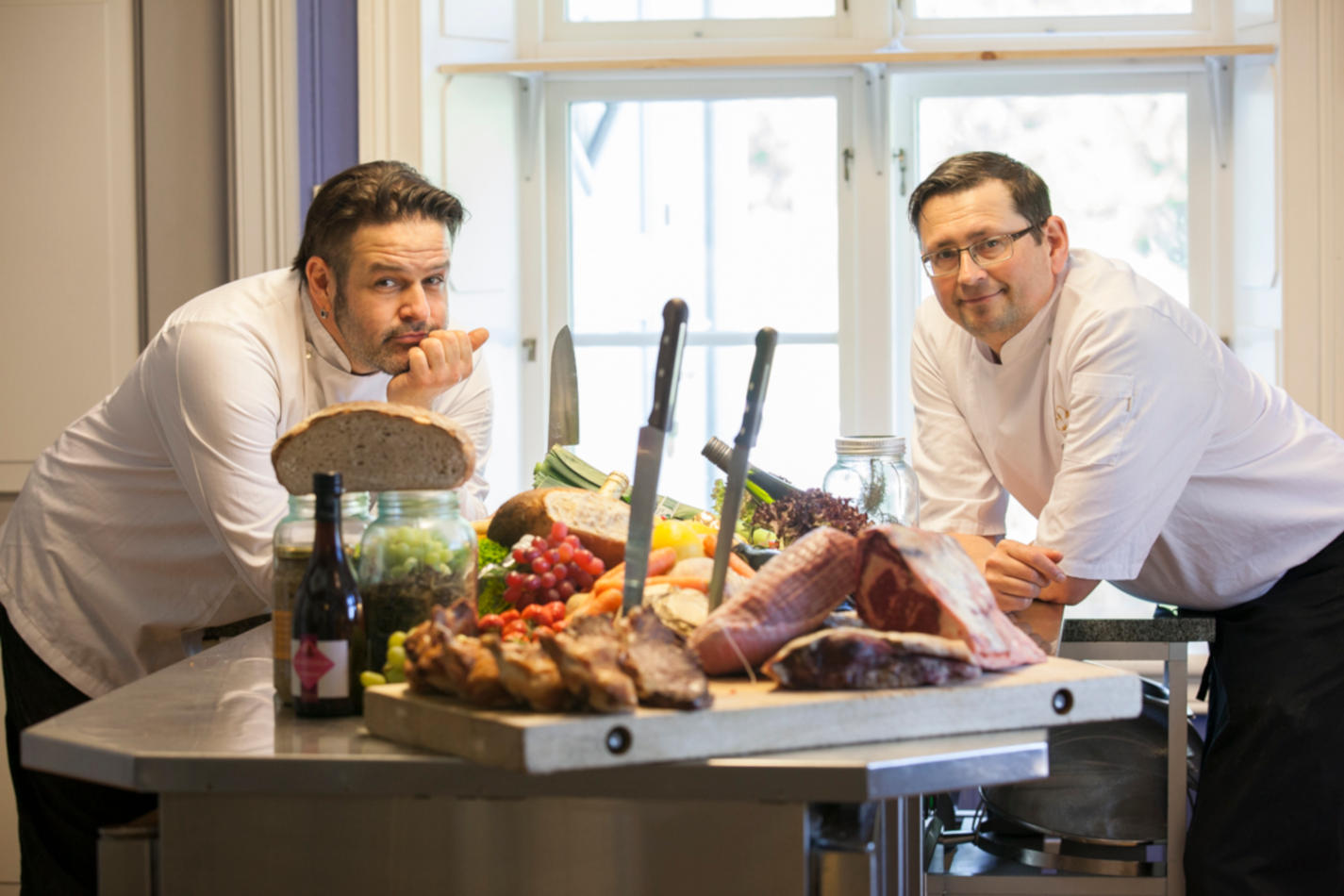 Run, ski, relax
"The land belonging to Eidsverket is very versatile," says Frivold. "Each summer around midsummer, the pop music festival Midtsommerfest brings some of Norway's biggest pop acts to the area."
But even outside the festival season, the forest and the fields surrounding Eidsverket have been put to good use. In the nearby forest, the team at Eidsverket has constructed a fun obstacle course for runners. "We have designed our own running maps covering the surrounding area, or, well, I'm not going to force anyone to run it – it's a nice walk too," Frivold says.
During winter, guests get the chance to test their skills in the illuminated cross-country track next door, as well as ice skating if the weather permits. For guests preferring to complete their workout indoors, Eidsverket has secured a good deal with the local gym. And for the more leisurely inclined, Eidsverket boasts wood-fired hot tubs, the perfect place to sit back, relax and enjoy a drink.
Taking the nearby horses for a ride and trying out the local motocross track are also popular among guests. "It is important for us to make use of the nature surrounding us, and provide our guests with an authentic countryside feeling," says Frivold, continuing: "Whether it is to celebrate one of life's defining moments or buckle down to finish that company report, the team at Eidsverket is happy to stand by your side."
Surrounded by forests as far as the eye can see from the top of Hanneborg's white tower, Eidsverket really does offer visitors a slice of the Norwegian countryside, which they get to enjoy all to themselves.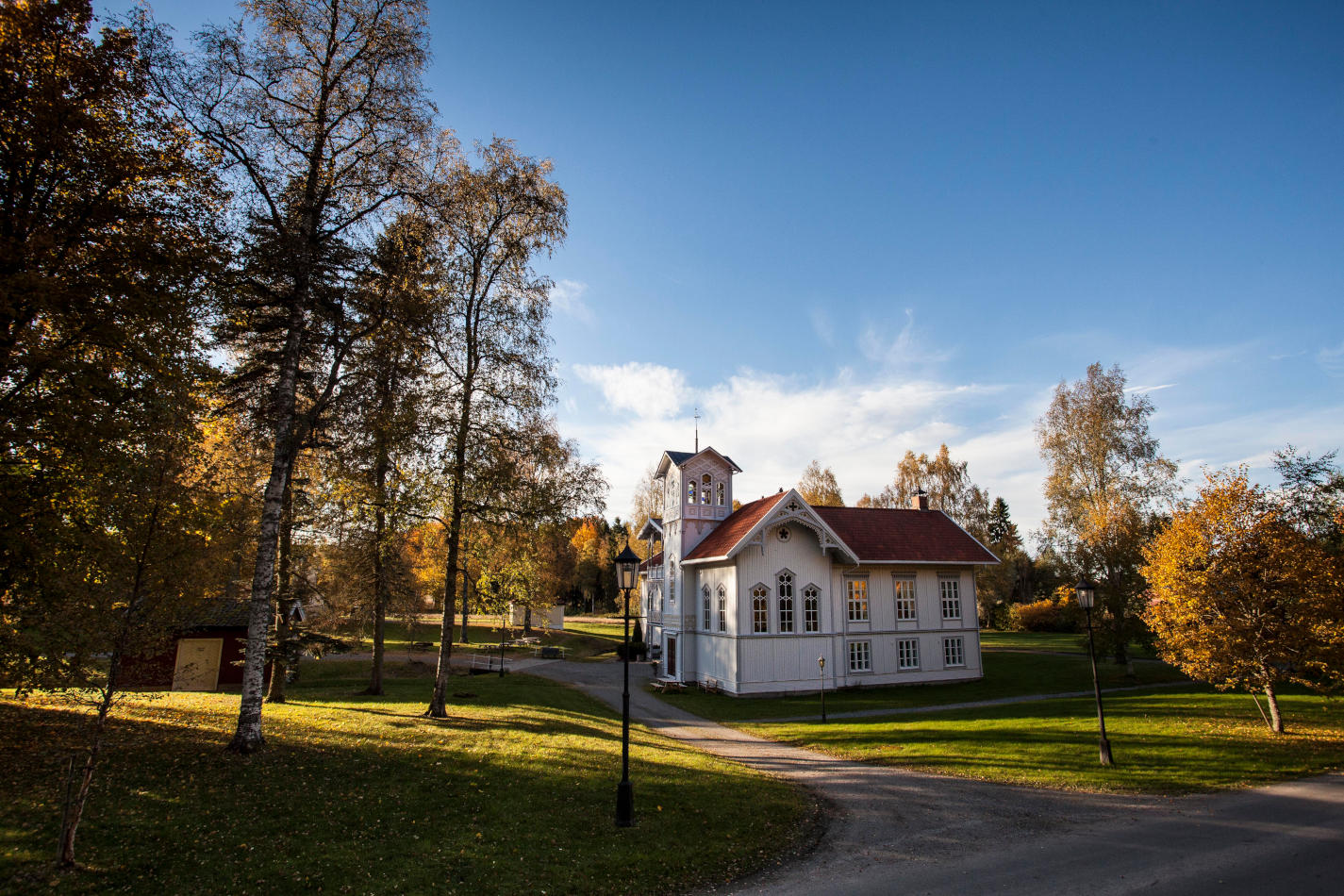 For more information, please visit: www.eidsverket.no
Subscribe to Our Newsletter
Receive our monthly newsletter by email