Elvang Denmark: Amazing and authentic alpaca in Scandinavian design
By Josefine Older Steffensen | Photos: Elvang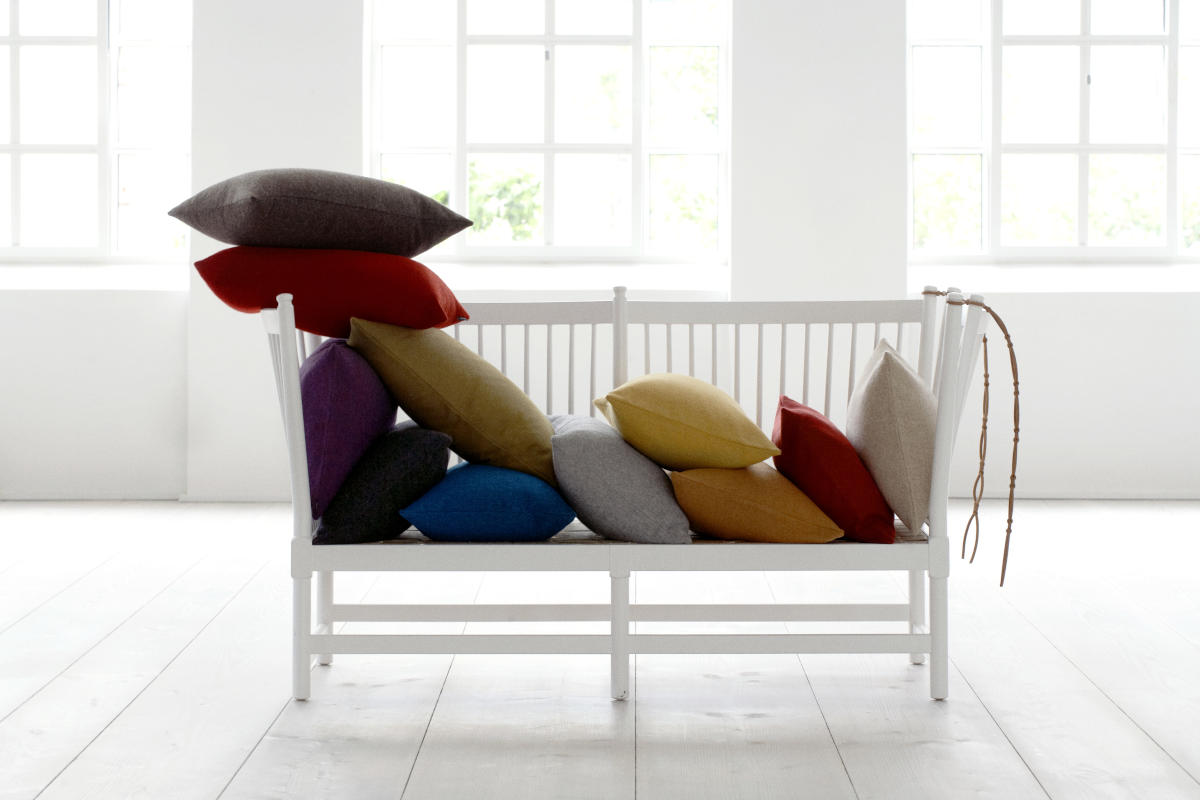 Visiting foreign countries and experiencing cultures different from our own tends to open our eyes to both the troubles and successes of others. When Tina and Lasse Elvang travelled to Peru in 2002 they were mesmerised by the country, its people and the importance of the alpaca.
The alpaca is an unusual looking animal that has played an integral role in Peruvian culture and its economy. It was an animal that was often seen by Tina and Lasse when they went backpacking through Peru after finishing university. They met the alpaca farmers and were shocked at their standard of living, which was vastly different from the Danish lifestyle they were used to.
Bringing Peru to Denmark
Tina and Lasse were fascinated by Peru and upon their return they brought alpaca wool back in the form of throws for family and friends, who immediately loved them as they were thin and soft yet still incredibly warm. They had not seen anything like it and could not find it in Denmark and so the idea for Elvang Denmark was created. Elvang today produces quality alpaca wool products, which have been received with open arms in 25 countries.
"We went to the world's largest textile fair in Frankfurt in 2004 just after we started, it was quite funny really, everyone was bringing in trucks of goods and technology to display their products and we didn't even have any lights!" Lasse recalls their first fair with a sense of humour. However the ambitious start paid off and within six months they had orders from several countries. Elvang was on the road to success.
Fair Trade and sustainability
Lasse and Tina wanted to make sure the wool they were going to import from Peru was sustainable and ethical. Therefore it was vital that they found a good Peruvian supplier who valued the farmers and who cut out the middleman so that the farmer benefited as much as possible.
Elvang Denmark has been rewarded for its work and became the second company in Denmark to be certified by World Fair Trade Organisation. This means that every part of the company is beneficial for the climate and all people involved in the production and the company follows certain standards.
"From the very beginning, when establishing Elvang, we based it on principles of ethical trade and therefore reaching the tough standards comes quite naturally," says Lasse when discussing the impressive certificate. The company is also a member of UN Global Compact, which encourages companies to engage in ethical global business.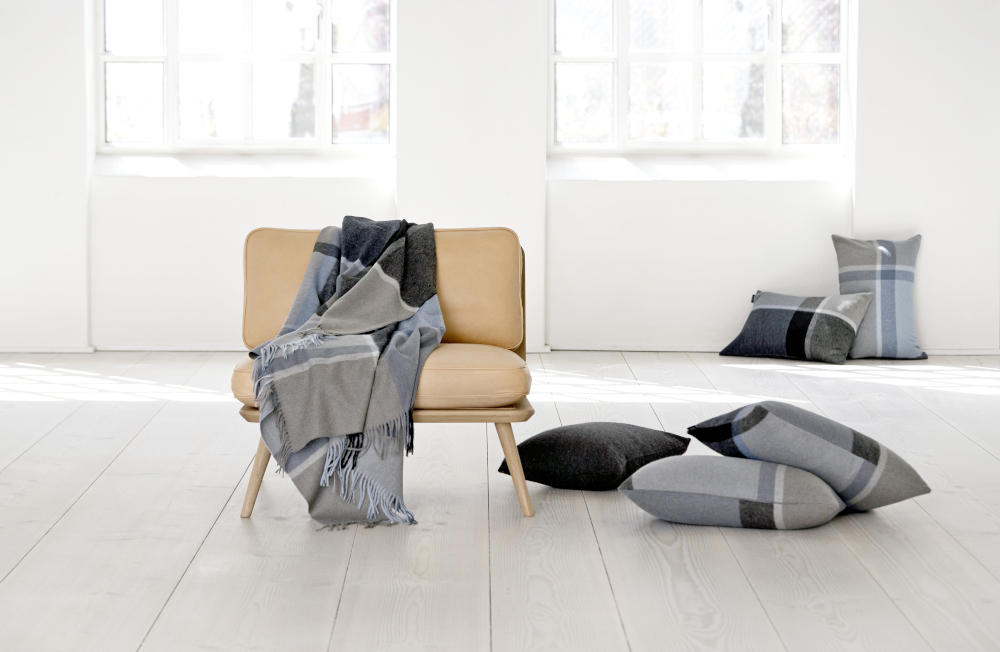 Alpaca wool
Alpaca wool has certain unique features which makes it very different to other wool. It is allergy friendly, as it does not contain lanolin, which is the substance in wool that most people are allergic to. It is also much softer than sheep's wool as the fibres are thinner and finer. Alpaca wool does not produce those little balls of fluff that get stuck everywhere, so it keeps the clothes you are wearing nice and clean, and the wool will last for years as it is much more durable than sheep's wool or cashmere.
Alpaca's spend most of their time in extreme temperatures ranging from punishing lows to intense highs. Their survival is dependent on having adaptable fur, which keeps them cool in the high temperatures and keeps them warm during the lower temperatures. The alpaca wool is therefore perfect for all seasons as it keeps you cool in summer, yet warm and comfortable in winter.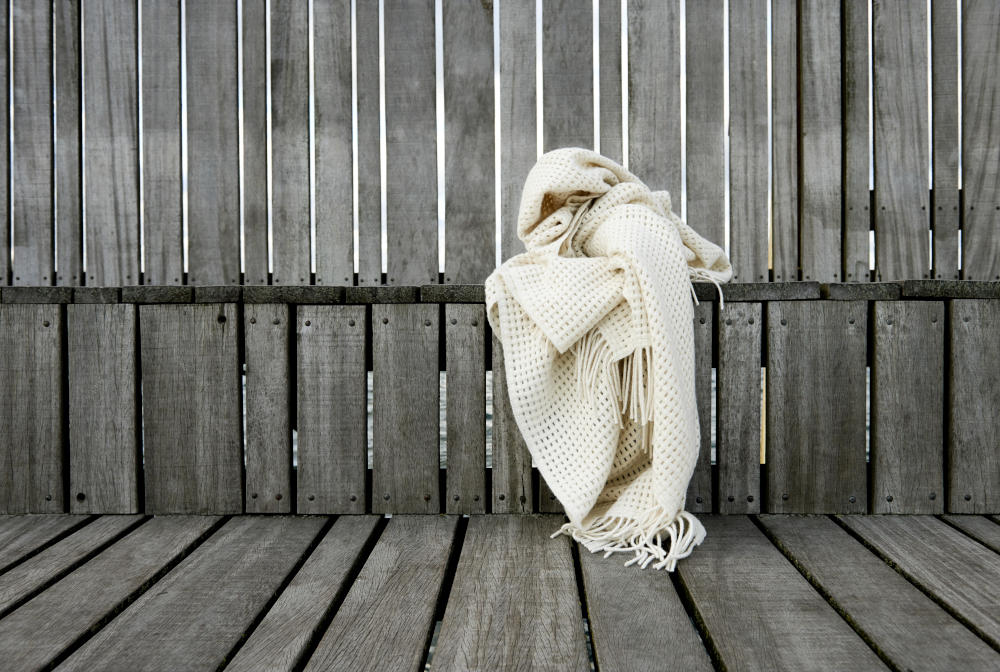 Bringing Peru to Denmark
Elvang have rather magnificently managed to create beautiful Danish design out of a South American product. Their throws, scarves and cushions embody traditional Scandinavian and Danish design with beautiful natural colours and simple yet incredibly effective and functional designs.
"We want to create a brand that's focused on quality," says Lasse, and they have certainly done that. The products are wonderfully individual and maintain high standards. Some of the products are created with baby alpaca wool, which are the first ultra-soft clippings from alpacas. The baby alpaca wool is even softer than normal alpaca wool and creates a unique and very luxurious product.
Elvang have products to suit everyone. The throws are the most popular and also Lasse's favourites, and it is easy to understand why; curling up on the sofa under a soft throw sounds like the perfect end to a day.
It is incredible what Lasse and Tina Elvang have created. Their products are of a high quality and luxurious, and have become hugely popular throughout Europe. It is also difficult not to fall in love with a company who set out to make the world a better place and are sticking to their initial intentions.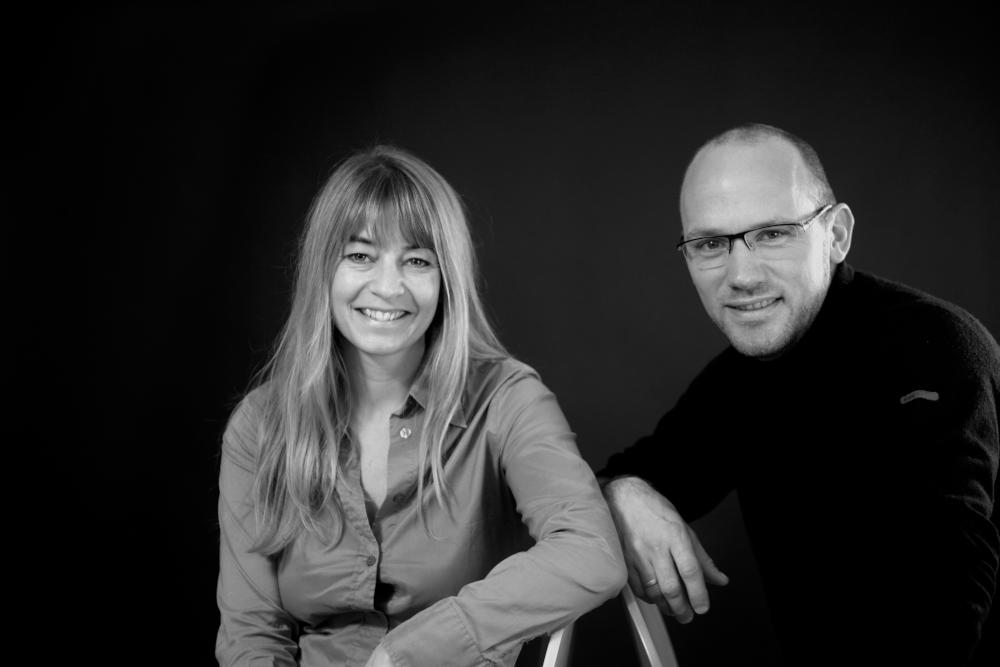 For more information, please visit www.elvang.net
Subscribe to Our Newsletter
Receive our monthly newsletter by email