Escape Room Helsinki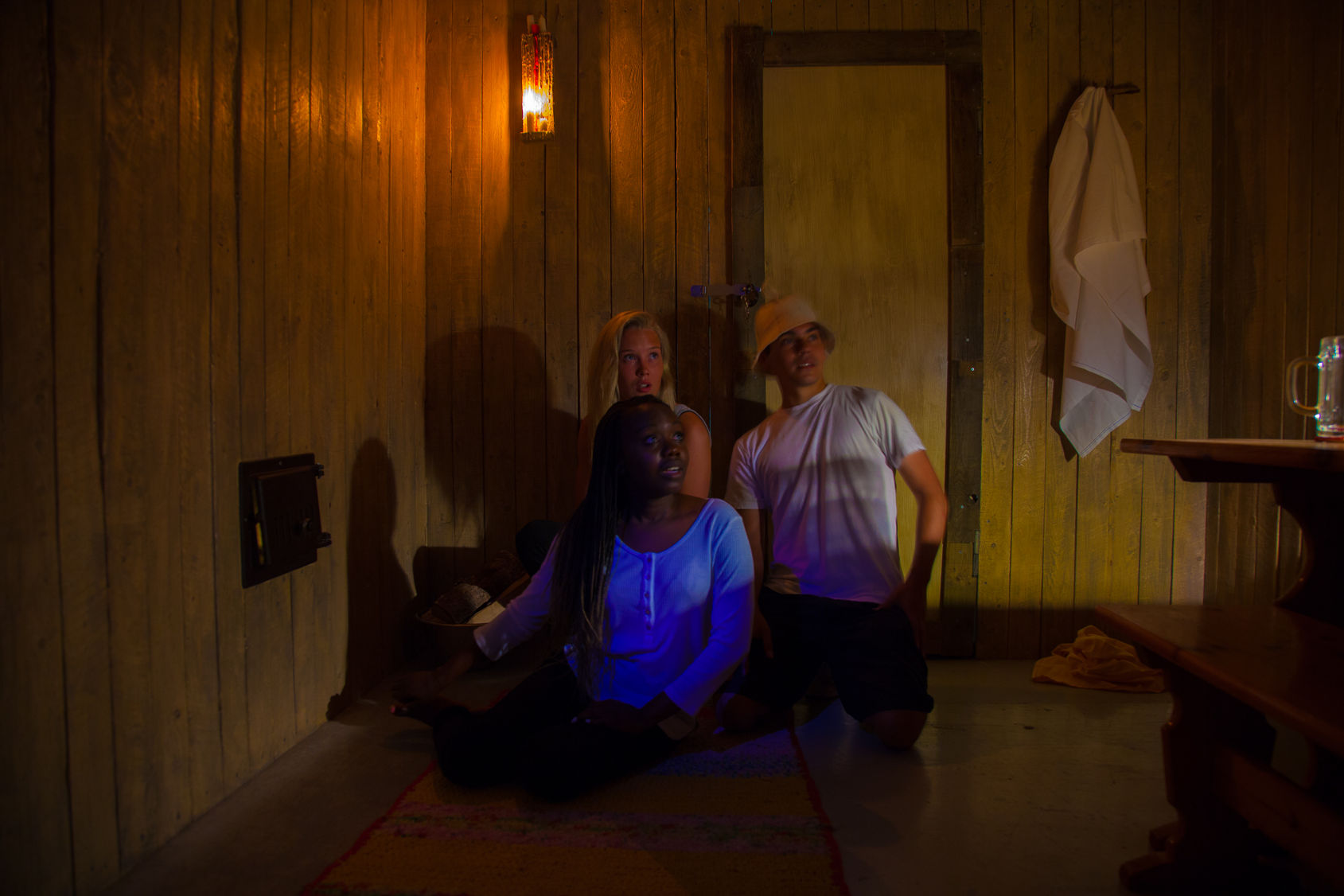 Escape Room Helsinki is a real-life escape room adventure right in the heart of Helsinki. There are seven mystery
games to choose from, each with their own storyline and puzzles waiting to be solved. Ranging from virtual reality and a murder mystery to a trip into medieval Europe, each room is decorated with props to match the story in question. "Our Escape Rooms are for everyone, as no physical strength or stamina is needed. All you'll need is common sense, observation skills and cooperation," says Yvonne Karsten, co-owner of Escape Room Helsinki. The escape rooms are heavily focused on complex and dramatic storylines.
Subscribe to Our Newsletter
Receive our monthly newsletter by email