EYA: Designs that get a lot out of a little
Text: Josefine Older Steffensen | Photos © Eya, Finnur Justinussen and Edith Johannesen
Architecture and design features can often be subtle, making the most of something that is small. These small characteristics slowly show themselves as a space is used – a skill that the architects and designers at EYA have perfected with their incredible work on the Faroe Islands.
The remoteness of the Faroe Islands means that everything that is used there is imported, and the use of the resources has to be optimised. "We live in a small country, but that doesn't mean we have to compromise on our design," explains Eyðun Eliasen, owner of EYA. Eliasen started the company while building his own house. "Throughout that process, we learnt a lot about how to get the most out of materials as well as being detail-orientated and ensuring that the whole project was well thought-out, all of which are things we focus on with every project we take on."
From architecture to design
After completing the house, Eliasen even wrote a book about how to plan and build a house, and today, EYA works on newbuilds across the Faroe Islands. Outside of buildings, they also work on a variety of designs. "Lighting design is one of our specialties. We've recently been working on the lighting in a road tunnel, where we've had to understand how people experience lights in a given environment. By putting different-coloured lights and brightness in the tunnel, the safety is actually increased as it helps people to stay alert," explains Eliasen.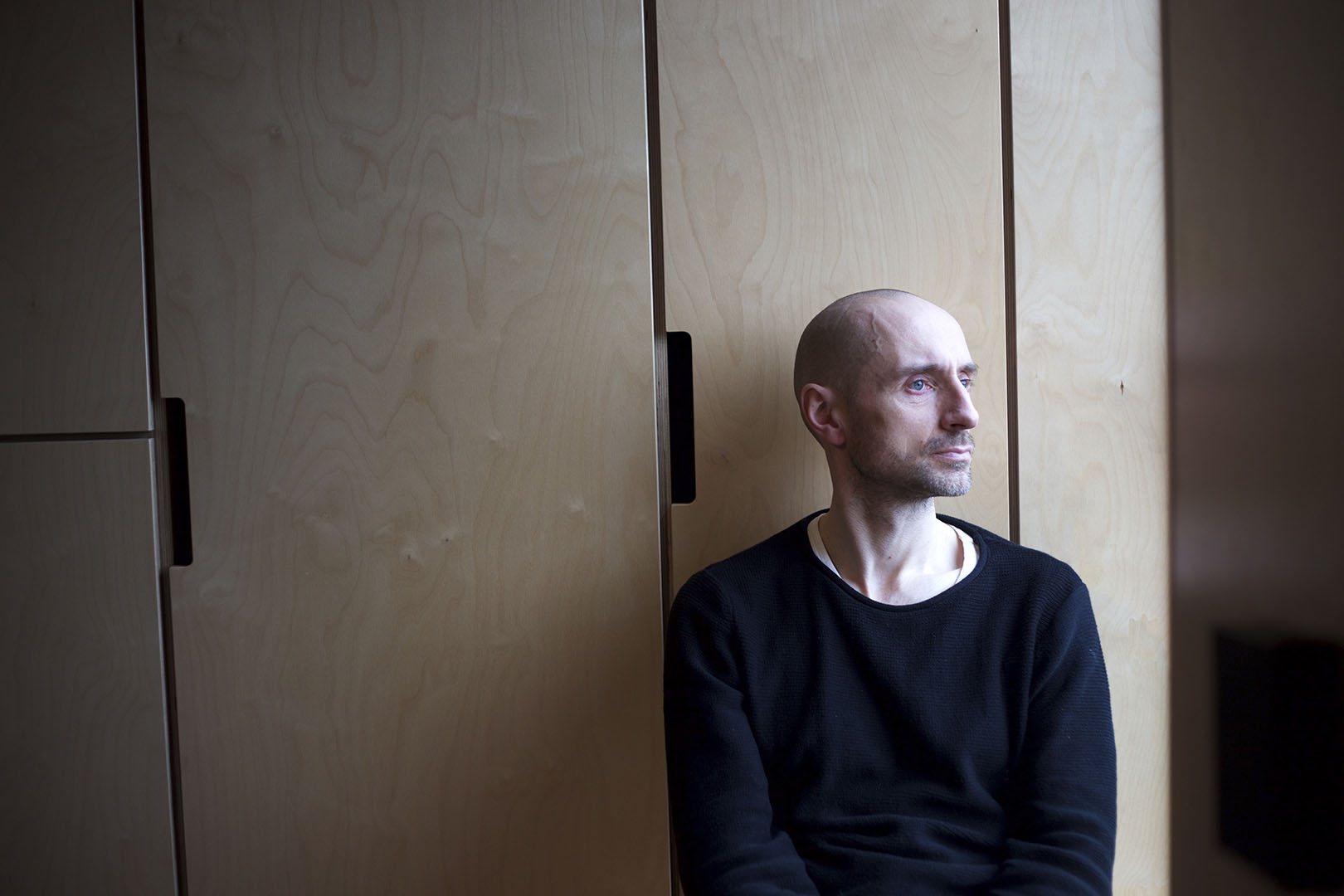 Outside of lighting design, EYA also designs structures that help to enhance the landscape, as well as graphic and interior design for companies using design to create a consistency between a company's design and the space they are in. "It is important to us that we understand the context within which we're working, whether it's in a building or when designing a new logo, because it helps us to create something that is subtle and useful, and to give our clients something that continues to inspire them. Our aim is to create architecture and design that embody quality, details and intentionality," concludes Eliasen.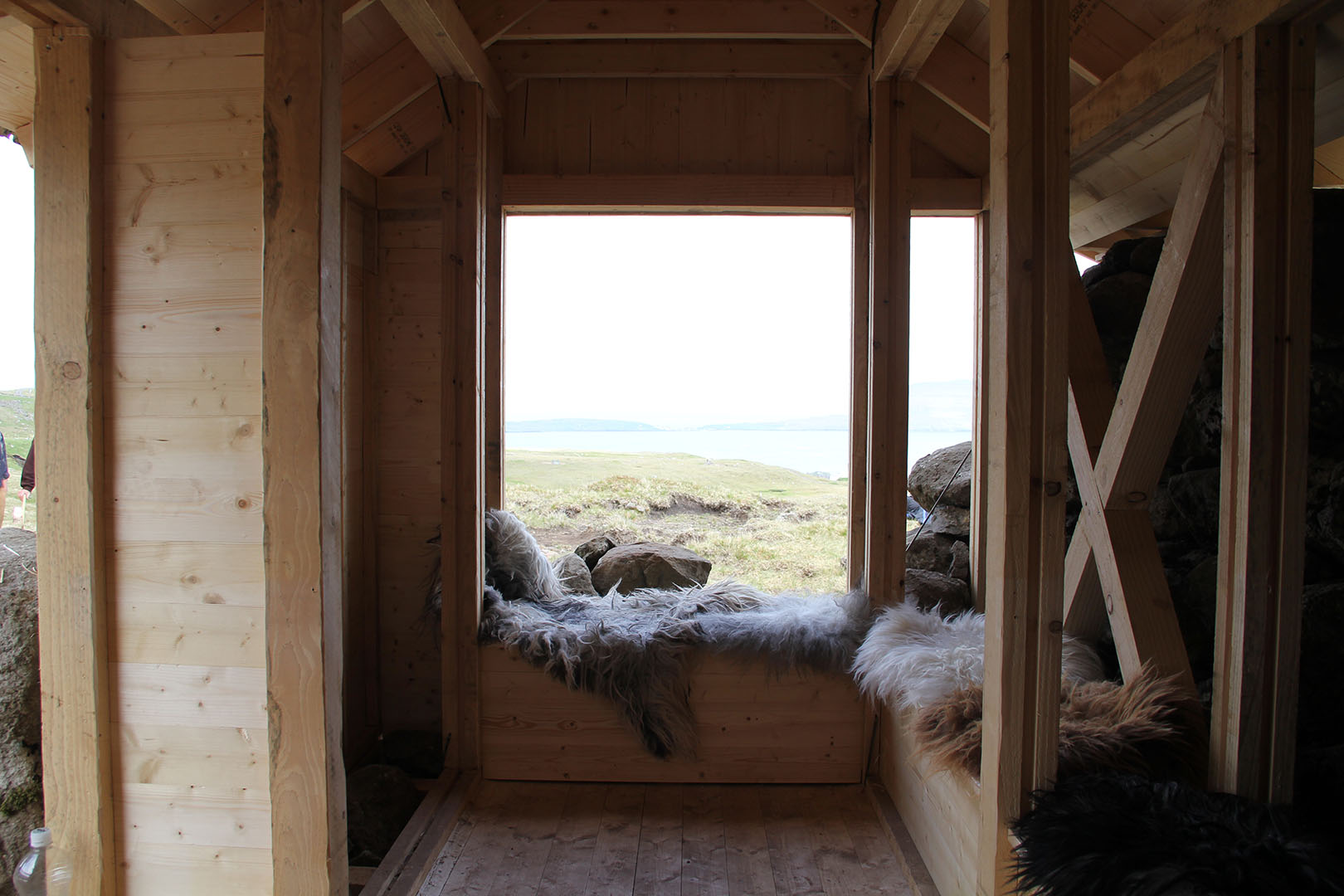 eya.fo/umeya Facebook: eyaforoyar
Subscribe to Our Newsletter
Receive our monthly newsletter by email