Fashion Diary – November 2019
By Ingrid Opstad | Press photos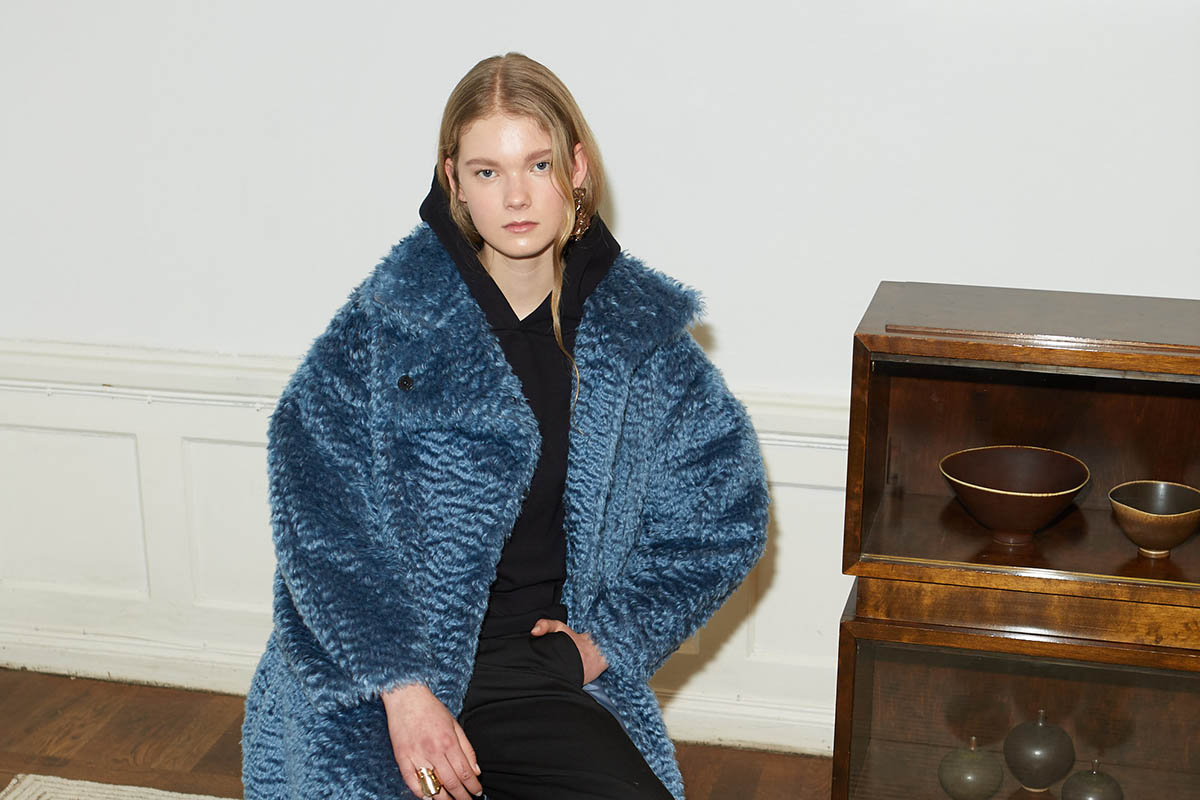 Many of us are keen to lead a more sustainable life. If you are too, it is important to be aware of your resource consumption while reducing unnecessary waste. To help, we have put together a round-up of some sustainable Scandinavian fashion brands who are doing a great job.
Rains has set the direction towards a sustainable future. Its starting point for product sustainability is found in safety and durability, by developing products that are safe to wear and, in the long run, have less impact on the planet. This overcoat is a contemporary and simplified take on a classic trench coat, a straight-cut style made from a waterproof PU, perfect for looking smart on a rainy day.
Rains, check overcoat, £139
Danish menswear brand KnowledgeCotton Apparel has, since its beginning in 1969, been focused on sustainable principles. With a clothing line made from eco-friendly textiles, the company follows a special process of best-practice principles to reduce its impact on the Earth and ensure that natural resources are treated with respect and care.
KnowledgeCotton Apparel, 'Elder' melange flannel shirt, £85
www.knowledgecottonapparel.com
A classic silk shirt is a luxurious choice, perfect to wear with slim trousers or a pencil skirt to balance the easy drape. It can also be paired with denim, elevating an everyday look. This garment is made from a natural and biodegradable fibre that is durable, and a renewable resource. Filippa K believes that openness and transparency throughout the production chain play an important role in modern, sustainable manufacturing.
Filippa K, classic silk shirt, £180
The Scandinavian fashion brand Swedish Hasbeens is proud to support sustainable fashion practices by using recycled wood in all its designs. The products are handmade in the old, traditional way, with respect for people as well as the environment, in small factories with production methods and materials that are kind to both nature and people.
Swedish Hasbeens, 'Shearling' plateau boots, £229
Made from a soft weave of tencel lyocell with a twill structure, these relaxed trousers from Arket are cut with straight, cropped legs and a comfortable, roomy fit, making them perfect for both smart and casual situations. Lyocell is a biodegradable fibre produced with pulp from sustainably planted eucalyptus and other fast-growing types of wood.
Arket, relaxed lyocell trousers, £55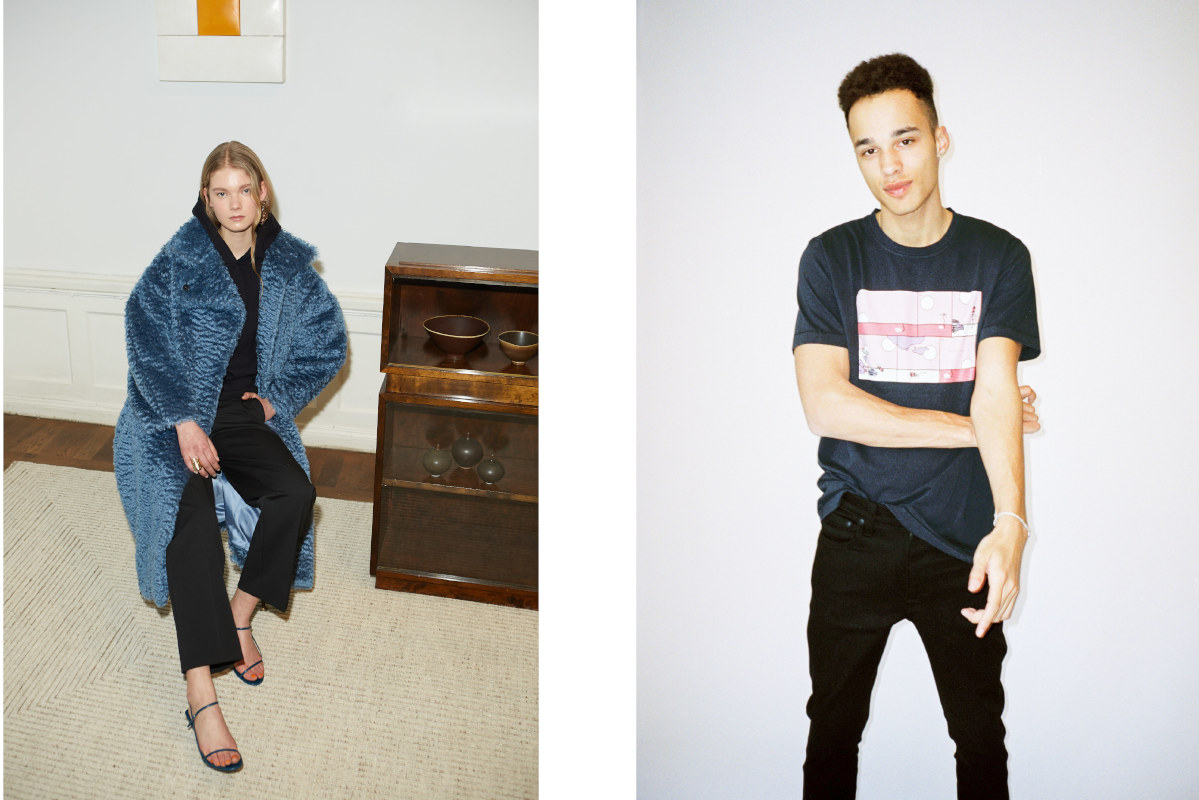 Friendly fur is produced by shaving the fur and weaving it onto a cotton base, meaning that no animal is harmed in the production process. This process has been used since 2013 and is also gentle on the environment as the material is biodegradable and long-lasting. Swedish fashion brand House of Dagmar has been making beautiful coats and jackets in this material for years, and this Pearl coat is a great example.
House of Dagmar, 'Pearl' friendly fur coat, £1,299
Nudie Jeans Co is a pioneer that has taken a prominent role in the industry's work for a more sustainable existence. Its Rebirth capsule collection is a great initiative with garments made using post-consumer recycled materials. The capsule consists of Lean Dean jeans, made with post-consumer denim, and the Roy T-shirt, made of a recycled and organic cotton blend. A collective effort from the brand and the consumer makes it possible to move towards a more circular way of doing denim, and we are all for it!
Nudie Jeans Co, 'Lean Dean Dry Rebirth Embro' jeans, £120
Nudie Jeans Co, 'Roy Rebirth' T-shirt, £58
Subscribe to Our Newsletter
Receive our monthly newsletter by email