Felix Conference Center: The ideal setting for your next event
By Ingrid Opstad | Photos: Felix Konferansesenter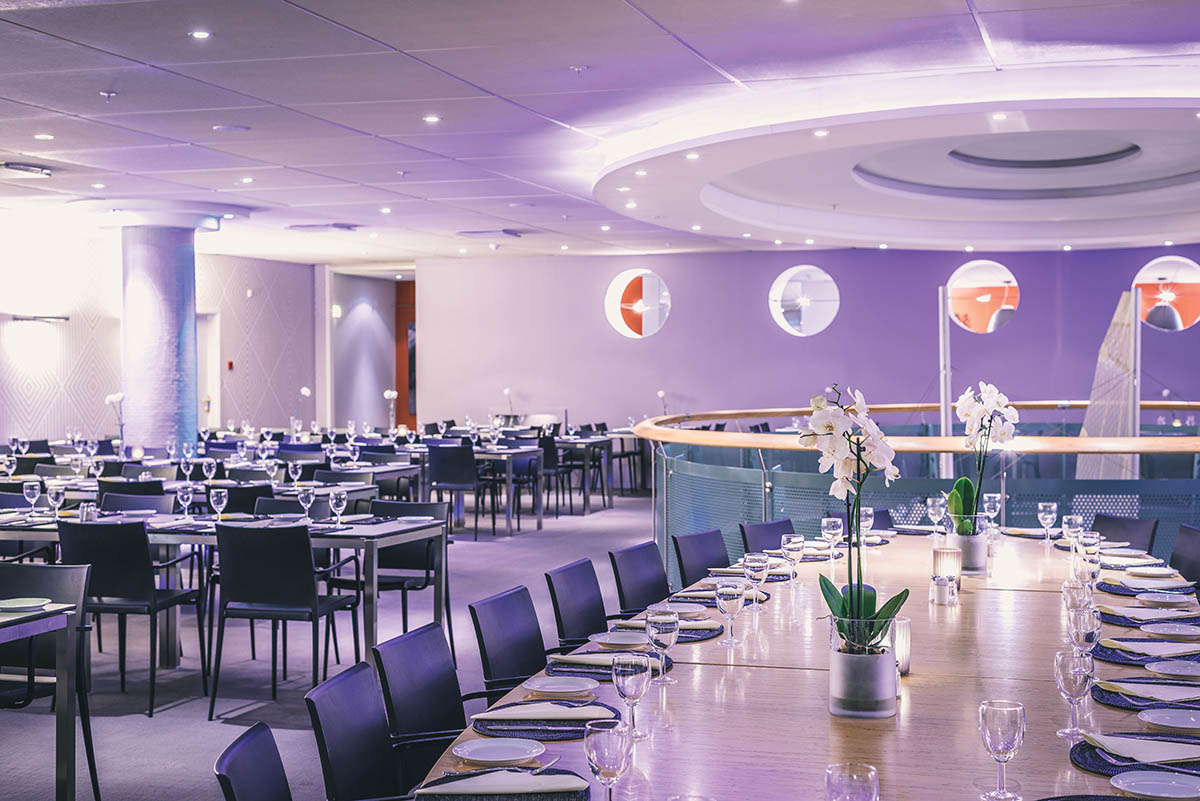 Oslo's Felix Conference Center is the perfect venue for everything from meetings, courses, conferences and seminars to social gatherings. Located in the middle of Aker Brygge on the stunning waterfront, it makes an inspirational setting for your next event, with personal service, a friendly atmosphere and flexible solutions to suit all budgets.
As one of Norway's largest conference venues of its kind, Felix Conference Center is at the forefront of offering everything from courses and conferences to events and Christmas parties. "Our aim is to always create the best-tailored solution for your event and make the process as easy as possible for you," says manager Tor Hugo Evensen.
As a modern venue with the 'wow' factor, Felix Conference Center has everything you'll need for a successful event, all under one roof. "We are fully equipped with all the latest technology, such as projectors, microphones, flip-charts, lecturns, webcasting gear and adjustable lighting. If there is something you need that we don't have in-house, it will be rented and taken care of," Evensen explains.
Alongside his expert planning team, Evensen is eager to pull all the details together at every step of the way, and it is this personal service and friendly atmosphere that makes the conference centre stand out from the crowd. "We are very flexible and keep an open dialogue through the whole process. If the client has a sudden change at the last minute, we do everything we can to accommodate it!"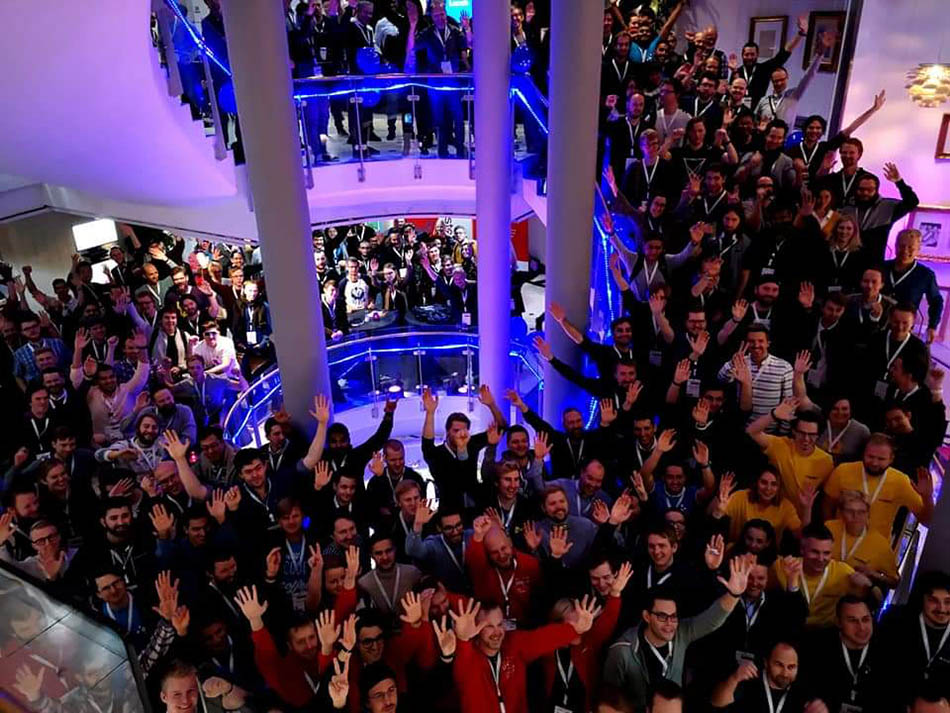 With 26 different-sized meeting rooms as well as two auditoriums and a large exhibition area, Felix Conference Center is ideal for every kind of event, whether that means a meeting with eight people around a table or up to 250 delegates enjoying a keynote speech in a large screening room. "We also have our own restaurant and bar area, making it possible to serve a three-course meal, canapés and drinks, depending on your wish," says Evensen.
Located in the heart of Oslo, beside the city's bustling waterside district, there are plenty of things to do and lots of hotels nearby for accommodation. For film lovers, the conference centre even transforms into a cinema on weekends, showing the latest blockbusters and much-loved classics. Reaching the venue is easy, too, with the central railway station only a walk away and from which trains to the airport take just 20 minutes.

Subscribe to Our Newsletter
Receive our monthly newsletter by email