Ferno Mobillity: A breath of fresh air in an old industry
By Andri Papanicolas | Photos: Ferno Mobility
Ferno Mobility builds and rebuilds vehicles to bring your dream car to life. Whether you are a carpenter or a doctor needing a customised vehicle, Ferno Mobility will map out a plan to turn your vision into a reality. With a focus on sustainable solutions and creative methods, they'll build a car that fits perfectly into your day-to-day life.
Imagine if you bought a seven-seat van a few years ago, but today only need two seats and extra storage. Instead of selling and buying a new van, Ferno Mobility is able to rebuild the one you already have. It's good for you and good for the environment.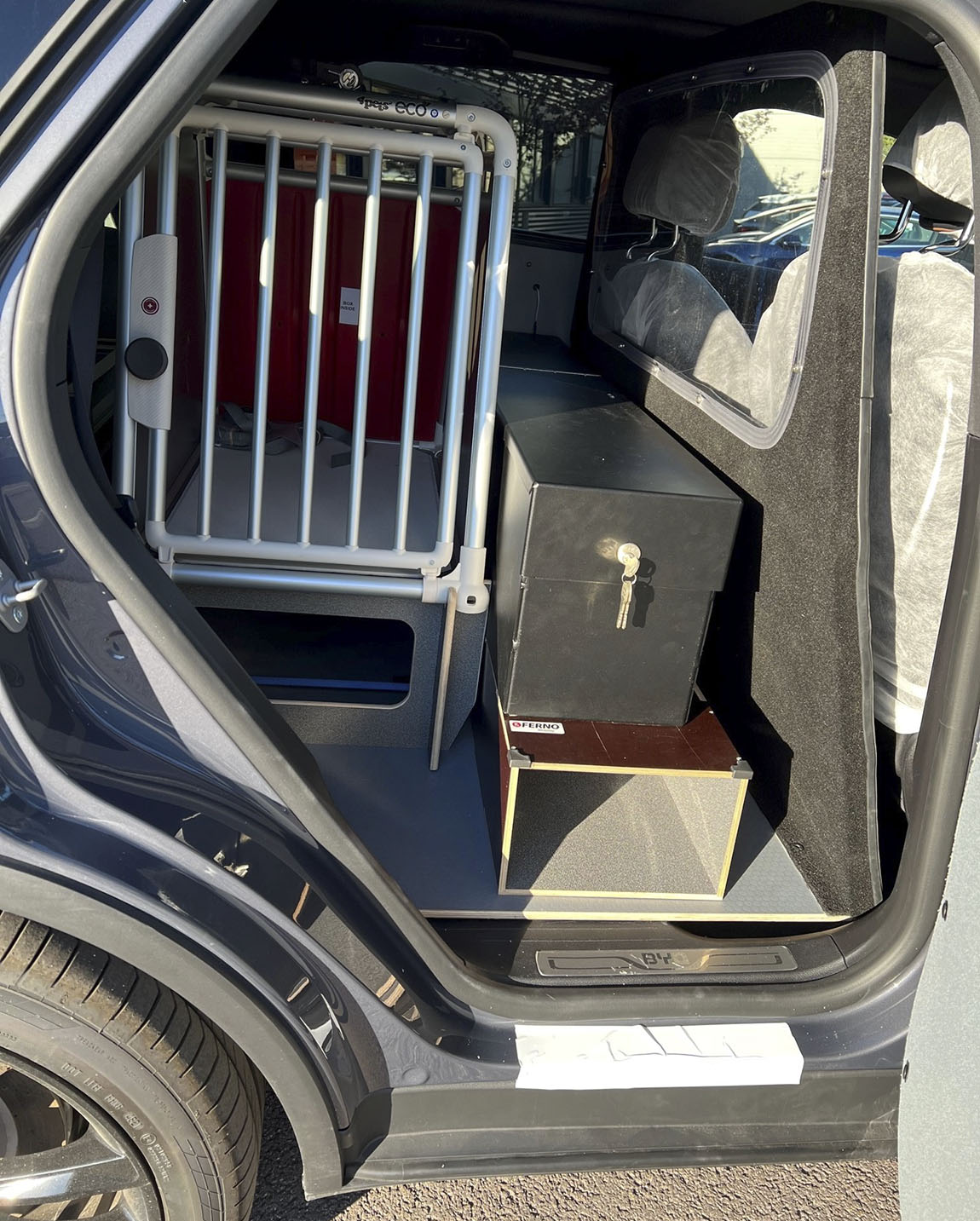 Ferno Mobility works as a counterweight in the consumer society we live in today. "We choose our suppliers carefully and make sure that we always go for the local option if possible. If not, we do thorough research to ensure that the suppliers are operating within the law and do not contribute to child labour, for example. That is an important value to us," says sales manager Dan Thomas Harila.
In addition to rebuilding the structure, Ferno Mobility is specialised in integrating smart solutions to optimise the space. They are extremely versatile and their list of clients encompasses everything from emergency responders to local electricians.
In one project, they customised a van for the environmental unit in Trondheim. They were tasked with building a vehicle fitted to care for animals and pick up road kill. Ferno Mobility created a van with tool-storage, a locked armory, a cage and space for any potential animal cadaver.
Ferno Mobility is not an ordinary car shop, where you go to change your gearbox. Here, you'll find experts in providing high-quality, creative solutions. The team has many years of experience in coming up with new approaches to rebuilding vehicles. "Whatever your job is or what your needs are, as long as it is within the law, we can build it. The sky is the limit," says Harila.
So, if you wish your vehicle was better suited to your needs, it might be wise to talk to the team at Ferno Mobility and find out how to make it happen.
Web: www.fernomobility.com Instagram: @fernomobility Facebook: Ferno Mobility As
Subscribe to Our Newsletter
Receive our monthly newsletter by email