Flying Seeds in Uppsala's Botanical Garden
By Malin Norman | Photos: Jesper Kårehed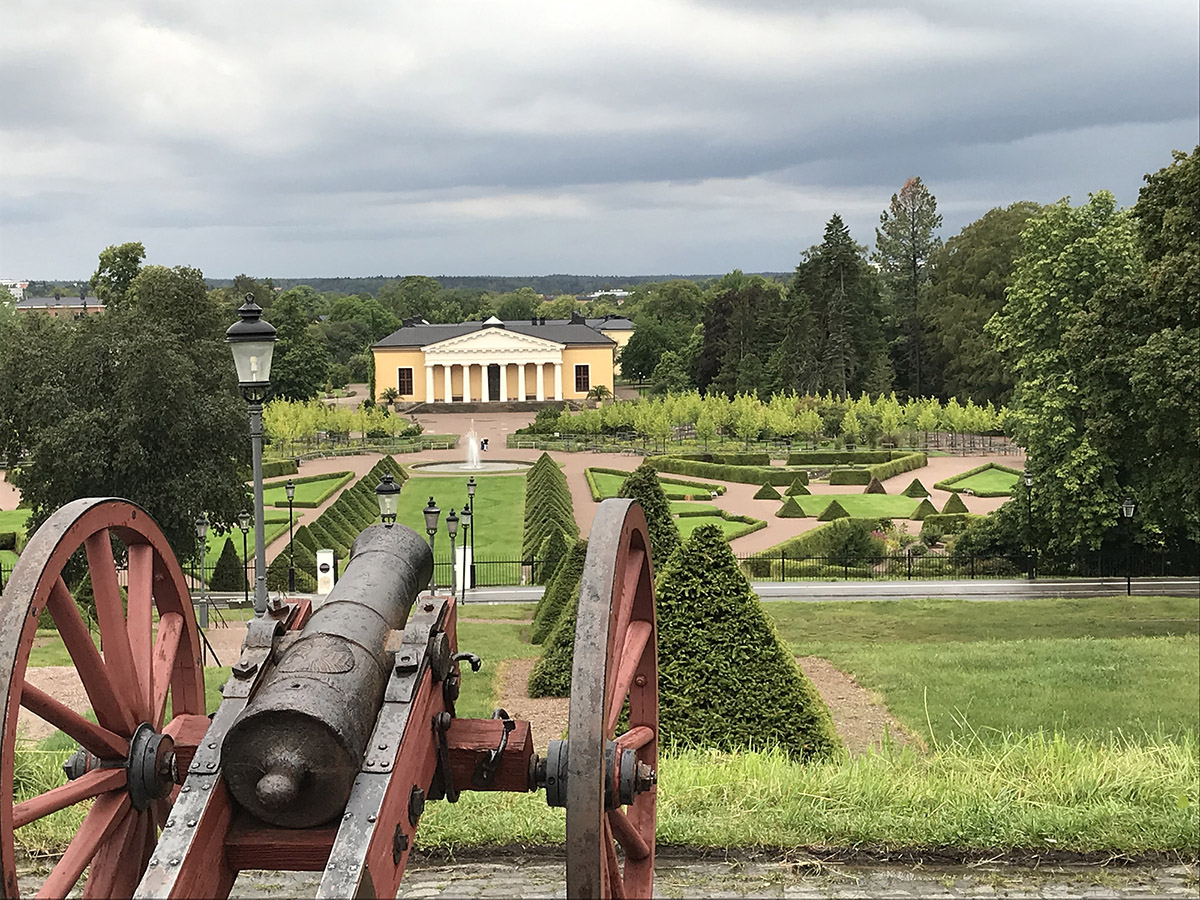 The Botanical Garden is one of the most popular destinations in Uppsala, with an impressive Baroque Garden, an old orangery and even a rainforest.
Uppsala is known for its charming atmosphere, green parks and top-ranking university, where in the 18th century Swedish botanist Carl Linnaeus famously formalised binomial nomenclature, the modern system of naming organisms. His legacy lives on worldwide, but nowhere preserves it as well as Uppsala.
The Botanical Garden is one of Uppsala's most popular destinations. Here you can enjoy the grandiose Baroque Garden, visit the 200-year-old orangery with its majestic halls, or find inspiration for home growing among rockery plants, vegetables, summer flowers and plants in the systemic quarters. And the Tropical Greenhouse is home to Uppsala's only rainforest.
Visitors come to learn, find inspiration and enjoy the richness of the plant kingdom. During the summer, the Botanical Garden hosts concerts, art exhibitions and other events, and people can try yoga, qigong and boule. Café Victoria, meanwhile, is an oasis with lunch and fika served in the shade of parasols and venerable trees.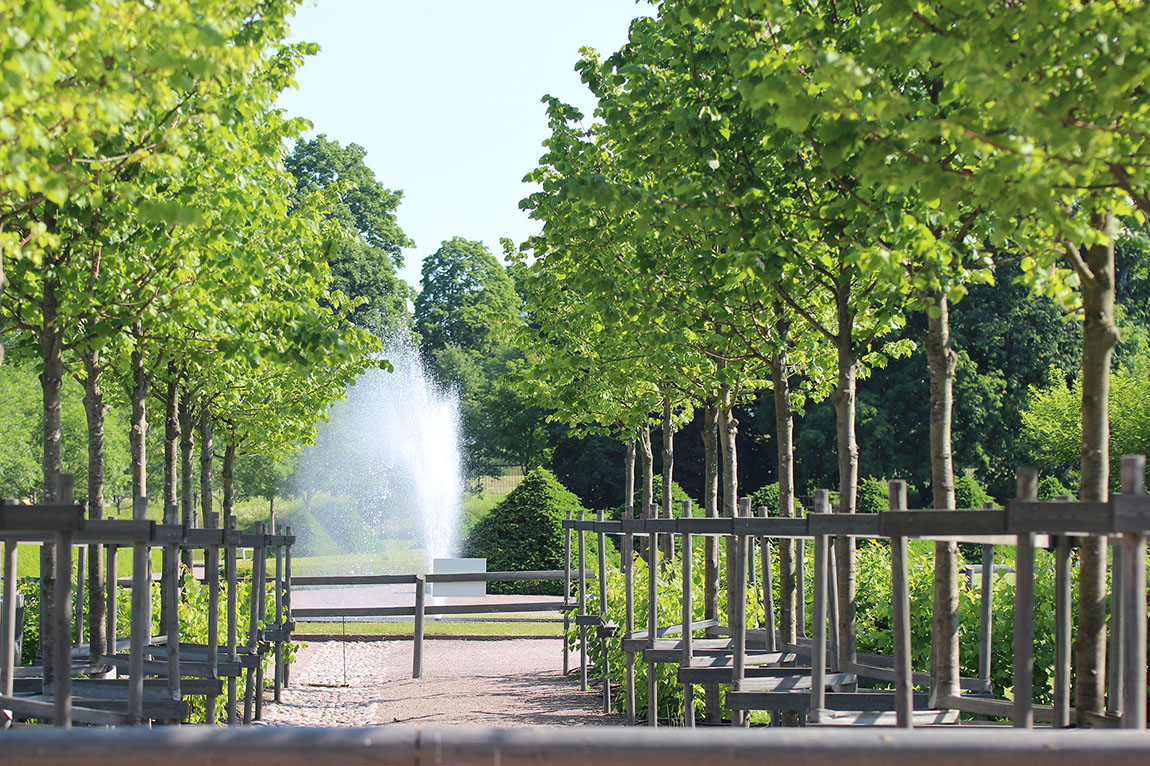 Japanese sculptural art
This summer, the garden hosts the exhibition Flying Seeds, a collaboration with six artists from Hokkaido in Japan. "The artists are renowned for their work in land art and sculpture, and some are educated in Ikebana," says Lotta Saetre, communications officer, who explains that the pieces of art are created on site. "The artists are experienced in working in public spaces, and we can expect to see a mix of sculptural art around the garden and amongst the trees."
The name Flying Seeds was chosen by the artists because seeds represent the next generation, the future. The name also symbolises the seeds that Carl Peter Thunberg collected in Japan almost 250 years ago and brought back to the Botanical Garden. These seeds sprouted a curiosity about Japan and contributed to understanding and exchange between Sweden and Japan.
There is plenty more to see during a visit in Uppsala, including the Linnaeus Garden, Sweden's oldest botanical garden, and Linnaeus' Hammarby, the country estate of the Linnaeus family.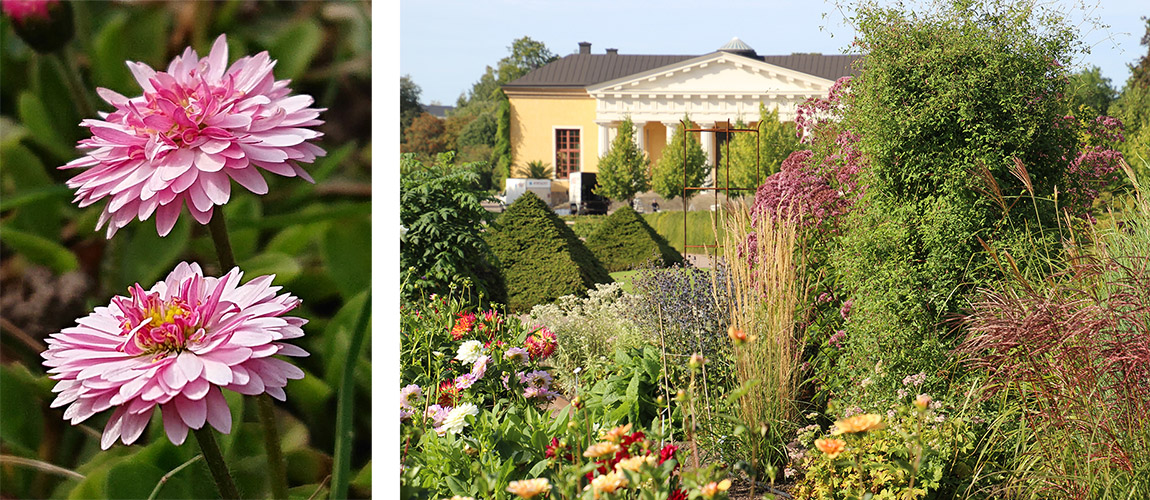 The exhibition Flying Seeds in the Botanical Garden is open from 25 May to 11 September. Participating artists are Nobumichi Achi, Hiroshi Kakizaki, Masako Suenaga, Yoko Tamura, Naoko Yako and Ikuo Watanabe. Web: botan.uu.se Facebook: uppsalalinneanska Instagram: @uppsalalinneanska
Subscribe to Our Newsletter
Receive our monthly newsletter by email