FM Mattsson Mora Group: Seeing the bigger picture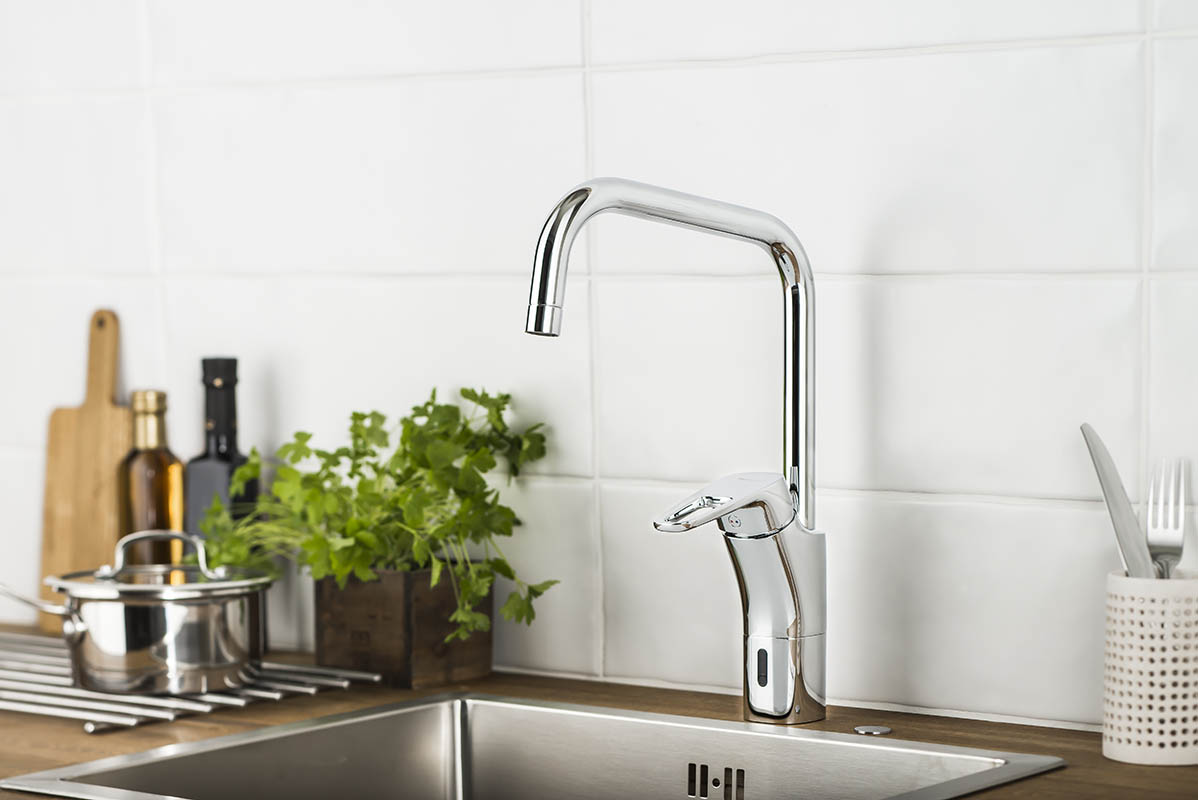 For most people, a mixer is an interior fitting to supply water and enhance the feel of a kitchen or bathroom. Tap specialists FM Mattsson Mora Group sees aesthetic values on the inside too, for example, by saving water and energy at the same time, thus protecting our environment. This is what aesthetics is about: always seeing the bigger picture.
TEXT: MALIN NORMAN | PHOTOS : FM MATTSSON MORA GROUP
MAIN IMAGE: FM Mattsson.
FM Mattsson Mora Group develops, manufactures and sells water taps under four strong, established brands: FM Mattsson, Mora Armatur, Damixa, and Hotbath. The vision of the group is to be the consumers' first choice for kitchens and bathrooms.
"With our four brands, we can offer a broad range and depth to customers," says Fredrik Skarp, CEO of FM Mattsson Mora Group. "Taps are an important detail in our homes, from when we wake up in the morning and make that longed-for coffee to when we go to bed at night and brush our teeth. Our taps fill all these functions but also provide water in the right volume and at the right temperature."
Craftsmanship and touchless products
FM Mattsson has a long history, founded back in 1865 by Frost Matts Mattsson outside Mora, and is now Sweden's oldest producer of faucets. Production still takes place in Mora, with a mix of craftsmanship tradition, research and modern technology enabling technical innovations and solutions. Focus is on functionality and technical usability, for example, in touchless products.
An example of a clever touchless solution is Siljan Duo by FM Mattsson, a kitchen mixer with a traditional lever as well as a touchless sensor function. It will deliver a limited amount of water during a chosen time period, but can easily be stopped by holding the hand again in front of the sensor – a simple and hygienic solution, which also saves water.
Damixa is renowned for excellent Danish design and works closely with talented designers from all over the world to remain at the forefront of tap fittings for the homes of the future. In collaboration with award-winning industrial design firm Halskov and Dalsgaard, Damixa has launched Silhouet, a simple, modern and appealing series of taps and mixers that fit beautifully in the kitchens and bathrooms of today as well as tomorrow.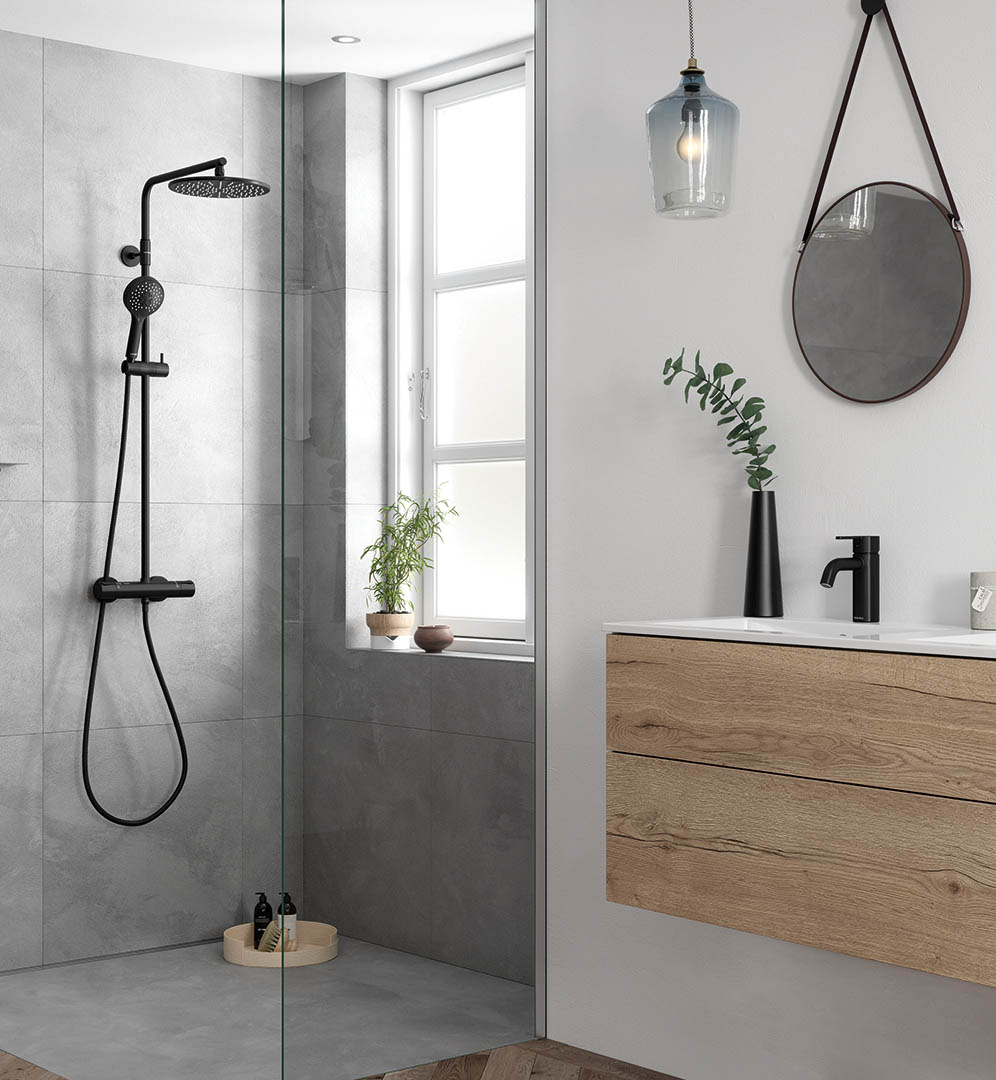 Mora armatur.
Using water with respect
While the heritage and design of the brand are Scandinavian, the commitment is global, with care for water and the environment. The group is committed to finding sustainable solutions to reduce water consumption in a smart way for different products. To demonstrate respect for the environment, the Care For Water concept aims to offer smart products that help customers reduce water and energy by showing respect for water. Care For Water highlights all aspects of water use, environment and health. The hope is to give opportunities to save water and make healthier, greener choices.
"We see big opportunities with, for instance, touchless products," says Skarp. "The benefits are both hygienic and economic, bringing down consumption by 30 to 40 per cent, which is beneficial for the environment as well as the consumers' wallet." In addition, products are designed in high quality and with a long-lasting perspective. The brands work closely with architects and technical consultants to increase the understanding and benefits of products that can help save water and energy.
Web: www.fmm-mora.com
Subscribe to Our Newsletter
Receive our monthly newsletter by email