Formex: The Scandinavian feel, gathered in one place
By Nina Bressler | Photos: Formex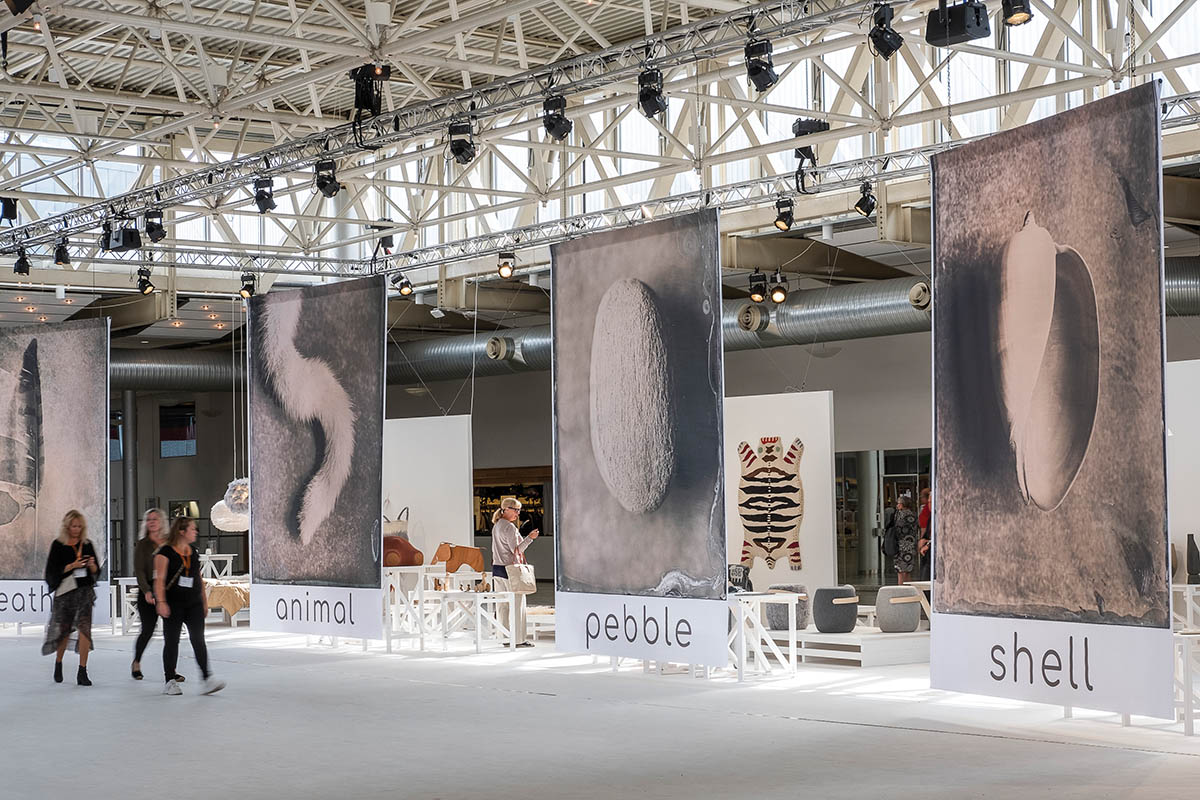 F ormex is a Nordic interior design fair held twice each year in the Swedish capital of Stockholm. Widely regarded as a melting pot for exhibitors and visitors in the industry, it is gearing up for another eventful year, the first fair of which will take place on 14 to 17 January and include exciting news and undoubtedly some festive celebrations to mark its 60th anniversary.
Lotta Ahlvar is project manager for the fair and enthuses about the upcoming year. "We have a lot of exciting news lined up, and we'll have some special events happening to highlight our 60th jubilee. As usual, the fair will be full to the brim with the most prominent Nordic interior design brands. All the visitors are professionals within the business, which also makes the event a fantastic place for networking."
Approximately 800 exhibitors will showcase Scandinavian Living, interior design, children's design, culinary delicacies and design accessories, greeting over 20,000 visitors as well as 500 media representatives. News, trends and inspiration from within the industry will be showcased, and each day is divided into different themes to shine additional light on important trends: retail, branding, trends and colours, and sustainability will gain extra focus through workshops and lectures from leaders in the fields.
The importance of the visitor experience
The international trend bureau Carlin will host a unique exhibition in the entrance hall, where visitors will be invited to join the discussion about opportunities and challenges within the business: sustainability, the growth of e-commerce, and the need for retailers to adapt to new customer behaviors as a response. A recent study conducted by the bureau revealed that, in parallell with the increased e-commerce business, the demand for an exciting and worthwhile in-store visitor experience is growing, too. Although 'click and collect' might be the easiest way, the study reveals that 62 per cent of the participants prefer to purchase furniture and interior design items in store, and 78 per cent prefer an experience during the purchase, rather than simply receiving a product. Join a workshop or an exciting discussion over a French 'fika', and gain inspiration at Carlin's on-location shop, where the most fascinating 'it-products' will be available.
Formex is also taking the study to heart and will treat its visitors to yoga classes in the Wellbeing Lounge and kitchen activities in the Kitchen Lab. "Formex has become a place where trends are born, and for us it's important to be role models in that sense. We want to be the go-to venue for buyers, stylists and designers – the place to acquire inspiration and inside knowledge within the industry," Ahlvar says.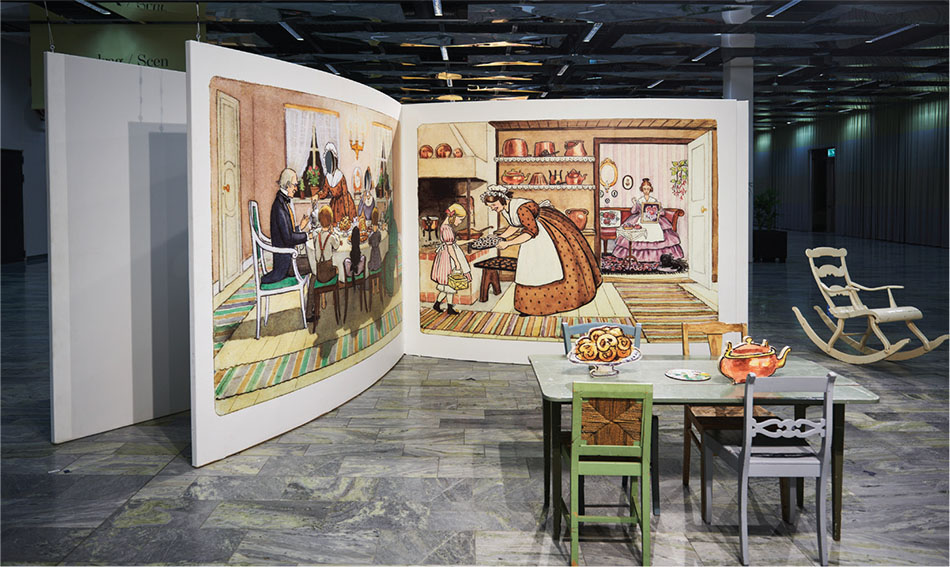 How to adapt in a changing retail landscape
In a world where consumer behaviour acutely needs to be changed and consumption reduced, it can be a tricky thing as a trader to know how to adapt and help contribute to a positive impact. For this reason, Formex is increasing its focus on sustainability and is dedicating one of the days to this topic, with prominent business leaders sharing their views on how to create collaborations and other ideas to meet the increased demand for sustainable products for a sustainable future. Listen to the insights about textile materials by Sandra Roos, and get tips and ideas for vintage decorations from Sofia Wood and Elsa Billgren, or hear what Helena Dhorfh has to say about sustainable chemicals and how to phase out the harmful alternatives.
60 years of showcasing the latest trends
Formex was founded in 1960, but despite its longevity there are traders who participated during the first year who still take part – a clear sign of what an important role the fair plays both for the trader and for the entire industry.
The fair has always been an important forum for ceramics and table decorations, which is highlighted with an exhibition showcasing table settings all the way from the '60s until our time and onwards into the future, curated by Cecilia Tivar. "I hope that every visitor leaving our premises will feel re-energised and excited, with new ideas for what they could create and do with their own business. We want to be the place where trends are discovered and brave, new ideas are born – ideas that propel positive change, not only in the design industry, but also throughout the world," Ahlvar concludes.
Looking back at 60 successful years and an ever-increasing relevance and popularity from one exhibition to the next, the fair sure seems to be doing everything right.
Formex is held at Stockholmsmässan in Älvsjö, Stockholm. For more information about the venue, you can visit: www.stockholmsmassan.se Web: formex.se Facebook: Formex Instagram: @formex.se YouTube: Formex
Subscribe to Our Newsletter
Receive our monthly newsletter by email