Fossli Hotel: Enjoy an exciting stay near Eu-rope's tallest waterfall
Text: Alyssa Nilsen | Photos © Andre Van Zwieten | Erik Garen
The Hardanger district in Norway is famous for its stunningly beautiful nature, with the glimmering fjord, the lush, green forests, the hills and the mountains being the stuff of fairy-tales. The waterfall Vøringfossen is one of the highest in Europe, and Fossli Hotel is perfectly located for travellers wish-ing to experience the majestic sight.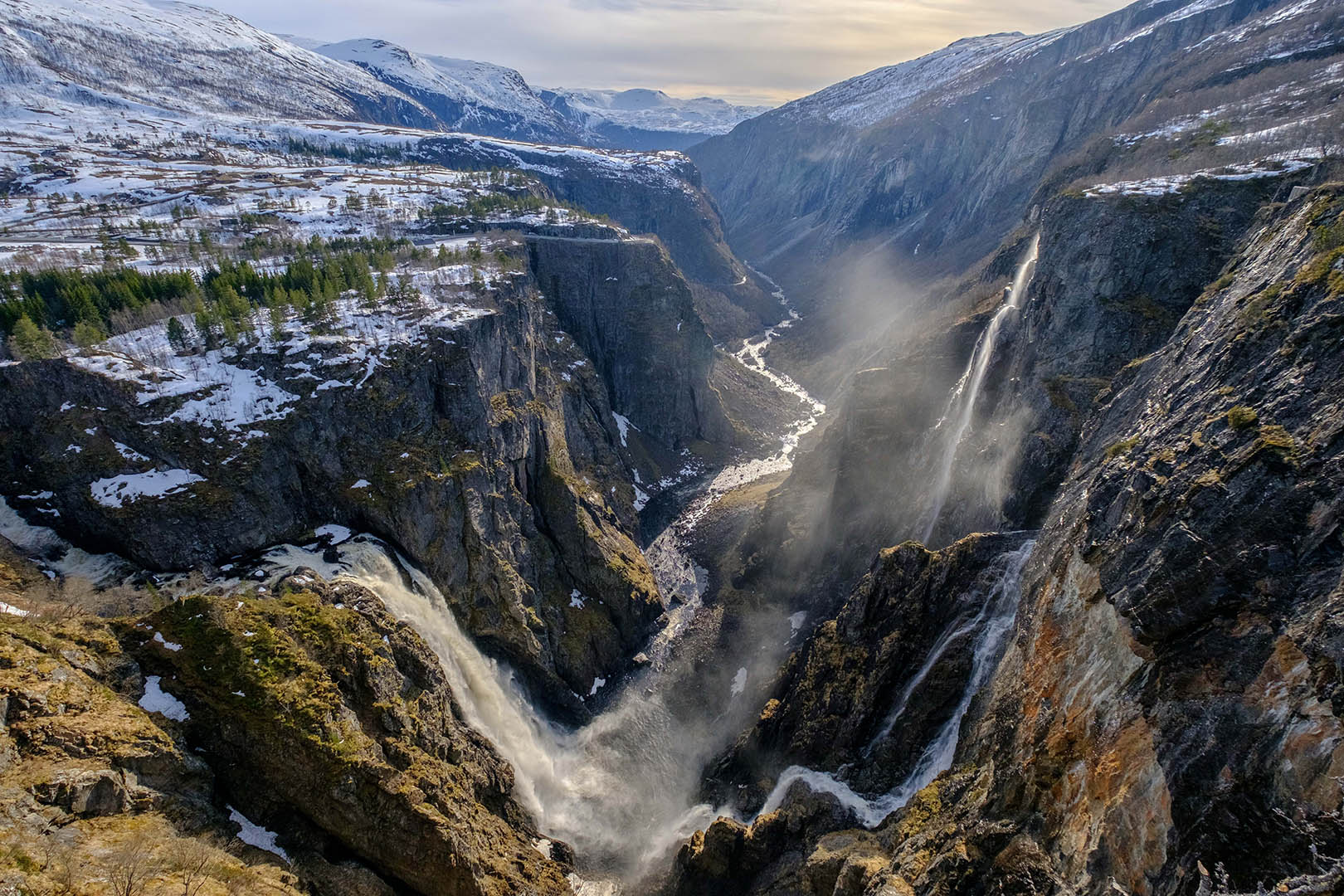 Established in 1891 on top of Måbødalen in the western parts of Norway, the hotel was built by Ola Garen in an age well before modern technology made construction and transport of heavy items an easy task. The materials had to be carried on horseback up the Tymberløypet path, a tiny pathway up the Hardanger mountain, through the forest and across the river Bjoreia. To make the work easier, Garen broadened the path himself, as well as building a bridge across the river.
Though the path is no longer there, Fossli Hotel still stands proudly above the waterfall, attracting visi-tors from near and far. The surrounding nature and breathtaking views from Fossli Hotel have been a source of inspiration for artists throughout the ages. Norwegian composer Edward Grieg composed his Norwegian Folk Songs, Op. 66 during a stay in 1896, and the hotel still owns the Zimmerman piano used by the famous composer.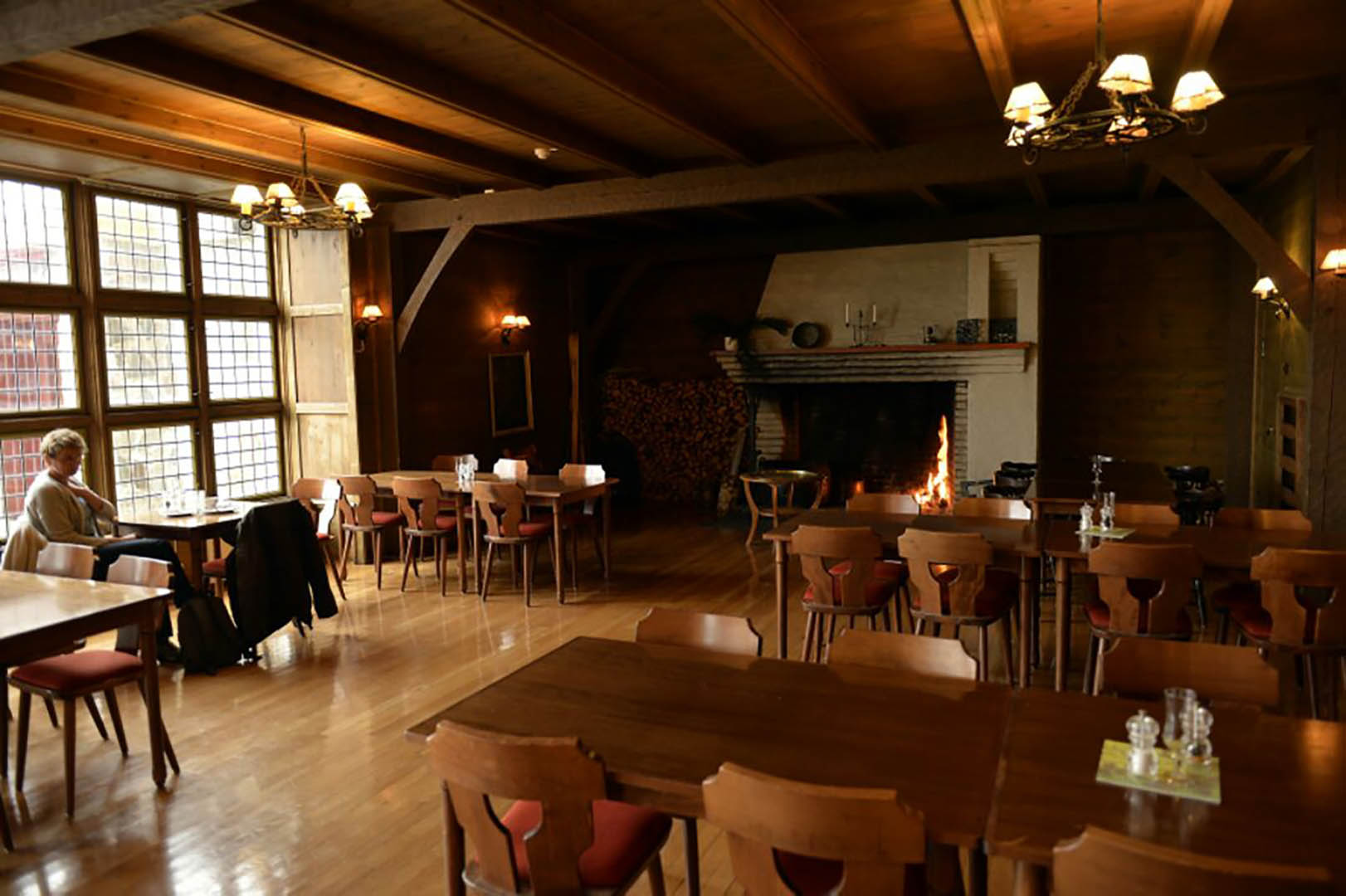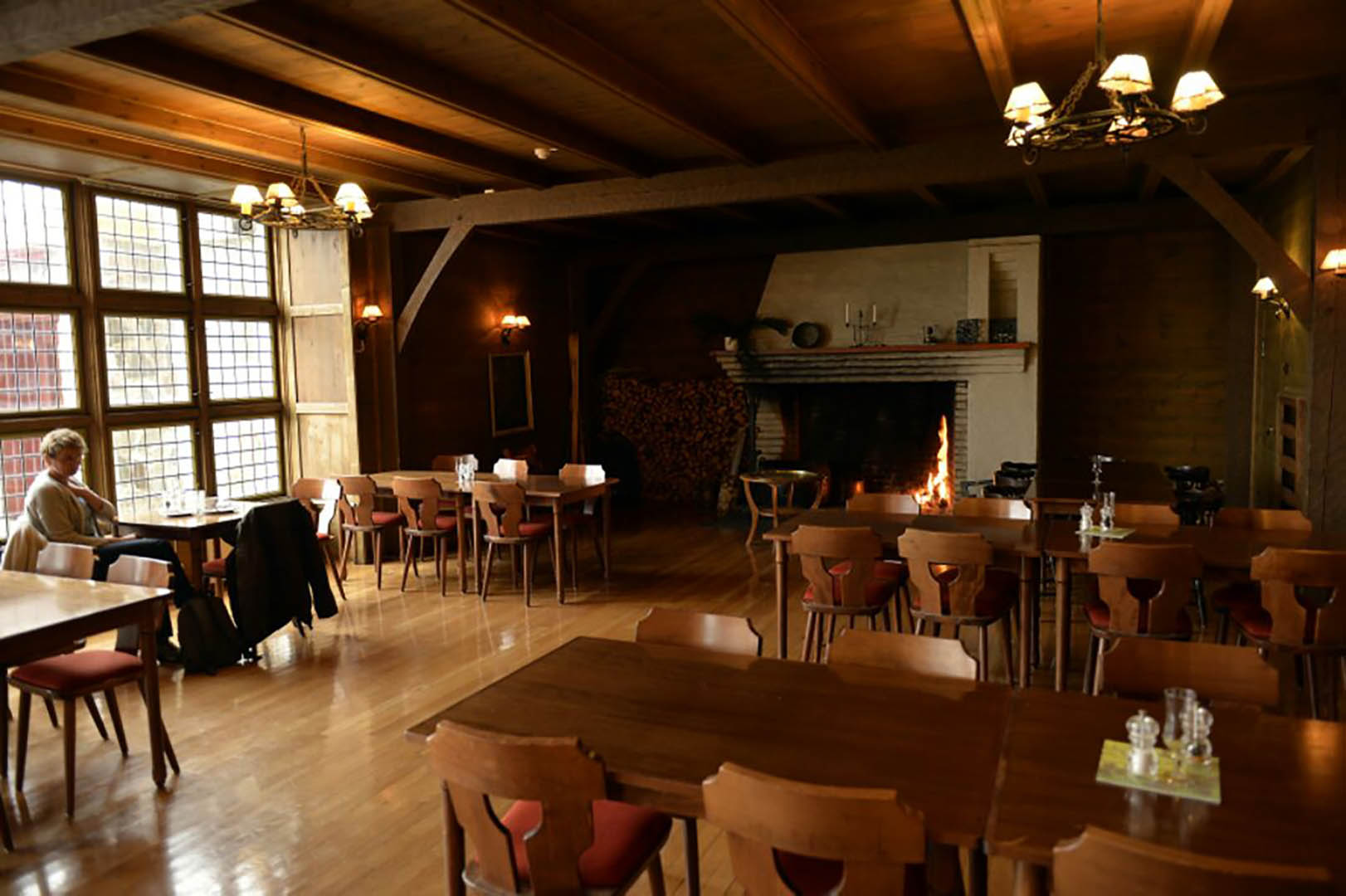 Designed by architect Fredrik Konow Lund in the Art Nouveau style, the hotel accommodates 40 guests and the restaurant has capacity for 300 diners. For adventurous visitors wanting to experience the nature first hand, the Måbødalen path still leads up to the hotel, and if the nickname 'the stairs in the mountain' is anything to go by, hikers are in for quite the journey. For those who want even more action, there are local companies that offer trips to the bottom of the waterfall, as well as rafting.
Four generations on, the hotel is still in the Garen family and is currently run by Erik Garen.
Guests can experience delicious local cuisine: smoked trout with creamy herb sauce, mountain trout, reindeer and homemade ice cream with strawberries are all on the menu.
Subscribe to Our Newsletter
Receive our monthly newsletter by email