From fabulous 'fika' to lush landscapes –our top destinations to visit in Sweden in 2022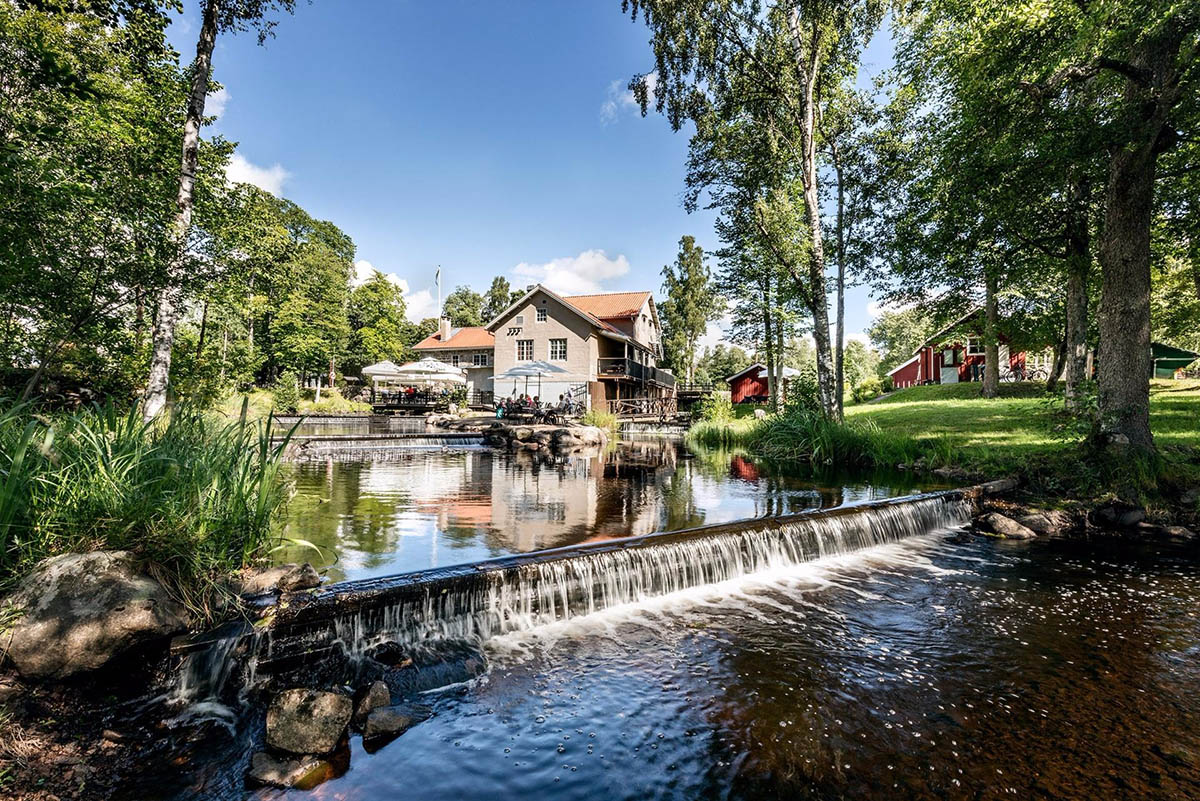 Go north or south, to a city or the wilderness – Sweden boasts cold, stunning winters and sunny, relaxed summers. Here is our guide to the places not to miss if you want to visit Sweden in 2022, be it for wintery landscapes and skiing or a summer on the beaches around lake Vänern.
Sweden is exceptionally beautiful in winter. Woods appear to be covered in mini crystals as the sunshine breaks through the branches of snow-covered trees, and fields get a soft, thick, powdery white duvet. Add cosy cafés with candles aplenty and beautiful lighting in every window, and you will see why a visit to Sweden in the winter can be not just different, but incredibly soothing for the soul.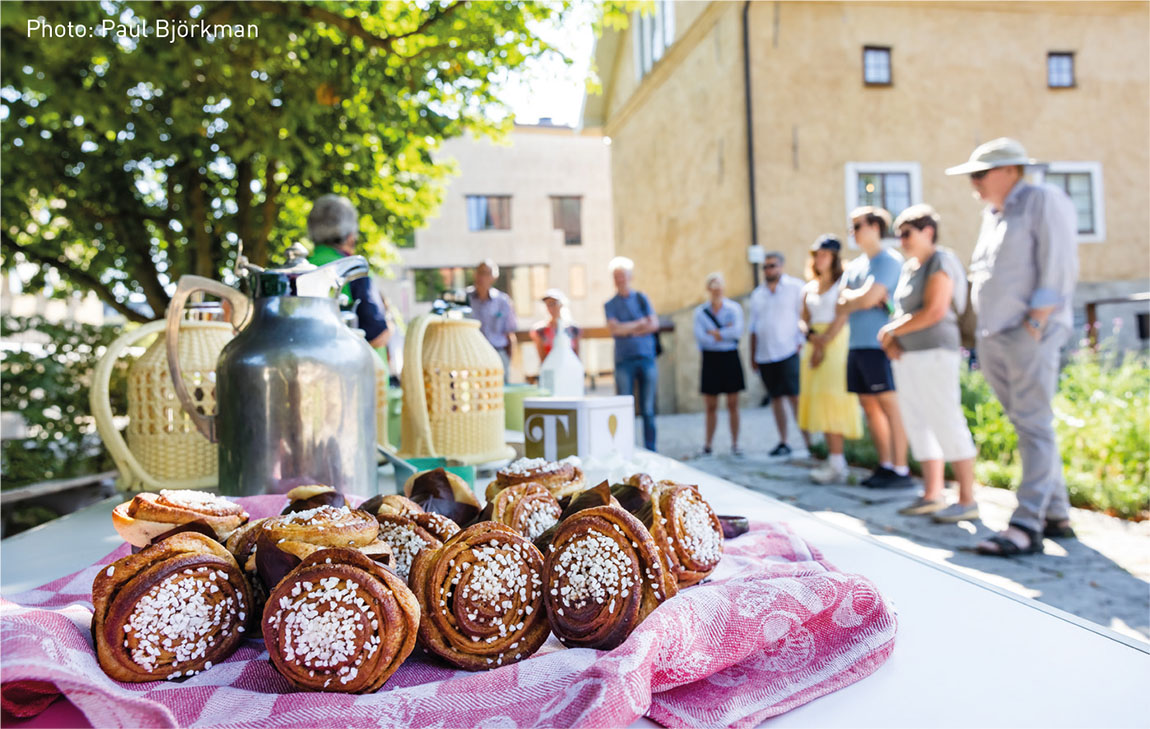 But as the light returns and the temperature creeps up, Sweden sheds its winter wonderland costume and turns into a summer haven in full bloom. From buzzy city festivals and cultural treats to endless untouched islands and cool cliffs by the wild sea, a summer in Sweden can be everything Astrid Lindgren wrote about and more.
Season and weather aside, a visit to Sweden is sure to boast the best in design and modern comforts in addition to efficient transport systems, locals that are happy to help, and world-class cultural experiences. The countryside is vast and varied, while the urban regions boast multiculturalism, innovation and fabulous architecture.
Come for an active holiday full to the brim of sporting adventures and waterside fun or explore the native traditions up north, the cultural heritage, and the new, exciting food scene. Whatever you choose, you are bound to leave satisfied – with that spark ignited.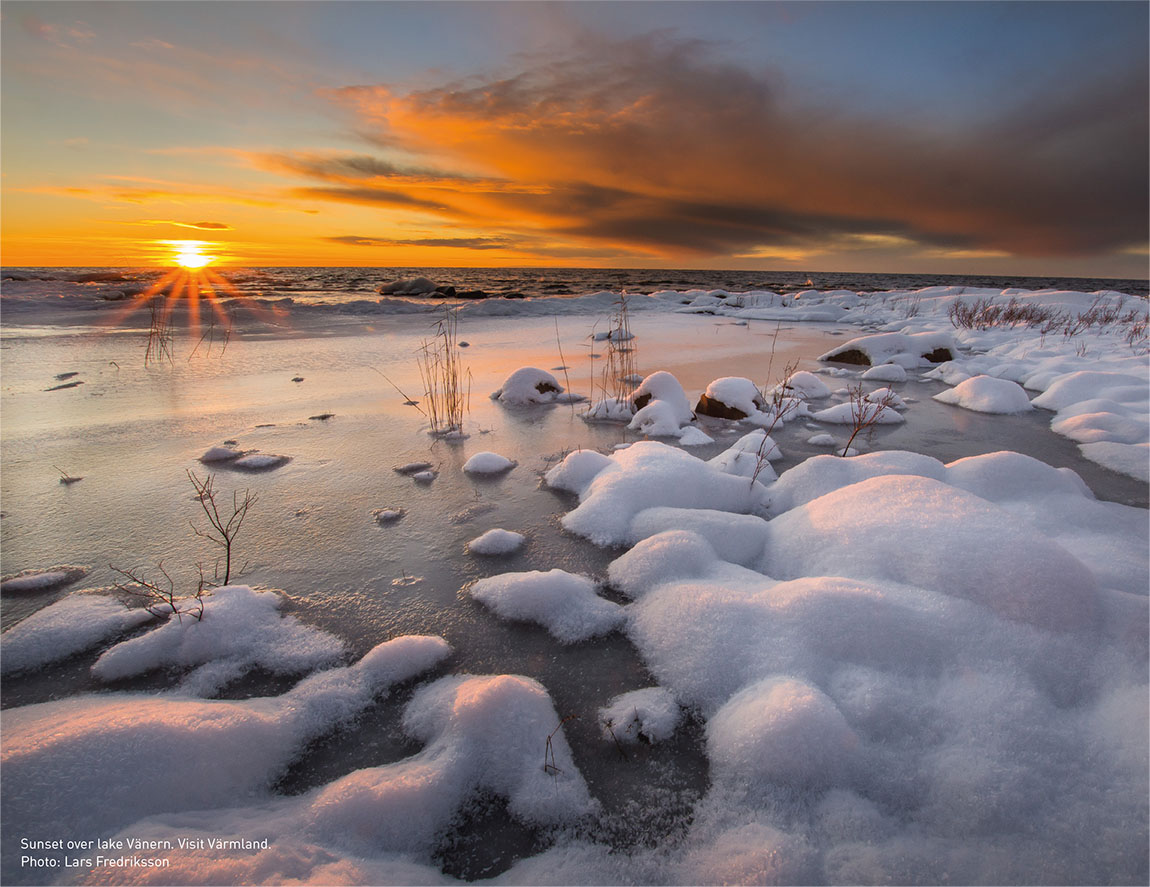 For information about accommodation options, transport, key destinations and more, please visit: www.visitsweden.com
Subscribe to Our Newsletter
Receive our monthly newsletter by email