Frösö Park Spa: Pause by pulse in the forests of Jämtland
Text: Kristine Olofsson | Photos: Frösö Spa Hotel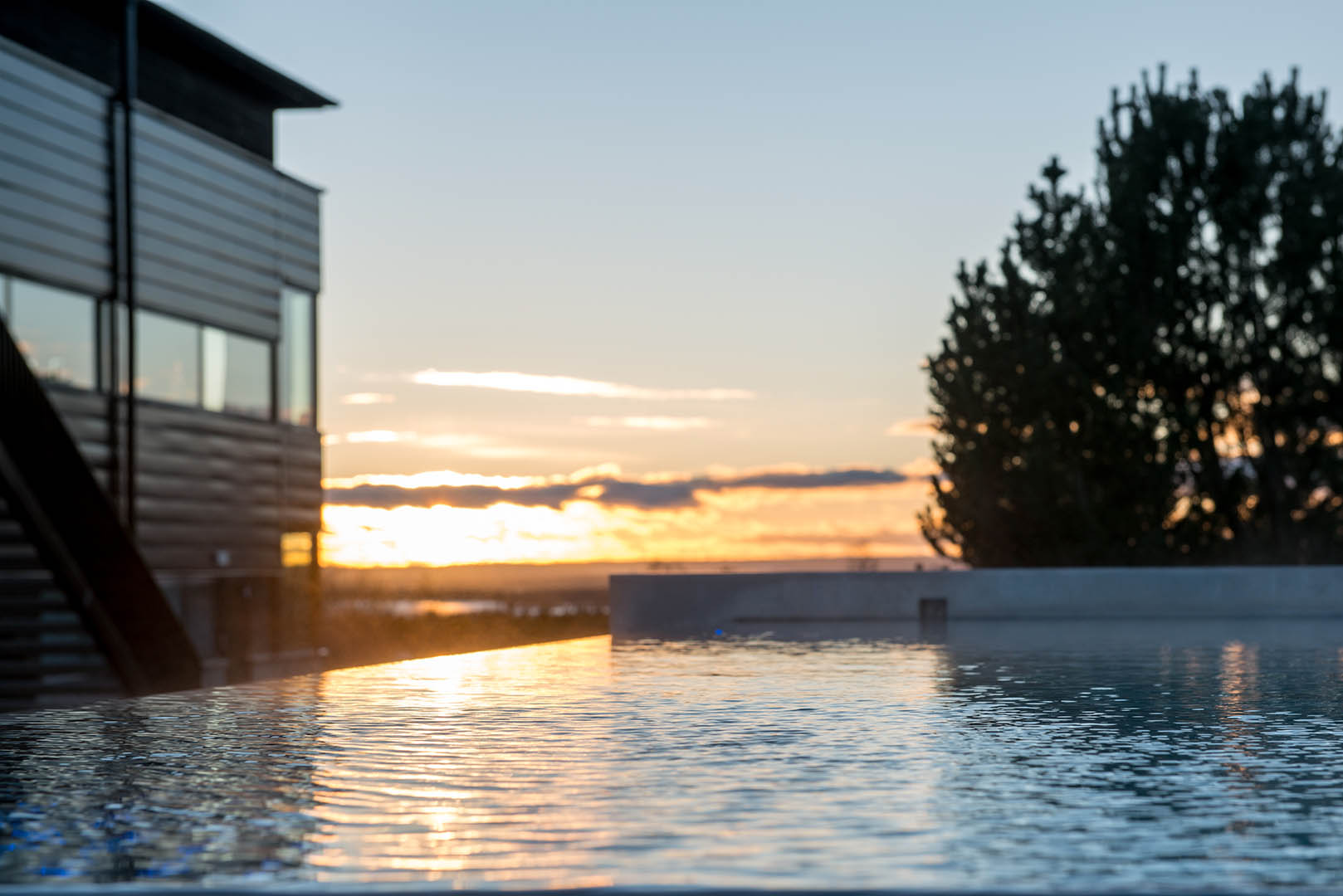 Frösö Park Spa, located on the island of Frösön in Swedish Jämtland, welcomes visitors to its 100 per cent organic spa. Idyllically situated next to Lake Storsjön and framed by the striking mountain range, the spa is currently celebrating being named Best Guest Experience, embodying the perfect destination for nature and spa lovers.
Frösö Park Hotel offers a getaway where guests can engage in activities in the calmness of nature. In addition to enjoying relaxing accommodation, conference facilities, a programme of sports activities and scenic hiking trails, visitors are invited to wind down and discover the soul of Jämtland. The cherry on top is undisputedly the hotel's spa, Frösö Park Spa, crowned winner of the Best Guest Experience Award 2018 by Svenska Spahotell, based on 100,000 guest reviews.
"We work with the concept Pause by Pulse, not only in the spa, but also in the rest of the hotel," says spa manager Jeannette Jansson. "In our spa, it's all about exploring hot and cold elements and their impact on the pulse. Our identity is grounded in nature, and all products used in the spa are organic. We are proud that we have embarked on this organic journey whole-heartedly. Our very skilled spa therapists and our great products allow guests to see real results, inside and out."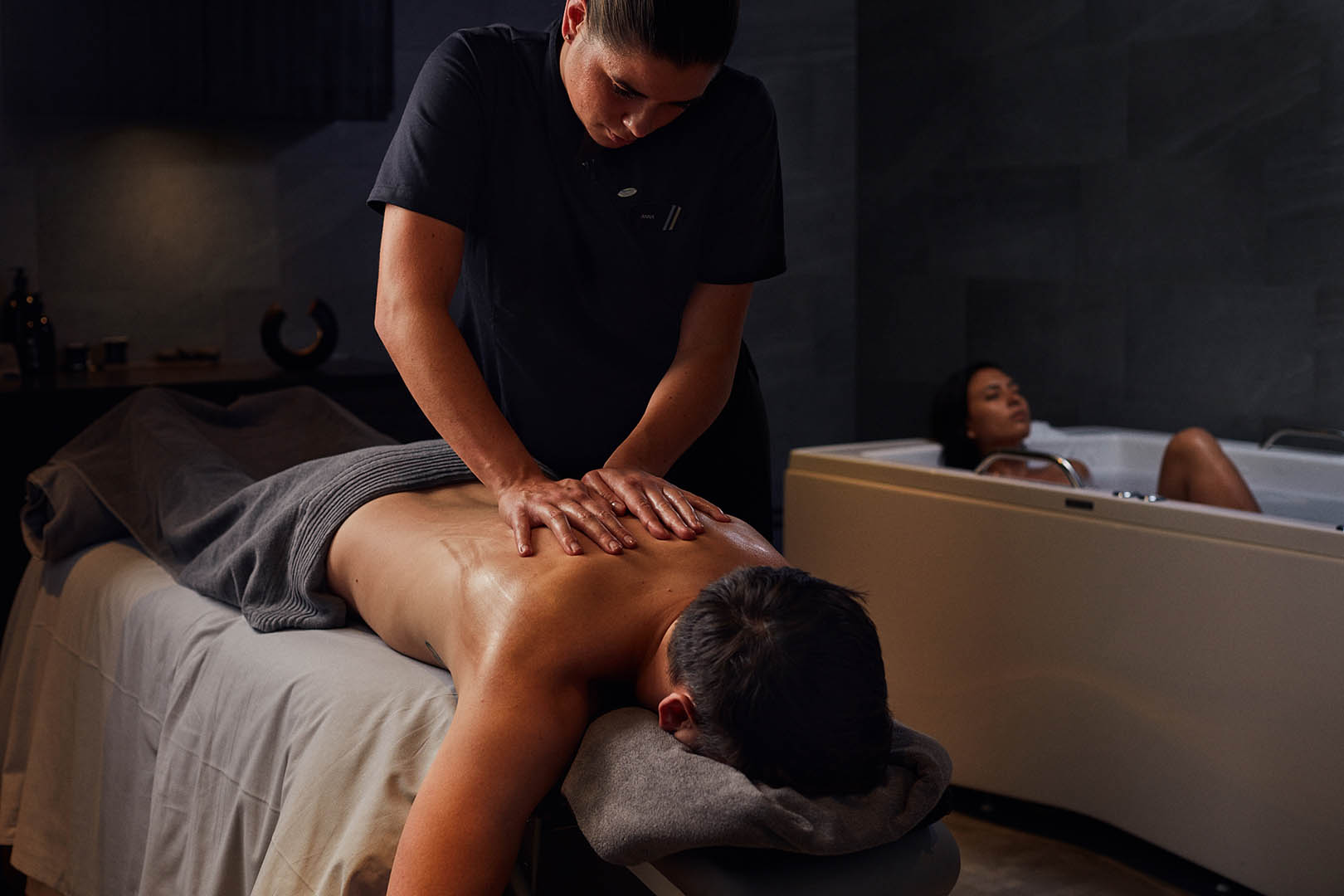 Rituals for body and soul
Upon arrival to the spa, guests are welcomed with a drop of soothing, specially developed ethereal oil. "We want to embrace our guests with calmness and peace of mind as soon as they walk into our spa," says Jansson. Guests participating in the highly acclaimed spa ritual are equipped with different products and accompanying instructions, which take them on a journey throughout the spa. Rather than focusing on the outside, the ritual gives participants experiences and sensations for both body and mind through the forests of Jämtland, different types of saunas, and hot and cold springs. "With us, they get the opportunity to let the thoughts rest, by allowing the pulse to go up or down. That's what is at the heart of our new concept, Pause by Pulse," Jansson explains.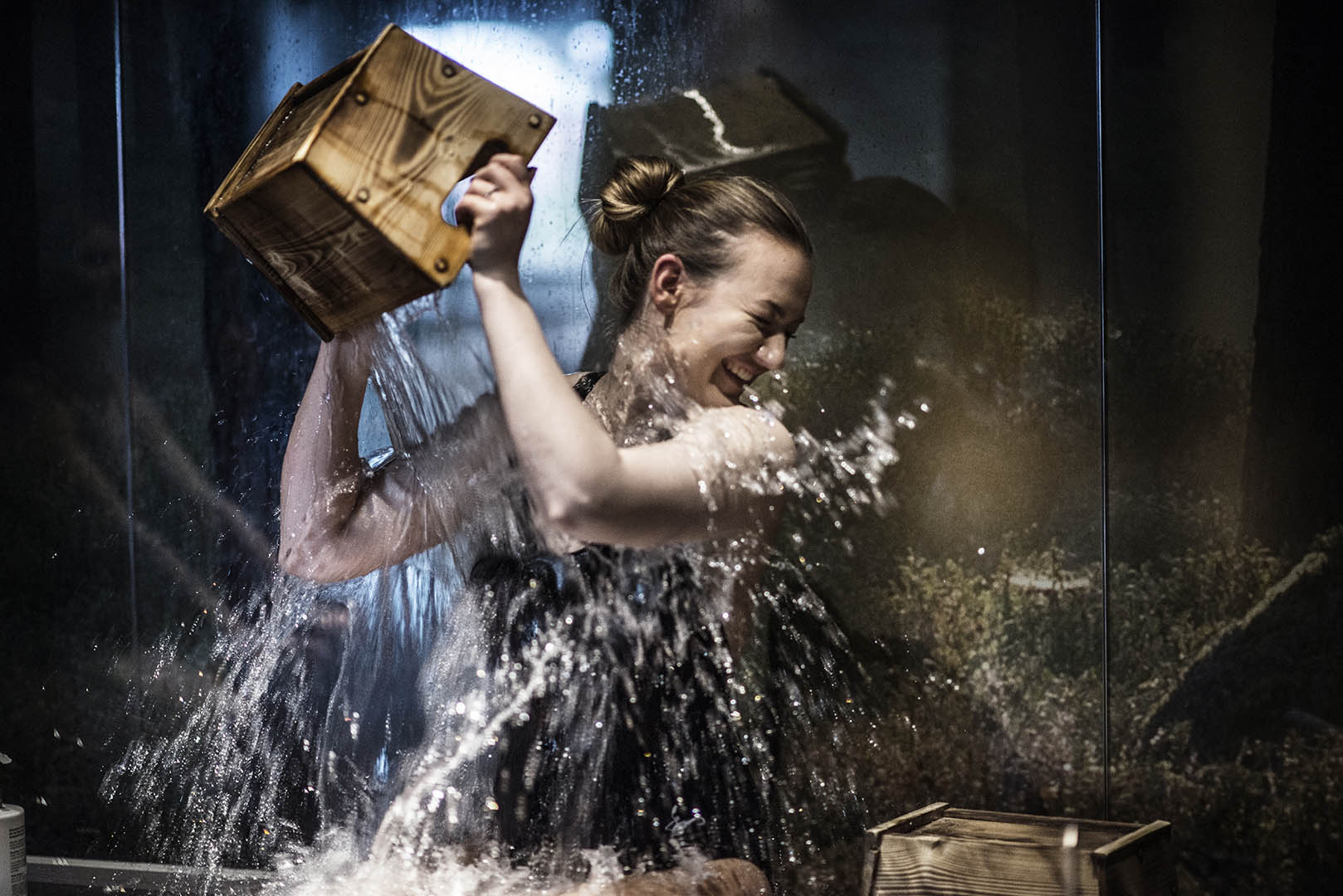 Frösö Park Spa and its engaging management are all set to continue delighting their visitors in the future. "People want to disconnect from everyday life while restoring energy, and this is something we offer all our visitors," Jansson concludes.
Web: www.frosoparkhotel.se Facebook: frosoparkhotel Instagram: @frosoparkhotel
Subscribe to Our Newsletter
Receive our monthly newsletter by email